March 6th marks The Tenth Annual Geoff Gulevich Garage Sale! The sale will begin at 11 AM sharp! (Don't bother coming early, we won't be set up yet.)
Vendors will include:
– Geoff Gulevich
– Thomas Vanderham
– Micayla Gatto
– Reece Wallace
– Eric Lawrenuk
– Noah Brousseau
– Kurt Sorge
– Graham Agassiz
– Brett Tippie
Items for sale will include all gear from last season, such as:
– Front and rear suspension
– Freeride, DH, Trail and SS bikes
– Jerseys, shorts, pants, Tshirts etc.
– Basically anything mountain bike related you can imagine!
Black Tusk Jerky will also be present with samples and Jerky to purchase!
Same location as always, 824 Esquimalt. West Vancouver BC. Canada.
Directions: Southbound down Taylor Way. Right on Keith. Take the first exit of the roundabout, up Esquimalt. Second driveway on the left.
Come on by for a fun day with the Pros. Grab your biking needs while this biking season shapes up!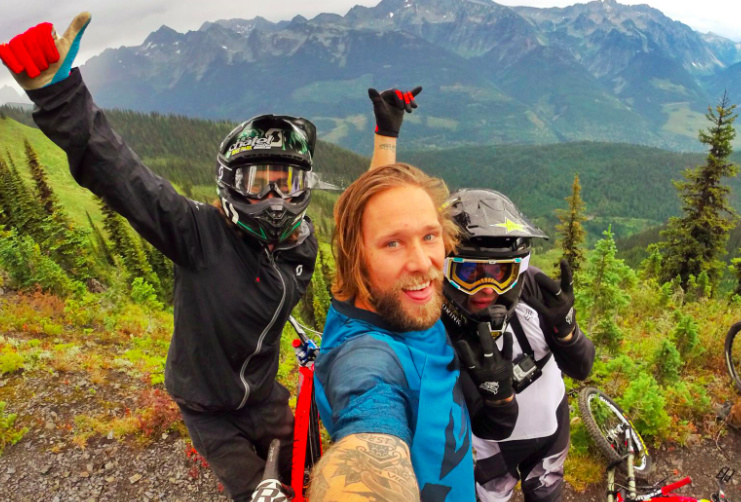 ---
MENTIONS: @Gulevich87 / @tvanderham / @micaylagatto / @reecewallace / @lornny / @noahbbrousseau / @kurt-rider /@aggy / @bretttippie