Get them while you can, For 2014 only, all e*thirteen™ TRS+ and TRSr wheelsets will include a free XD™ compatible driver. So if you aren't ready to get on the 1x train today, you will be able to this summer. Or this fall. Or next year even. You'll have everything you need to convert your rear wheel when you are ready.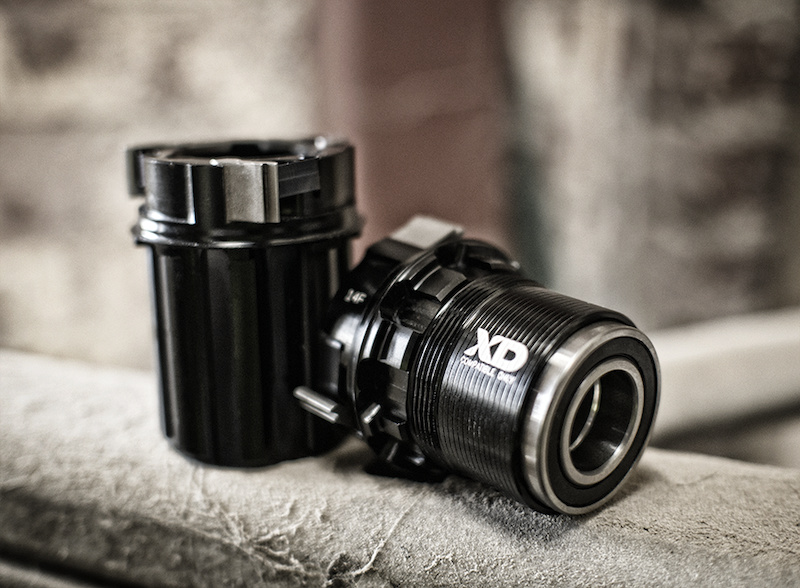 Here are the details:
– This offer is available on all of the newly released 2014 TRS wheels. This is for 2014 only, so don't wait. You save $100 USD!
– The XD™ compatible driver works with all SRAM™ 11spd. 1X drivetrains, and has bigger bearings than most, so you will get the best driver bearing life.
– To install your XD™ driver head here. e*thirteen has a full section of technical documents to help you service and adjust all of your e*thirteen products.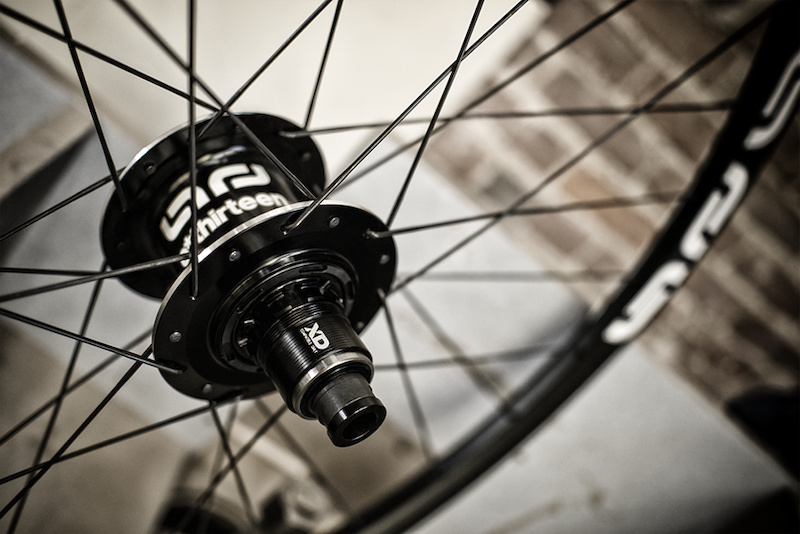 Shipping NOW. Contact your favorite e*thirteen shop today and join the party.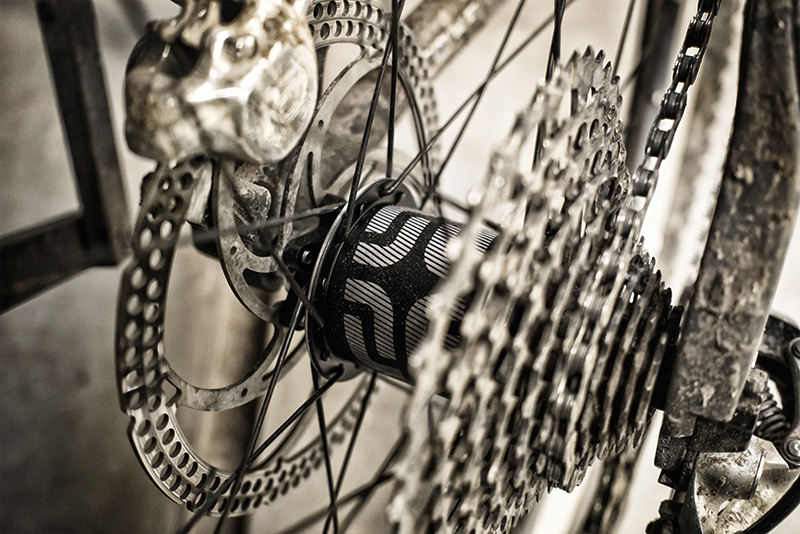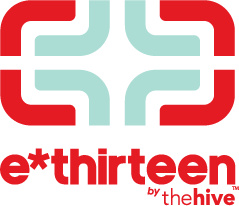 Related articles across the web