2015 FEST Dates Announced
Are you ready for another year of unfathomably large jumps and mind boggling tricks? FEST is back, with one new stop confirmed in the mix.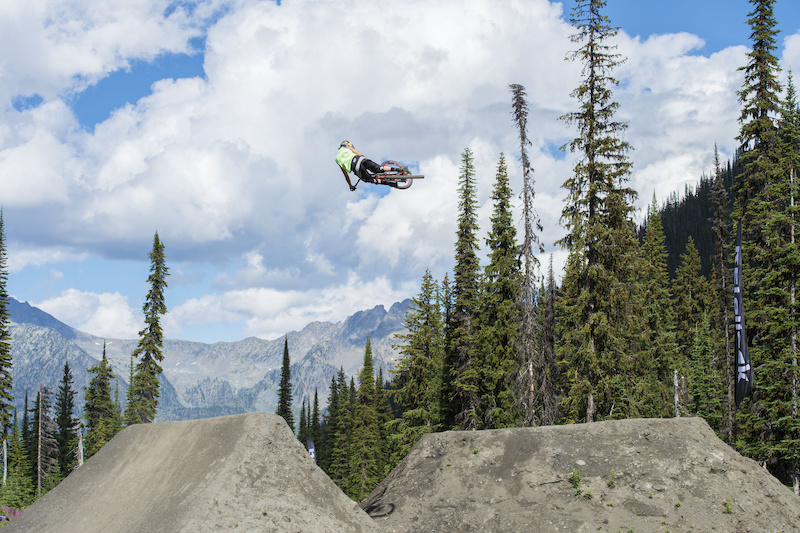 CruzFEST
April 20 – April 27
This is a new stop on the tour that will be held in Santa Cruz to be organized by Kyle J, R-Dog and Jeff Herb.
Aggy's Reunion
Canadian May Long Weekend, May 17-18
Aggy and Brad Stewart built the series first stop in 2014, this year the crew will head back to the Loops for more FEST action.


Lacondeguy Invitational – LaconFEST
May – June 6
The Lacondeguy Invitational takes place from may 30th to June 6th at La Molina bikepark, two hours from Barcelona. We will be riding different spots around the city, like Bikepark La Poma and more.
Hillbilly HuckFEST
July 23 to July 26
Makken put on a crazy event in the Norwegian hills in 2014, and 2015 is set to be no different.
LooseFEST
July 28th to August 3rd
Nico Vink's LooseFEST showcased not only the biggest jumps of the 2014 FEST series, but some of the biggest jumps ever cleared on mountain bikes.
HoffFEST
End of August TBD
The FEST will hang out in Sorge's back yard at Retallack again and we hope the rain behaves itself for 2015.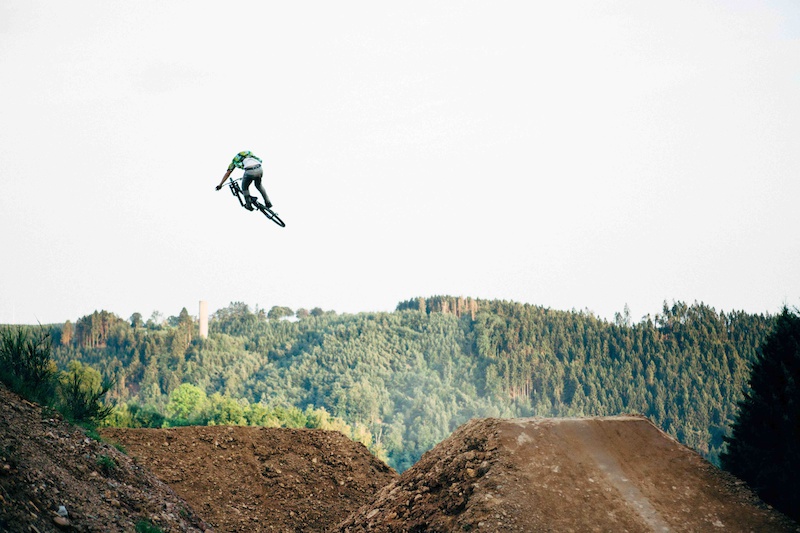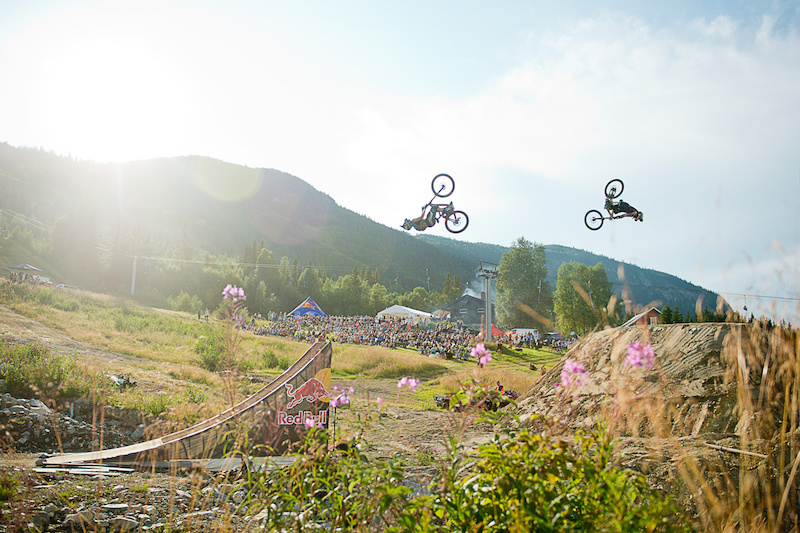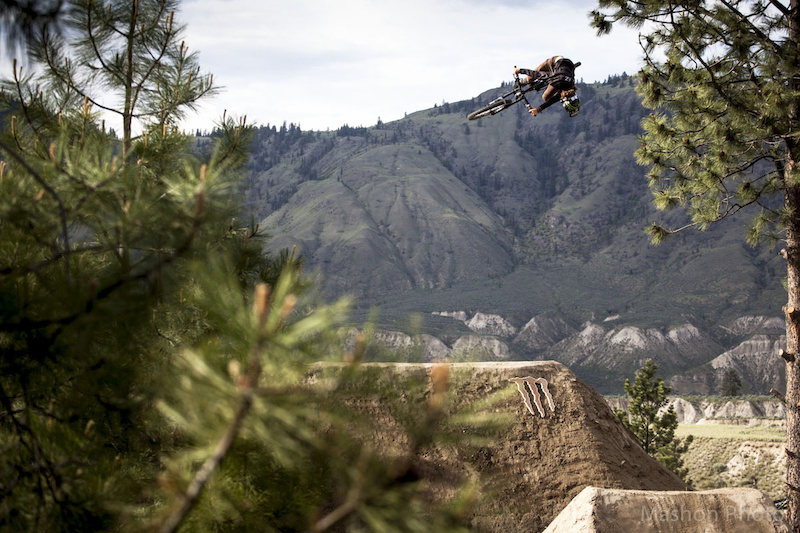 Stay tuned for more stops to be added during the year. Changes might occur in case of bad weather and we will also work on additional filming projects during the year.
---
MENTIONS: @retallacklodge, @kurt-rider, @ragekage.