2015 FVMBA Trailblazer Registration
Registration is now open for the 2015 "Trailblazer Series" in the Fraser Valley. This is your chance to experience some of the Valley's premier trails, follow us online to gain inside information regarding the race series.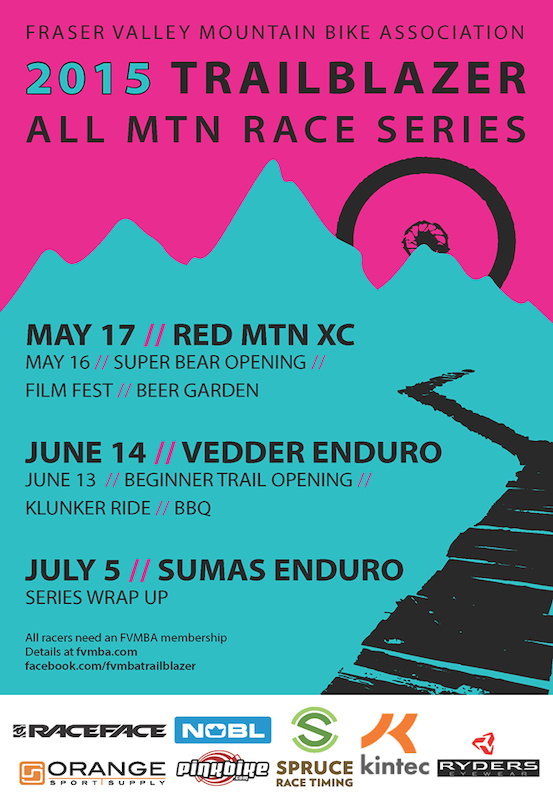 Bike Fest Mission begins on May 16th, with the 'Grand Opening' of the newly renovated Bear DH course aka "Super B-Air". All we are going to say is that those that love trails like Dirt Merchant, A-line or Freight Train are going to be extremely stoked on this trail. Big thanks to Pinkbike, Raceface, Easton, Mission Springs, The Banff Mountain Film Festival World Tour and the District of Mission for making this project possible. This trail will put Mission on the map.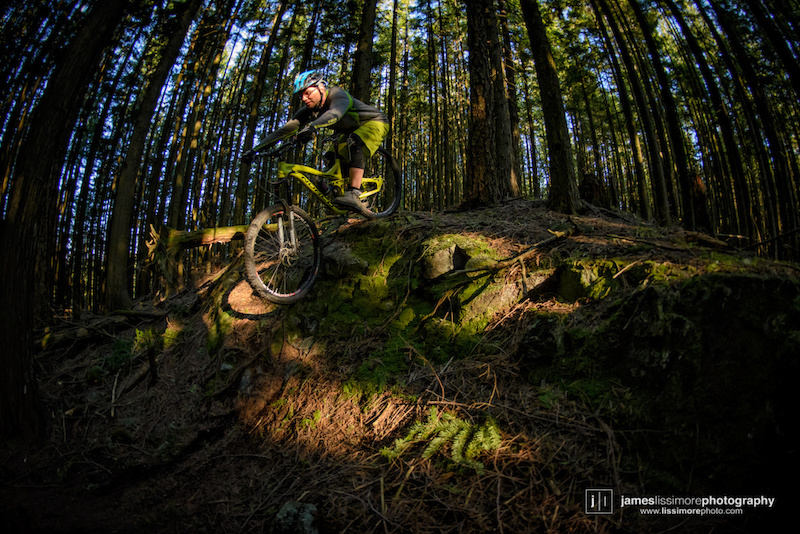 Following the ride we are going to be showing some Classic Mountain Bike Films as well as a Beer Garden, so bring some cash. If the weather is undesirable we are going to look at potentially relocating the party. We have also managed to secure camping so make sure your contact us here at: [email protected] if you are looking to camp as space is limited.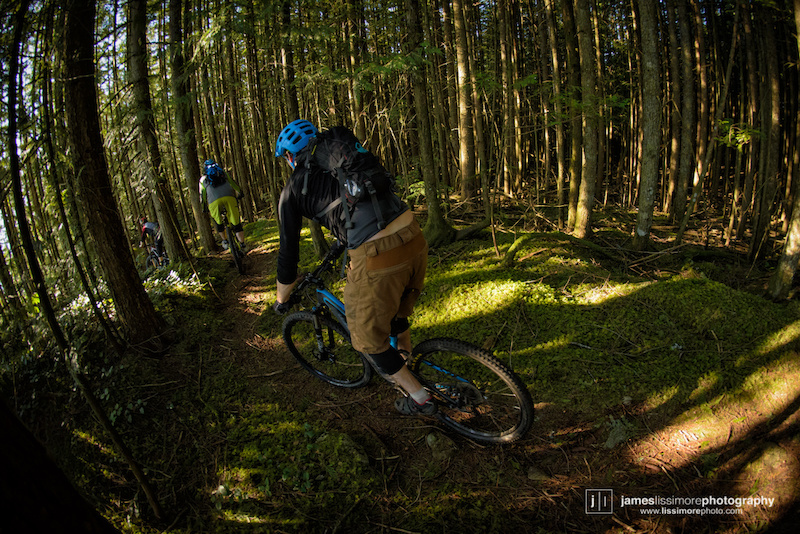 The first race will take place on May 17th on Red Mountain in Mission BC, this often overlooked riding area was once home to one of the most technically challenging XC races in BC. It also played host to one of the most challenging DH courses on the BC Cup. There certainly are some gems hidden in the backwoods of Mission and this is your chance to come experience some of these old school technical trails for yourself.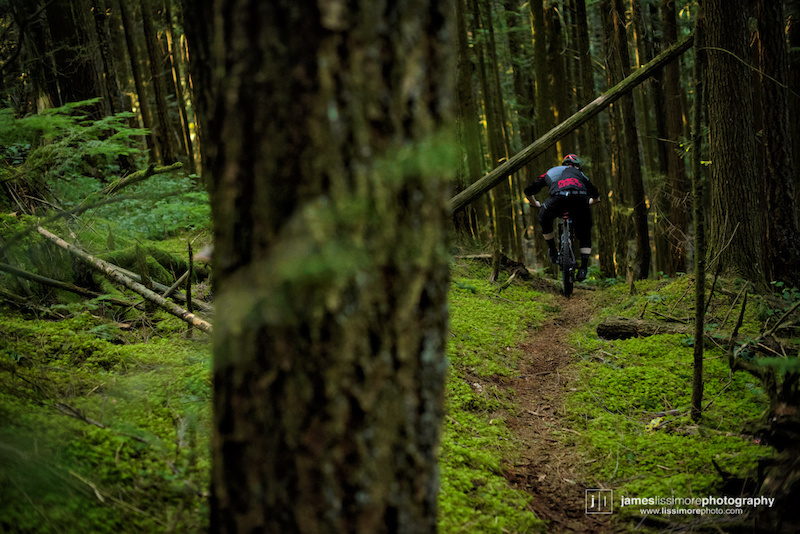 The race is being referred to as a "Tech C" race and not an XC race, and talented racers will understand that the Competitive Loop is one that will certainly challenge them (bring a dam dropper or your will regret it). We hear a lot of bitching about "dumbed down trails", if you're one of these riders we dare you to sign up for the 20 km Competitive Category, there is nothing "dumb" about these trails in fact they might just make you look like the "dumb" one. If you're able to clear this loop you will have earned yourself some serious bragging points, but most importantly that ice cold brew waiting at the bottom.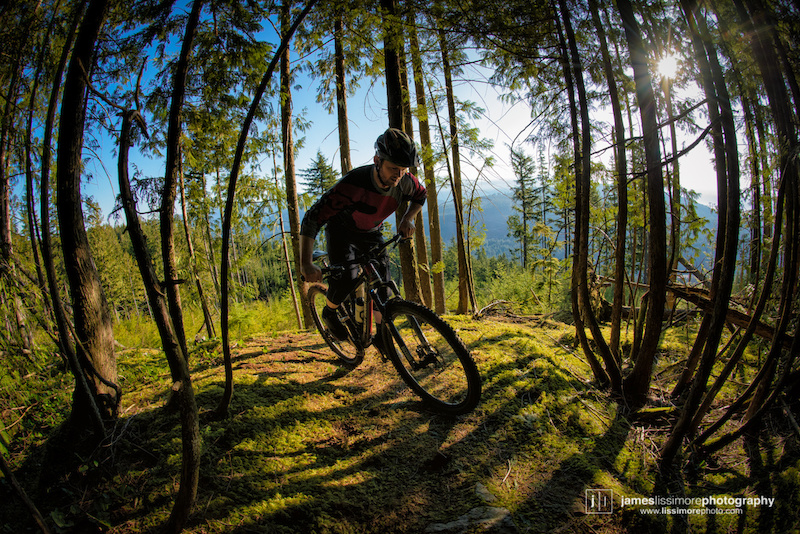 Now don't let the "Competitive Category" scare you off, we are also looking to set up a more friendly 10 km loop for the "Open Category". This race is still going to challenge the average rider; however you won't have any trouble completing it. Next Bike Fest weekend touches down in Chilliwack on the slopes of Vedder Mountain. On June 13th, 2015 there will be the announcement of the winner of the "Name the Trail Contest", the Grand Opening of the "New Beginner Trail", a BBQ, followed by an evening of "Old School Klunking". Grab that old 90's proflex and book a spot at Cultus Lake for the weekend.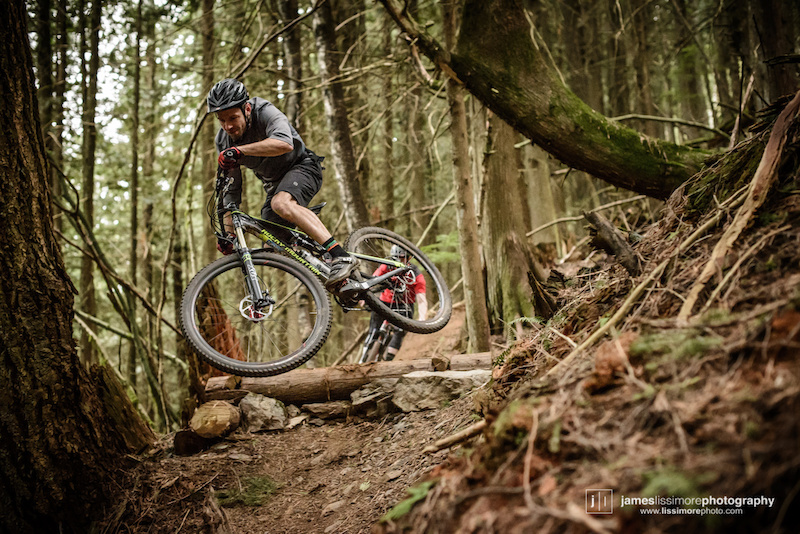 The Vedder Race will take place on June 14th. It will be a big day on some of the fastest, flowy and loamy trails the Valley network has to offer.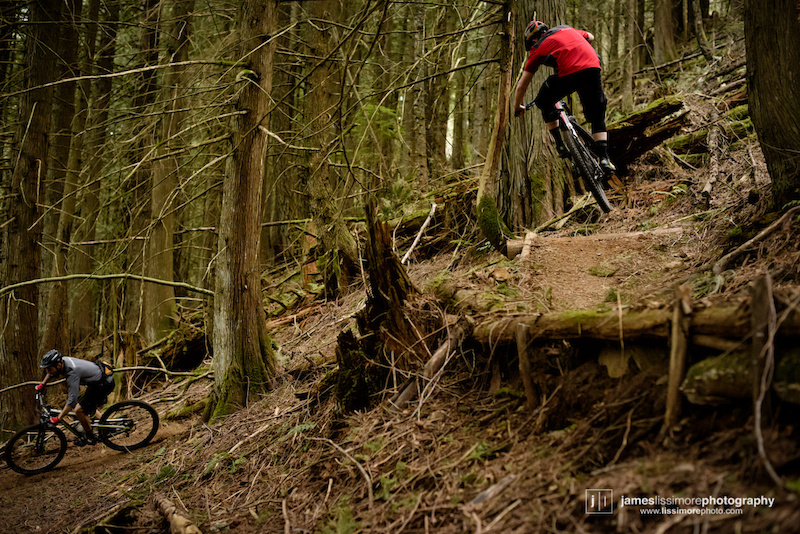 The final stop will take place on July 5th on Sumas Mountain in Abbotsford BC. Get ready for another big day of multiple stages on some of the most popular trails in the Fraser Valley.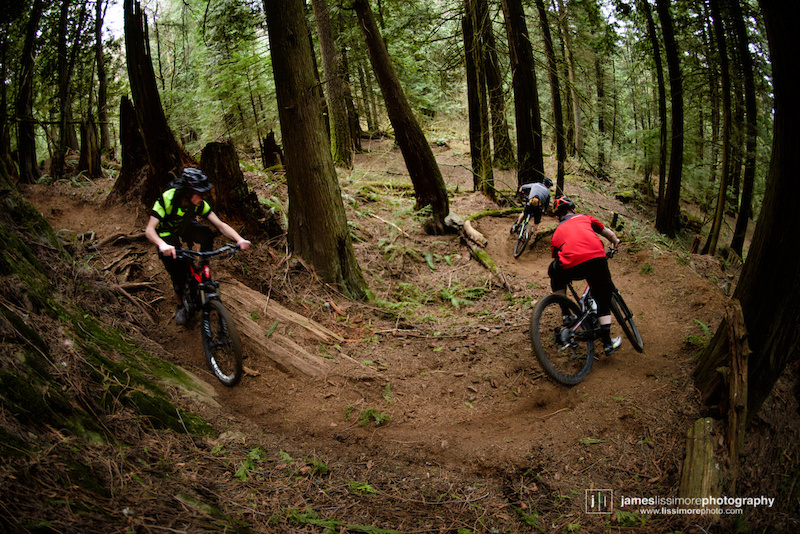 If you're as stoked on the race series as us, check the link out here to Register.
PLEASE REMEMBER THAT YOU MUST HAVE AN ACTIVE FVMBA MEMBERSHIP TO RACE ($20). NO RACING LICENCE IS REQUIRED.
Sign up Here to Purchase your FVMBA Membership
For more information check out the Trailblazer Race Series Facebook page facebook.com/fvmbatrailblazer, FVMBA website.http://fvmba.com/, or the FVMBA Facebook Page www.facebook.com/fvmba.
The FVMBA Trailblazer Race Series is brought to you by the FVMBA, with the help of generous sponsors: Pinkbike, Nobl Wheels, Kintec, Raceface, Orange Sport, Ryders Eyewear, Spruce Timing, Mudbunnies, The Bike Room, Clearbrook Coffee, Avenue Auto Body, Trail Dynamics, Muscle Milk, Dissident, and Lifecycles Bike Shop.
---
MENTIONS: @noblwheels @raceface @muddbunnies