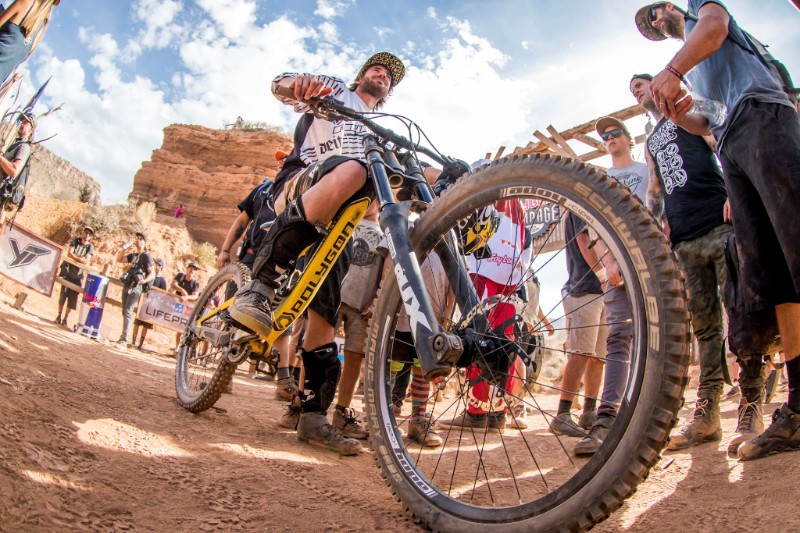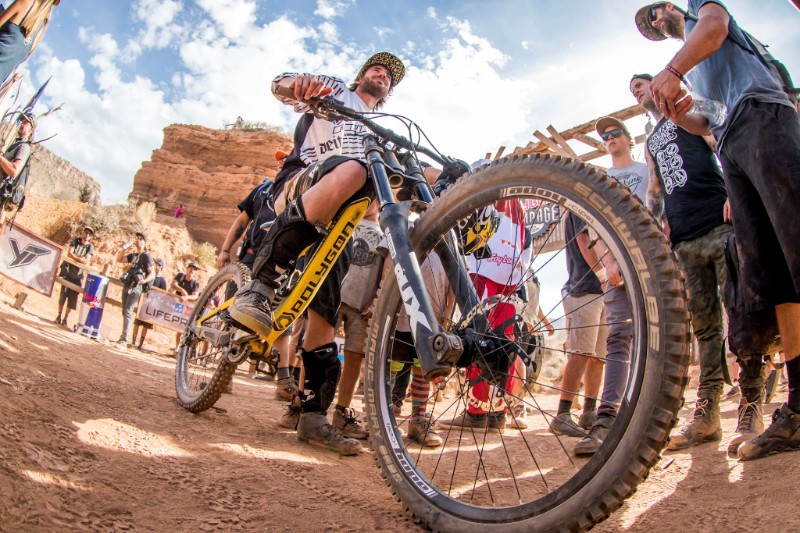 Moore Large has signed a distribution agreement with cutting-edge brand Polygon bikes for 2016 and beyond. The arrangement gives Moore Large exclusive distribution rights to Polygon within the UK.
The distributor will receive the first range early 2016, which covers Gravity, Enduro, Trail and XC full suspension models. These bikes have totally unique frames, designs and moulds. The brand is supported by a team consistently hitting the podiums, most recently the Red Bull Rampage which you can read more about here.
Joe Poyzer, who is managing the Polygon brand for Moore Large (Brand Manager for Polygon Bikes) said "These bikes are meticulously designed with passion and manufactured in a world class factory. We feel this is a brand with an excellent reputation and unlike many competitors the brand owns and controls its manufacturing facilities ensuring consistent quality."
Following the huge success of the Polygon UR Downhill world team this year, the brand has been in the limelight and gaining huge interest from the UK cycling media.
Devina Susilo, Marketing Communication Manager for Polygon said "Kurt Sorge won the recent Red Bull Rampage having joined the Polygon team for 2015 alongside Sam Reynolds who won 'best trick' for his beastly Superman over the 72' canyon gap. It is the perfect time to introduce the brand to the UK."
Moore Large is looking for a select number of dealers to become specialist Polygon retailers. These retailers will be supported with a new sales and marketing initiative. Please contact [email protected] to register interest in becoming a dealer.
---
MENTIONS: @Polygonbikes