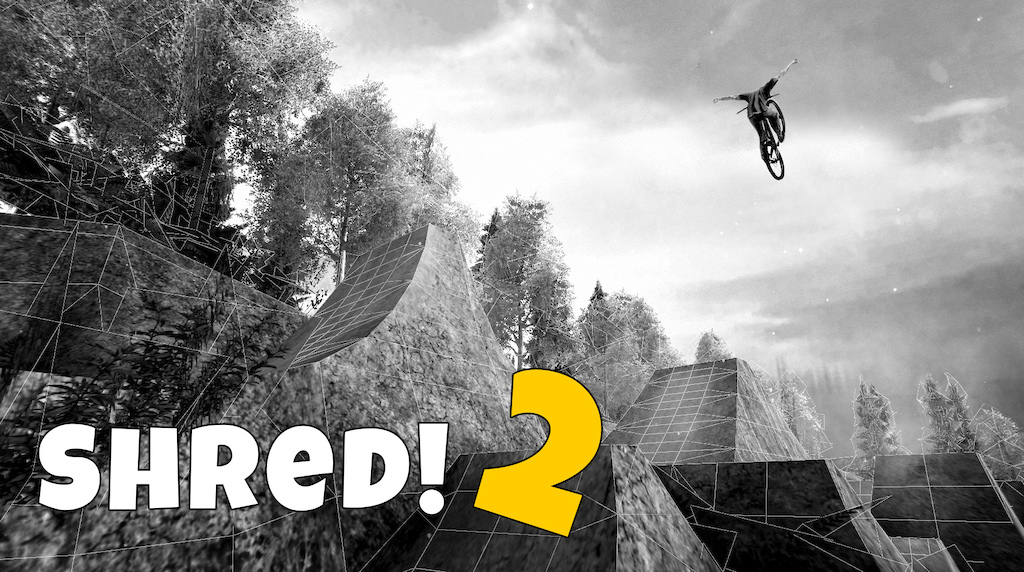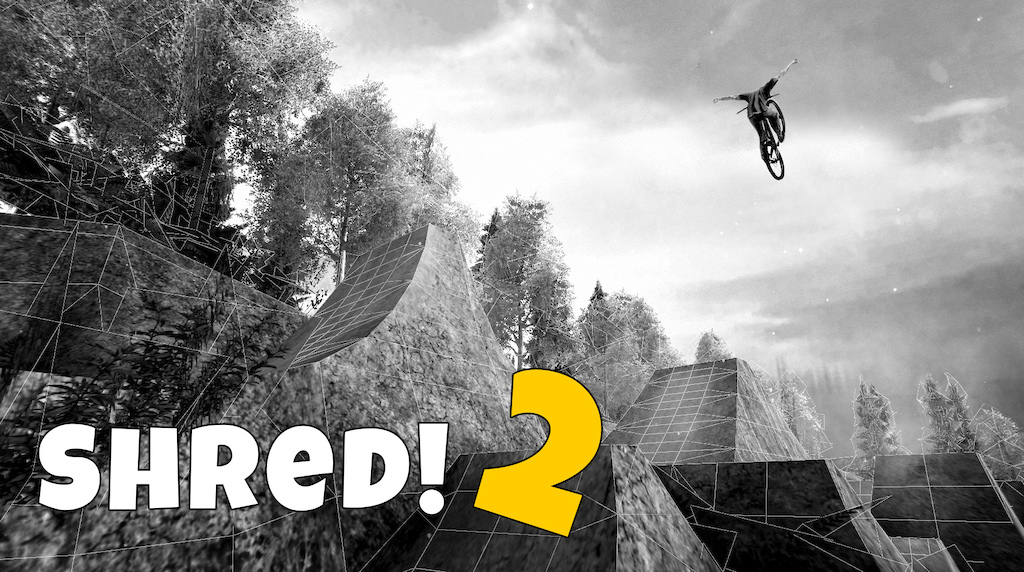 Shred! 2 is the epitome of "indie" development.The game is a 100% self-funded project produced entirely by one man in a bedroom (well actually it's now a landing due to having a baby), who is totally and utterly hellbent on creating a video game worthy of our beloved sport.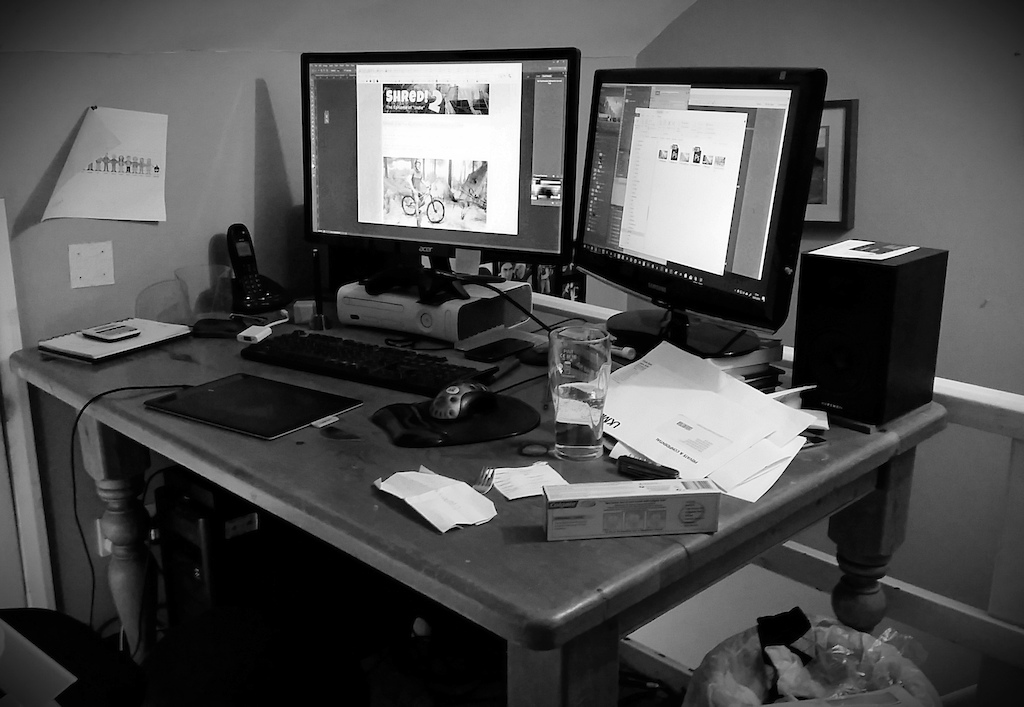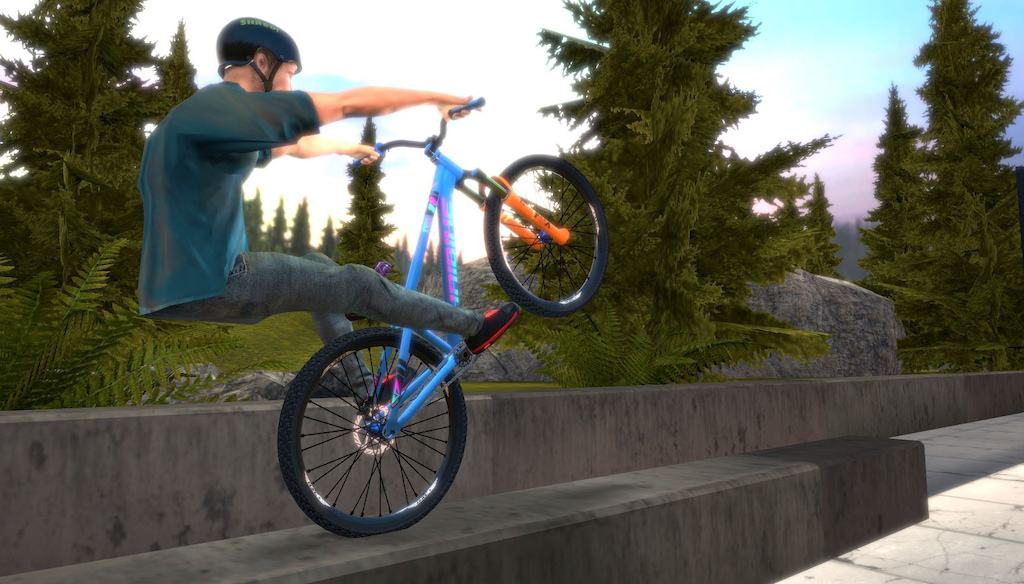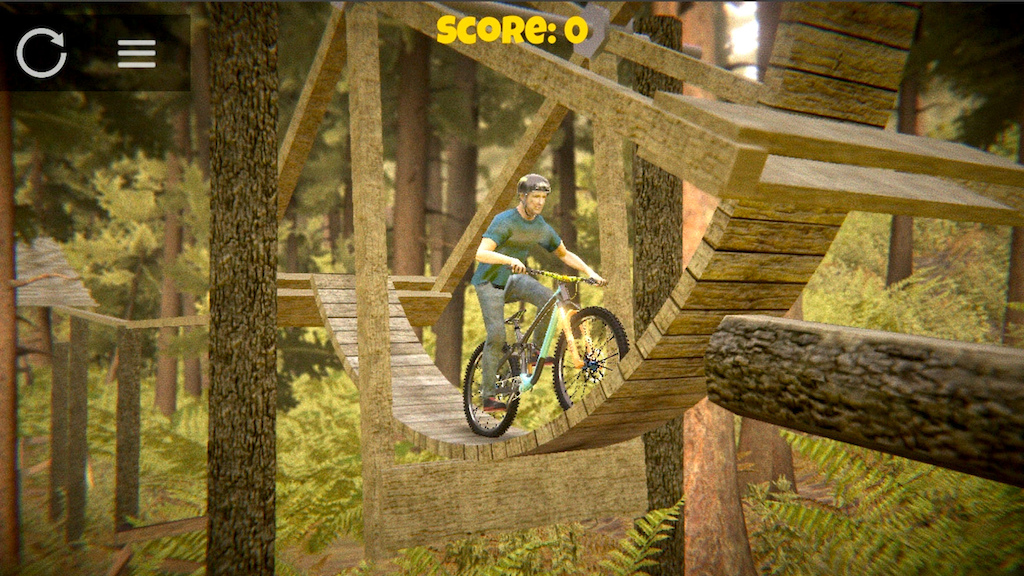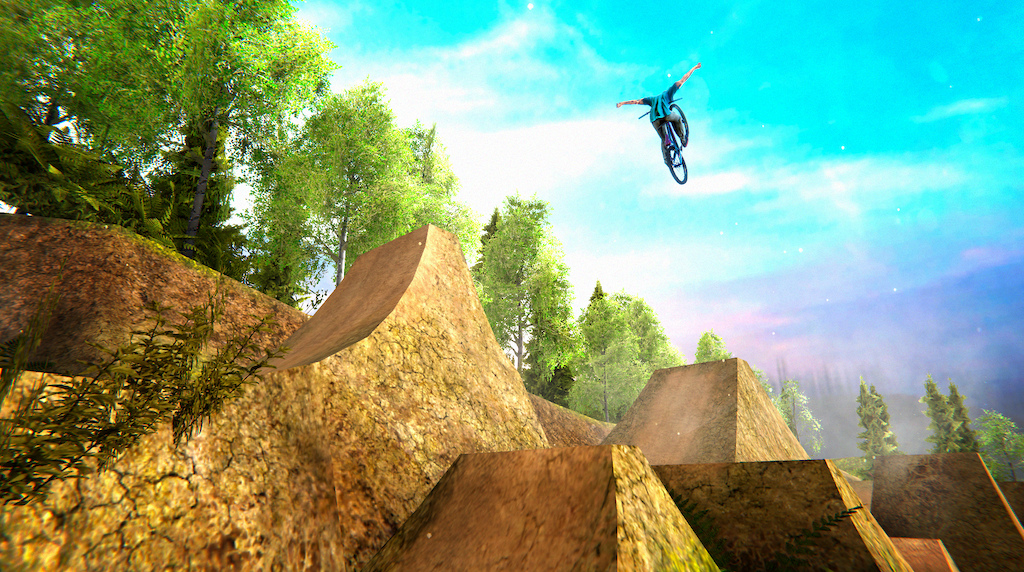 The action takes place in environments inspired by classic video scenes, Mountainbike culture and personal riding experience.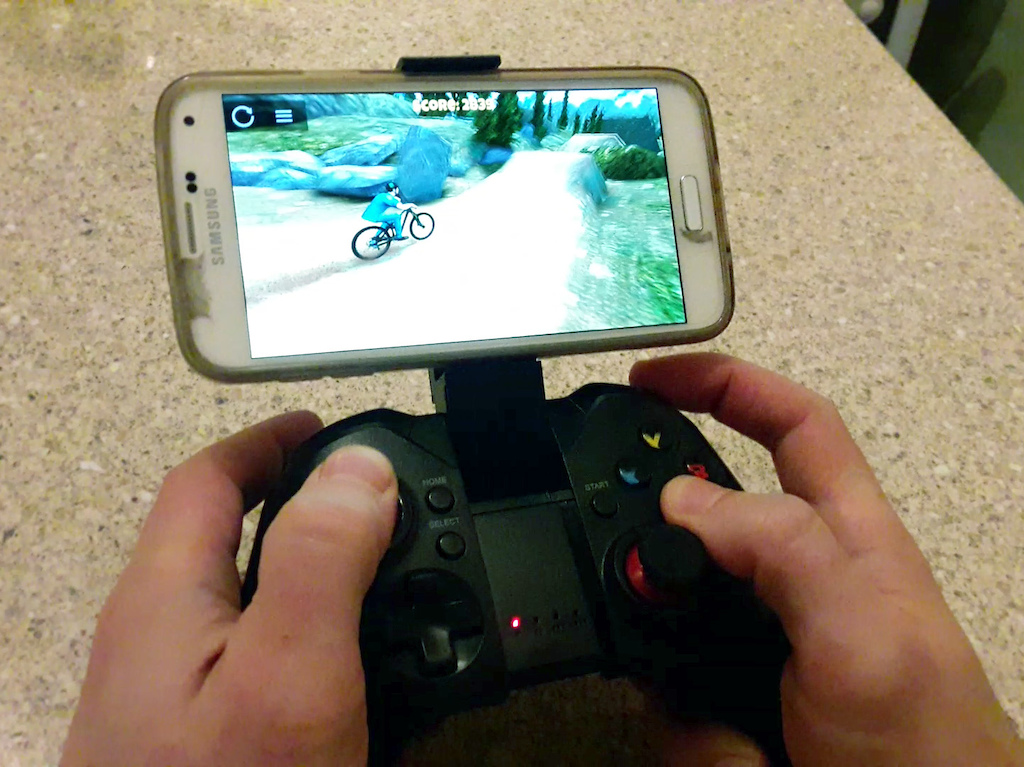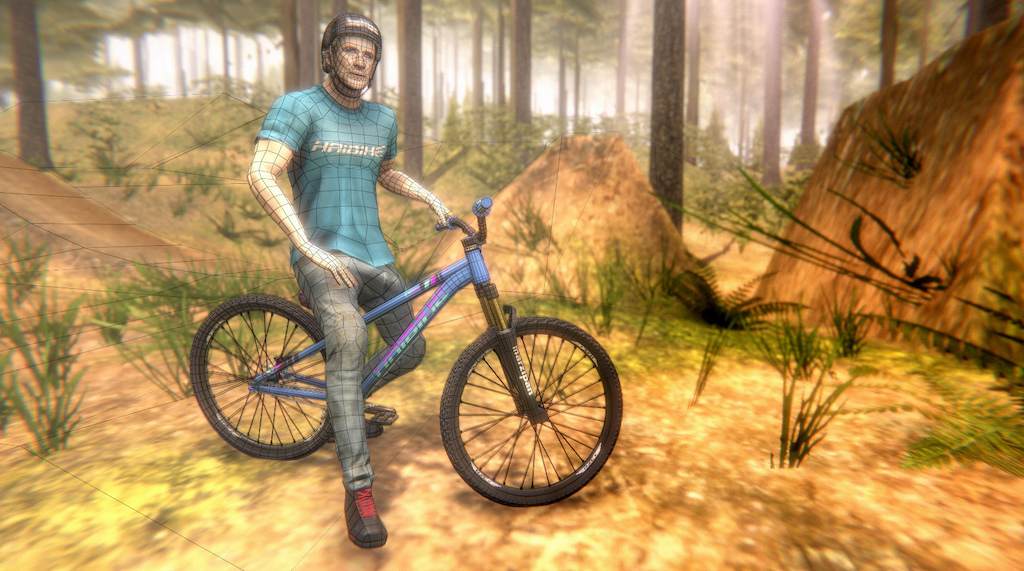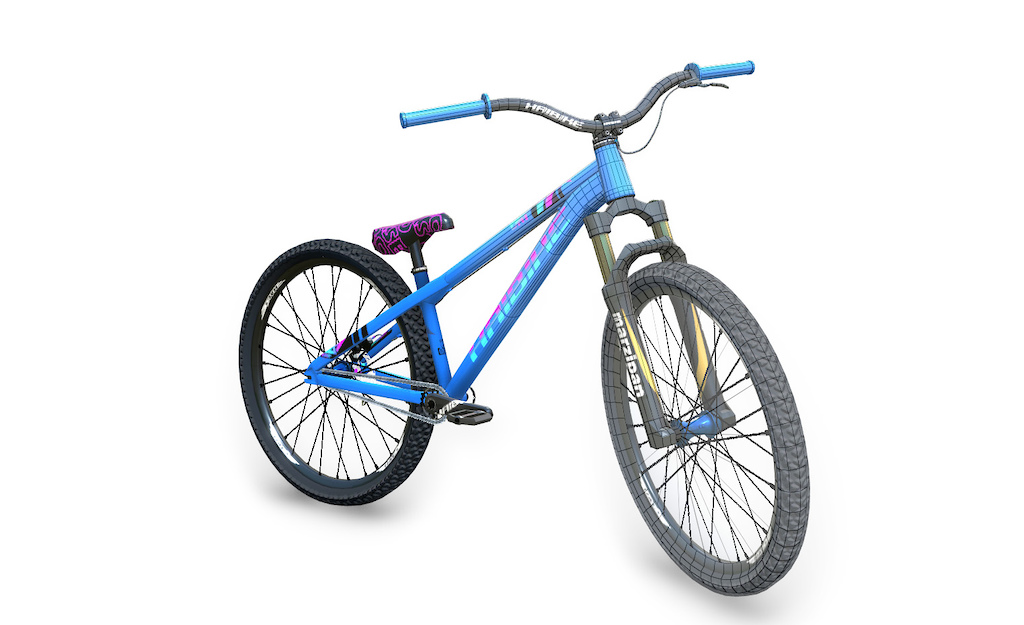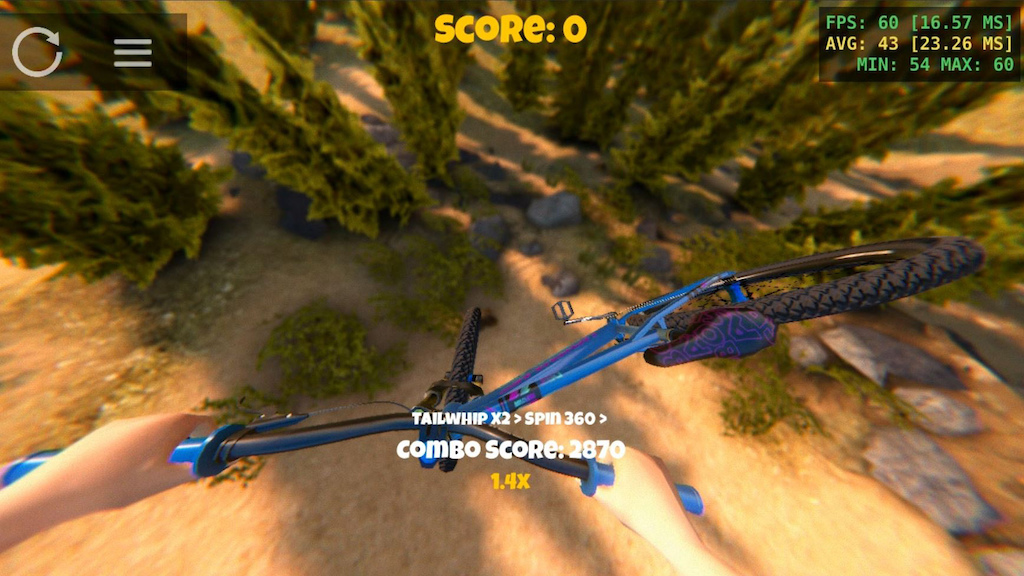 Providing things go according to plan, the game is due to be released in spring 2018 on Android and iOS, for a very affordable price. A graphically superior and VR enabled PC / Xbox / PS4 version is due to follow later in the year.The Pinkbike community was instrumental in getting the first game off the ground and I hope the sequel will prove to be a fun riding substitute for those times where it's not possible to get out on the trails!