Bernard Kerr won Red Bull Hardline over the weekend to wrap up his best race season to date, taking the top spot on the podium after hurtling down a brutal action-packed course. Coming in 00:02:40 seconds ahead of the next contender, Ruaridh Cunningham, Kerr made a course that scares most people just to look at, much less to ride, look like what he eats for breakfast. What an animal! Kerr finished Hardline in first place after taking 5th overall in the UCI Mountain Bike World Championships for downhill where he was an eleventh-hour inclusion on the Great Britain team after Gee Atherton sustained a shoulder injury at Andorra.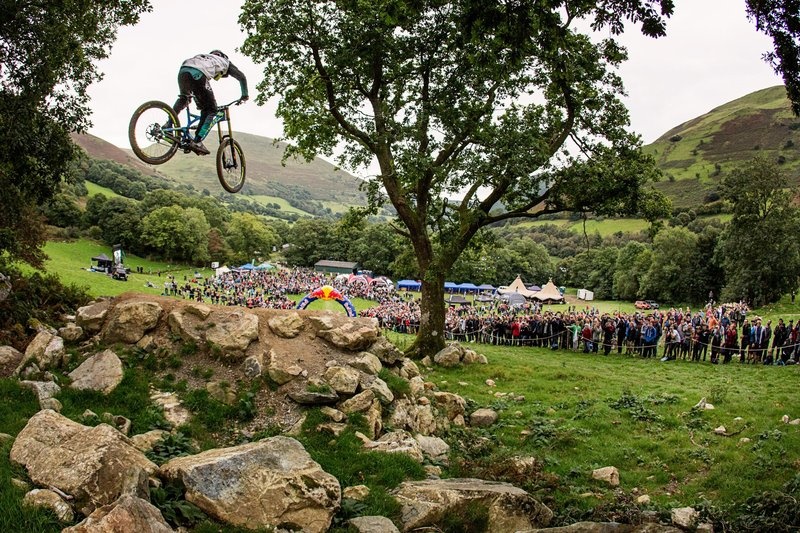 Now that you've been home for a couple days, have you had a chance to relax and see friends and family now that the season is slowing down?
A little bit, but there's still so much to do. I have to empty the team van, set stuff up for Interbike, write a race report and put things in storage so it doesn't get stolen whilst I'm away.
You've got to be happy about your result at Worlds, especially given your last minute inclusion.
Yeah super happy with Worlds. I knew I would be a strong contender there if I had the chance and once I did I knew I had nothing to lose.
And now you've taken the title for Red Bull Hardline! Do those tracks compare?
The tracks couldn't be more different…Val di Sole literally has no jumps and is super rough all the way down, whereas Hardline does have some let up in between the big jumps with smooth flowy turns, although some of them do lead into rocky chutes! They couldn't really be further from the same thing…Hardline has a lot more flow and a lot less braking bumps!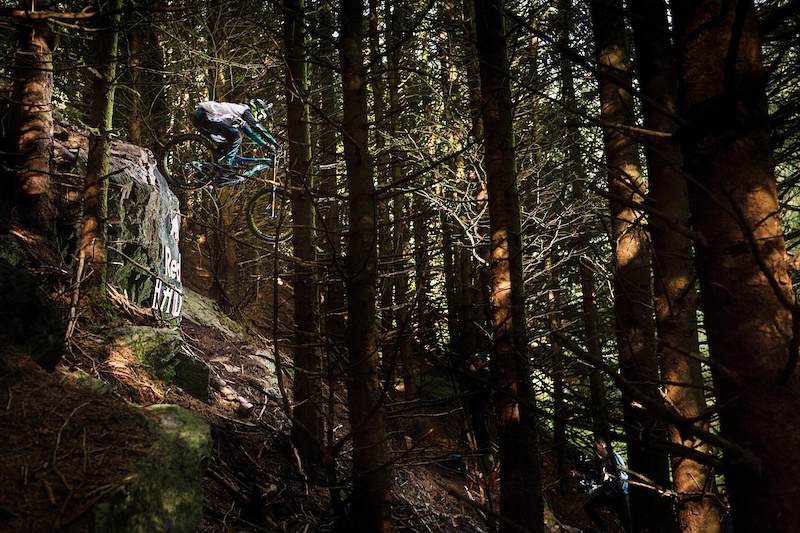 What was your initial reaction when you walked the course for Hardline this year? People have been saying it was a big step up from previous years. How was your practice run?
Yeah, I was a little nervous for sure with the big metal ramp but the rest was actually really good. They had added a load of little ruts and catch berms that helped the course flow a lot. The first practice run was awesome with all the boys just sessioning each jump and pushing each other to hit the next big feature…the vibe was unreal!
Check out Bernard's winning run here:

Full results here.
So it's a pretty supportive environment? You guys keep each other motivated?
Yeah it's crazy really, all of the guys that you are normally trying to beat at World Cups are all helping each other out and towing each other into the big hits…really just feeding off of each other!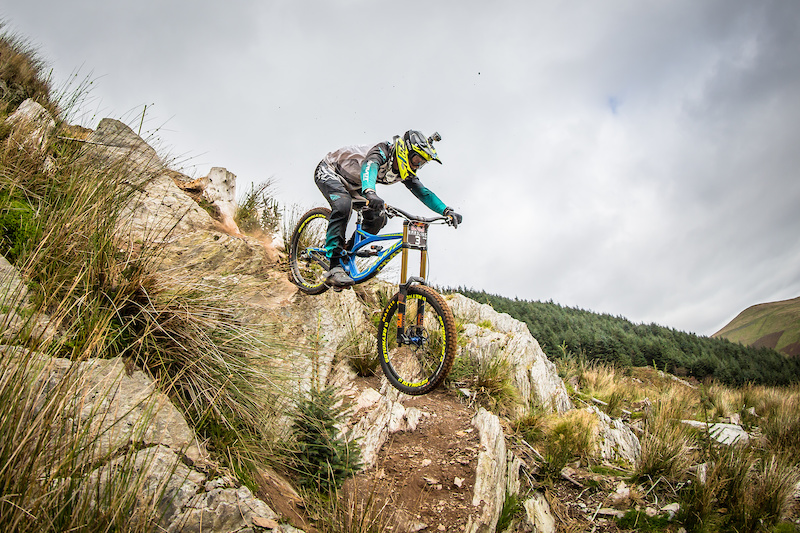 How many seasons have you been on Reynolds wheels now? Any standout attributes to the wheels over others you have been on in the past? How'd they feel on the Hardline track?
I've been riding on Reynolds wheels now for 3 seasons and can't see myself going anywhere soon! I love the sound and feel of the wheels and how on the wheel you can just pump straight back up to speed after a turn or technical sections. The wheels at Hardline were one of the best things. Having stiff carbon wheels going into massive compressions up the jumps and then again when you land really help and give you the confidence to push your bike!
Try out Reynolds Carbon Wheels on your own bike with no obligation to buy.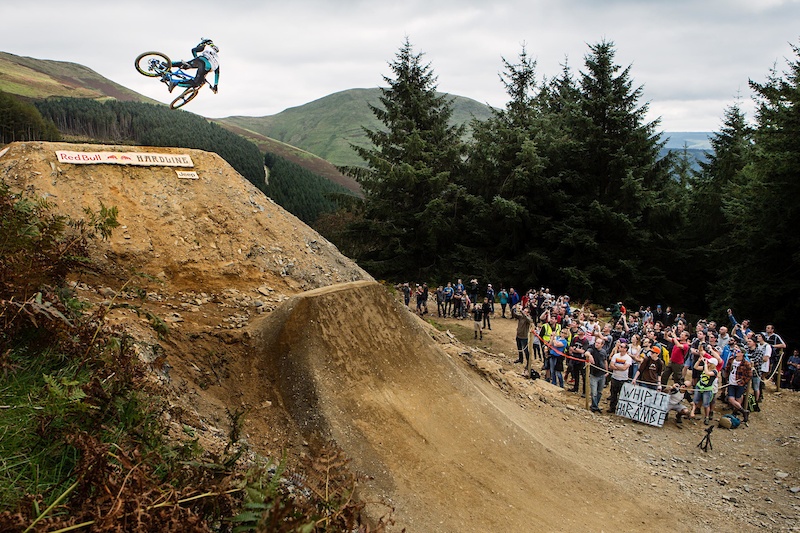 ---
MENTIONS: @ReynoldsCycling / @pivotcycles / @bernardkerr / @FlyRacing / @raceface / @foxracingshox