Are You A Lady? Wanna Race Bikes? Here's Your Chance!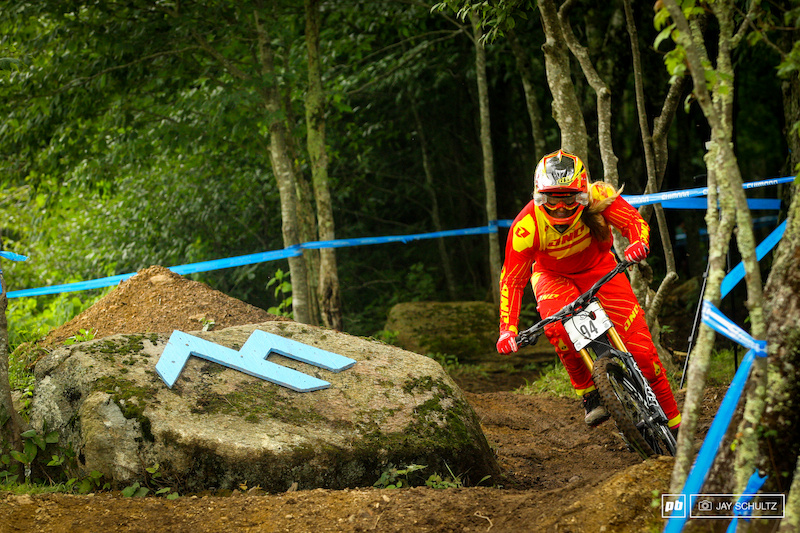 For Immediate Release: 

Are you a lady who wants to race downhill? Do you know a lady who wants to race downhill? Calling all girls of any age who just wanna have fun. 

As an ongoing effort to get more women and girls into racing and riding downhill, I'm so excited to announce that a race fund has been set up to cover any race entry fee for first-time female racers in 2015 as part of the ?#?ProvingPossible? project. 

We're looking for gals who've always wanted to try the sport out and have the desire to enter a race and fall in love with an amazing sport! 

This opportunity is available to women and girls of any age and category who have never raced downhill and includes 1 race entry fee cost as well as all-female DH race clinics during the 2015 race season at select race venues across the US and Canada. If you or someone you know is interested, please send an email to [email protected] with your name, email address, location, race date and cost, then spread the word! Let's get more ladies on bikes!

The #ProvingPossible project is an ongoing effort to inspire women to 'Prove Your Own Possible'and push their limits by trying new sports and pushing female progression and inclusion inside of the action sports industry. Check out the hashtag and submit your own #ProvingPossible moments on Instagram, Facebook and Twitter using the #ProvingPossible and#GirlsOnBigBikes hashtags!