This weekend in the Dyfi Forest the 2017 Atherton Academy intake enjoyed a weekend riding with the Trek Factory Racing DH team. It was wet, windy and hard work but the three young riders dug in and showed us the kind of talent and determination that earned them these coveted training places. There were smiles for miles as Mille Johnset, Luke Williamson and Jamie Cable shredded Dan Atherton's Dyfi trails, chilled at the skatepark and collected their specially designed 2017 team strip.
Dan Hearn was on hand to capture some of the action.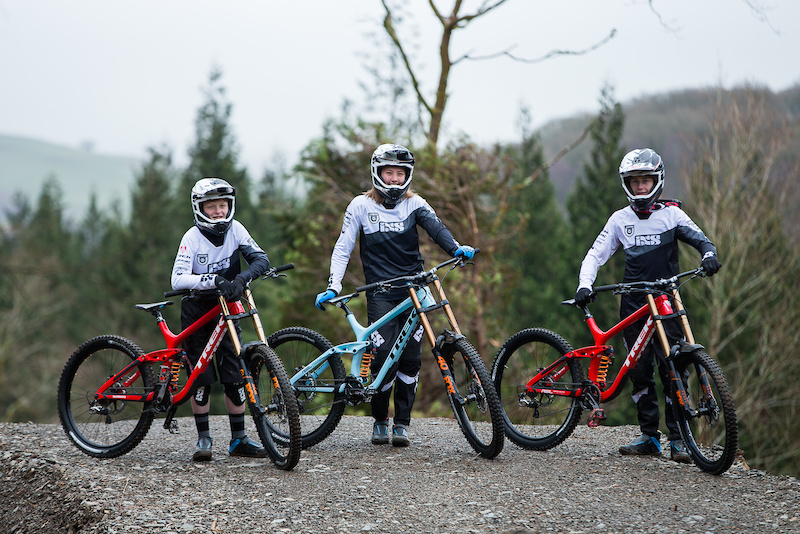 The weekend started with a meet at Atherton HQ. It quickly got like Christmas as iXS protective gear, Bell helmets, and new team strip and casual wear were fitted and distributed. Team Director, Dan Brown and Dan Atherton gave a short welcome while Head Technician, Joe Krejbich made sure that set ups were optimal on the Trek Session 9.9s.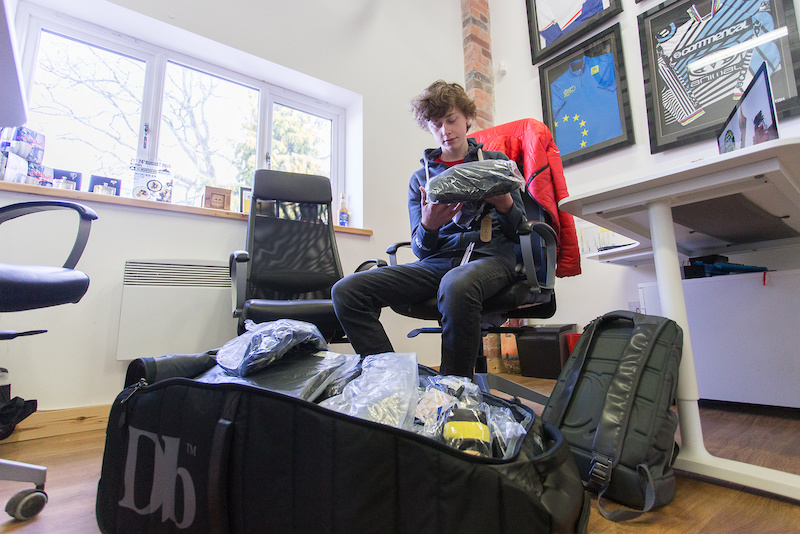 Jamie " like Christmas morning!"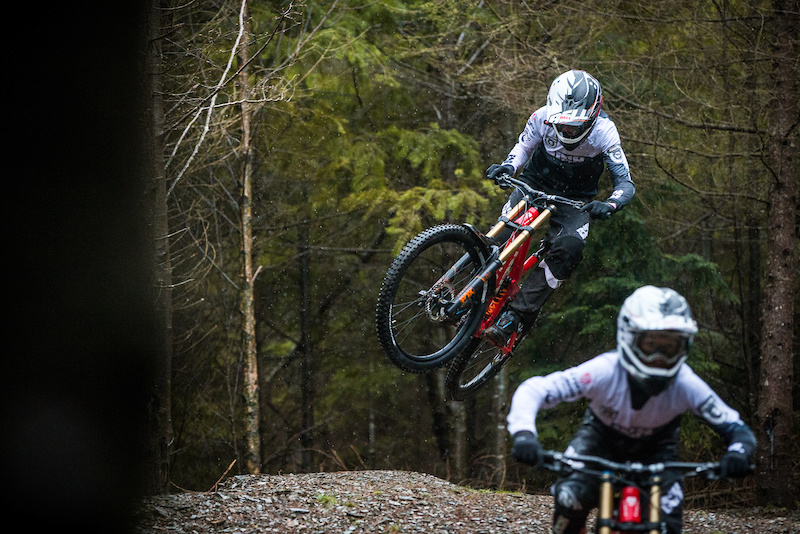 Luke and Jamie.
During Saturday night's skate park session and Sunday's DH shred the team were joined by Rachel and Danny Hart so the Academy had the advantage of two World Champions to follow down the trails!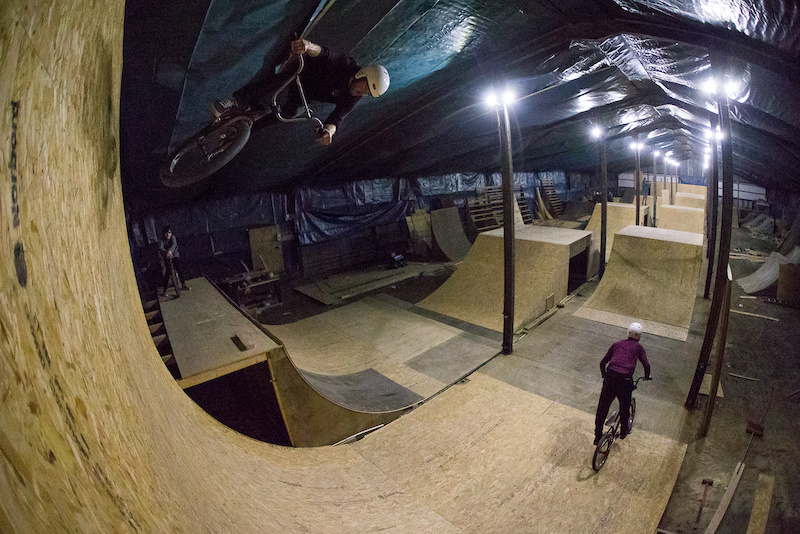 Mille Johnset. (Racing Youth Year 2)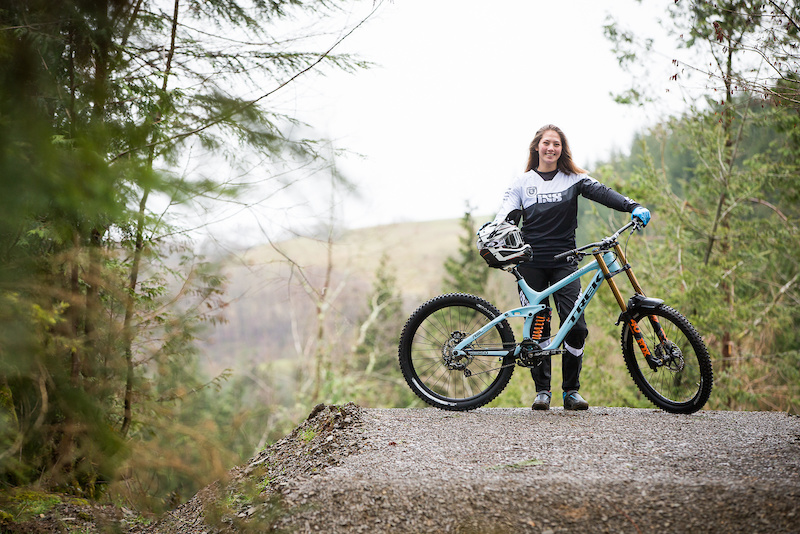 16-year-old Mille has been working with us for a couple of years now, in last year's first full season with the Atherton Academy she took a spectacular win at Fort William BDS (16 seconds clear of the field), the Scandinavian Cup and the Norwegian National Champs – despite 10 weeks off the bike with a liver injury.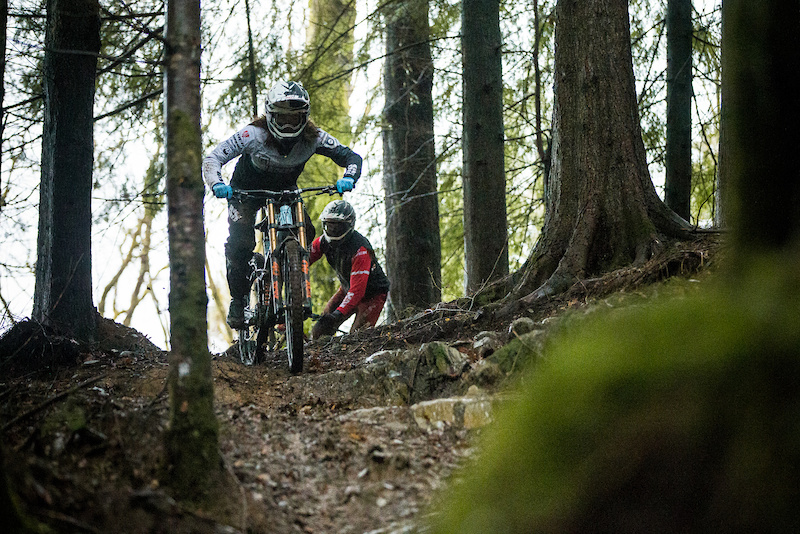 Dan in the observer seat as Mille goes on the attack!
Jamie Cable (Racing Youth Year 2)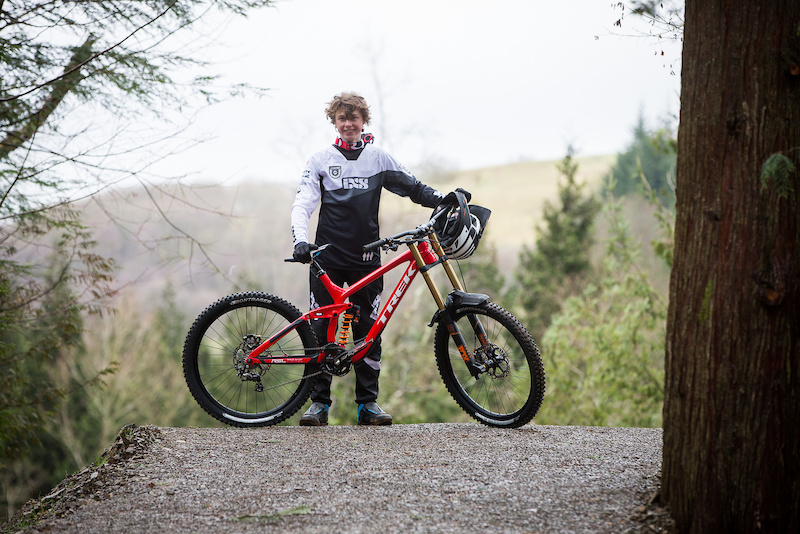 Jamie is the least experienced racer of this year's intake but he is a passionate and dedicated rider who has put in unbelievable hours on the bike to achieve the extremely high standard required to be invited to the Atherton Academy.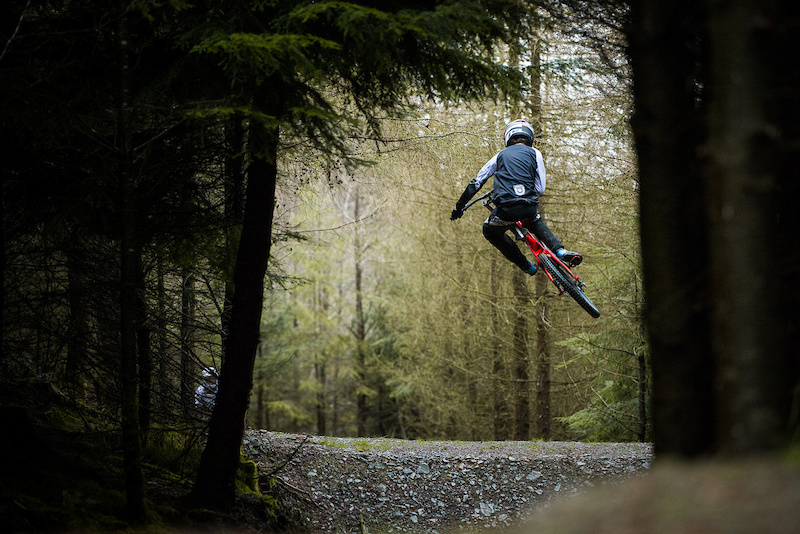 Does Jamie's style remind you of anybody?
Luke Williamson ((Racing Youth Year 1)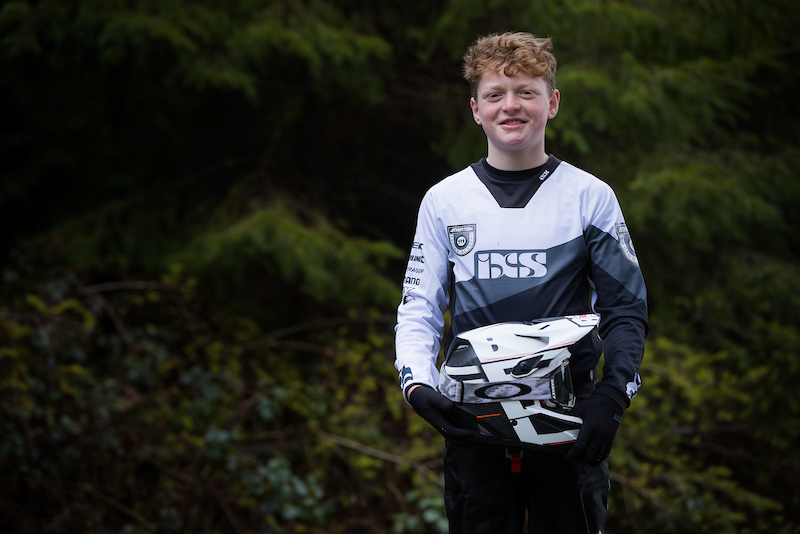 At 14, Luke Williamson has seven years race experience behind him, first at the motocross track and since 2014 on a downhill bike. He has a series of local wins to his credit and in 2016 was 4th Overall in the British Downhill Series Juvenile Class (despite missing Fort William) and 2nd overall in the Pearce Cycles Series.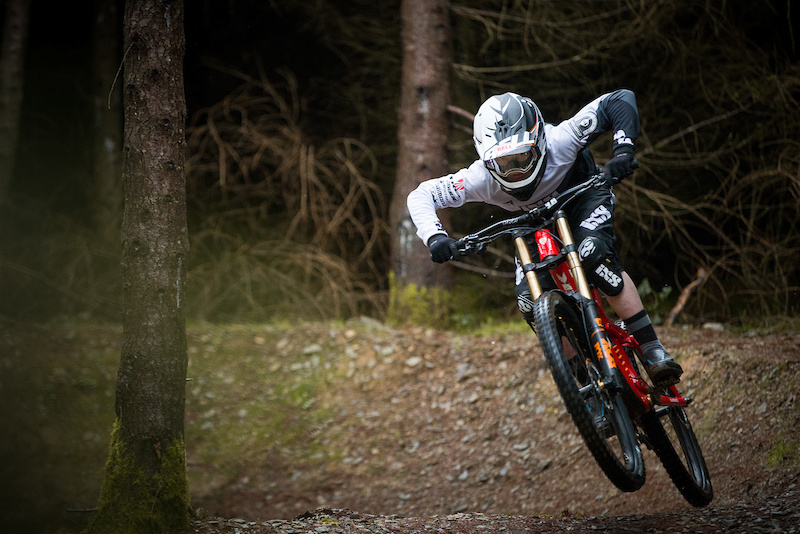 Luke! It's easy to forget he is just 14 years old…
2017 Atherton Academy is going to be all time.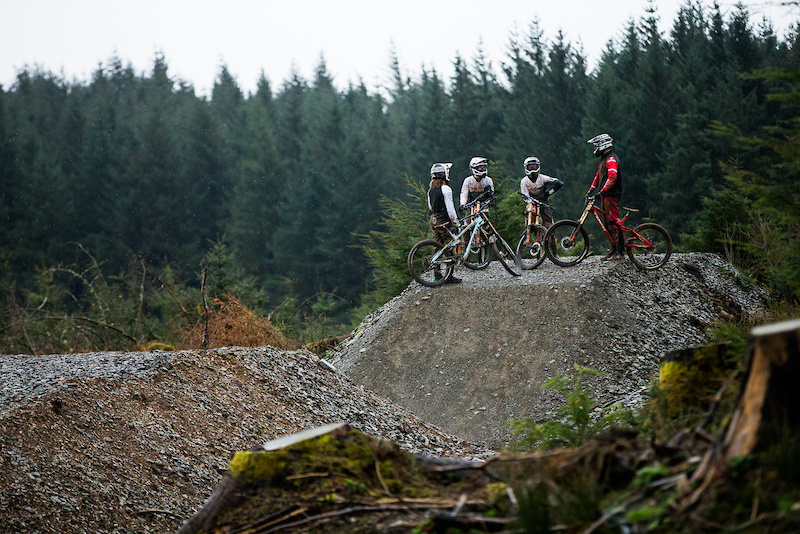 ---
MENTIONS: @trekfactoryracingdh / @iXSsports / @BellBikeHelmets / @DanAtherton / @danhearn