Bell Helmets Announce Global Mountain Bike Roster for 2015
Bell Helmets, the leaders in helmet safety and performance innovation since 1954, today announced its full lineup of mountain bike athletes and teams for 2015.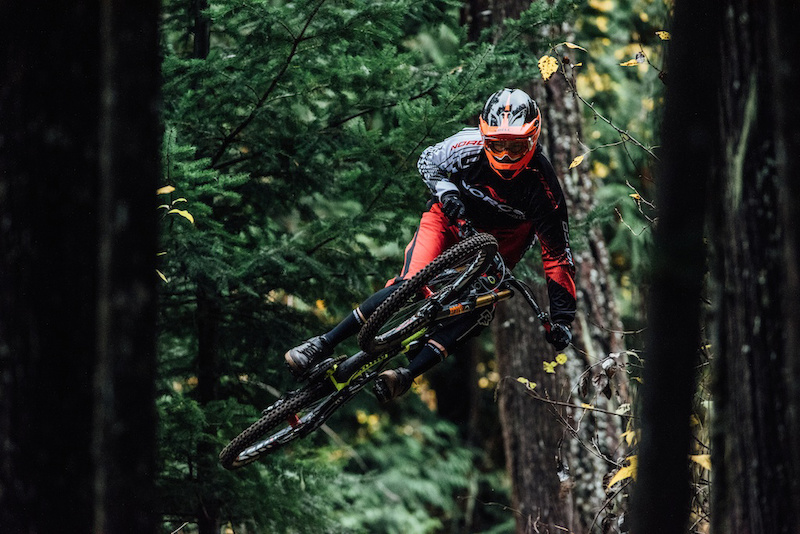 2015 will see the iconic helmet manufacturer add elite names to its athlete roster including: the Atherton's and GT racing; Danny Hart and the Mondraker Team; Norco Factory Racing led by Sam Blenkinsop; Neko Mulally, Mick Hannah and Trek World racing. These new athletes combine with an already impressive list of riders that will be sporting Bell Helmets and the iconic Bell oval logo throughout the year.


"We anticipate a year of amazing results as these incredible athletes and teams push the envelope in competition," said Azul Couzens, Bell Helmets Director of Marketing. "But just as important is the fact that these world-class athletes will also help drive product innovation by challenging our team to create even more advanced helmets – and that's invaluable. We're pretty excited about what the year will bring."
Bell's sponsorship of the Atherton Racing team will see its riders running the latest from Bell's helmet lineup, driven by the goal of reclaiming the title of "World's Fastest Downhill Team" which it captured in both 2012 and 2013.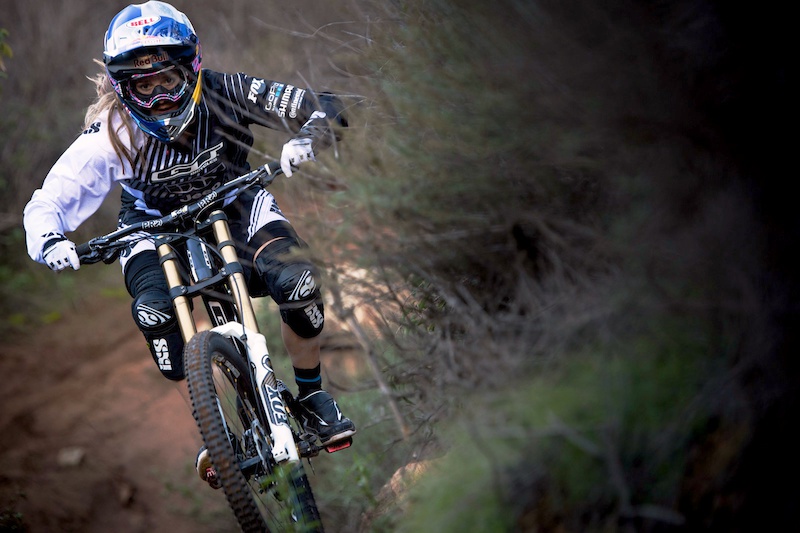 "We are thrilled to have the Atherton Team back with Bell helmets. It's nice to see elite professionals as uncompromising as Atherton Racing choosing Bell," said Scott Sharples, Marketing Manager at Bell Bike. "The passion and intensity Atherton Racing brings to competition is the perfect complement to the passion and intensity Bell brings to driving innovations that provide a legitimate edge in competition."
For nearly 60 years, Bell has been the choice of professionals due to their legacy of providing riders with its most advanced products on the market. This devotion to the sport has allowed them to attract and support some of the most preeminent athletes – both men and women – on two wheels. Armed with the new additions to the team, Bell is looking forward to a promising year in mountain biking. These new additions are sure to make Bell a force for 2015 – where they join a host of Bell athletes that will continue to ride for the company. For a full list of Bell's 2015 Mountain Bike Global team, see below: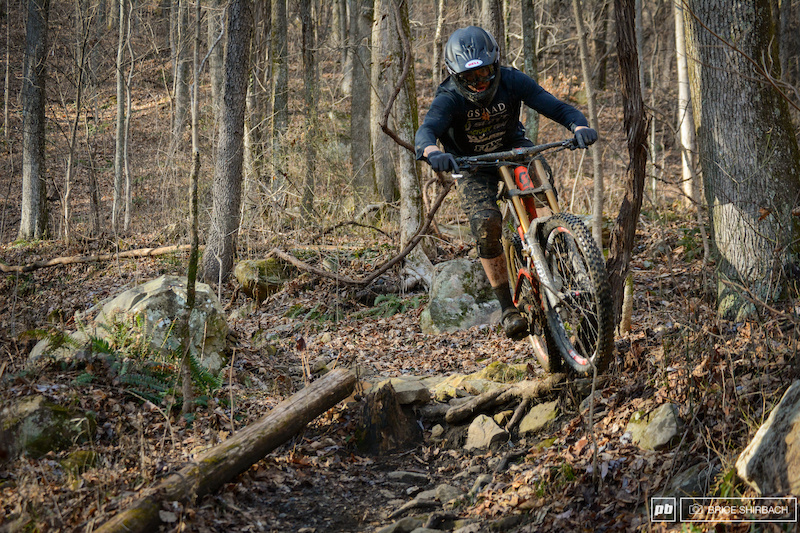 DOWNHILL WOMEN
· Jill Kintner – (Red Bull, Norco)
· Atherton Racing / GT – Rachel Atherton
· Bergamont Team – Casey Brown
· Mondraker Team – Emmeline Ragot
DOWNHILL MEN
· Mick Hannah – (Polygon)
· Brook MacDonald – (Red Bull, Trek)
· Neko Mulally – (Scott)
· Bryn Atkinson – (Norco)
· Greg Williamson – (Trek)
· Atherton Racing/GT – Gee Atherton and Taylor Vernon
· Bergamont Team – Ed Masters, Max Warshawsky and Rupert Chapman
· Mondraker Team – Danny Hart, Markus Pekoll and Innes Graham
· Norco Team – Sam Blenkinsop, Harry Heath, Jack Iles and Magnus Mason
ENDURO
· Atherton Racing/GT – Dan Atherton and Martin Maes
· Matthew Slaven (Devinci)
· Jeremiah Newman
· Team FreeHub, Matt Orlando, Kevin Littlefield and Jake Grob
MTB STYLE
· Wade Simmons (Rocky Mountain)
· Ryan Howard (Trek)
· Andrew Taylor (Norco)
· Leo Nobile
---
MENTIONS: @norcobicycles @BellBikeHelmets @RockyMountainBicycles @trek @GTBicycles @BergamontBicycles