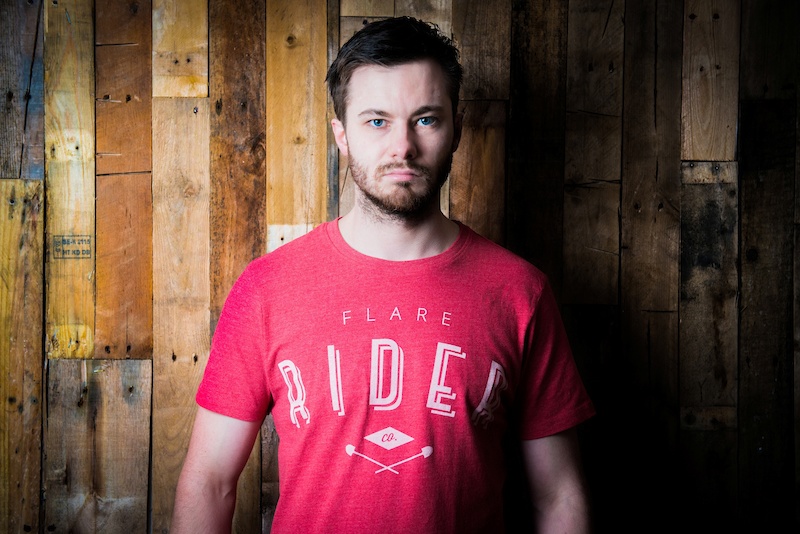 Flare Clothing Company, the Mountain Bike clothing manufacturer, is delighted to announce that Ben Skinner-Watts has joined the business as Operations Director. Ben, who rides for Transition Bikes, is well known on the MTB circuit and has been working with Flare, supporting wife Hannah, in an informal capacity since the brand launched in 2013. In his new role, Ben will provide administrative support, event management and co-ordinate activity across the company's sponsored athletes; Team Flare.
"Ben has been involved with Flare since day one so it makes sense for him to join the company on a permanent basis. He knows the business and our customers inside out and shares my passion for the brand," explains Hannah Myers, Creative Director at Flare.
By taking on the Operations Director Ben will free up Hannah to work on design and product development which in turn will help the brand to continue to move forward. "Flare is such an important part of our lives so I am really excited to be able to work with Hannah on a day to day basis. I love getting out to events and meeting our customers so this is a great opportunity for me," comments Ben.
The current Flare collection is available online at www.flareclothingco.com and you will see the guys at events across the UK throughout the summer.
---
MENTIONS: @flareclothingco / @skinnersession88 / @Medi8Rach