Bike Stolen? There's an App for That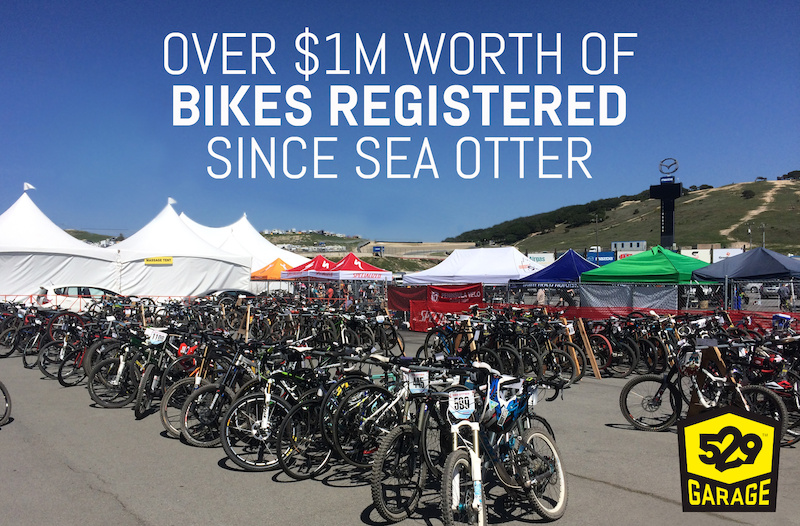 To say we dirt lovers are a passionate lot is an understatement. We ride because dirt is our church, our salvation, our Valhalla and whatever differences we have in how we ride—or what or where or with whom—nothing rankles us more than having ours or a buddy's bike stolen. And it's happening often…too often. Thieves can remove your entire rack and bikes from your vehicle while you're enjoying a post-shred beer faster than you can say "Terminal Gravity IPA, please."

But now, there's an app for that. Here at Project 529 we aim to put the brakes on the stolen bike market through an innovative registration and recovery service called the 529 Garage. Although it won't prevent your bike from being stolen, the 529 Garage allows riders to record the information necessary to file thorough and quick police reports and insurance claims in the event of theft. It also plugs you into an extensive network of like minds and kindred spirits—people who ride and who can't stand bike thieves.

We're software developers and we ride. Most of us have had a bike stolen. We wanted to do something proactive about solving the problem of bike theft. So we designed the 529 Garage app to be easy to use; in just a couple of minutes, riders can "park" their bikes, detailing components, photograph identifying features, and register serial numbers. If your bike doesn't have a serial number we offer serialized "shields"—bomb-proof, tamper-resistant stickers—which adhere to frames permanently, allowing for thorough registration.



Built with the support of industry partners including SRAM, the 529 Garage is a more than just a bike registration service. If you park a bike in the 529 Garage and that bike is stolen, an immediate notification is sent out, alerting the entire community to keep an eye out for it. Think Amber Alert for your—or your buddy's— stolen ride.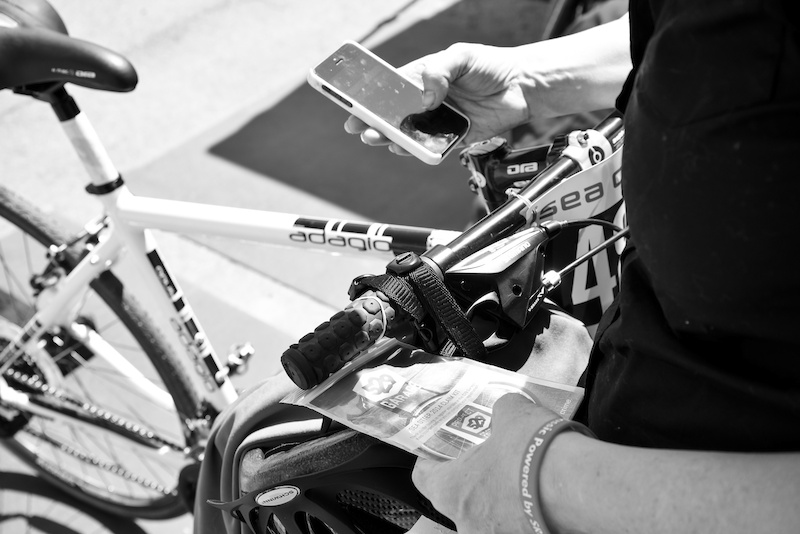 Project 529 founder, J Allard, first conceived of this tech-powered community-based solution after his bike was stolen, eventually recovered, but not returned to him until he relentlessly hunted down the thief for nearly two months. As Allard reached out to engage law enforcement to better understand the problem, what he learned was alarming: over half of the estimated $400m bike theft "industry" is channeled through online resources such as Craigslist and eBay. 

So, while we were developing the Garage app, we also authored a petition, asking eBay and Craigslist to require serial numbers on all bike listings. It won't immediately end theft but it will throw a wrench into criminal sales of stolen bicycles, while providing peace of mind for legitimate sellers and buyers. And while it's not as viscerally satisfying as physically throttling thieves might be, throttling their easy money channels feels pretty satisfying.



Mountain bikes are among the most expensive recreational gear money can buy. But the real cost of losing a bike to theft is more than financial. It's emotional. For some of us, it's spiritual. Peering into the empty bike rack where you'd left your bike during your post-ride burger and beer is heartbreaking for even the most manly man, dudely dude brobrah among us. 

There's no app for mending a broken heart, but if we have anything to say about it, that heartache will soon be a thing of the past.

In other words, we're rallying the masses to kick bike thieves' asses.



JOIN THE FIGHT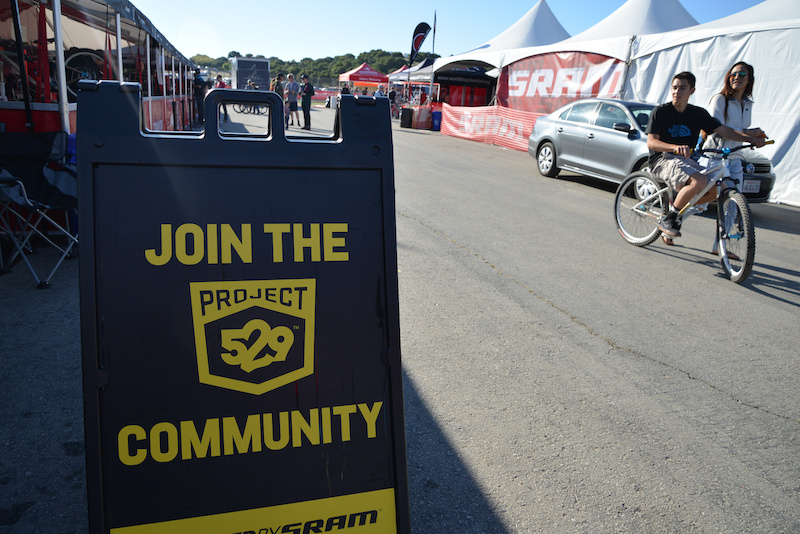 Posted by Üma Kleppinger—aka The Umabomber—Project 529 evangelist, noise maker and freelance writer. When not out riding her bike, she can be found writing about life in the saddle, or vice versa. She lives in Portland, Oregon, and has unofficially adopted Sandy Ridge as her "trail baby".