Biking.ie Announce Their 2015 Irish Enduro World Series Venue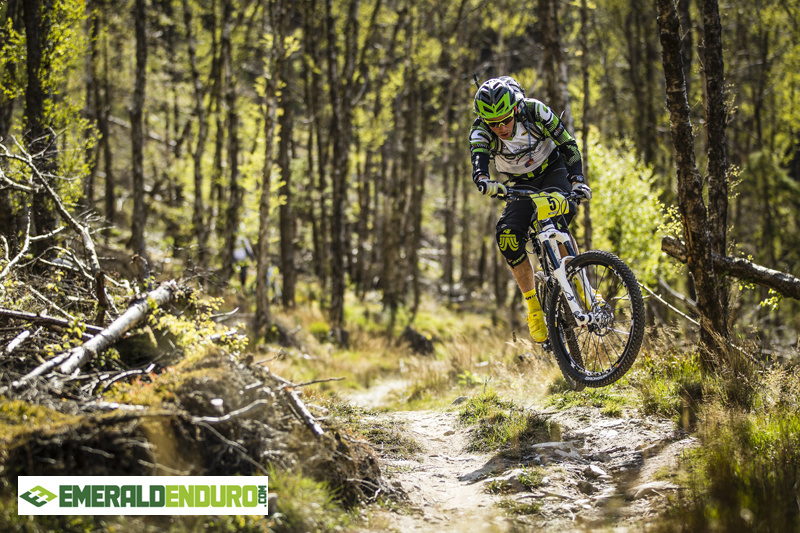 The Chain Reaction Cycles Emerald Enduro will take place in the diverse terrain of Carrick Mountain, one of the most scenic parts of Ireland. With stunning views across the Wicklow hills to the Irish Sea and a landscape that changes from open rocky mountainside to rooty, flowy woodland singletrack, Carrick is a classic Irish venue. 

Taking place over the weekend of May 23rd and 24th, Carrick will offer riders the chance to explore its warren of trails that offer a unique enduro experience. The stages will suit shorter travel bikes and riders who rely on technical skill and fitness rather than brute force.

Racers will be faced with an elevation gain of 1700 metres alongside a total distance of roughly 45 kilometres – endurance will be key to doing well here.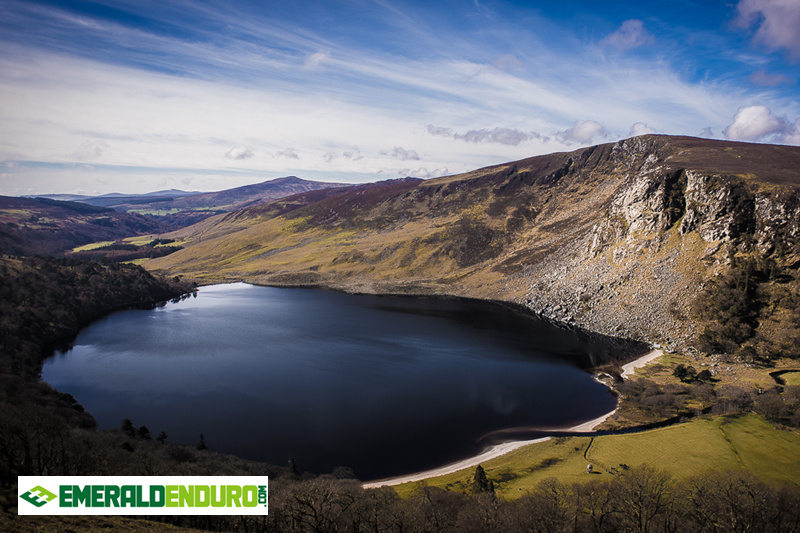 Ireland is no stranger to high level enduro racing; it already hosts the hugely successful Gravity Enduro series, also presented by Biking.ie. The series has produced talented world class riders such as Greg Callaghan and Dan Wolfe, as well as promising junior riders Leah Maunsell and Conor Lavelle.

Event organiser Niall Davis of Biking.ie said: "The bike trails here are technical, fast and fun, which should make for some incredible racing as riders have to be great bike handlers as well as very physically fit. Competitors will ride through Ireland's famously beautiful scenery, and sample some of the country's world renowned hospitality."

Damien Duggan, Head of Marketing at Chain Reaction Cycles said: "We're so proud to be sponsoring the Irish round of the Enduro World Series, which will once again put us on the map as one of the best mountain biking destinations in the world and I'd like to congratulate Biking.ie for securing such a premier event here in Ireland. Our company has a proud tradition of sponsoring cycling events from the grass-roots to the world stage, so to support the Chain Reaction Cycles Emerald Enduro is a real honour and we can't wait to welcome the world's best racers to the country."

emeraldenduro.com