Bomb Squad Disarms Tripwire Device Found on Trail Near Forest Park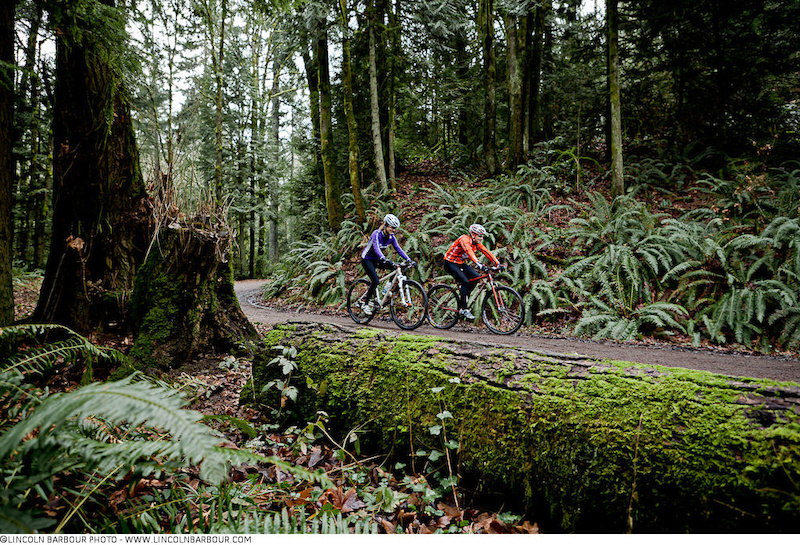 The following is from Jonathan Maus at Bike Portland:

The Portland Police called in the bomb squad Saturday night to disarm an explosive device connected to a tripwire strung across a trail that leads into Forest Park.

According to a statement released this morning by the PPB, the tripwire was strung across Firelane 3, a wooded and overgrown old fire access road located east of NW Thompson Rd and accessible via Skyline Road from Thunder Crest Drive. Firelane 3 is open to bicycling and walking.

Here's more from the PPB:

The device was an improvised firearm with a pipe loaded with a shotgun shell. The device was connected to a tripwire across the trail. The tripwire was slack and it appeared that it had been tripped and the device was inoperable.

The PPB have taken in the device as evidence and are conducting interviews with local residents. The police say there have been no other reports of similar devices and "it is unclear why someone would place this device on what is believed to be a well-used trail by hikers, bikers and equestrians."



The PPB is urging anyone with information about this incident or device is asked to contact the bureau's Gun Task Force at (503) 823-4106 or [email protected].

We learned via The Oregonian that the tripwire was found by Mike Colbach, a Portland attorney whose law office happens to be a large supporter of bike racing via the BicycleAttorney.com Cycling Team. I just talked to Mike on the phone to learn a bit more about the situation.

Colbach said he and his wife discovered the paracord across the trail on Thursday afternoon around 3:30 pm.

"This has nothing to do with bikes as far as I know," he said. "This whole thing is just some weird stuff."

Colbach said, judging by the way the cord was set up, a bicycle could have actually rolled downhill over it and nothing would have happened. The trail where it was found is not a popular access point to Forest Park. It's not even marked from the main road (Skyline) and it's at the back of a semi-private subdivision. Colbach knew something was amiss when, during a recent hike with his wife, he says two men he described as being "sketchy, slimy, and sleazy" were hanging out near the trail talking on a cell phone. "They weren't hikers, they didn't fit in. They looked to be up to no good."

Colbach said his wife got a better look at them and she's now working with detectives to come up with a sketch of the suspects. It has been an unsettling experience for him and he hopes Portland Police and Parks take it seriously. He'd like to see a sweep of the entire park to make sure there are more similar booby traps scattered around.

"Forest Park is sacred," he said, "And we want to keep it that way."

Link to original article here.

Photo's: theintertwine.org and lincolnbarbour.com.