It's with great pride we can now announce that Borderline Events has been chosen to deliver British Cycling's National Downhill Championships for the 4th consecutive year. Over the weekend of 16th & 17th July 2016 we will head to Revolution Bike Park.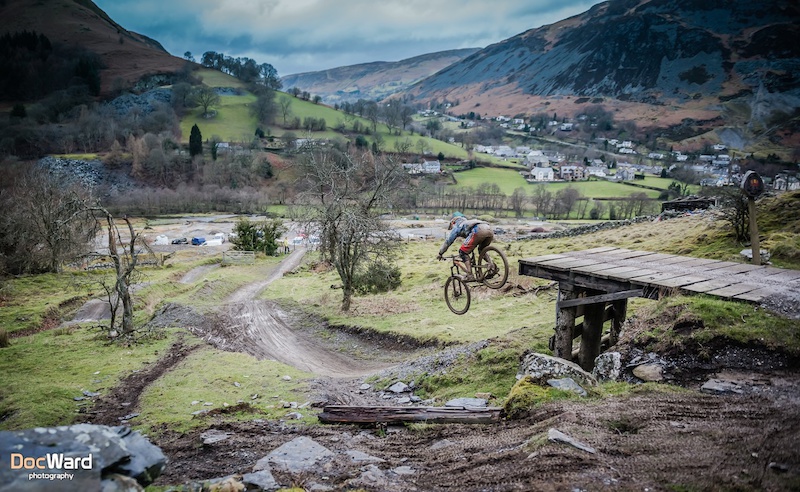 Revolution Bike Park – Photo Doc Ward
Since our first National Champs in 2010, we have visited Ae Forest, Bala, Innerleithen and Llangollen and for 2016 we will visit the fantastic venue that is Revolution Bike Park. Revolution Bike Park is a great choice and The Fosters have worked incredibly hard over the past few years developing their venue into what it is today.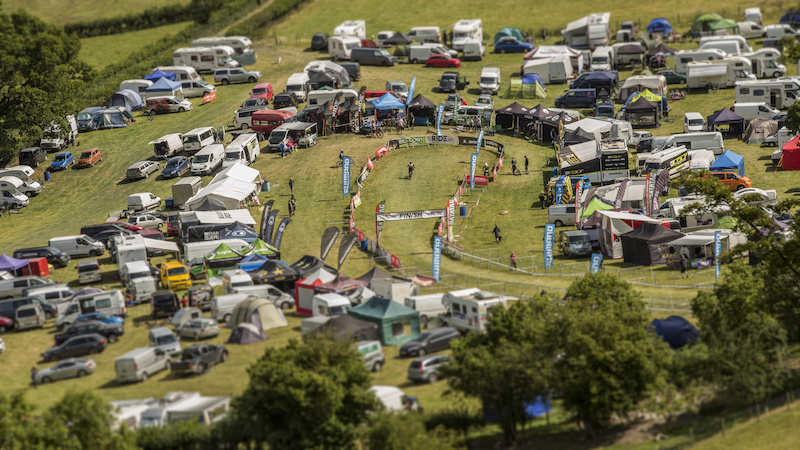 Llangollen 2015 – Photo Phunkt.com
Situated in the village of Llangynog, Powys which is just a stone's throw away from Bala; the area has a strong history for Downhill Mountain Biking. Delivering the British Cycling National Championships at Revolution in 2016 will add to that history and be the start of something very special indeed.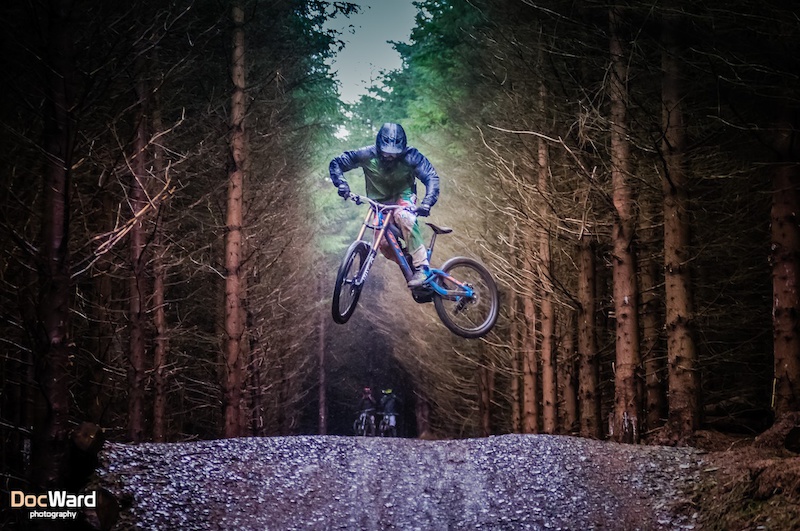 Revolution Bike Park – Photo Doc Ward
After speaking with Tim Foster, who is one of the partners at Revolution he said: "We are very excited to be welcoming racing to Revolution." The British Cycling National Downhill Championships will take place over the weekend of 16th & 17th July and entries will go live in the near future – Exact date to be confirmed.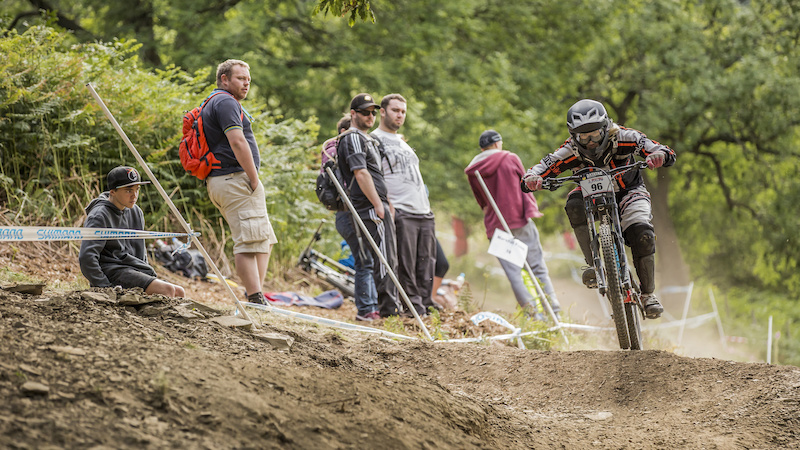 Llangollen 2015 – Photo Phunkt.com
We would like to thank British Cycling for their continued support and I would personally like to thank the amazing team I work with at the champs who are: Stephen Hardcastle, John Thorpe (Aka Farmer John), Duncan Maffey, Dan Henshall, TJ Smith and Dave Owen (Plus crew).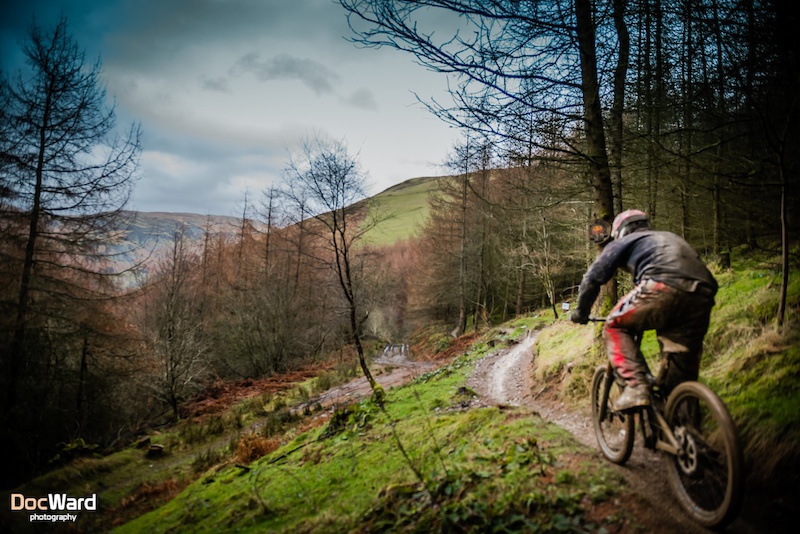 Revolution Bike Park – Photo Doc Ward
As a warm up event for the National Championships we will visit Revolution Bike Park for our Borderline DH Series presented by Kingud Bike Care in 2016. The first race will kick off at Revolution Bike Park on the 9th-10th April 2016 and will have a cap of 200 entries so you will need to be quick to get a spot. The big question is who can take the winner's jersey in 2016? Can Danny hold on to it? Will Rachel and Gee win in their own back yard? What about the Juveniles, Youths, Juniors, Masters & Veterans – Who will come through the ranks and shine on the day? Who ever does the business on the day across all the categories you can be sure they'll have earned it. Revolution Bike Park is a challenging course and to ride fast is even more challenging.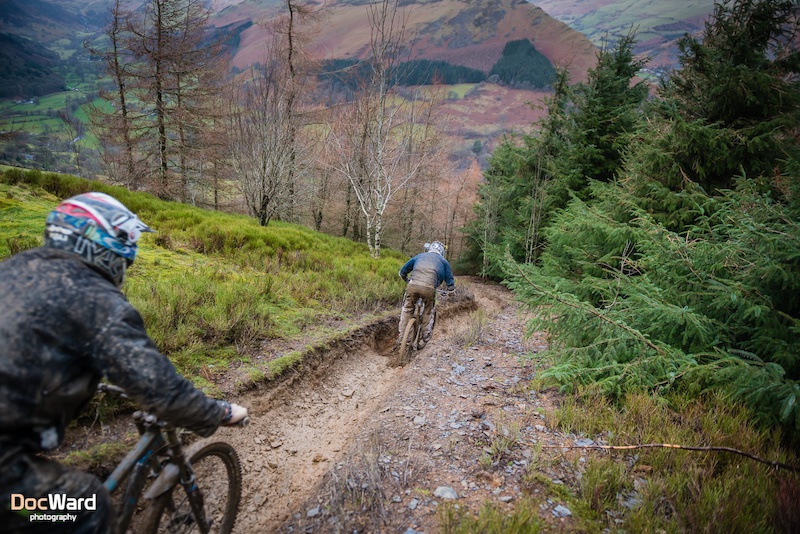 Revolution Bike Park – Photo Doc Ward
For 2016 the calendar Borderline DH Series is now out – Your first and only chance to race Revolution before the National Champs will be round one of the Borderline DH Series presented by Kingud Bike Care. See the full line up here:
Borderline DH Series presented by Kingud Bike Care Products:
09-10 April 2016: Borderline DH 1 – Revolution BP
21-22 May 2016: Borderline DH 2 – Llangollen
10-11 September 2016: Borderline DH 3 – Antur Stiniog
15-16 Oct 2016: Borderline DH 4 – Caersws
See you all soon,
Mike Marsden
Borderline Events
Photos: Phunkt.com, Dave Clarkson, Doc Ward
---
MENTIONS: @MeanMike