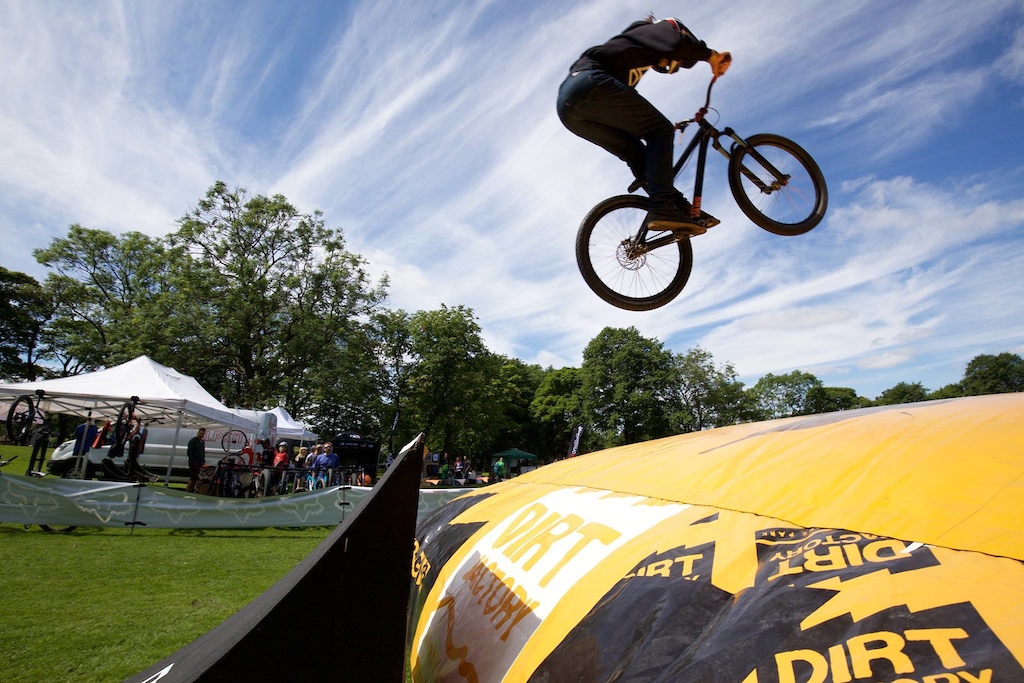 PRESS RELEASE: Northern Grip Mountain Bike Festival
So… what's happening at Grip this year then?
Er… we can't tell you.
Well, we can't tell you yet. There are several multi-million dollar deals awaiting sign-off before we can release all the details.
All we can say for now is that Northern Grip 2018 will be the same as the previous two Grips, but different.
A lot of familiar faces, demo bike brands, vendors, caterers, beer pumps, musicians, DJs, dancers and of course Lee Quarry routes will be returning for 2018's Grip. But they'll be joined by a whole load of new stuff.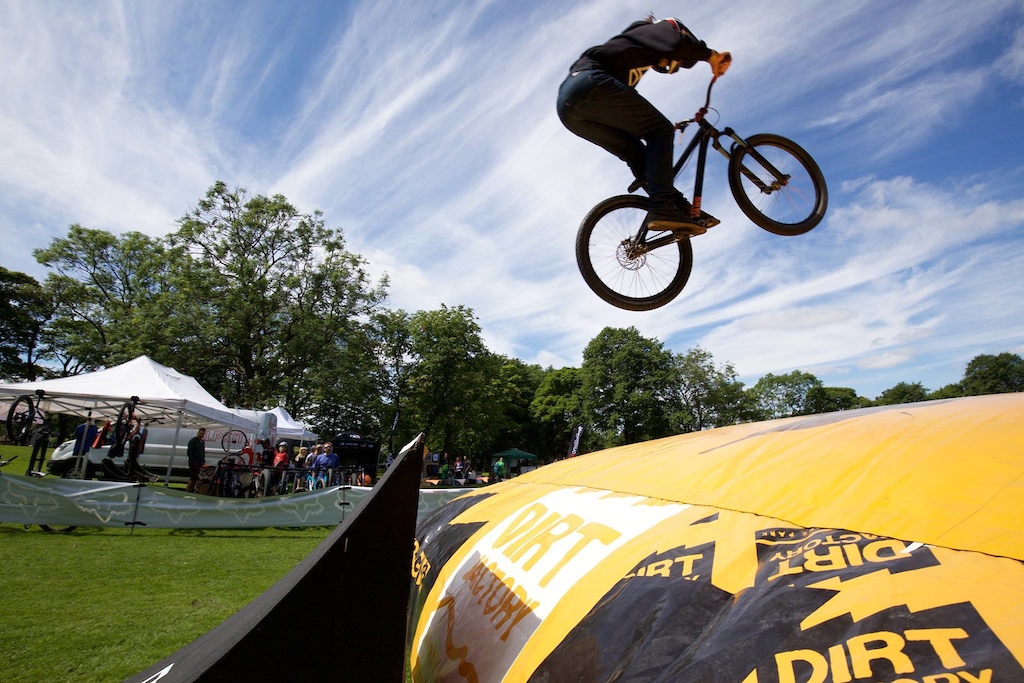 Keep an eye on Pinkbike, the Northern Grip website, Facebook and Instagram to be the first to hear about 2018 Grip stuff as it gets confirmed.
One thing we are going to try this year is to kick people out more.
By that we mean we're going to be using Stubbylee Park as mission control. A base for getting people out into the wider world of Rossendale. The trails, the people, the pubs, bike shops, quirky culture spots and more.
Far too many people zip into the Rossendale Valley to session Lee Quarry and then zip off again. Or they pass through it on the good ol' mild Mary Towneley Loop.
These quarry players and the Mary T sloggers both miss out big time on what the area has to offer mountain bikers. Northern Grip will show you all what you've been missing. You lucky, lucky people.
Date: 7.7.18
Location: Stubbylee Park & Lee Quarry
Tickets: Adults £15.00, Under 18s £5.00