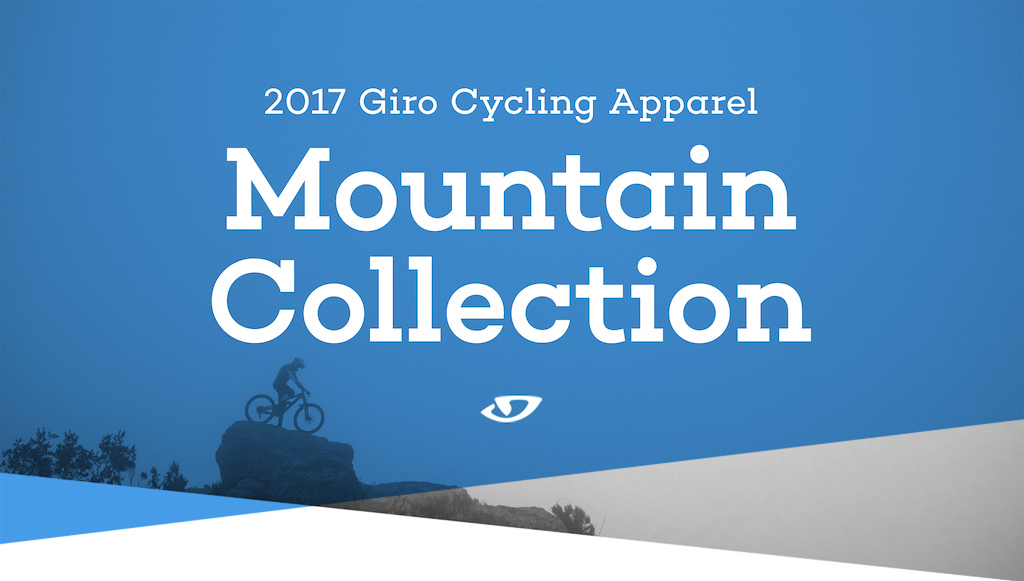 SCIENCE & SOUL
We have a saying at Giro—Science and Soul. We mention that phrase a lot because, throughout Giro's history, we've placed equal value on both.
In our headquarters—what we call the Dome—we have more than 50 test fixtures, several 3D printers, and our own in-house wind tunnel. We even have a proprietary heat-sensing head form that we call the Therminator that is used to validate vent locations and test cooling power.
But the ride is equally important to any data report or CAD file: it's how we cut loose, how we connect with our community, what we plan our time around. And pardon us if we get evangelical about the ride, but we believe it's the ultimate opportunity for physics, aesthetics, and emotions to align into one beautiful experience.
Science is lifeless without soul. Here's a look at some of the pieces we're most proud of this season, as well as a reminder of why we're in this business in the first place.
Spring 2017 Collection