Chris Smith Signs with Transition Bikes UK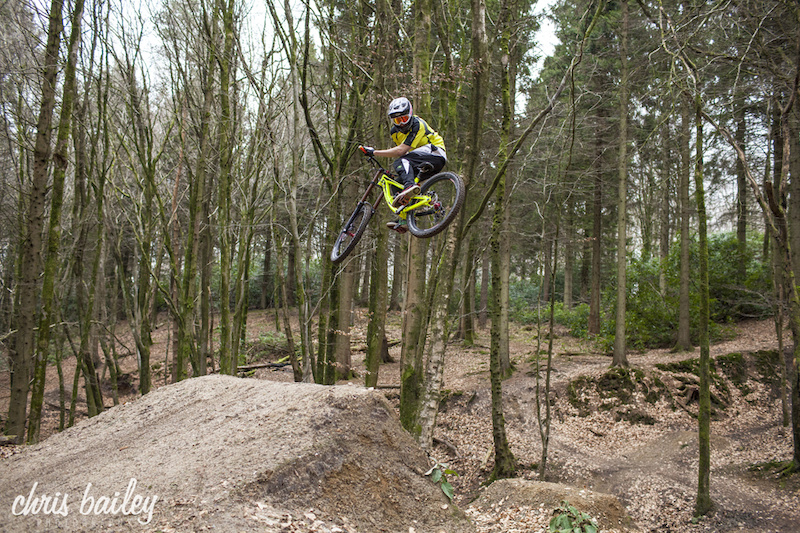 Chris has been riding for over 20 years and has spent over a decade riding professionally. Diversity is definitely Chris's bag – one day he will be hitting up big freeride lines aboard his Downhill bike, next day clocking up the miles on his trail bike or getting tech at the local Skatepark.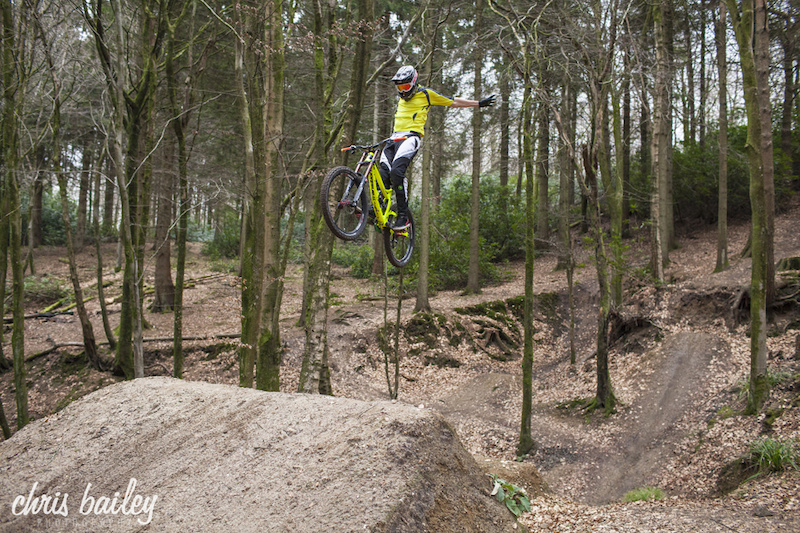 First cutting his teeth at events back in 2004 such as the "Ride to the Lake" and the first two Red Bull District rides, as well as taking 3rd place at White style 2007 behind a young Andreu Lacondeguy. More recently Chris won the British National 4x Masters series in 2013 and the 2014 National Masters 4X Championships. He also currently holds the World record for the longest manual. This season will see Chris aboard a range of Transition Bikes.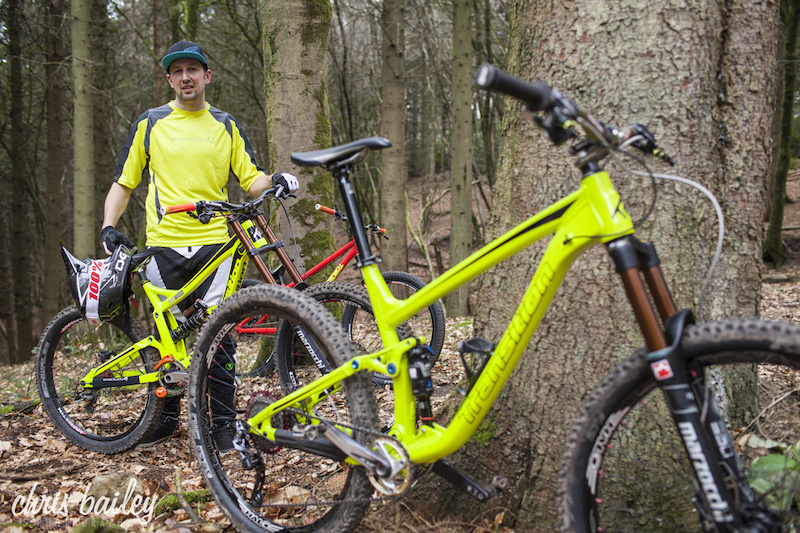 For when the going gets big you will see him aboard the Transition TR500 equipped with Marzocchi 380 C2R2 Ti fork and Moto C2R Rear shock, rolling on Halo Chaos wheels with Schwalbe rubber. Cockpit is courtesy of Renthal, Gusset and ODI. Drive is taken care of by Gusset, Renthal, M.R.P and HT Pedals.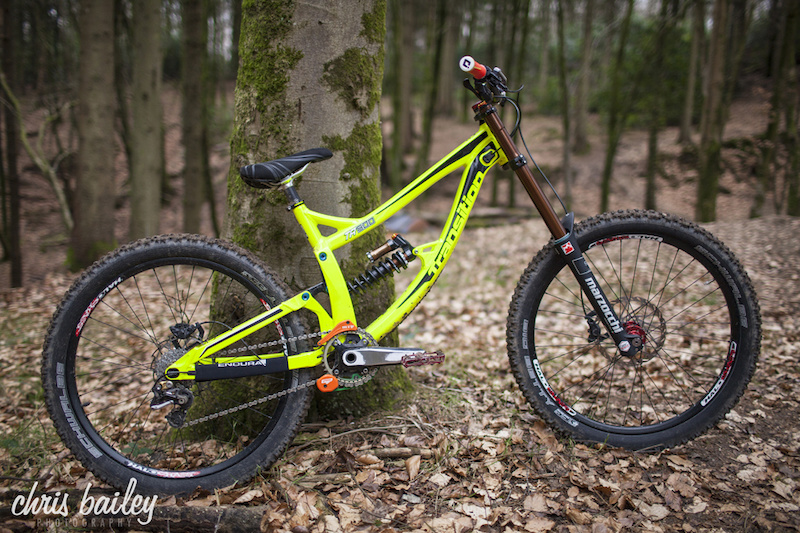 Trail bike of choice is the Transition Scout with the Marzocchi 350 NCR Fork, rolling on a Halo Vapour wheelset with Schwalbe rubber, Renthal Cockpit with ODI Grips, running a 1×10 set up 34t x 42t-11t.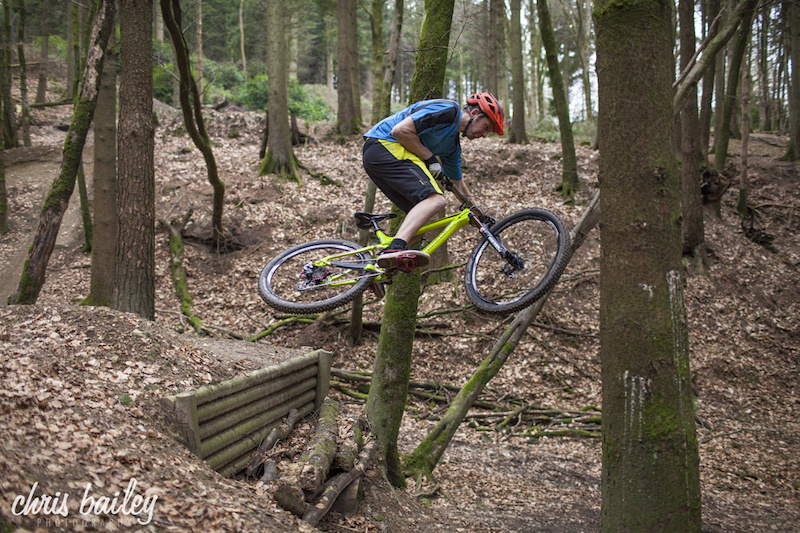 Dirt, street and park duties are taken care of by the Transition BLT, fitted with the Marzocchi Slope fork dropped to 100mm, again rolling on Halo Chaos wheels and Schwalbe rubber. Gusset bars and Brakes with ODI Grips and stem to complete the cockpit, HT pedals and gusset cranks complete the single speed set up.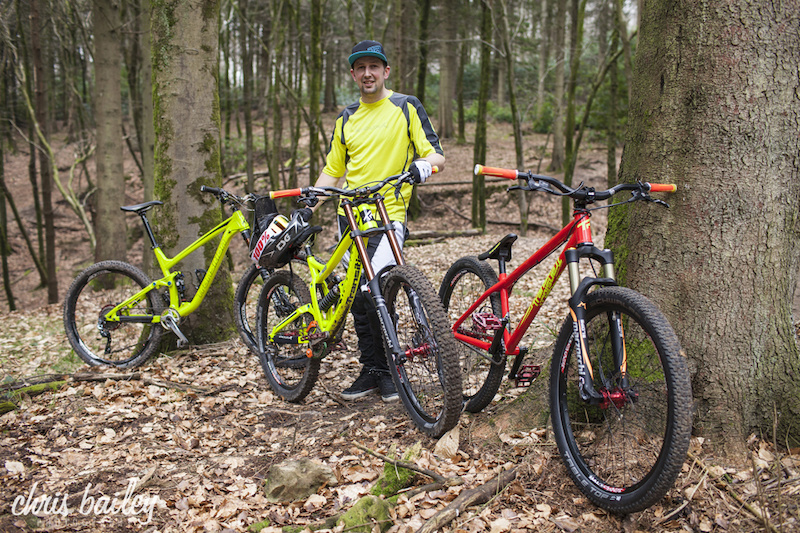 Keep an eye out for Chris at select events across the UK and Europe. Mixing all the styles up and never one to stick at one discipline. Chris will be working very closely with the media and producing lots of edits and magazine content through the year.
Other sponsors for Chris include long term sponsors; Endura Clothing, Marzocchi Suspension, Morgan Blue, Halo Wheels, Gusset, ODI, Renthal, TSG, MRP, Schwalbe, 100% goggles, Drift Cameras, Five Ten footwear and Paul Ryman fitness.
All pictures courtesy of Chris Bailey. Find him on Facebook.
---
MENTIONS: @TransitionBikeCompany @schwalbe @driftinnovation @FiveTen @MarzocchiMTB @Odigrips