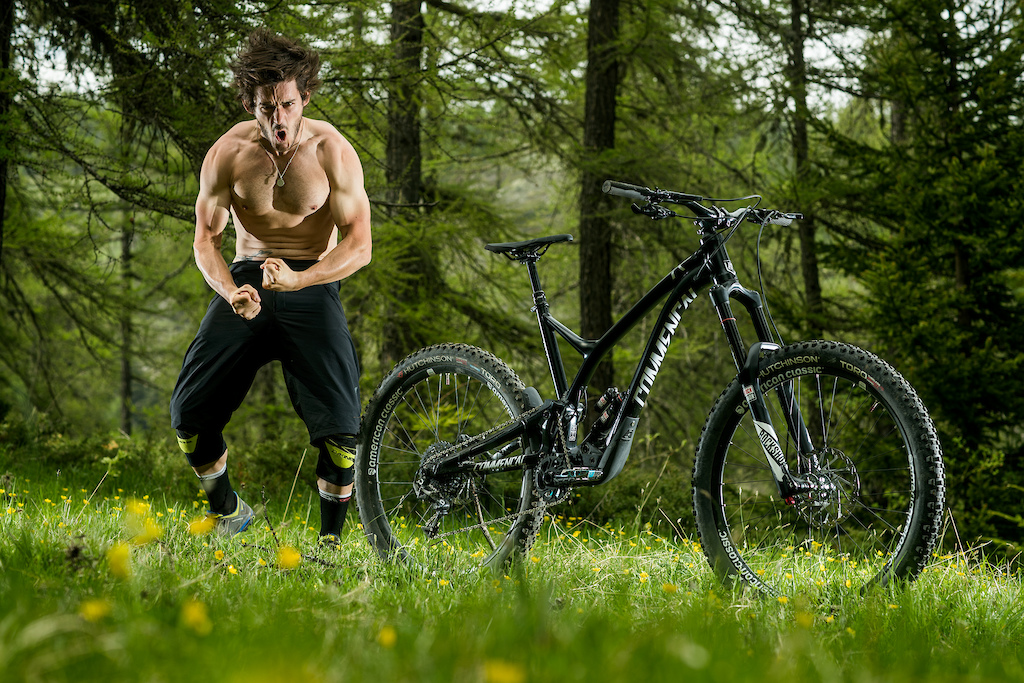 Commencal
 says that they have been working on this one for well over a year, and it's hard to believe that photos aren't plastered on the interweb, considering that the prototype, with its HPP high-pivot swingarm and anti-chain-growth roller guide has been on the trails since the Meta AM V4.2 and Supreme DH V4.2 were released. Commencal's HPP rear suspension has already proven itself on the World Cup DH circuit, and now, the bomb-hole eating high-pivot configuration has been adapted to create a 180-millimeter-travel chassis that is much more gravity capable than the Andorran brand's Meta V4 range. Commencal posts the $3,699 USD Supreme SX as an enduro machine in their "official" white paper, but then goes on a rant about how it was actually made to go as big as possible at the bike park, or sail down your local zone's most extreme lines. Oh, and apparently, it's a decent climber too. Check out the official press release below. 
– RC 

The first prototypes with a high pivot point (HPP) were developed on an enduro platform with 160mm of travel. There are numerous advantages to such a system such as optimized wheel path, reduced kickback, and anti-squat for better pedaling.
Let's start with wheel path. When the bike is not moving it's difficult to differentiate how the HPP will affect the suspension but in action, it's a different story. The rear wheel moves backward and what better tool is there to absorb hits?
This rearward axle path extends the chainstay length, bringing more stability and grip. It's simple and effective. To counter the influence of the chain, there is an idler positioned near the main pivot, which eliminates harmful kickback. The suspension is then not affected by the chain at all.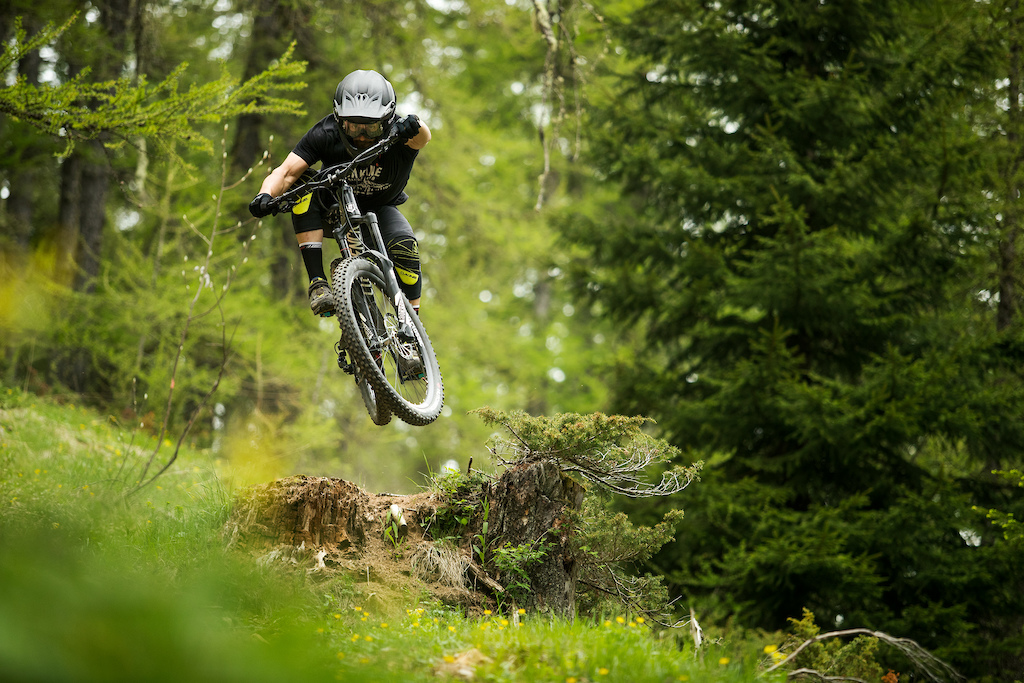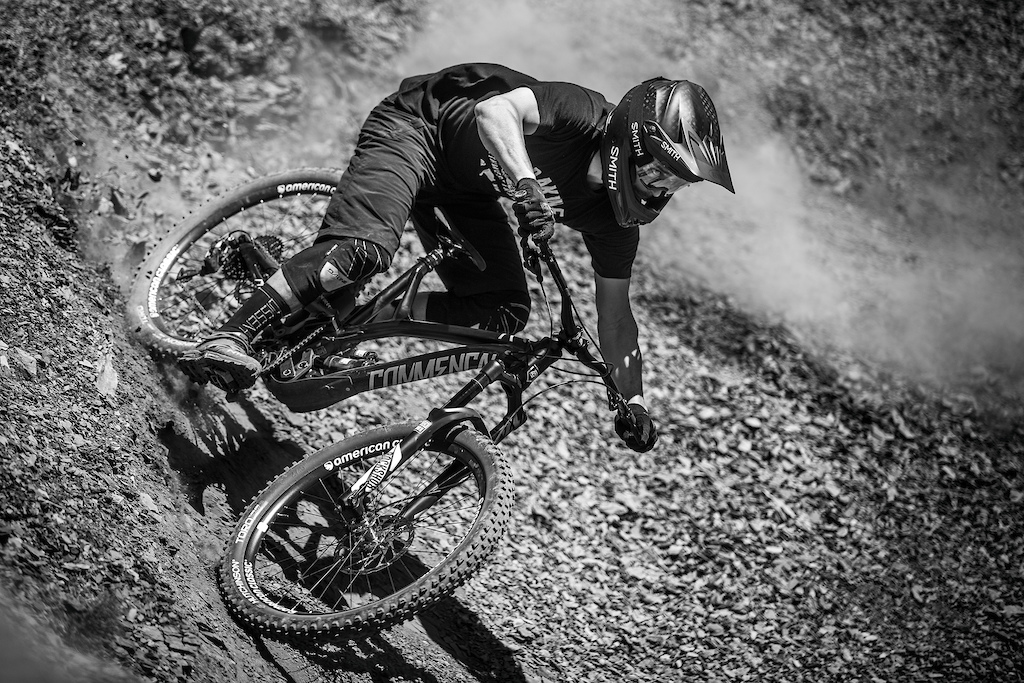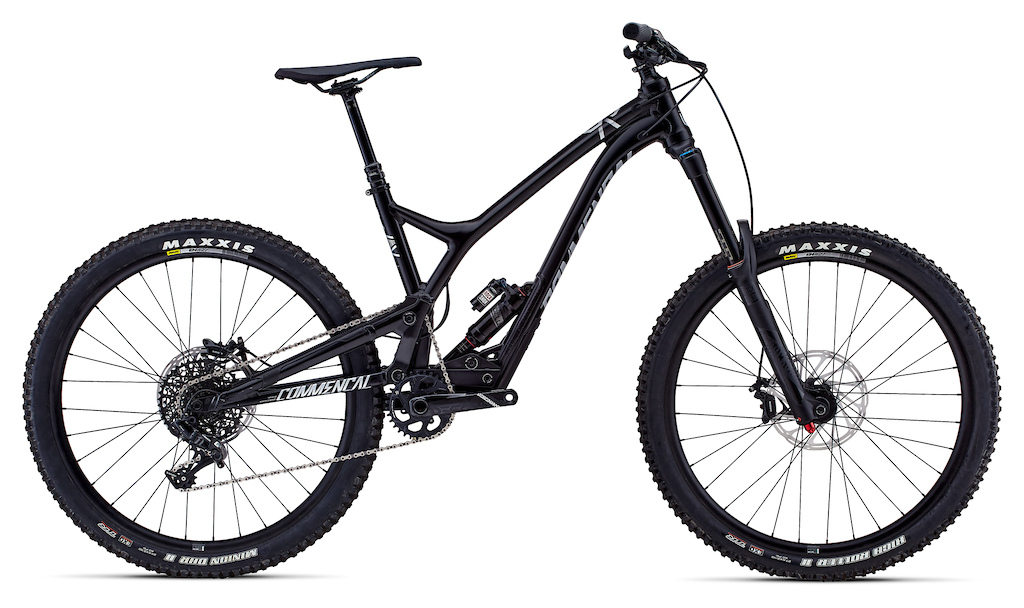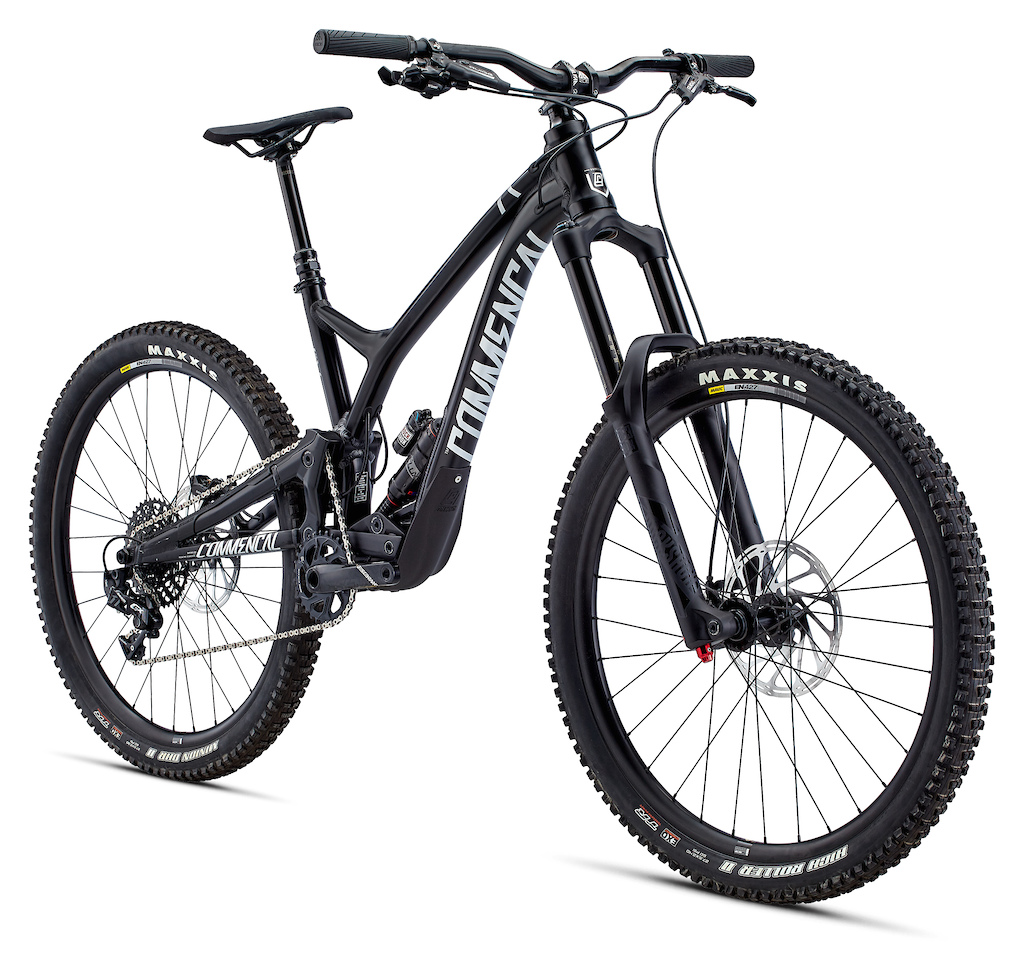 Supreme SX Black 
Travel:
 180mm
Fork:
 RockShox Lyrik RCT3 180mm
Shock:
 RockShox Super Deluxe RC3 230 x 65
Crank:
 SRAM Descendant 32t
Rear Mech: 
SRAM GX 11-speed
Brakes:
 SRAM Guide RE 200mm/200mm
Prices:
Europe – 3,699 €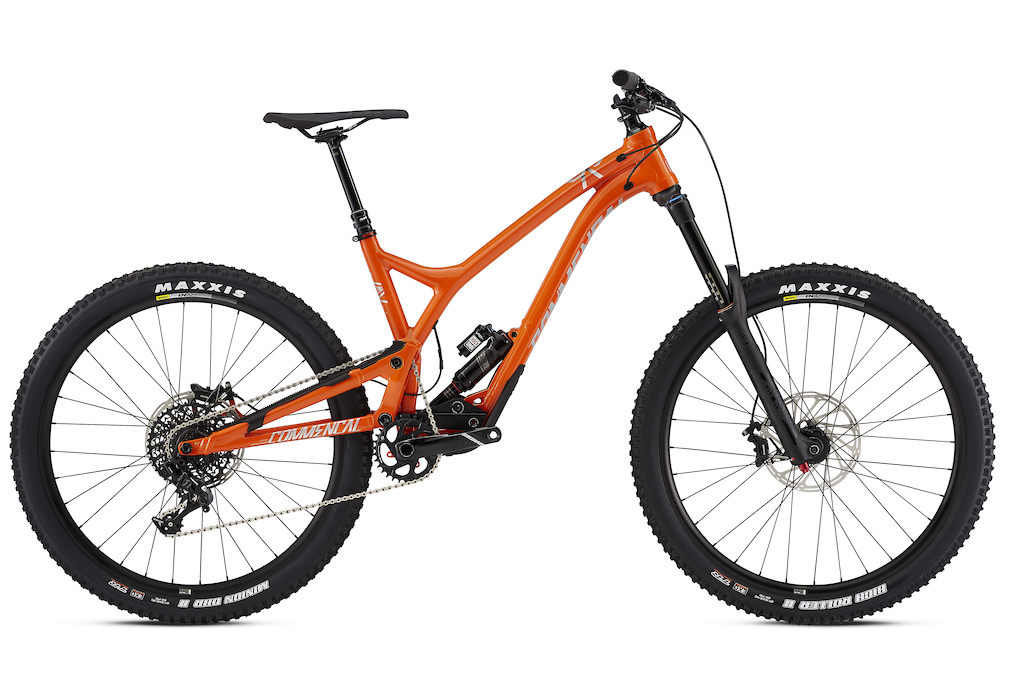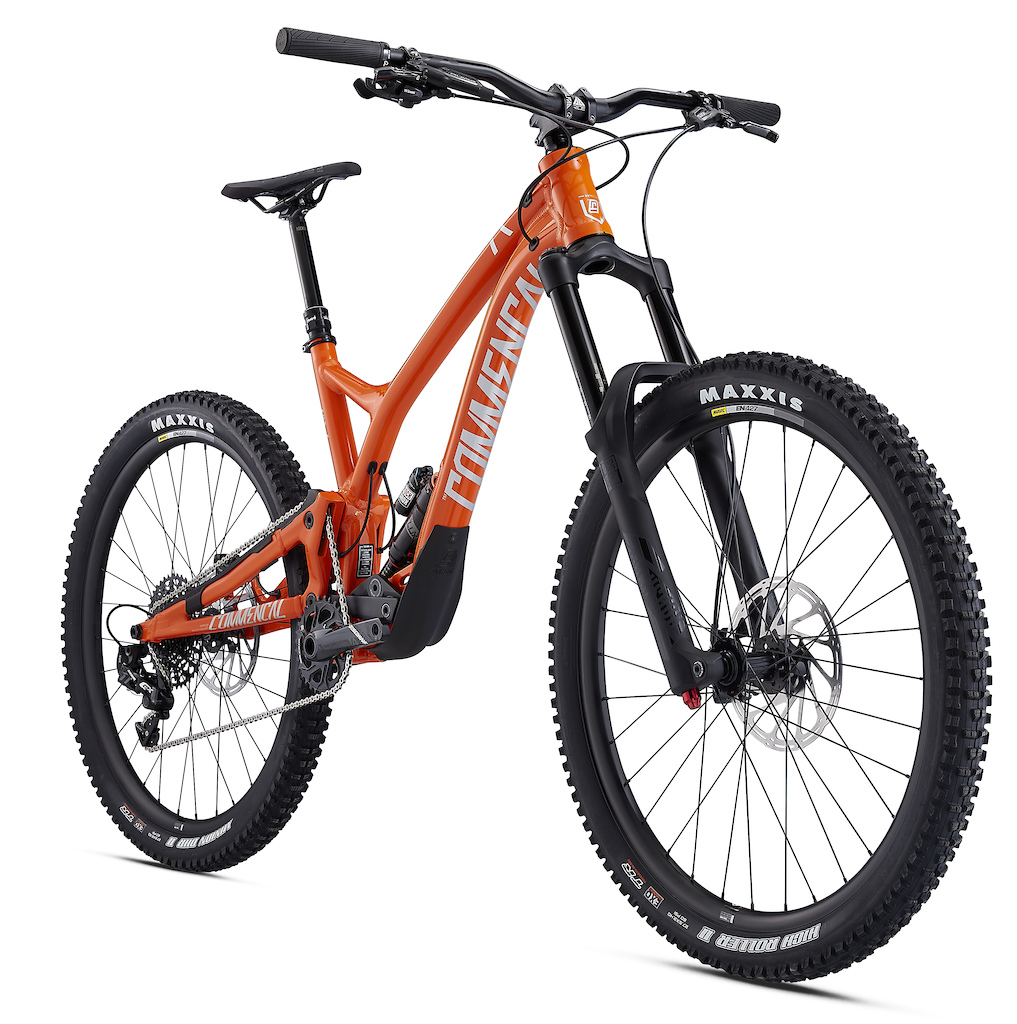 Supreme SX Orange 
Travel:
 180mm
Fork:
 RockShox Lyrik RCT3 180mm
Shock:
 RockShox Super Deluxe RC3 230 x 65
Crank:
 SRAM Descendant 32t
Rear Mech: 
SRAM GX 11-speed
Brakes:
 SRAM Guide RE 200mm/200mm
Prices:
Europe – 3,699 €