Concept Clothing Discount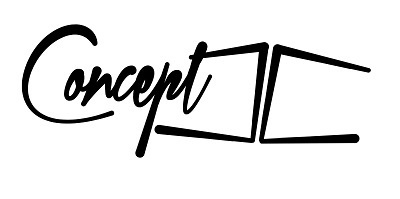 Concept Clothing was founded in 2012 by Alexandre Savoie and Maxime Leblanc-Dumont, both born and raised in Quebec.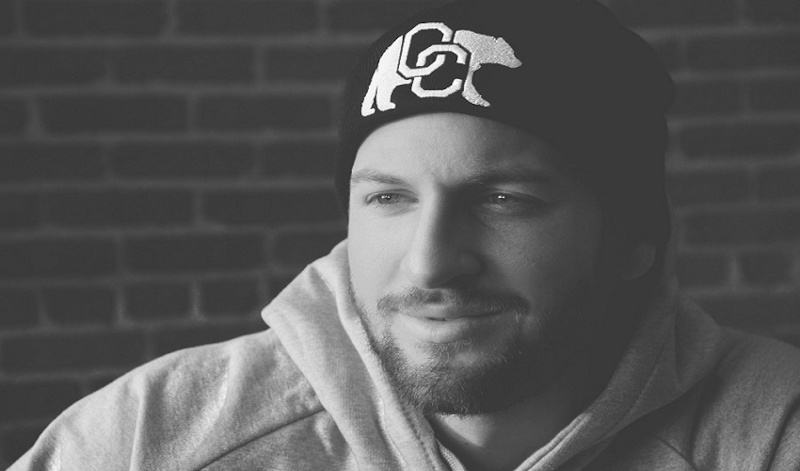 They focused on creating a streetwear clothing line inspired by Canada's variety of passions, no matter which park is your playground; mountain-lovers, city-adventurers and avid surfers unite. Concept Clothing's apparel hopes to please women and men alike.
No matter how creative ideas may get, the company's core slogan is behind the creation of every piece: simplicity, quality and comfort. Join the movement and the lifestyle with Concept Clothing.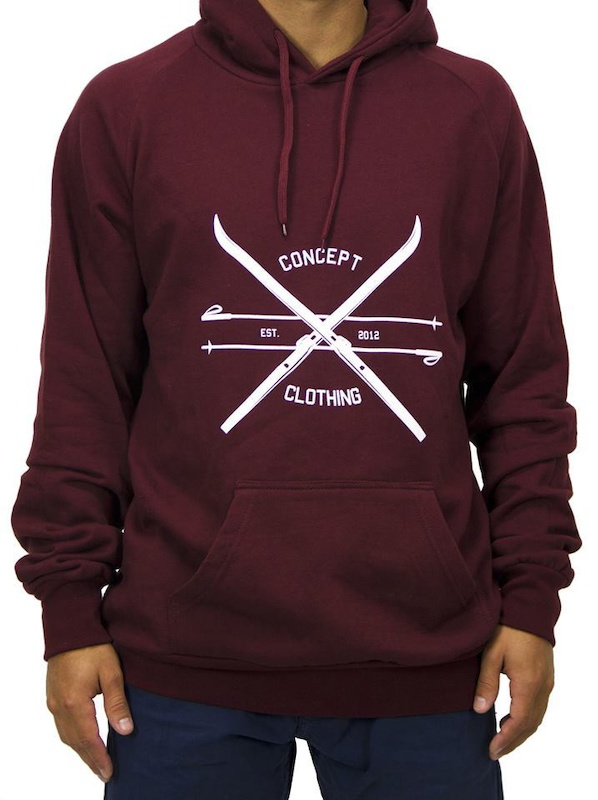 Smart gear at good prices. Use code bidwell20 for 20% off your next order!