PRESS RELEASE: Cotic Bikes
This week we launch the brand new SolarisMAX. This is our big wheel hardtail, using our premium Reynolds 853 based tubeset and compatible with 29er or 27.5 Plus wheels. For 2018 it features our Longshot geometry, and new colour schemes.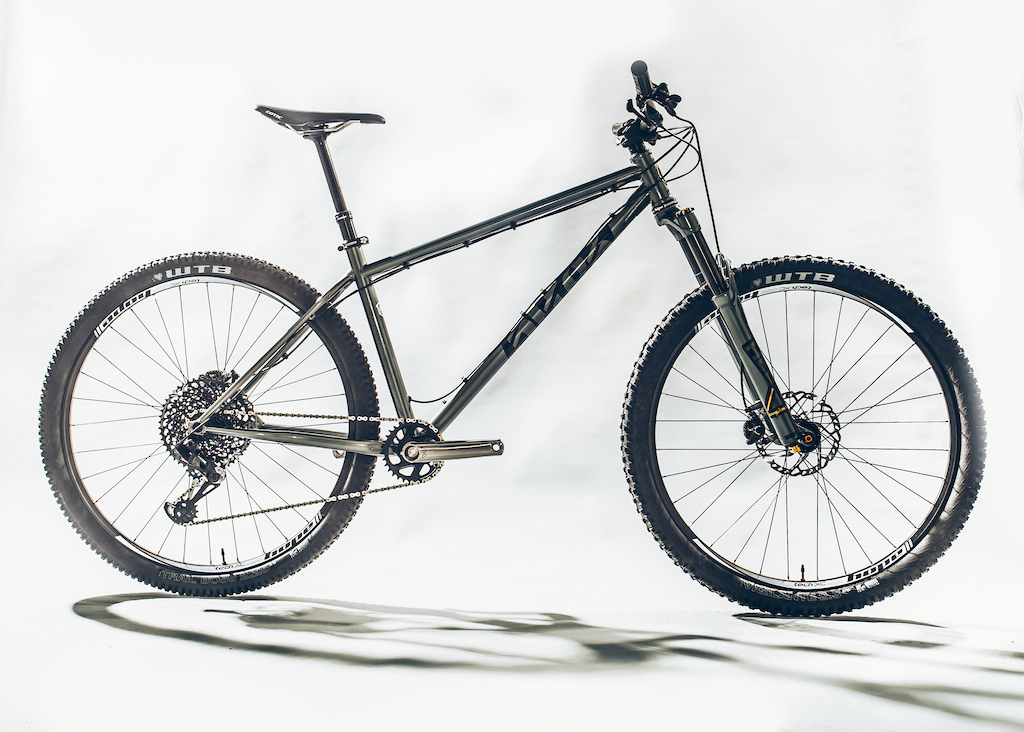 As with the rest of the range, the new SolarisMAX has adopted Longshot geometry. It followed on from the work on the recent Gen5 BFe and Soul bikes, as well as the 2018 FlareMAX and Rocket drop full suspension bikes. Here's a bit more about the development ideas behind this new bike.
The SolarisMAX has been in the range for 6 years now. We weren't quick to jump on the 29er bandwagon; I wanted to wait until forks and tyres began to sort themselves out so I could do a proper job of the frame. The bike has always been compatible with to up 120mm forks, but one of the questions we are most often asked over the last couple of years is about fitting longer forks to the SolarisMAX, or asking for a longer travel 29er hardtail. There is clearly a demand for slightly more fork capability, so I tweaked the structure of the new bike so it is now designed to run 120mm-140mm forks. With 140mm forks fitted this bike is so capable I just don't see a separate long travel 29er hardtail being justified, so hopefully, this will be good news to those of you looking for a full speed hardtail trail slayer!
On the flipside of that, the SolarisMAX has always had that other, more long distance side to its personality too, and we haven't sacrificed this at all in the search for more speed. With 120mm forks it's lovely and incisive through the singletrack, and with its big wheel, big tyre capability it's still a real smoothie for big miles. For this generation we have added an extra set of bottle bosses to the down tube, so you can either carry two bottles, or the lower sets is right down by the cranks so you can run one bottle and a frame bag. The Longshot geometry is just a suited to long rides in the hills as it is to picking apart a technical descent. The space in the cockpit keeps you nice and comfy, and the slacker head angle to go with the short stem means it's nicely stable for long-haul trucking.
With all this in mind, last summer I ordered myself a Longshot FlareMAX shaped hardtail. Roughly speaking it was same as the 2017 SolarisMAX from BB rearwards – same BB height, same chainstay length, same big clearance stays and Boost148 spacing – but with a new FlareMAX shape for the front triangle. Another change was the seat angle. Compared to the previous versions it's now a little steeper to position your weight more central in the bike to go with the Longshot geometry. It's not crazy steep – 74 deg with the rider on board on the 120mm fork. We have tried super steep seat angles and we just don't get on with it. It's a preference thing, and most of us run our saddle in the middle or towards of the rear of the rails on the new bikes anyway, so if you do want to be a little further forward I definitely see that as an option within the adjustment you have on the saddle rails.
I think the bike is an absolute blast to ride! Plenty of space to move, lively and fun, but so confidence inspiring at speed. The sharp steering you get from the short stem balances the slacker head angle, so it's still completely ridiculous what you can get away with on this bike with big 29er or 27.5 Plus tyres installed. With a couple of small tweaks, what I was riding then is what you see now in production.
Here are some more detail images: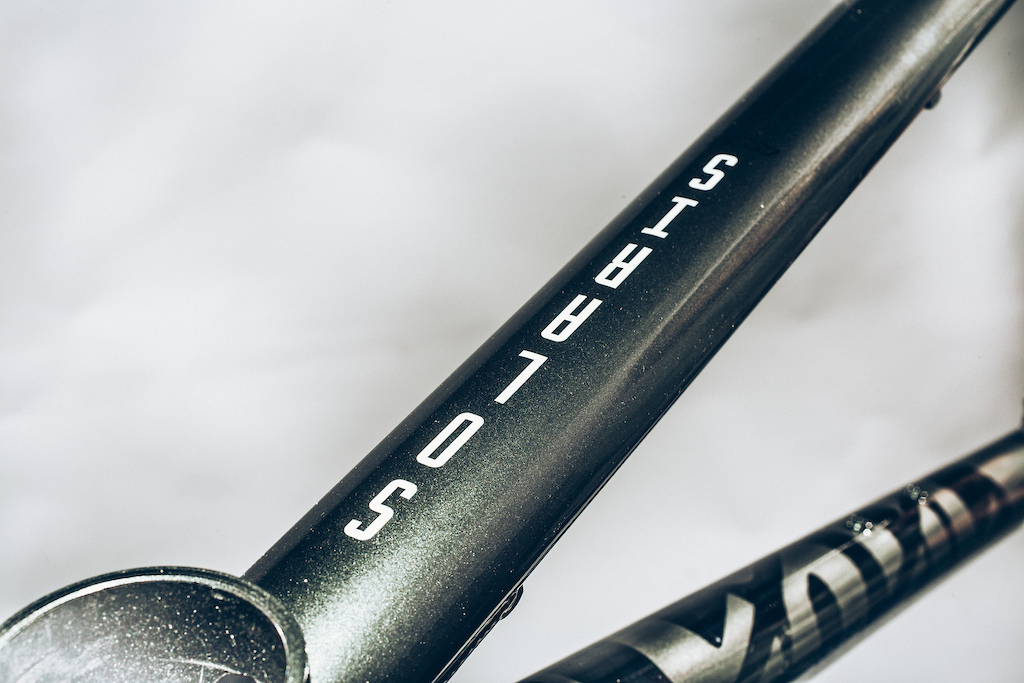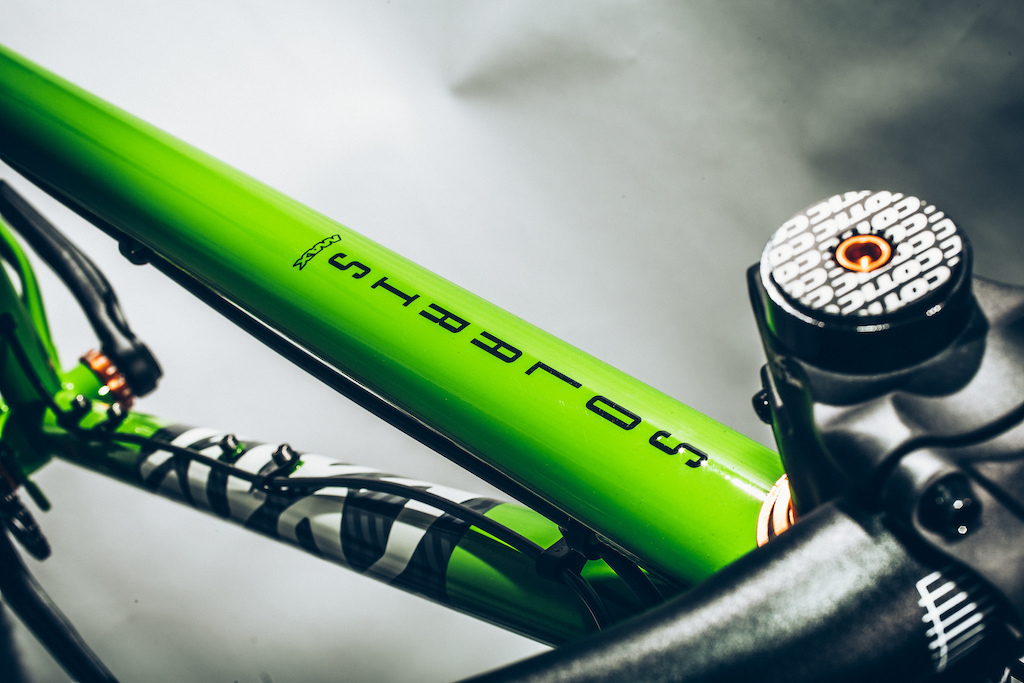 As usual, we have brought in a handful of frames for sale right now, but most have been picked up by our subscribers who get first pick at new products. Once they go, we have orders open for delivery in mid-June when the next shipment arrives. You can read all about the new bike, the geometry, specifications and get into all the details on the product page.
Frames are £599 in the UK, approximately US$790 or approximately EUR715 and available now. All prices include shipping. We ship anywhere in the world from England.
Bikes start from £1799 in UK. Worldwide pricing can vary depending on how we ship the bike. Contact us for details.
Order your new SolarisMAX today: Click here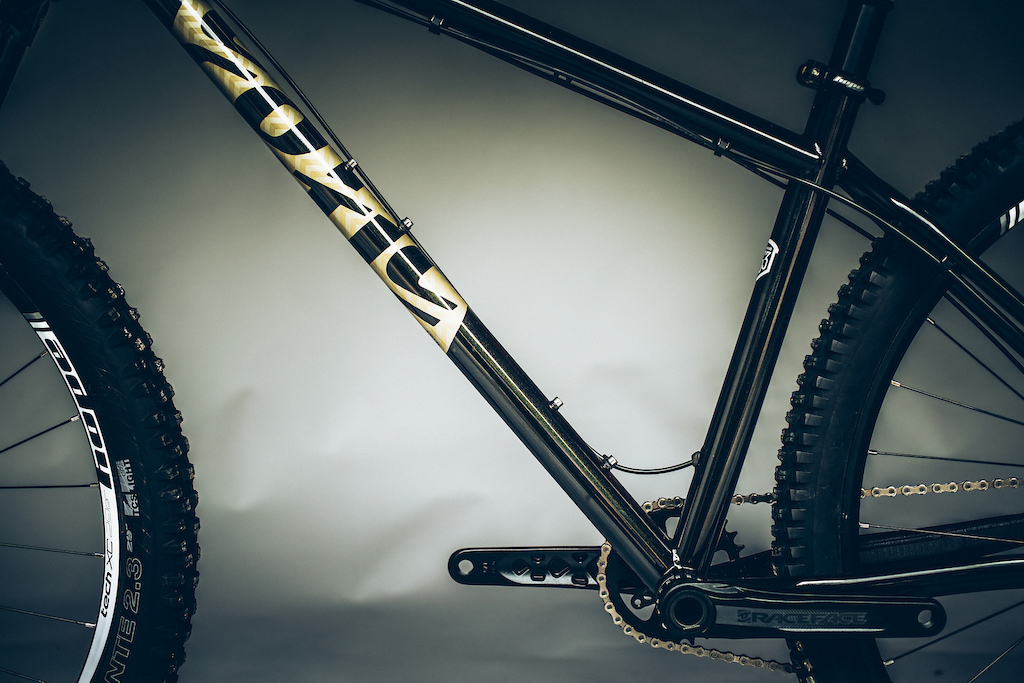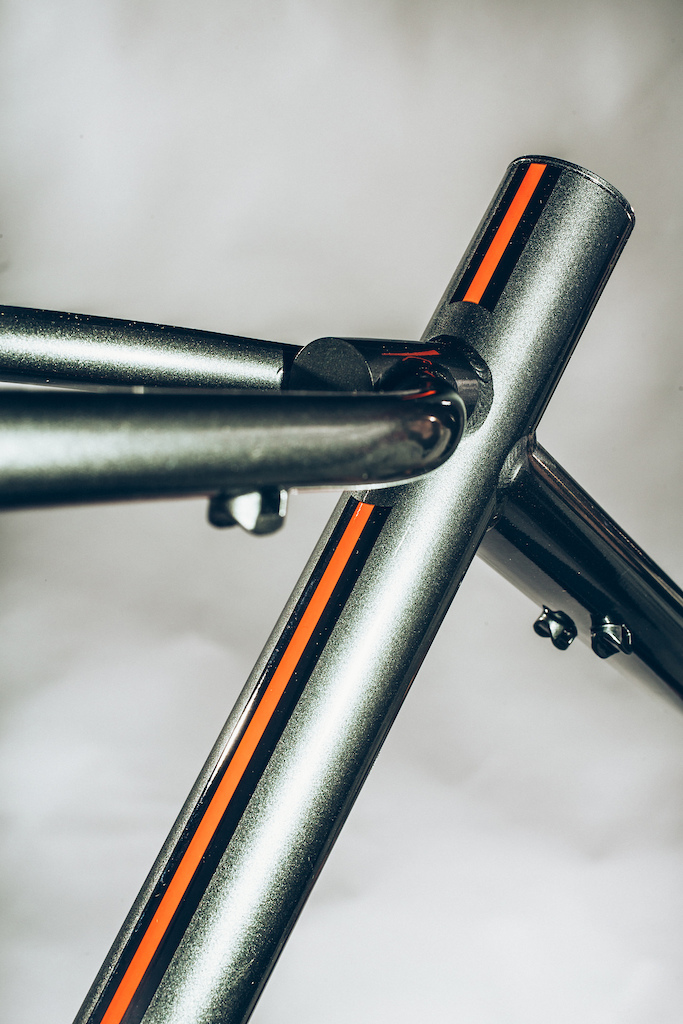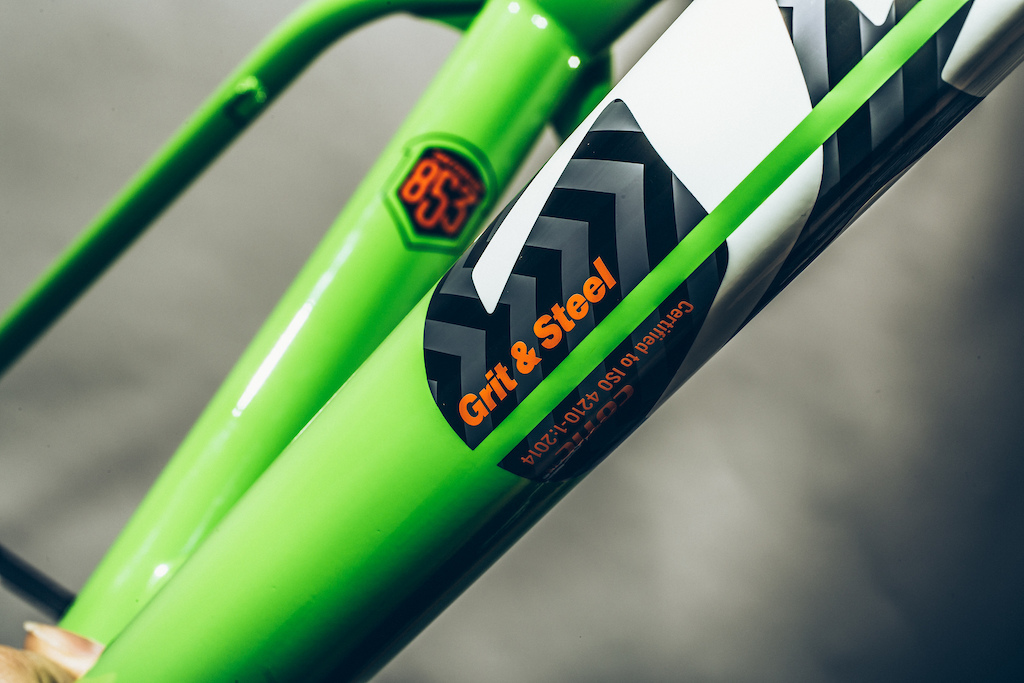 I would love to know what you think about the new bike. I'll be around in the comments for the next few days to answer any questions you might have.
Cheers,
Cy Turner
Founder and Director, Cotic Bikes
A Truly Independent Bike Company since 2003
---
MENTIONS: @cotic-bikes