Crankworx Rotorua Goes Live Online
It's on. With just five months to go before Crankworx hits the Southern Hemisphere, fans can now find some hotly anticipated information online to start gearing up for the kick-off to the 2015 mountain biking season, from March 25 – 29 in Rotorua, New Zealand.

Kiwi freeride legend Kelly McGarry says having the Crankworx festival in Rotorua is a huge step forward for New Zealand mountain biking, bringing the spotlight to the local riding scene.

"Crankworx festivals draw the world's best riders from all aspects of the sport and it puts them together in one big mountain biking arena to ride and compete – it's all streamed live on the net so everyone worldwide can watch the action go down and see how we do it down here," he says.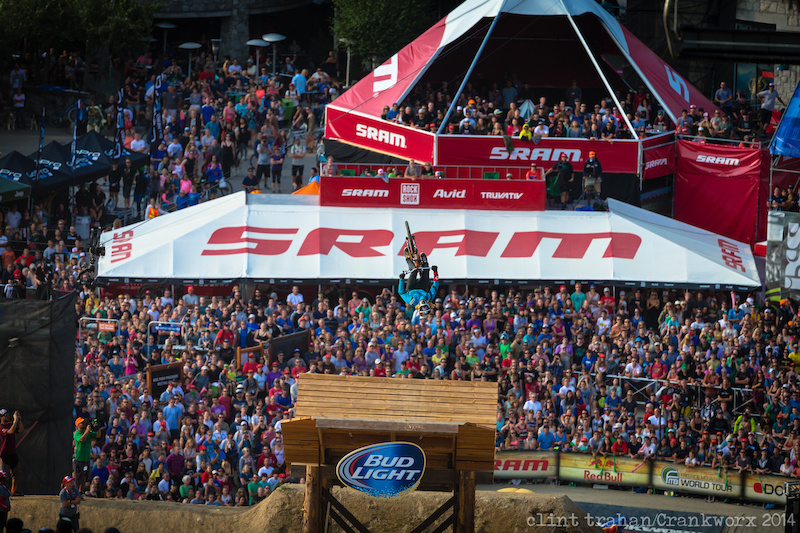 Crankworx.com/rotorua went live this week with all the details on what to expect in Rotorua, how to get there, where to stay and how to be a part of the action, as well as a whole range of information and videos showcasing what the world's biggest mountain biking festival is all about.

Crankworx.com/rotorua will continue to evolve as more details of the event get locked in – stay tuned for more information about the official programme, ticket sales and sponsors, plus some other key announcements.

#crankworxiscoming, Southern Hemisphere-syle.