Crankworx Rotorua Seeks Volunteers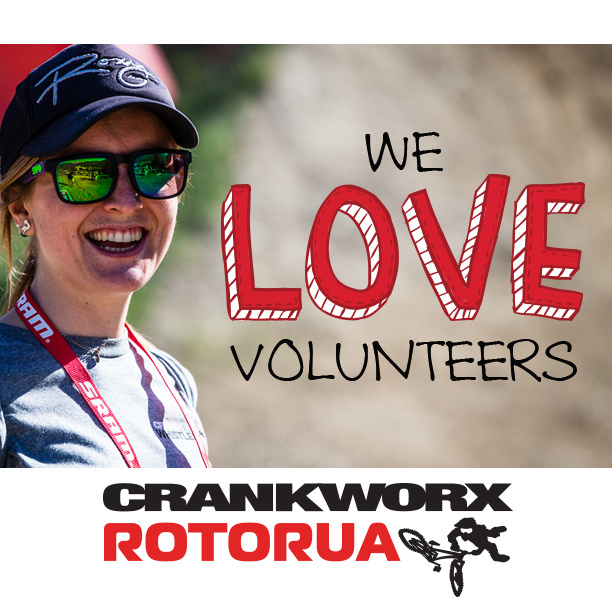 The Crankworx Rotorua team are looking for 250 enthusiastic people to help cement Rotorua's place on the world stage as a premier mountain biking destination.


Crankworx is the largest mountain biking festival in the world, combining the best pro-athletes with competitions, concerts and cultural components, and volunteer shifts must be filled from Mar. 19 to Mar. 30, 2015.
"It's not often New Zealand has the chance to host a competition of this calibre, so if you're keen, excited and hardworking, come and rub shoulders with some of the world's top mountain bike athletes and be a part of history in the making," says Tak Mutu, Crankworx Rotorua event director.
Volunteers are needed for everything from event preparation and set-up to the competitions and final pack-up, with crew members being targeted for three areas:
• Sport Operations
• Event offices and administration
• On-site hosts
No prerequisite to be a mountain biker is required. The Crankworx Rotorua team is particularly interested in hearing from those with first aid qualifications, special vehicle licences, administration skills and previous event experience, as well as camera operators, tour guides, chefs and cooks.
Shifts range from two to 12 hours, and a preliminary schedule will be released three weeks prior to the event to confirm assignments and time requirements.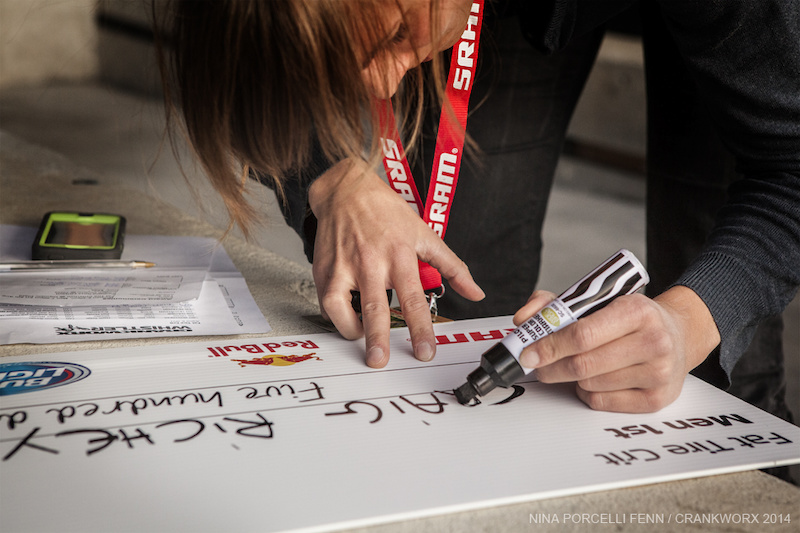 Applicants must be a minimum of 16 years old to apply and anyone under 18 at the time of the event will be required to submit a waiver signed by a parent or guardian.
All volunteers will receive a stylish Crankworx T-shirt and an invite to the volunteer wrap-up party on Mar. 29, 2015, which will include prizes.
Potential volunteers are asked to send a résumé to [email protected] and visit the Crankworx website for volunteer information for information.
The provisional schedule and ticket information has already been released.
Crankworx Rotorua is a gathering of the bike-minded, The festival brings together the world's downhill, slopestyle and enduro legends with the superfans, rising stars, industry innovators and the next generation of mountain bike riders. It is the first of the three Crankworx festivals: Rotorua, Les 2 Alpes, Whistler. Some 750 riders are expected to take part in the events, with 80 per cent of the competitors coming from international destinations like the United States, Canada, South America, Europe, Japan and Australia.