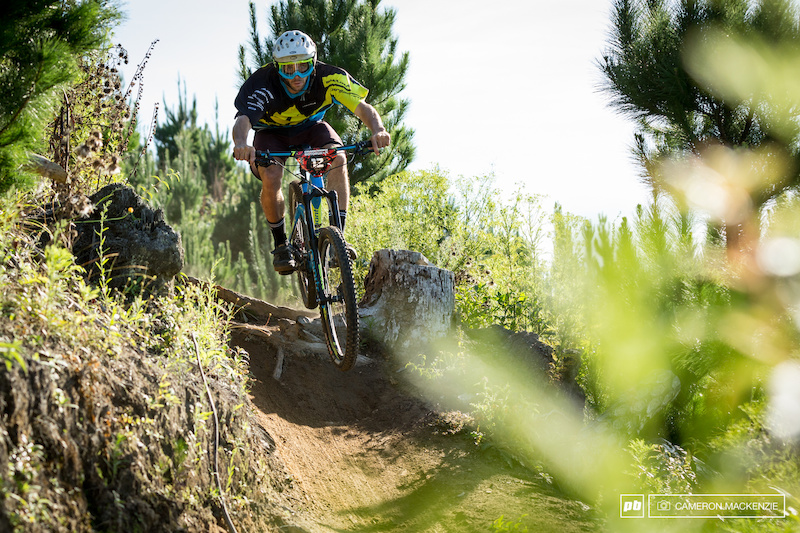 The Rotorua Post today reported that local government would be investing up to $1.7 million in five years into Crankworx Rotorua and Enduro World Series.
Economic Development Minister Simon Bridges made the announcement today.
Crankworx event director Tak Mutu said the announcement was huge for the future success of the event.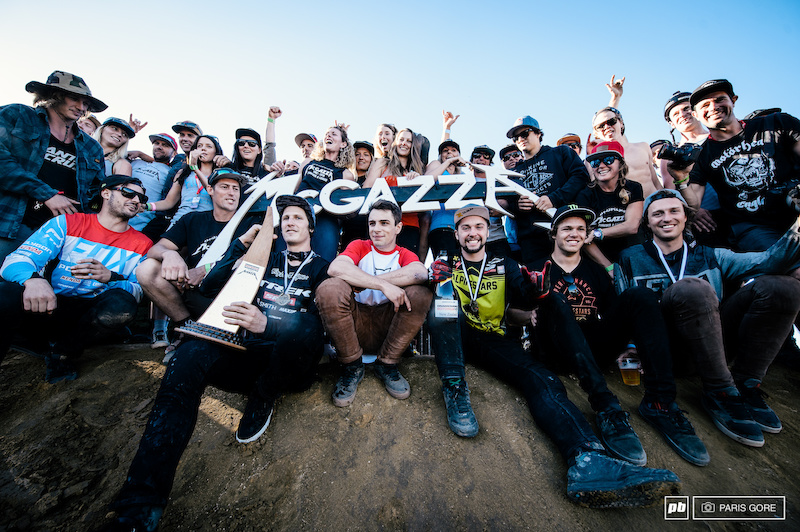 Crankworx Rotorua has so far added about $8m to the Rotorua economy and 6.1m viewers watched the event on television and online. Last year the event attracted 1300 international visitors and this year that number is expected to increase to around 1735, rising to more than 2000 by 2021. The Government also invested $420,000 in the 2015 and 2016 Crankworx events.
Crankworx Rotorua will take place March 24th through April 2nd. Keep an eye on Pinkbike for all updates from the event.
---
MENTIONS: @officialcrankworx