Demo a Polygon: Ride>Click>Buy
Polygon Bikes launched direct sales in North America this year at the Sea Otter Classic. To give consumers an opportunity to see in person, touch, feel and ride the all new Collosus T and N series bikes, Polygon will be offering free demos around the Pacific North West.

Ride>Click>Buy…. And Win!
Anyone who demos a Polygon at a Ride>Click>Buy event will be entered to win 1 of 5 prize packs featuring products from Five Ten shoes and IXS helmets and knee protection.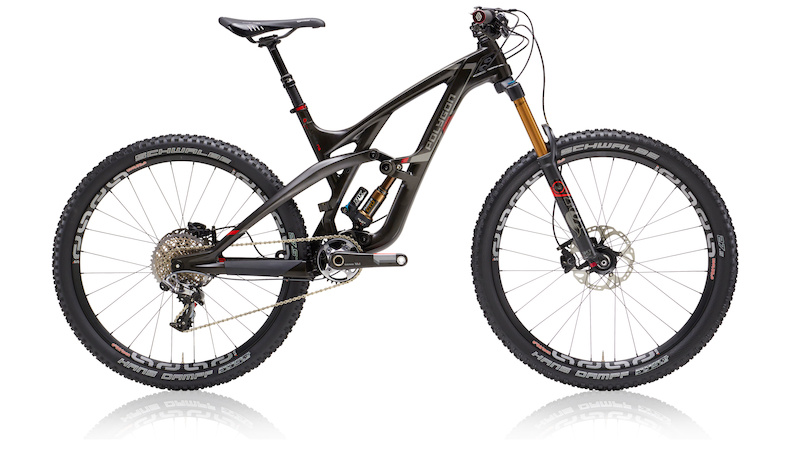 The Polygon N9 is a full carbon, 160mm travel all mountain bike that cranks up tough climbs with ease and is a blast on the way down.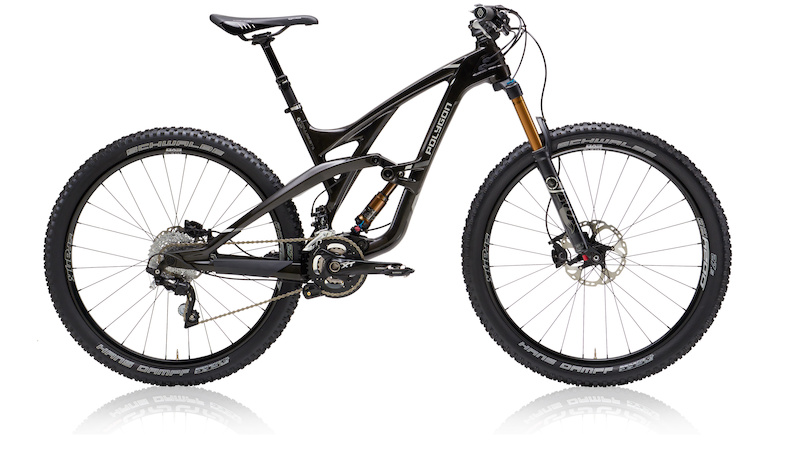 The Polygon T8 is a full carbon trail model with 140mm of travel, it climbs like a mountain goat and charges descents like it's DH siblings.

The next three stops on the Ride>Click>Buy Tour are as follows:

July 26th and 27th: Family Man staging area at Post Canyon in Hood River.*
August 2nd: Panda Trail head in Squamish, British Columbia.
August 13th to 18th: Crankworx, Whistler, British Columbia **

*Please note that the Post Canyon Trail Area is currently in Level 3 of extreme fire danger for the 2014 fire season. All trails on HRC property are closed to motorized use at this time. No fires or any open flames are allowed on the Tree Farm. Smoking is prohibited. All vehicles on our property are required to carry one round nose shovel with 8-inch blade equipped with a handle at least 26 inches long and one gallon of water or 2.5 pound fire extinguisher. Motorized vehicles are only allowed to use improved roads (those that are rocked and free of burnable fuels). Motorized vehicles are not allowed to park off-road or in areas where there are any fuels. 

**Polygon will not be showing demo bikes in the demo area at Crankworx. Please come by the booth to find out more information on how to demo a bike during Crankworx. Or follow us on Facebook to find out more.
For any questions or comments please email [email protected]

polygonbikes.us
facebook.com/polygonbikes.us
twitter.com/polygonbikesus