DHaRCO Now In Whistler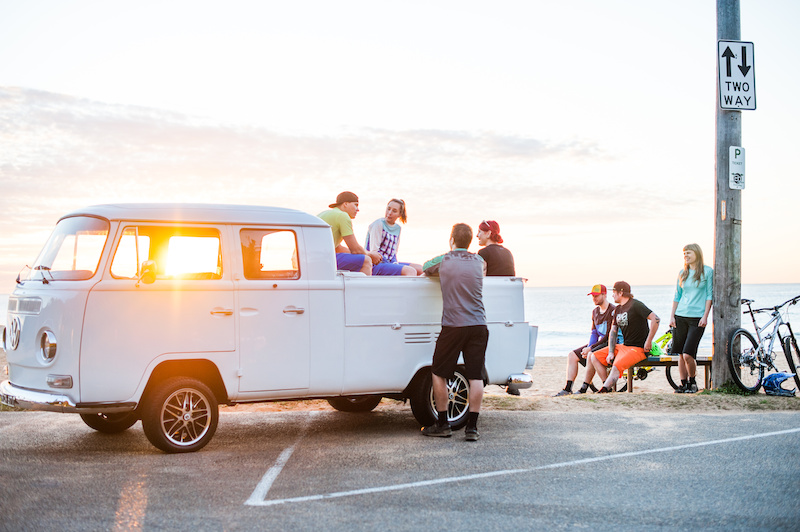 We are pretty excited to announce that a range of DHaRCO's technical MTB clothing will now be available in Whistler at Summit Sports, and just in time for Crankworx 2014! If you are lucky enough to be in Whistler go check it out!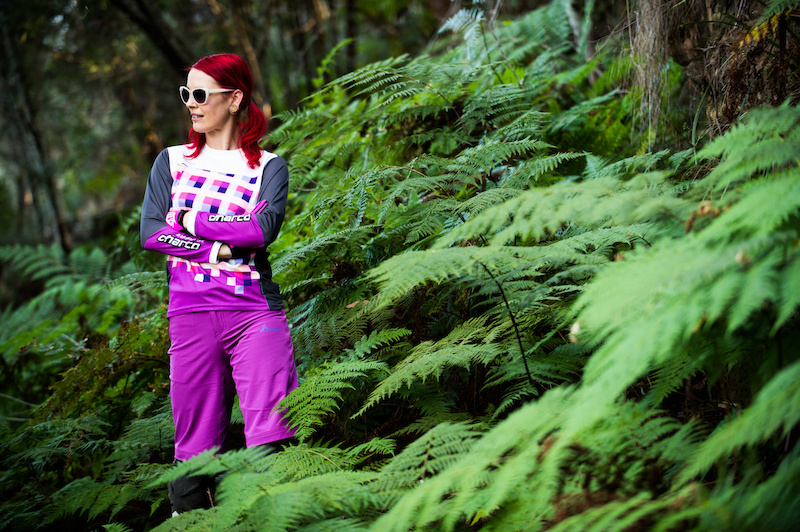 The surf inspired gear brings a fresh look to MTB clothing. Casual style and simple lines, it is designed to make you look and feel good on the trails. The down to earth style is coupled with technical fabrics, common sense features and a perfect cut for the trails.


You can check out the products at Summit Sports from the 9th August, located in the Whistler Village just opposite the Whistler Village Gondola. 

Full range online at www.dharco.com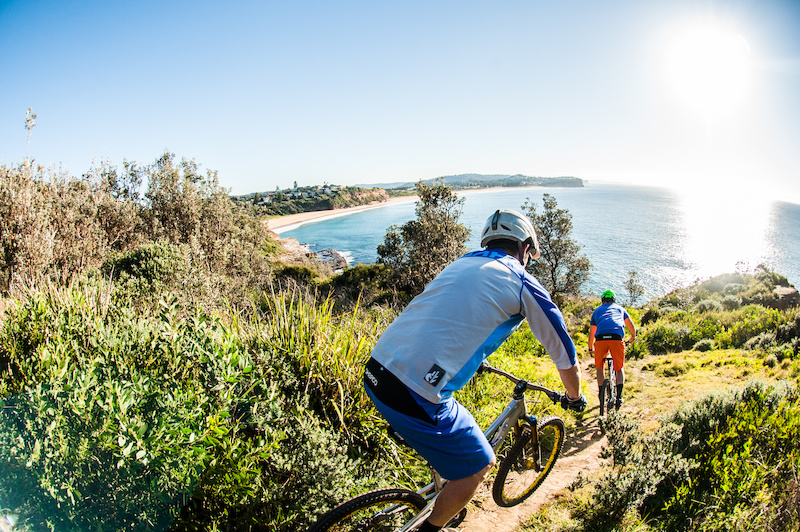 DHaRCO's influence comes from Sydney's Northern beaches and like Australian surf brands brings a "lifestyle look" to technical clothing. One of the designers for DHaRCO is half Aussie and half Canadian and spent a lot of time in Canada and Europe skiing. The ski/snowboard influence also comes through in the designs. 


DHaRCO was born to provide clothing that offered a simple casual feel with high-quality technical fabrics and features. The idea is a product that just makes you want to get out and be on the bike. To do that we went back to basics to use simple lines in the design process. DHaRCO also recognizes that women are a big part of the sport and offer a great women's range!

What people are saying about the gear:

"Seriously the most comfortable shorts ever" – Ryan Hunt (3rd in the Pro Dual Slalom Crankworx Whistler 2013)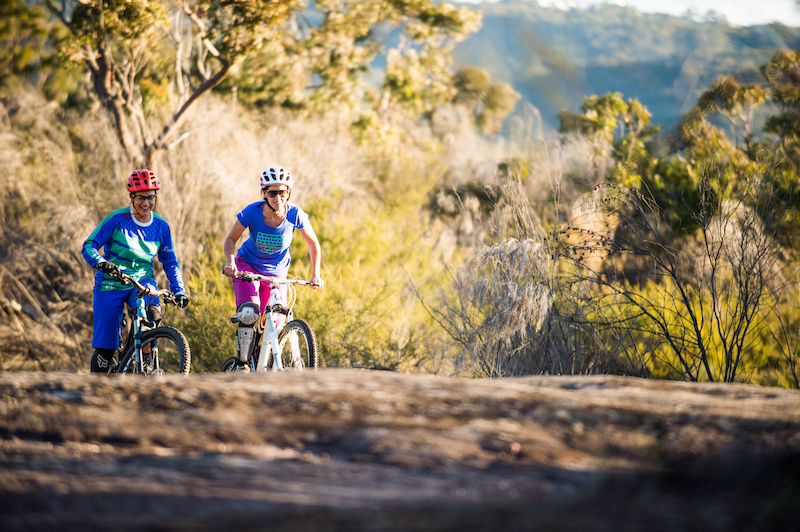 "I spent the day wearing your awesome shorts for the first time and I just wanted to say how super comfy they are and not to mention awesome looking. Thanks for designing and making shorts in a selection of colours for women. There's such a limited amount of stuff out there for us to wear that actually fits properly and looks good. Thank you DHaRCO." – Tina Howes(facebook)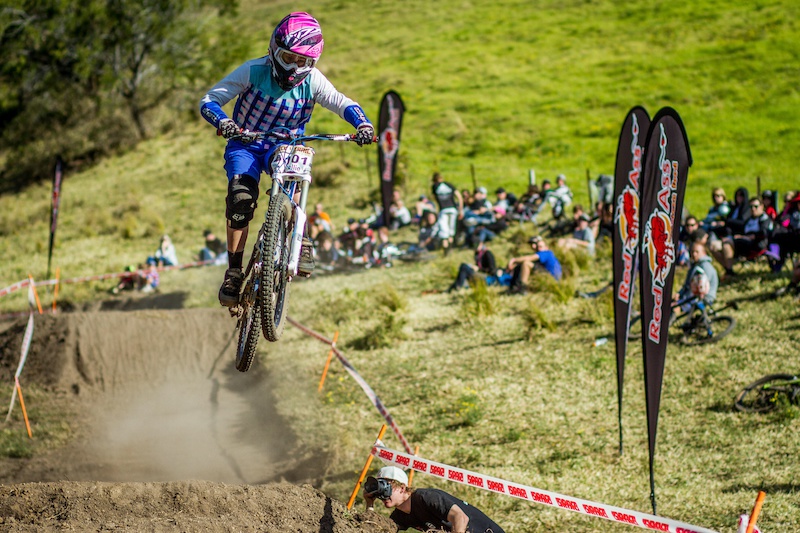 "You have hit the feminine without being girly mark very nicely". – Summit Sports

"Very excited, I haven't seen anything this cute in quite a while"! – Inga Beck (MTB blogger)

"The shorts were amazing! So perfect for hot days and super comfortable climbing. You have a hit!" – Amy McDermid(Vancouver local and photographer)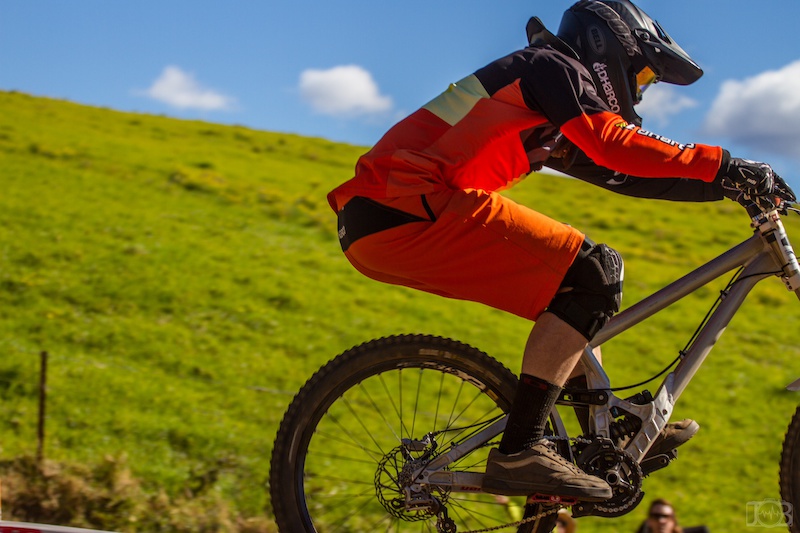 Ryan Hunt on his way to 4th in Mens Elite DH NSW State Round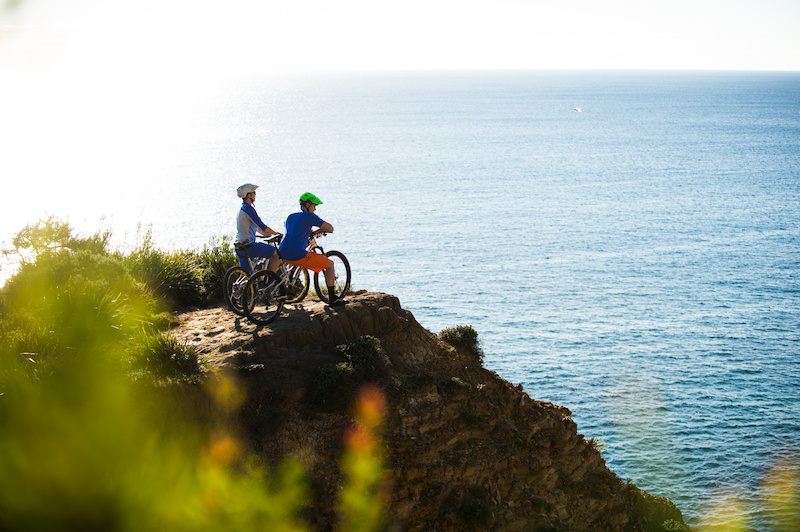 Can you spot the whale? Sydney's beaches turning it on for a morning ride.