Enduro World Series Comes to Zona Zero Ainsa-Sobrarbe, Spain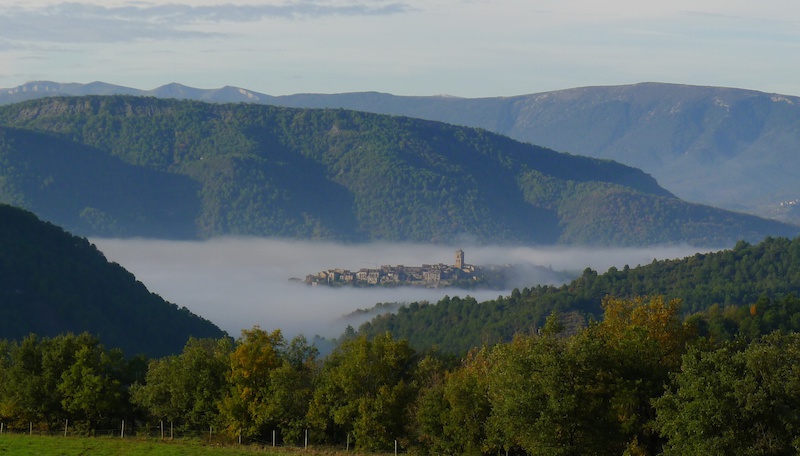 Zona Zero Association, located in Ainsa-Sobrarbe, in the heart of the Pyrenees, are happy to announce that we´ll host the first ever Enduro World Series round in Spain (EWS) www.enduroworldseries.com. The event will take place during the Enduro Festival Zona Zero, the last weekend of September 2015.

The third Enduro Race of the Zona Zero series will be the 7th of the 8 rounds of 2015 Enduro World Series. The EWS '15 calendar will start in New Zealand and finish, as usual, in Finale Ligure the weekend after Zona Zero's Enduro Festival. This championship joins the best enduro riders in the world and has been consolidated as the fastest growing global MTB event due to its amazing locations, the spectacular nature of the races and the growth of the enduro discipline amongst riders.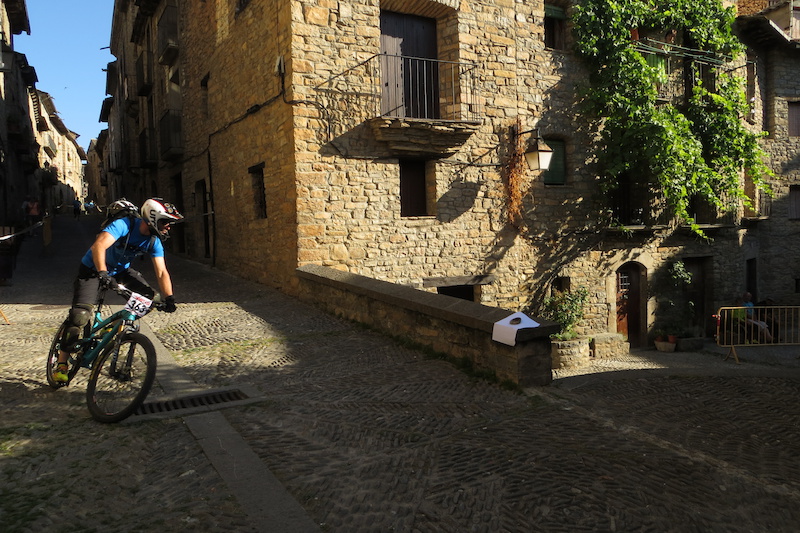 The vision and hard work with which Zona Zero has embraced this event (with more than a year of preparation) is huge. During this period, the EWS crew have been in Ainsa-Sobrarbe twice, enjoying not only the superb trails, the landscapes and the never-ending network of singletrack, but also the commitment of the locals and Zona Zero´s philosophy: recovering our heritage of ancient trails, the labor of enterprisers, society and public administration working together, and our 100% commitment and respect for the environment and sustainable development in our territory.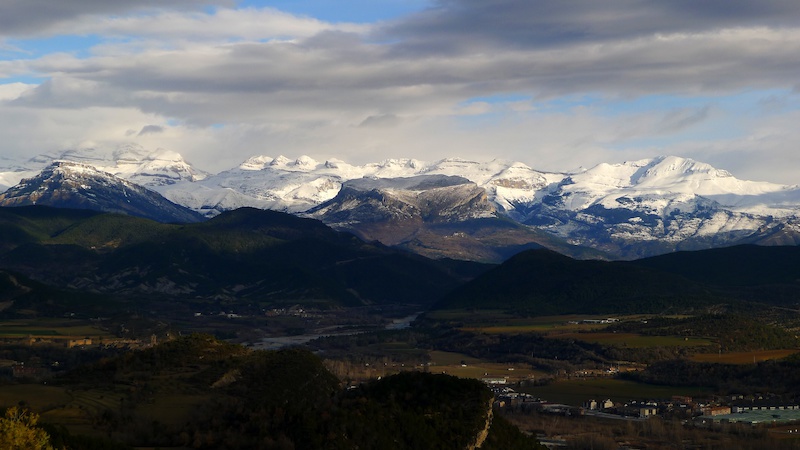 We have to thank the EWS for trusting in our "developing through Enduro" project, for visiting us twice and especially for understanding the philosophy of Zona Zero. We think the best way to reward their trust is by making the best possible event, and so that's what we aim to do. Also we must thank Turismo de Aragon´s administration for their support, along with the local council. But special thanks to our friend Diego Grasa, without whom there wouldn't be an EWS in Zona Zero – thanks, Bro!

The best riders in the world, along with all MTB media, fans and brands are going to discover a fabulous environment, the reasons why Zona Zero is the best enduro spot in Spain and why so many riders came to Ainsa-Sobrarbe to ride our trails all year round. Now, our goal is to show Zona Zero and the Aragonnaise Pyrenees to the rest of the planet, as one of the 'must ride' places in the world for all MTB fans.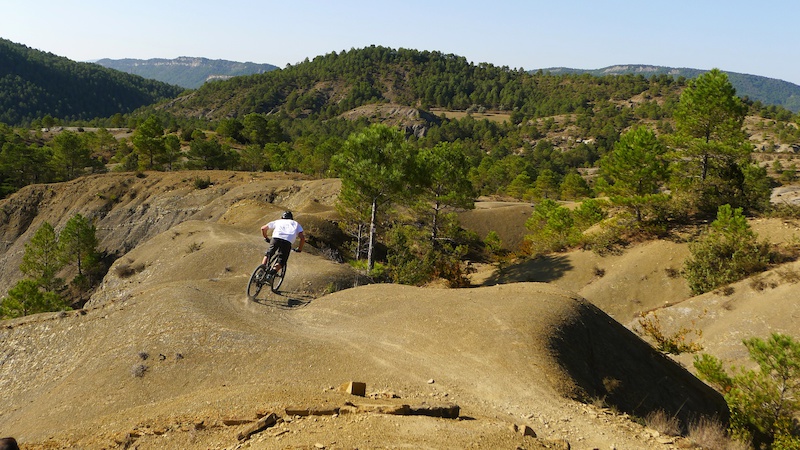 With more than 1000 kilometers of enduro trails, along with their stunning quality and variety, the breathtaking landscapes, the inimitable essence of 500 years old singletrack, the lovely culture of food and drink and 300 days of sun per year makes Zona Zero a unique place for Enduro.

www.bttpirineo.com
www.endurofestival.com