Britain's ever popular Downhill Race Series run by Pearce Cycles is gearing up for a bumper year with a new venue, Midlands Champs, and Specialized as a major sponsor. Now in its 22nd year, the Pearce series is renowned for its slick organisation, good courses, and finely tuned uplift service. A lot of hard graft goes into putting on this race series which is accessible to all riders from your beginner juvenile to elite riders, with Gee and Rachel Atherton racing the first round last year.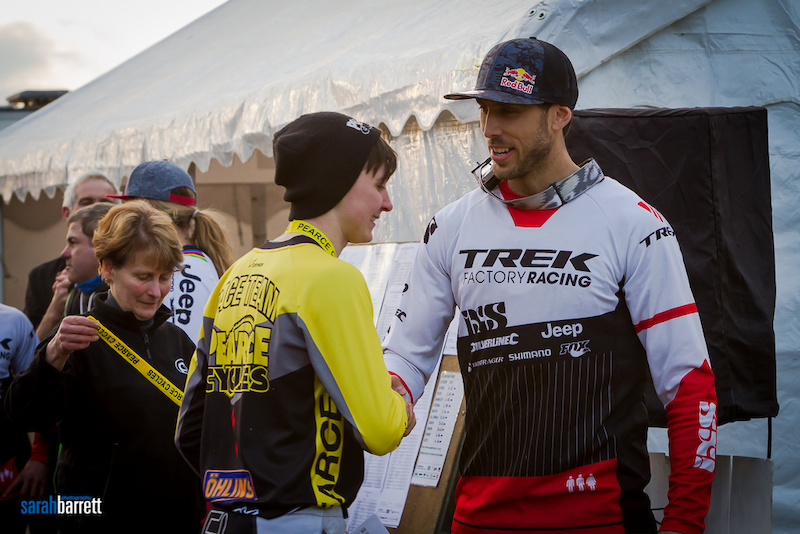 Kicking off on 8-9 April the first race will be held at Kinsham with kind permission from World Superbike racer, Chaz Davies, followed by round two at the classic Bringewood venue on 6-7 May. The renowned and much loved Rhyd Y Felin track will be used for round three, 10-11 June. Rheola joins the line-up for 2017, the new venue will host round four on 15-16 July. Round five at Hopton will be 12-13 August and will also double up as Midland Champs, and the final round will be held at Bucknell at the end of September.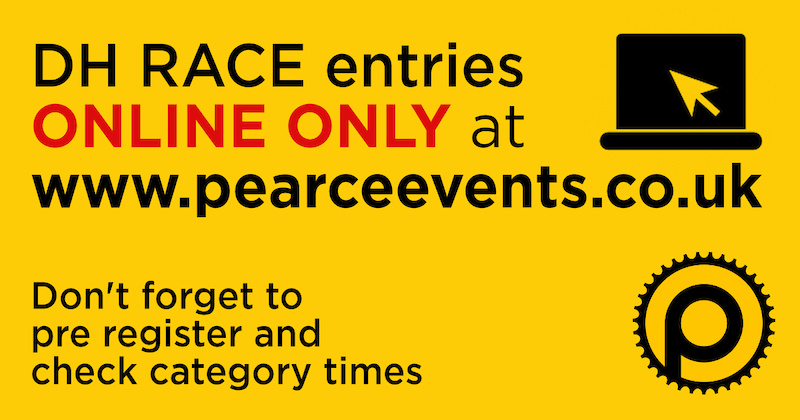 • Round 1: April 8th and 9th at Kinsham
• Round 2: May 6th and 7th at Bringewood
• Round 3: June 10th and 11th at Rhyd Y Felin
• Round 4: July 15th and 16th at Rheola
• Round 5: August 12th and 13th at Hopton (also Midland Champs)
• Round 6: September 30th and October 1st at Bucknell
Race entries open Sunday 29th January on www.pearceevents.co.uk (online only) with time slots for different categories – entries are capped so don't hang about as races can sell out in minutes! Or make life easier and get a guaranteed entry, Pearce are running two special race promotions – spend £500 at Pearce Cycles get a guaranteed entry or £3000 for free series entry.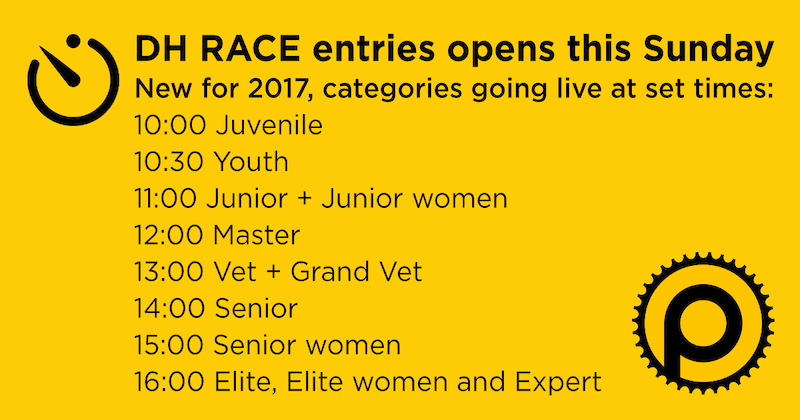 "We are looking forward to a new year of racing, with Rheola as a new venue this should add a boost to our Race Series. Rheola has been used in the past for National DH Series and has been well maintained since by WMBDH, who we shall be working closely with," commented Dave Pearce of Pearce Cycles.
The 2017 Race Series is proud to be sponsored by leading industry bike manufacturers Specialized, who will be present at all rounds providing technical support and test bikes with Öhlins suspension. Clothing brand Oneal, Rock Guardz, Spiral Graphics, Roost Downhill holidays, Antur Stiniog mountain bike trail centre are all on board as race sponsors.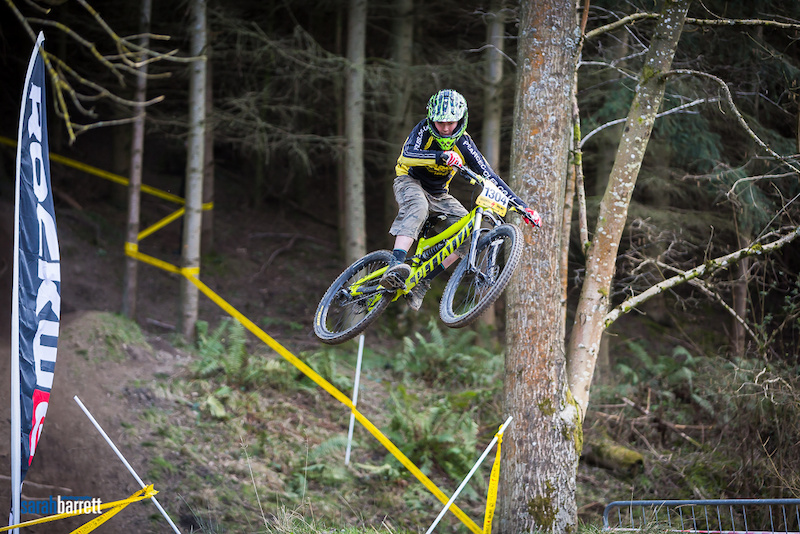 For more information about the race series, regular uplift dates and shop offers, visit www.pearceevents.co.uk or the Facebook. The Pearce Cycles shop is located on the edge of Ludlow on Fishmore Road, stocking Specialized, Orange, Nukeproof, Lapierre, Kinesis and Merida.
---
MENTIONS: @Pearce-Cycles / @Specialized / @RockGuardZ / @oneal