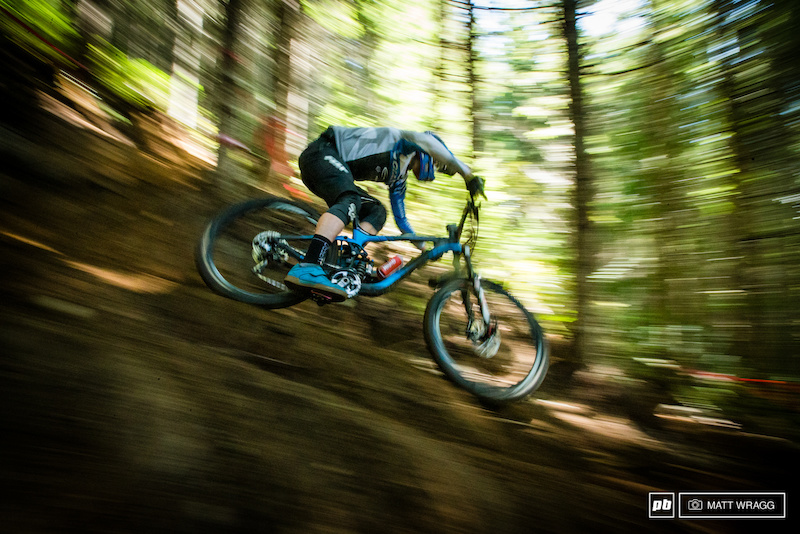 With record levels of interest in the series and last year's events selling out in under a minute, next season's rounds will be entered via a lottery system. Instead of logging on at a prescribed time, racers will have 24 hours to sign up for a ticket which will then be drawn at random after entries close, ensuring no-one is disadvantaged by slow internet speeds or time differences.
Entries for all eight rounds will open for 24 hours on enduroworldseries.com during January 25/26 where riders can sign up to be issued with a ticket. After entries close tickets will be picked at random to fill the races and successful applicants will be emailed a private link they can then use to enter. Only one ticket will be issued per rider.
Ticket applications will only include basic rider details, but there is an option to fill in more information if the rider thinks they should be considered for a wild card place. Organisers for each of the eight races will be allowed to pick 30 Wild Card entries for their event, this means any local heroes or up and coming racers can be guaranteed a spot. The Enduro World Series also has 30 wild card places to allocate across the season.
The lottery system only applies to riders who are not on the reserved entry list. Racers on the reserved entry list will be personally invited to enter the series and have five days (18-22 January) to enter. The criteria for the reserved entry list remains unchanged from 2015, aside from the addition of the top two men and women from some newly selected national series as well as an increase to the top five men and women from selected international race series.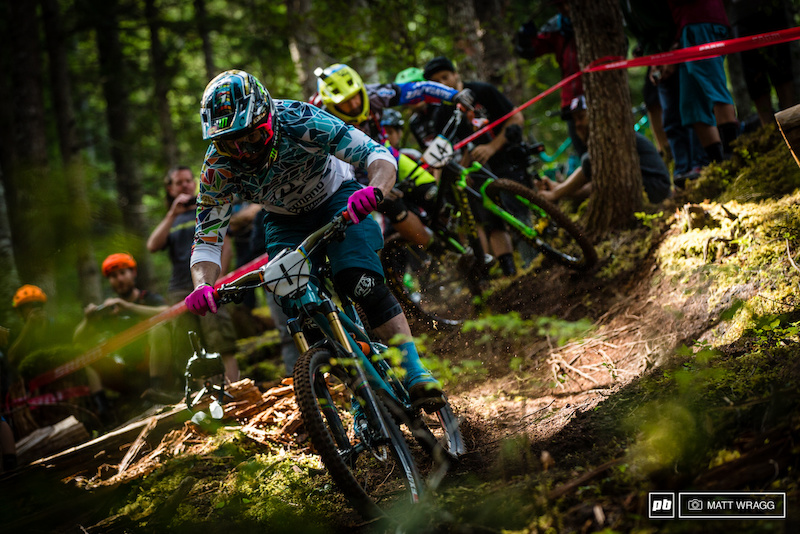 Chris Ball, Managing Director of the Enduro World Series, said: "I think the new lottery system is going to make entering the series next year a lot less stressful and a lot more fair. Last year's events all sold out in under a minute and a lot of people who were trying to enter were left frustrated – internet speed played a large part in who was able to secure an entry and multiple users all trying to secure one place for a friend also seriously stressed the system and left others at a disadvantage."
"This new system sees us align with a lot of other large sporting events such as marathons who use lotteries as a way of levelling the playing field. Expanding the number of wild cards available will also mean any up and coming racers and local riders who really deserve a spot won't miss out. We'll never be able to accommodate everybody who wants to race but at least now we believe the system is as fair as it could be."
---
MENTIONS: @EnduroWorldSeries