Farm Jam to Return in 2016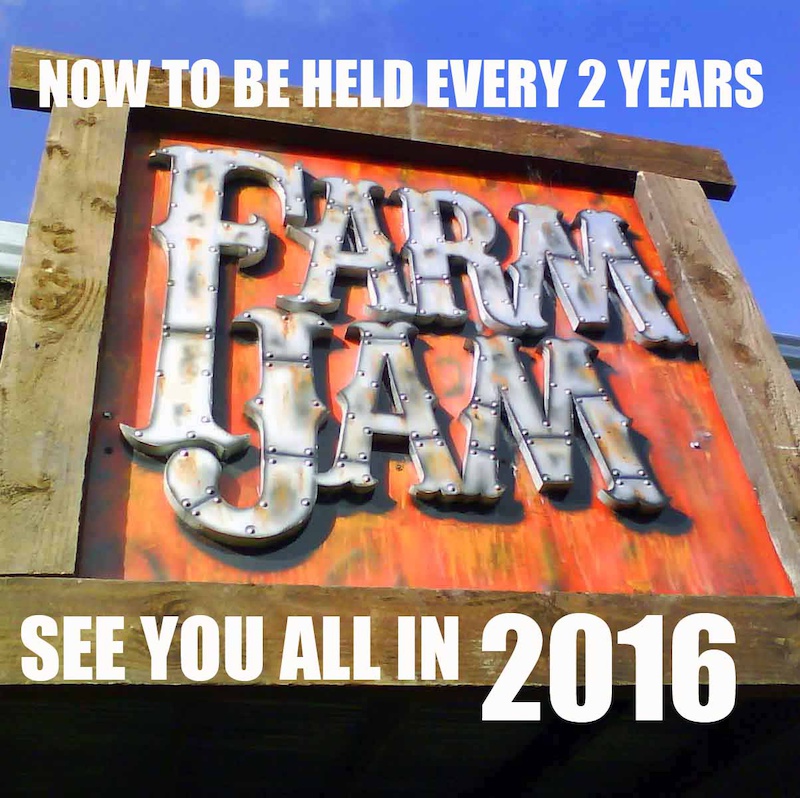 Farm Jam organisers Brett and Dan Frew have announced that their event, The Farm Jam, will take a break for 2015 and return as a biennial event (held every two years) in 2016. 

The high-profile action-sports event in New Zealand's South Island has developed significantly from its humble beginnings in 2007 and has cemented its spot as a 'must attend' event for FMX, BMX and MTB enthusiasts.

"We've come to a point where, after seven annual events, it's time for us to take a year's break to explore our options, ride more, spend more time with our young families, and head into Farm Jam 2016 with renewed enthusiasm and energy," the Frew brothers have said in a statement.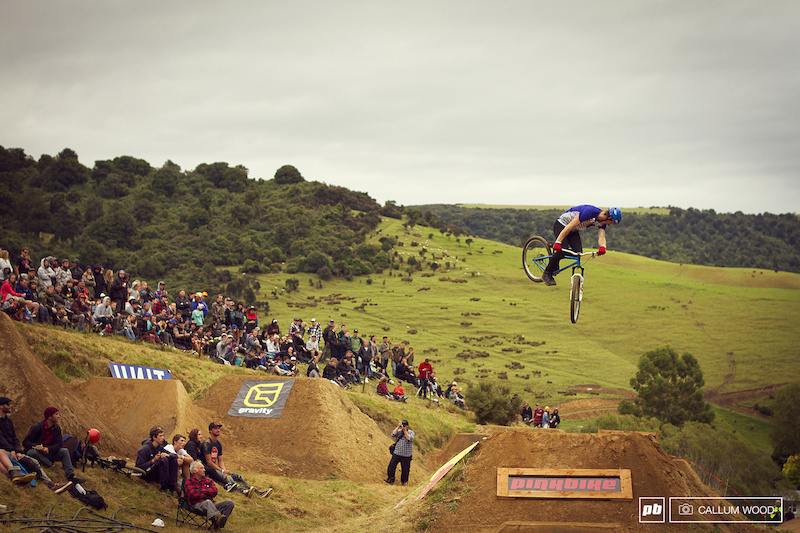 "The Farm Jam is just a part of the busy timeline at the Frew Farm and moving to a biennial event to will allow for some breathing space. We are always dreaming about further developments on-farm, and within the events and filming industries. Therefore we've made this move to allow us to really put 100% into the Jam, which can be done more successfully every second year. 

"We have grown a huge event, annually attracting more than 30 international athletes, NZ's best riders, and a consistent 2000-strong crowd. We're honestly thrilled with the support we have received from our sponsors, the public, and the fan-base we have built up. It has far surpassed all of our expectations and is something we are extremely proud of.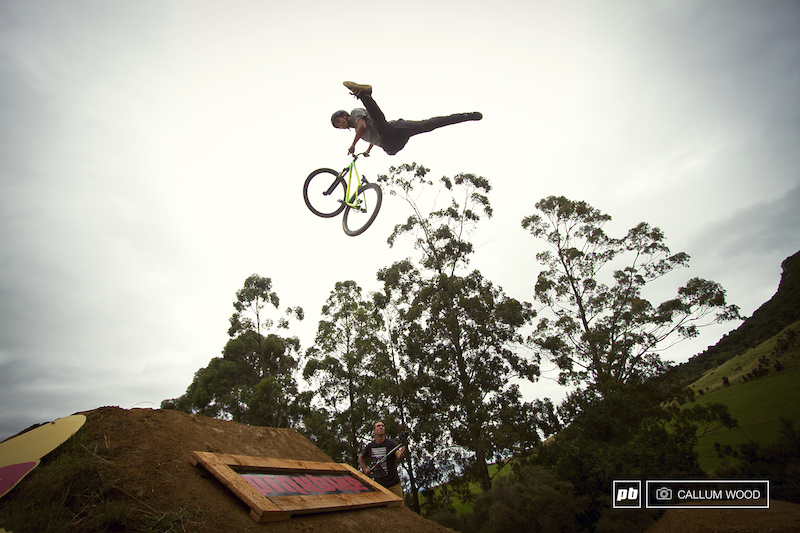 "This is definitely not the end of Farm Jam by any means; we love it and we will be back in 2016 and for many years to come.

"We want to thank everyone, from our fans, spectators, invited riders, media partners, sponsors, volunteers, helpers, and our families for the ongoing support. Without you Farm Jam wouldn't be as amazing as it is."
The organisers welcome any feedback to be emailed to them using the addresses below. Make sure you keep an eye on our Facebook and Instagram accounts for further updates.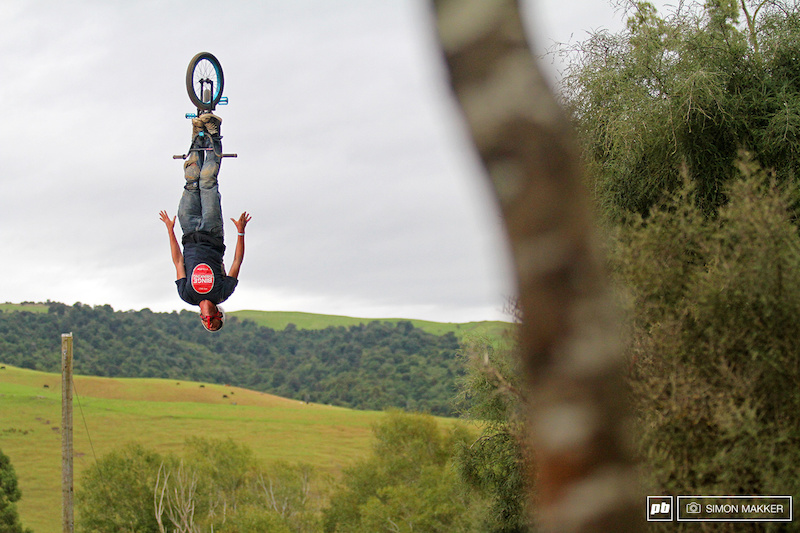 See you all in 2016. 

– The Farm Jam team. 
Instagram: @farm_jam
Facebook: Farm Jam