Freehub Magazine: Making a Difference one Subscription at a Time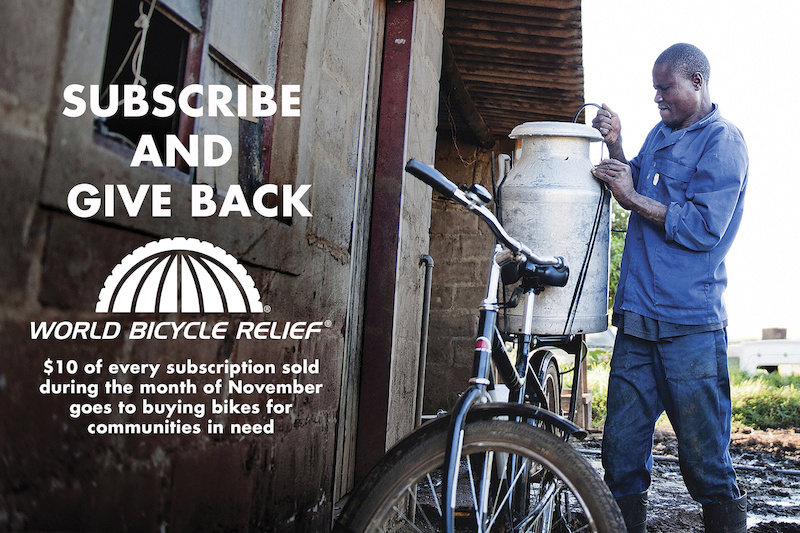 At Freehub Magazine, we are giving thanks this month by giving back. When you subscribe to Freehub Magazine anytime through November 30th, we will donate $10 of that subscription to World Bicycle Relief. All donations to WBR are being matched $ for $ during November and December so every subscription will be doubled in impact meaning for every bike we raise, two will be distributed.

Our goal is to raise the funds to send 20 bikes to Africa, by the end of November. Your subscriptions will help us reach that goal. Get (or give) the gift of mountain biking's coffee table quarterly and help us provide the gift of two-wheels to communities in need.

SUBSCRIBE HERE

Already a subscriber and still want to help the cause?
You can donate at Freehub's World Bicycle Relief page here: fundraise.worldbicyclerelief.org/freehubmag.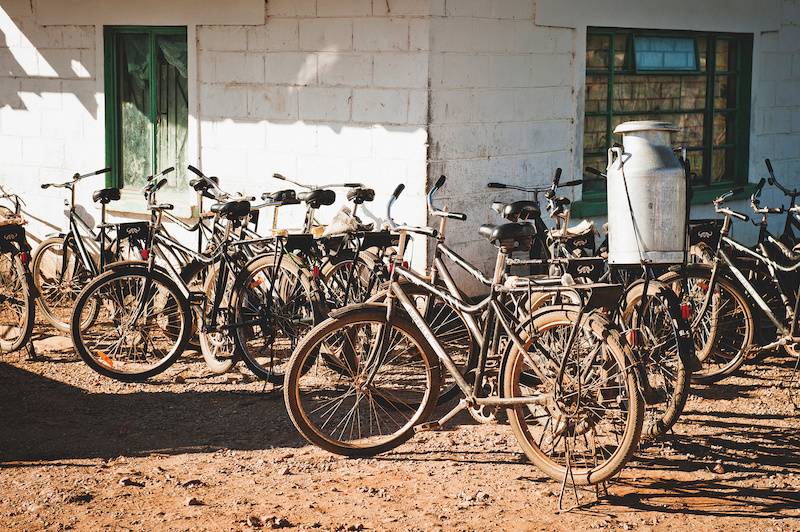 By partnering with microfinance institutions in Africa, World Bicycle Relief has helped provide 3,500 bicycles to merchants through short-term loans. The bikes provide a reliable source of transportation for farmers to bring milk and produce to local markets. These bikes can carry more weight, and have less chances of breaking down, meaning merchants can sell more goods, and make more profits.



Through World Bicycle Relief's Bicycles for Educational Empowerment Program, over 24,000 bicycles have been provided to students, teachers and education workers throughout rural Africa. The effects that two wheels can have on a student's life are profound. Bikes reduce the time and effort for students who commute long distances, and both grades and attendance rates consistently improve among students who have received bicycles.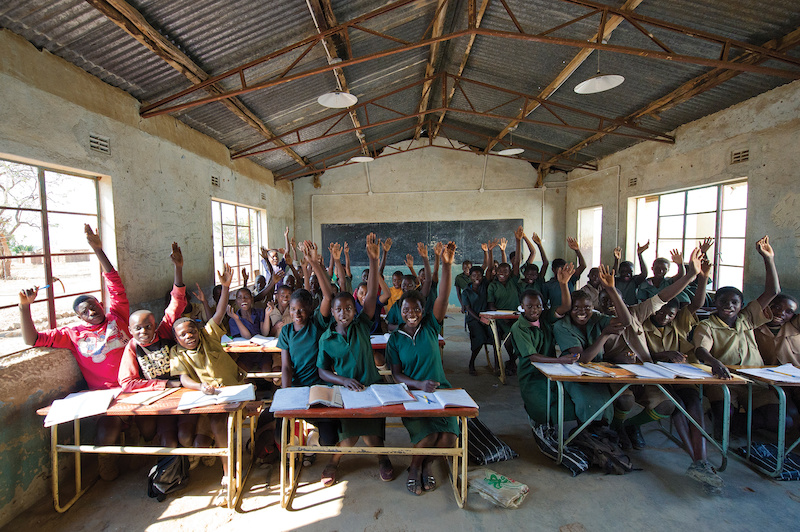 World Bicycle Relief has helped provide 23,000 bicycles to healthcare volunteers caring for people with HIV/AIDS, and children who have been orphaned by the disease. The bicycles have enabled volunteers to increase patient visits by up to 40 percent, and allow peer-to-peer educators help spread HIV/AIDS awareness.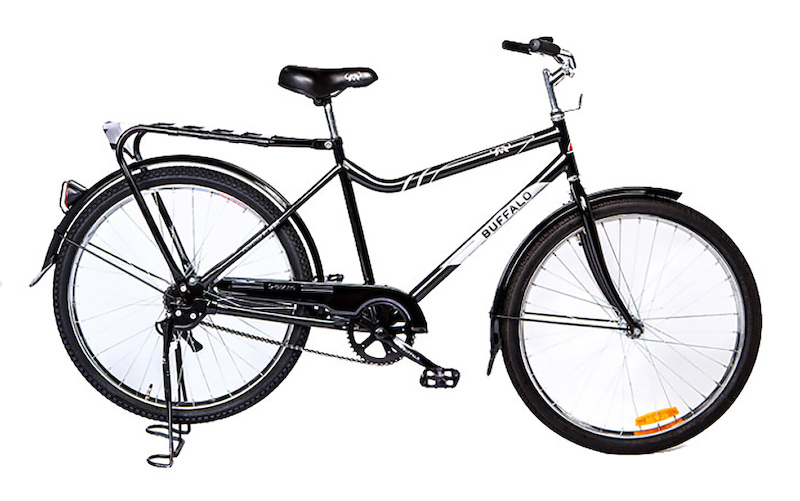 The Buffalo. This bike is specifically designed to endure the rugged roads, and demanding needs of African farmers, students and healthcare volunteers. Designed, produced and assembled in Africa, the Buffalo is easy and low-cost to maintain, with spare parts readily available. World Bicycle Relief has also trained over 900 field mechanics, ensuring bike owners have access to proper repair and maintenance.

SUBSCRIBE HERE