Ghost Mud Guard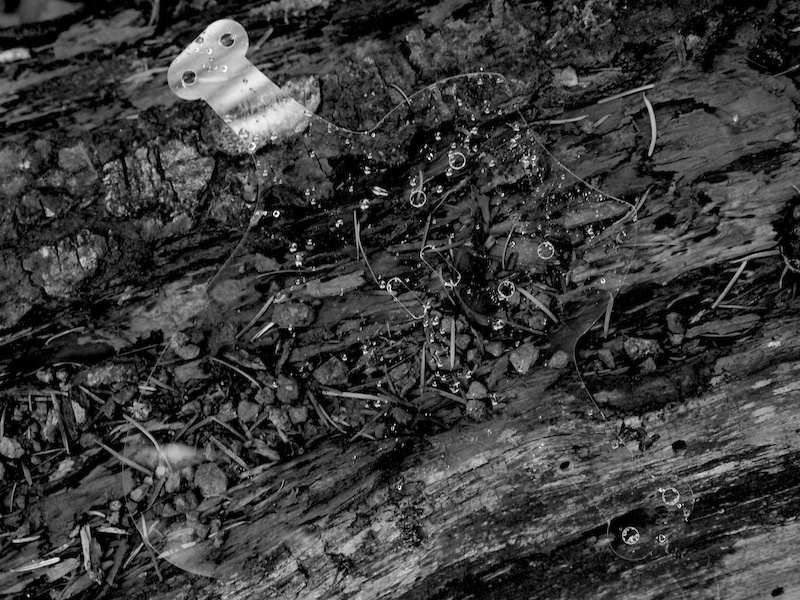 Enduro, downhill and trail riding in general could become the worst day of your life when you get some little piece of dirt stuck in your eye or your teeth while slashing your favorite singletrack. Mudguards are, of course, the best economic/efficient solution for your bike, so many shapes, so many colours… But sometimes, simplicity and discretion could be a good thing… Your bike is beautiful and you love it! JUST LIKE THIS!
From this observation our awesome engineers team (just one guy for real, but a passionate one) started to create prototypes on many materials and with different shapes. (This is true ! We worked a little!)
This is how Ghost Mud was born.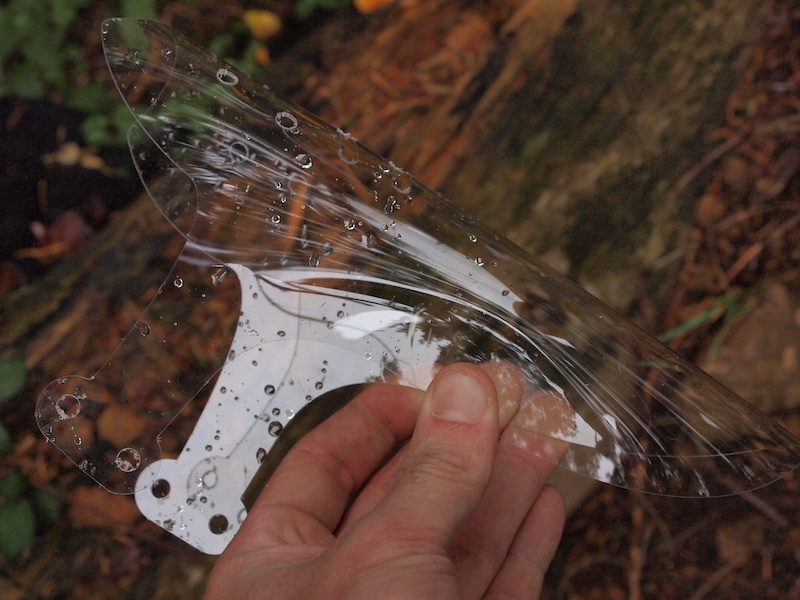 Flexible and tough as hell.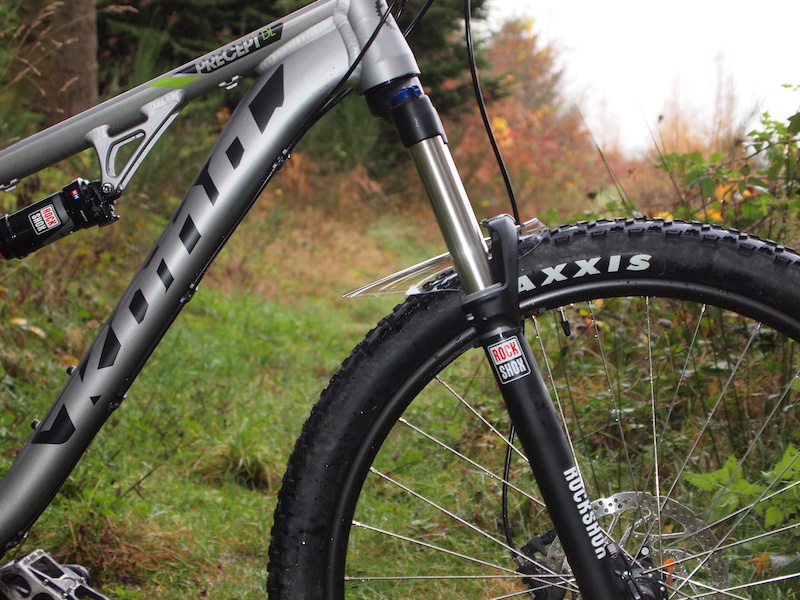 Front.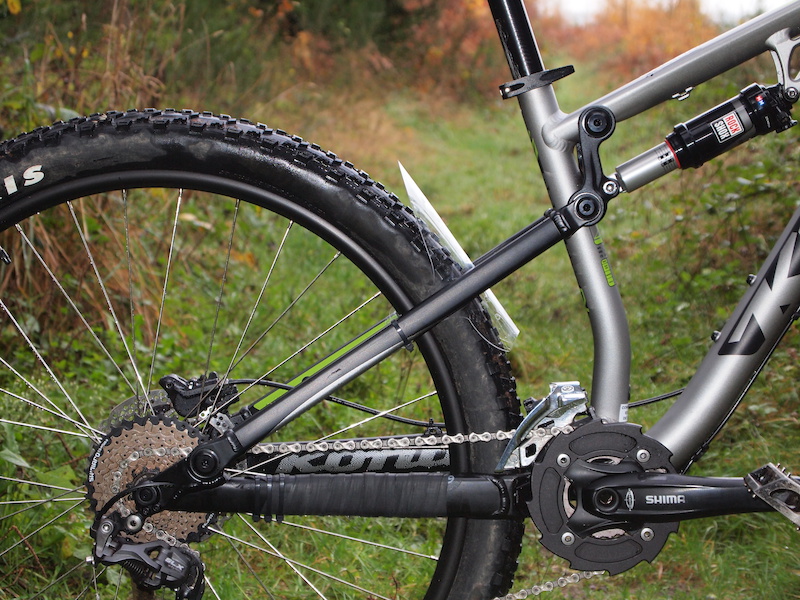 Or rear.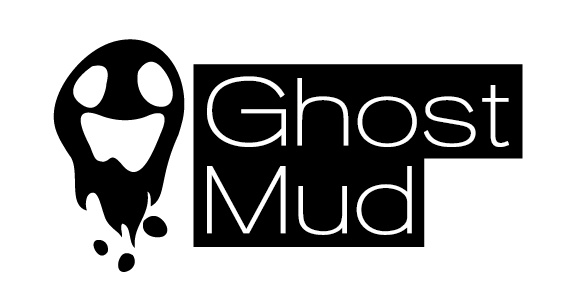 Ghost Mud is the first ever invisible mudguard!
-Digitaly cut in France in an awesome material: «Polycarbonate incolore» 0,74mm thickness, flexible and tolerant.
-Ghost Mud doesn't break the look of your bike, keeps it nice and protects you in total discretion…
-Ghost Mud is suitable from the front to the rear of your bike in a few seconds thanks to zip ties provided with every order.
-Back home, wash it with hot water and dry it. You're ready for the next session!
Feel free to contact us on ghostmud.com or on facebook: facebook.com/ghostmudmtb