Airdrop Bikes is a new independent mountain bike brand based in Sheffield. We're rider owned, small, and we do things our own way. Our bikes are simple, effective and above all, fun to ride.
We develop our own frames in house, refining and testing them on the trails of the Peak. They're hand-made by carefully selected factories. Then they're built to order here in Sheffield using tried & tested components, and shipped direct to your door. It's a bit different but it works. Our first bike is the Airdrop Edit.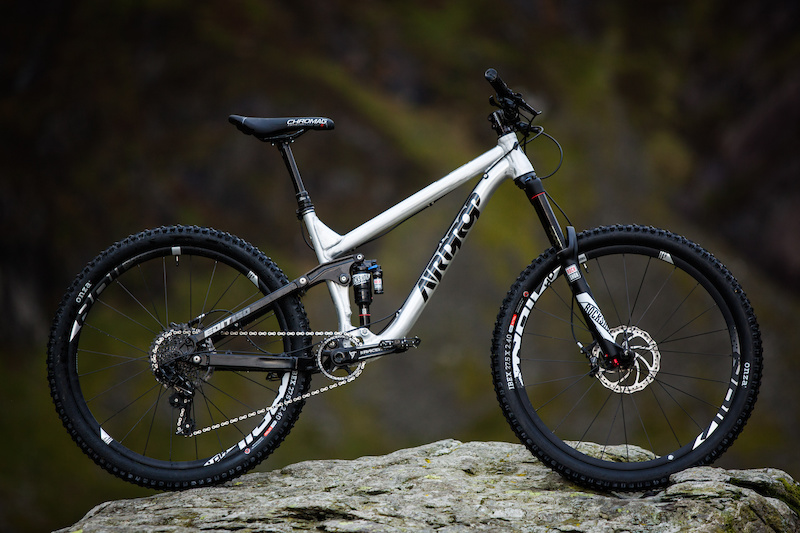 OUR WAY
Too many bikes are designed to sell. That's not the same as designed to ride. Designed to sell means as many features as possible. It means complex linkages and new standards. It means graphics everywhere and pointless three-letter acronyms. It's overkill, and for the most part, it doesn't make the bike better. Our bikes are designed to ride. Sounds simple doesn't it. Everything we do goes into making the bike better, faster and more fun.
We develop our frames in house, and have them made in small batches. We build them to order in Sheffield and ship them direct to customers. This approach is more efficient and saves you money – but even though that's true, it's not really why we do it this way. This is the only way we can stay in control of quality and detail at every step, and it means there's a direct connection between the people that ride our bikes and the people that make them.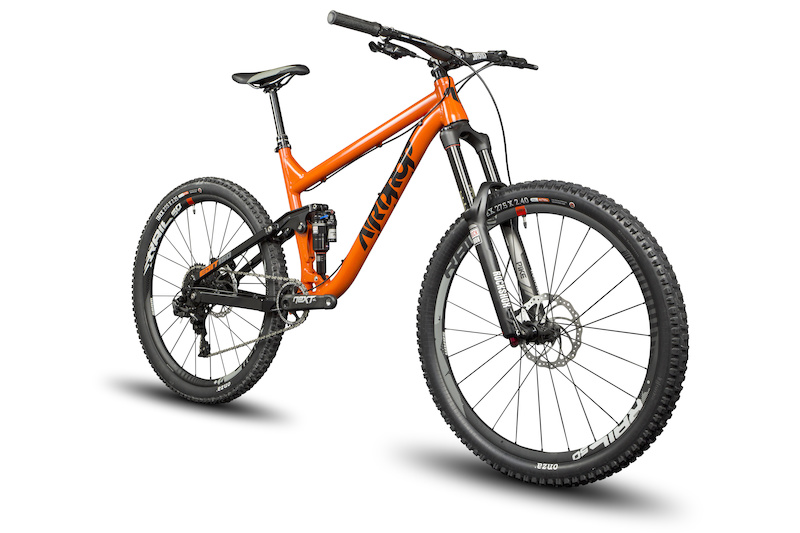 THE AIRDROP EDIT
Designed from the ground-up, it's a no-nonsense trail/enduro machine that's fast & fun to ride. Geometry is aggressive, with a long front-centre, 66° head angle, 435mm chain stays and a low bottom bracket for that 'in the bike' feeling. There's 150mm of plush, progressive suspension travel from a tried & tested horst-link rear end, 27.5″ (650b) wheels and plenty of mud clearance. The spec list is just right. No fancy bells & whistles, nothing complicated or breakable. No marketing rubbish. It's just a great bike to ride.
150mm travel // 27.5″ // 1x drivetrain // Tapered headtube // 142×12 // Threaded BB // ISCG05 // Replaceable dropouts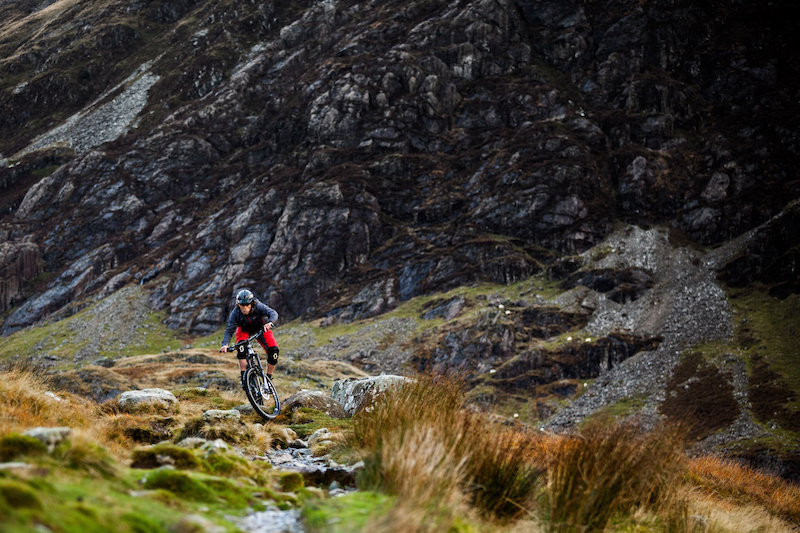 The idea behind the Edit is to get back to what mountain biking is all about, to keep things pure and simple, with a bike that just works. We're not here to tell you what to do with it. Build a fast & light trail-centre ripper, a hard-hitting alpine slayer or an Enduro racer. We designed the Edit to be a versatile platform.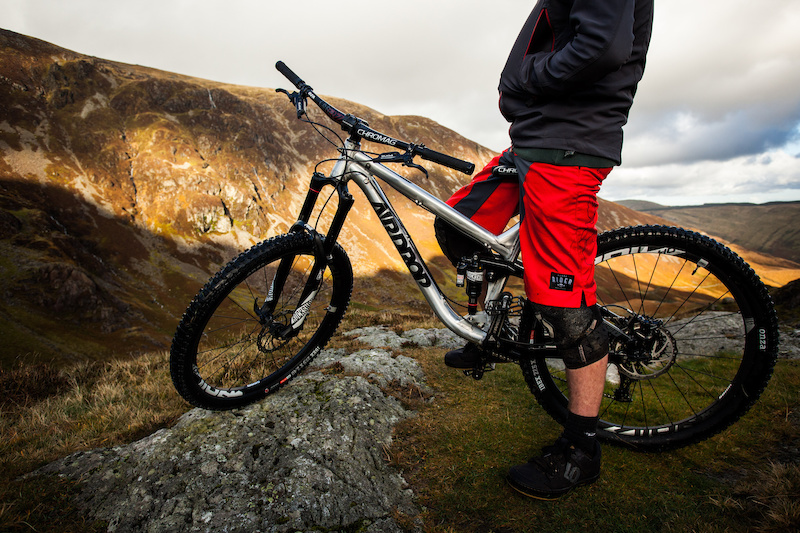 The Edit's geometry targets the steepest and roughest sections of trail, giving you extra confidence to go faster. Handling is sure-footed and predictable, so you can forget about the bike and focus on the ride. The frame is stiff, so you can chuck it into corners, load up the tyres and find the grip. There's plenty of stand-over height so you can move around and stay centred, and the rear end is short enough to manual or pop over obstacles. The suspension delivers 150mm of travel via a Horst Link design, which has been around since 1985. It's a tried & tested solution which we've tuned to balance small-bump sensitivity against big-hit performance. It remains active under braking, and active enough when you're on the power to maintain traction.
A lot of people talk about the 'do anything' bike. That would be a big claim. But the Edit is perfect for the rides we do most often, and a bike you can enjoy for the whole ride. It may be simple, but it's effective.
Frame & Shock from £949 // Frame Bundles from £1449 // Bikes from £2499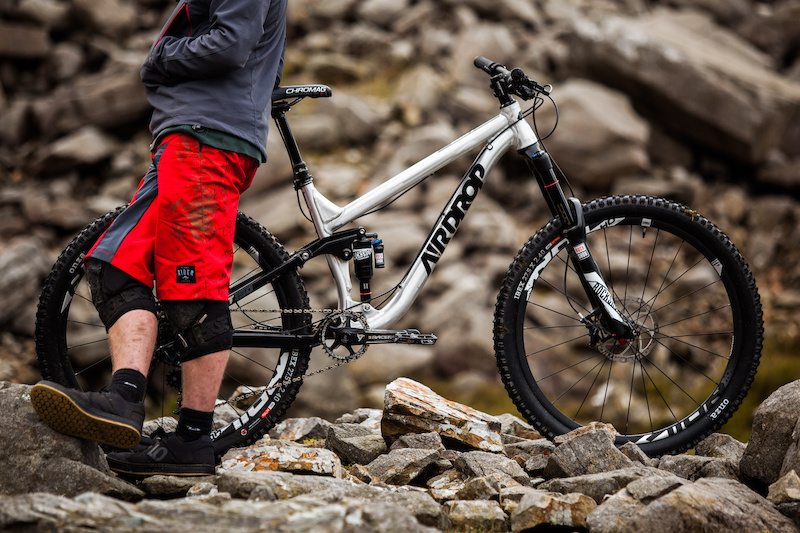 ---
MENTIONS: @AirdropBikes