For the first time in history, the iXS Downhill Cup will travel outside of the European continent, to South America. It will visit Argentina and Chile during the summer of these two countries.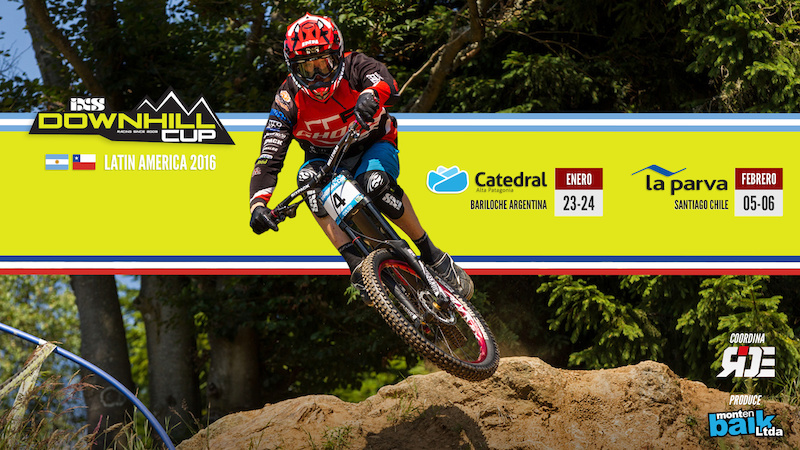 South America has excellent conditions to host high level competitions. The infrastructure of the ski resorts, the amenities of tourist cities, in addition to the latin culture – we invite the world to travel there.
Facing the winter in the Northern hemisphere, many riders are looking for a destinations to do a good preseason and start scoring points for the international ranking from earlier in the year.
South America in recent years has begun to host world-class events. So the organisers have put together a very interesting calendar for downhill racers.
The iXS European Downhill Cup is the second most important championship after the UCI World Cup with over 10 years of experience, 6000 participants and 40 countries represented. The iXS Downhill Cup South America will add points for the overall ranking iXS Cup making traveling to South America even more attractive.
Argentina will host the date in Cerro Catedral on a track specially developed for this event on the 23rd and 24th of January, while Chile will host the event in La Parva on the 5th and 6th of February.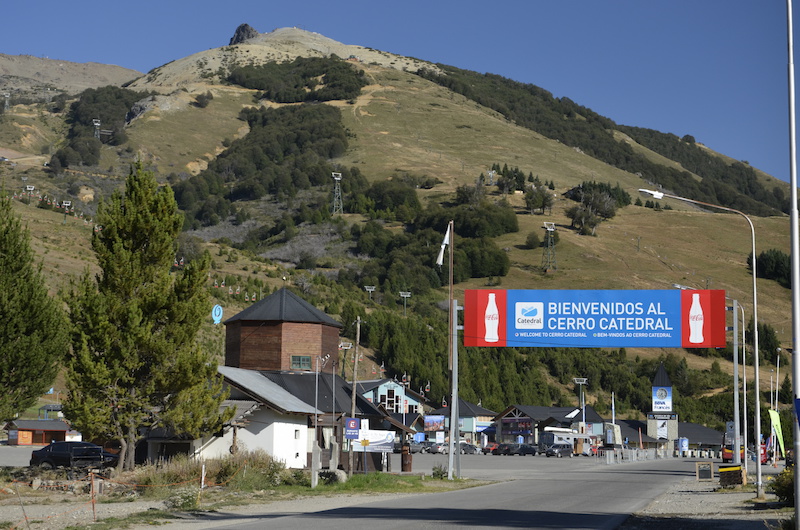 Between both iXS rounds will be the season opener for the Open Shimano Latam, which offers 3 weekends in a row of the most important Downhill races of the South American season.
For the race in Argentina, it will be mandatory to have a UCI license, since it is regulated by the UCI and in some categories, it will add points to the international UCI ranking and to the international ranking of iXS (see rules on the event website )
Montenbaik LTDA and Ride SRL, Mountain Bike promoters leaders in South America, will be in charge of the organization and production of both competitions
Registrations are now open at: ixsdownhillcup.la