This year is looking good for Rose Rad Squad's Jakub Vencl. He has nailed the first two Speed&Style events at Crankworx Rotorua and Les Gets, and is heading to Innsbruck this weekend as a wildcard for the Crankworx Innsbruck Slopestyle. In addition to being in the lead for Speed&Style Champion and a strong competitor in the Pump Track races, Jakub will now send it on the slopestyle course as well, making this his first slopestyle event in the FMB Diamond Series.
What´s your trick for acing Speed&Style, Jakub?
I'm super motivated, trying to do my best but at the same time trying to stay cool and focus on myself and not the others. I think I've been very consistent, not doing many mistakes. The race in Rotorua was really close and I had a bit of luck in there as well. Obviously, after the first Speed&Style win at Crankworx I had expectations for myself and Les Gets. My Rose The Bruce carried me well and I surprisingly ended up winning Speed&Style again. I'm looking forward to Innsbruck. I don't feel too much pressure, I will just go and do my best, but I am highly motivated to compete for the Speed&Style Champion title. I just try to enjoy the ride and do my thing."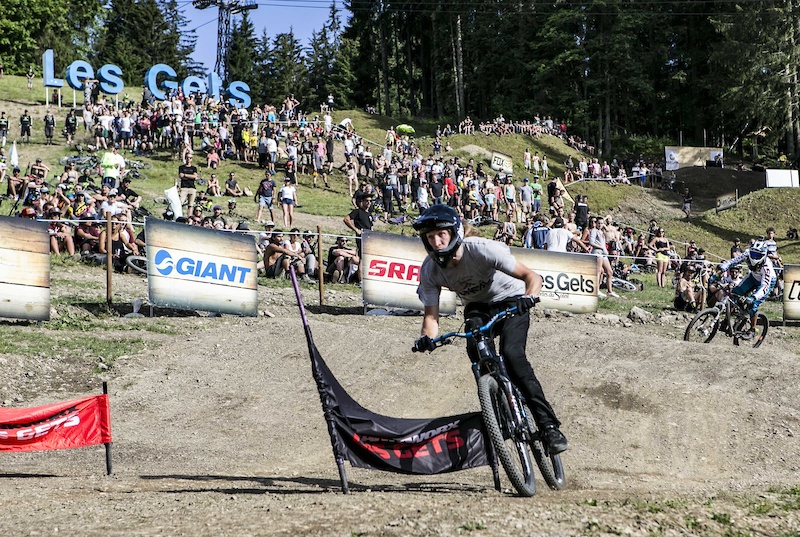 Jakub showing speed at Crankworx Les Gets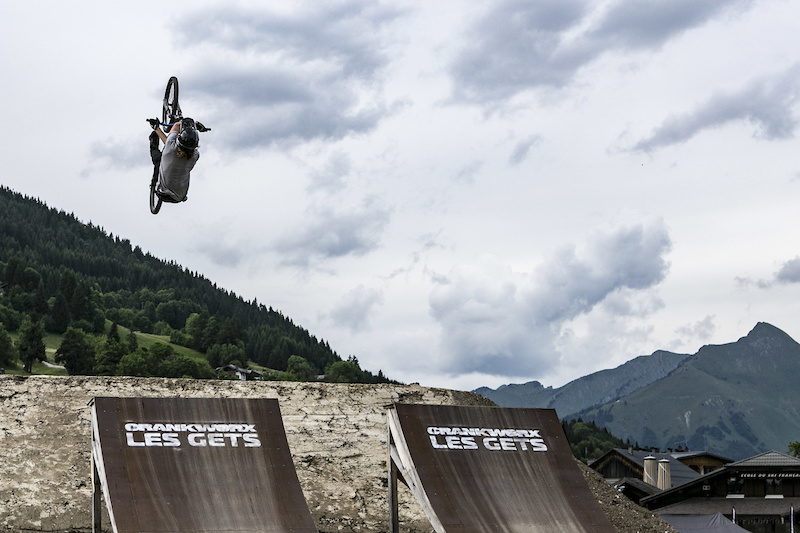 Sky high in Les Gets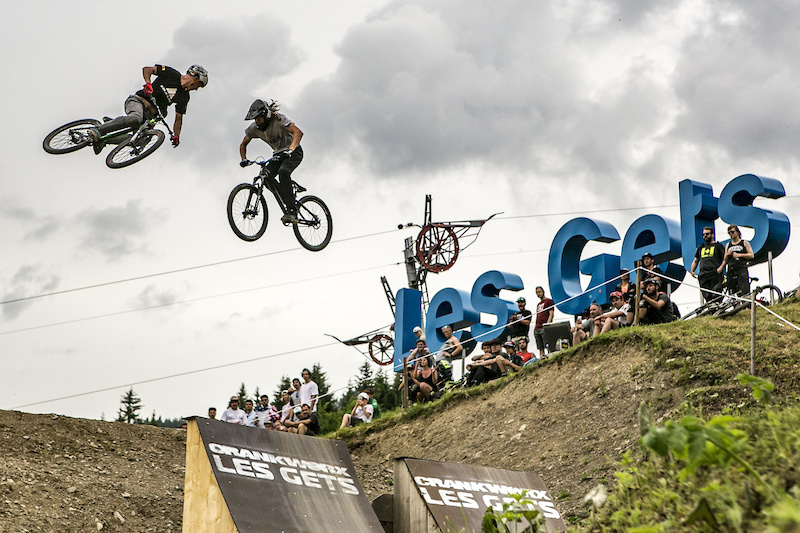 Bike traffic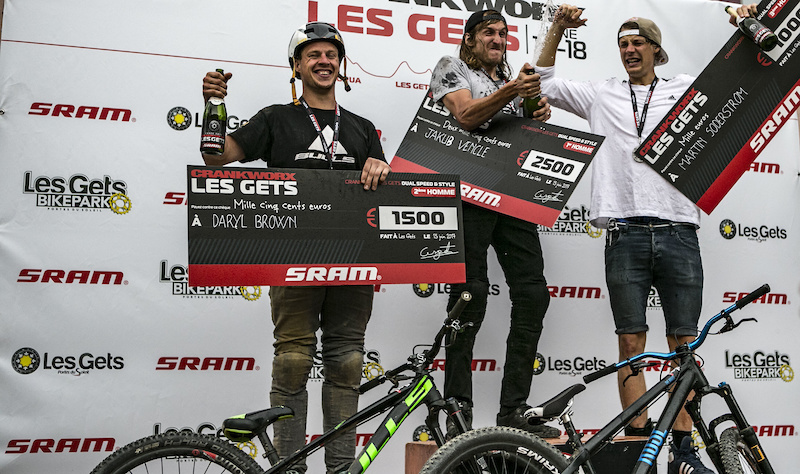 Crankworx Les Gets Speed&Style podium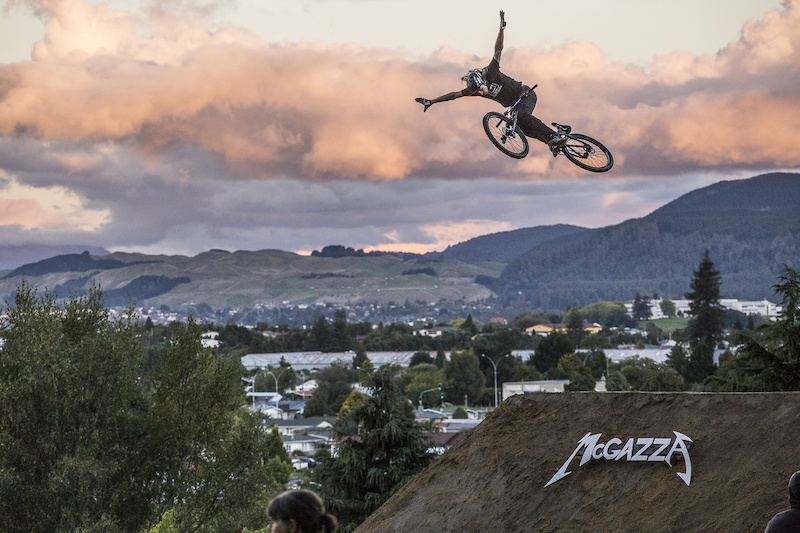 Pink skies of Crankworx Rotorua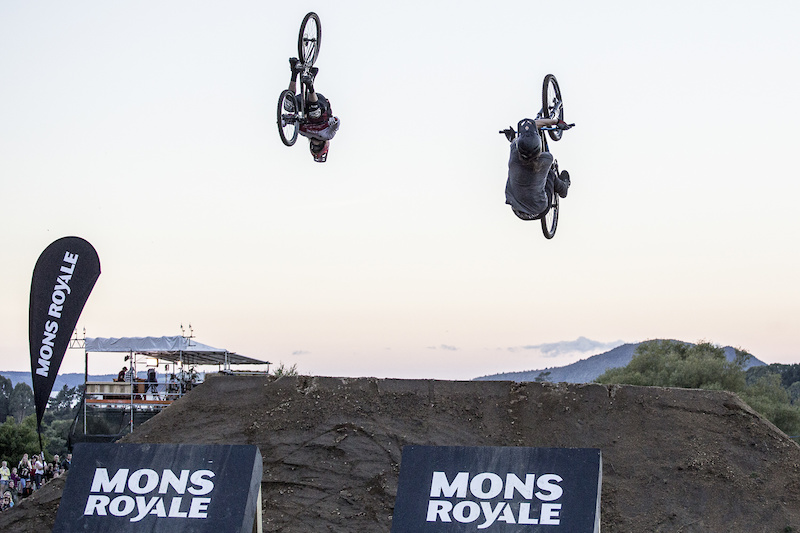 Jakub is in it to win it in NZ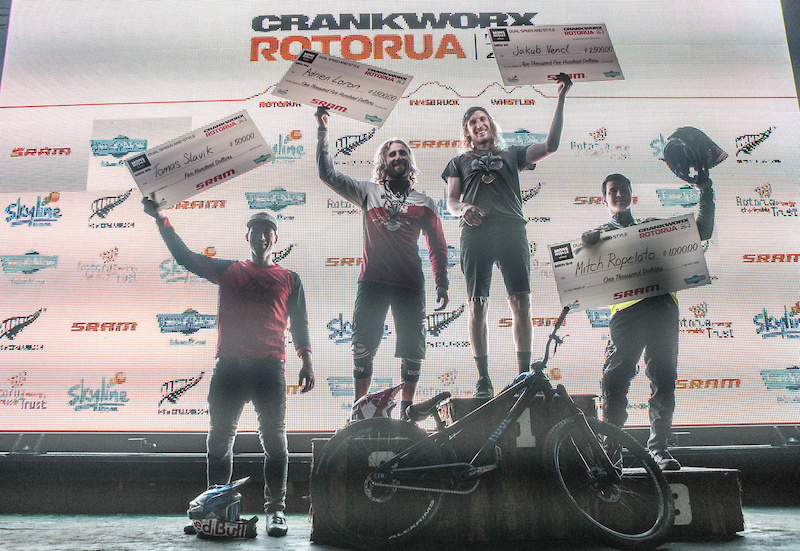 Aces of Speed & Style
All photo credits @richkphotography
Good luck for the rest of the season!
Follow Jakub on his social media channels:
Instagram
Facebook
Follow ROSE Rad Squad:
Facebook
Instagram
---
MENTIONS: @ROSEBikes