Knolly Knation 2015 Grassroots Racing Program


Knolly Bikes is excited to announce the launch of the 2015 Grassroots Racing Program. The program is aimed at supporting selected athletes with Grassroots level support for 2015 including DH , XC and Enduro formats. After a successful freshman year in 2014 we are happy to announce that we have expanded the program in 2015 to include elevated Racing sponsorship opportunities. We will have two levels of sponsorship moving forward: "Grassroots" and "Tier 2." The latter are athletes rewarded for their performance in the 2014 campaign joining the Tier 2 program. These athletes demonstrated a professional approach to riding and delivered positive racing results making them strong candidates. 

We are pleased to announce the following riders that have moved to Tier 2 status:

From Whistler BC, Steve Storey had a great season with some impressive Podium finishes on his Podium! You may also recognize Steve in the gracing the latest issue of Bike Magazine tearing it up down in Peru (Steve Storey 3 photo) in addition to landing a couple covers in 2014.
– 1st place Masters Canadian National DH Championships
– 1st Place Masters Canadian Open DH Crankworx
– 2nd Place Masters Air DH Crankworx
– 1st Place overall Masters Phat Wednesday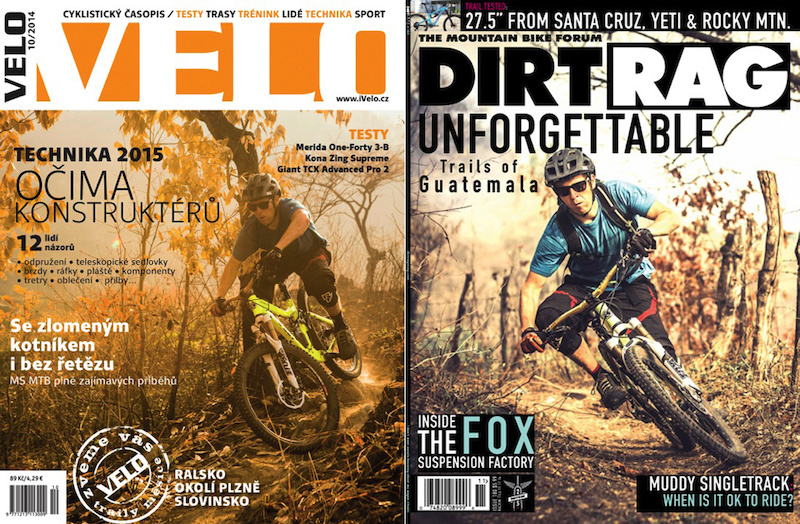 Andreas Massitti – competing in the BC Enduro Series Andreas strung together an impressive season with a handful of podiums. As an under 19 rider he has lots of potential and we look forward to seeing Andeas racing Enduro in 2015. Some of Andreas' highlights this season:
– BC Enduro Series 1 Penticton 2nd U19
– KR Enduro Series 1 Canmore 4th U19
– KR Enduro Series 2 Kimberley 2nd U19
– KR/BC Enduro Series 4/5 Rossland 2nd U19
– KR/BC Enduro Series 5/6 Revelstoke 6th U19
– 24 Hours of Adrenalin U150 (combined age) 1st overall 8th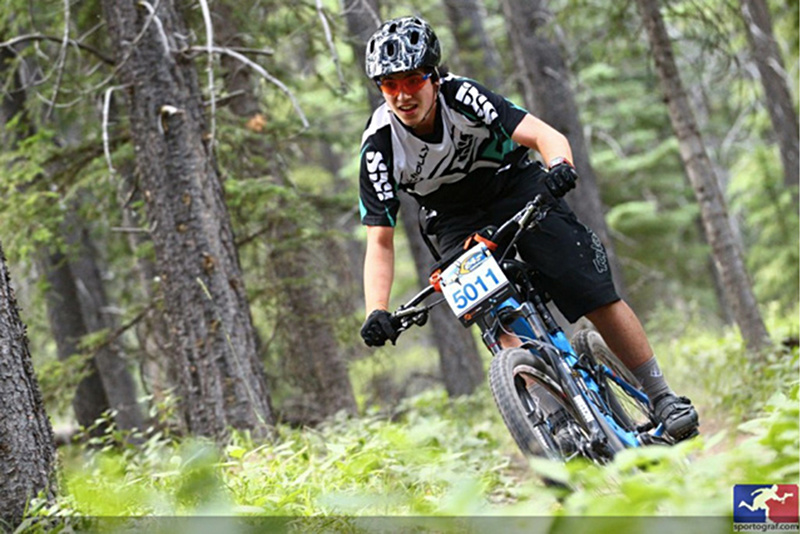 Hailing from Pforzheim, Germany's Maximilian Jakubowski has competed in many races around Europe this season and plans to be even more competitive in 2015. At age 17 Maximilian has a lot of potential and we wish him the best in the upcoming season.
– SC Korb DH Race – 2nd place 
– City Sprint Buehlertann 2014 – 2nd place 



Federico "Fede" Proverbio from San Carlos De Bariloche, Argentina is known as being down to earth but a very driven individual. When he's not enjoying his dog or traveling Fede is training hard and enjoying riding. Some of his pro highlights this season were:
– Alumine DH 3rd place pro 
– Open Shimano Catedral 10th place pro
– Open Shimano Vallecitos 15th place pro



Dylan Crane is showing promise as one of the young talents in the program. Racing out of Colorado USA Dylan had a busy 2014 travelling to various races in North America. We look forward to supporting Dylan in 2015 to seeing him grow as a race athlete. 
– 1st RMCCC Collegiate Gravity Overall
– 7th Collegiate Gravity National Championships NC
– 4th Colorado State Championships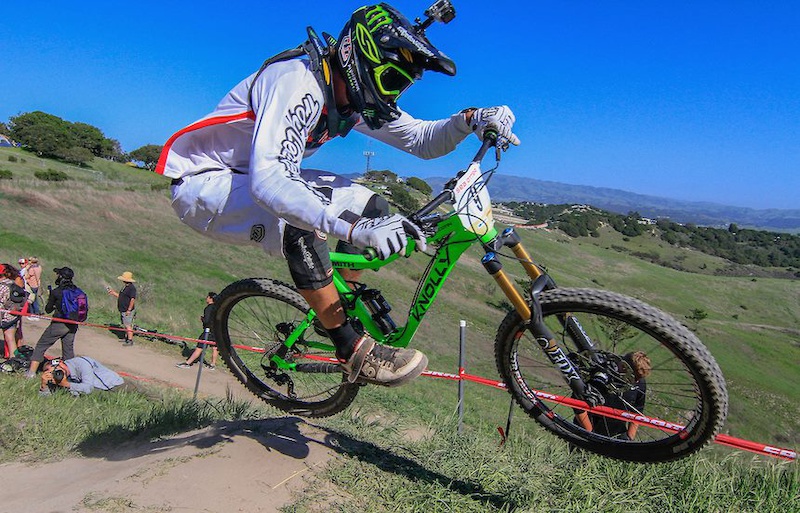 Bryan Pagel from Tucson, AZ has been having fun and tearing it up on his Podium all season. From the deserts of the Southwest to the roots and rocks of the East Coast Bryan is a versatile rider that we look forward to working with for 2015.
– Mob in the Mojave, 2nd place
– Reaper Madness, 6th place
– National Championships, 9th place
– Pro GRT #4, 4th place
– Pro GRT #5, 4th place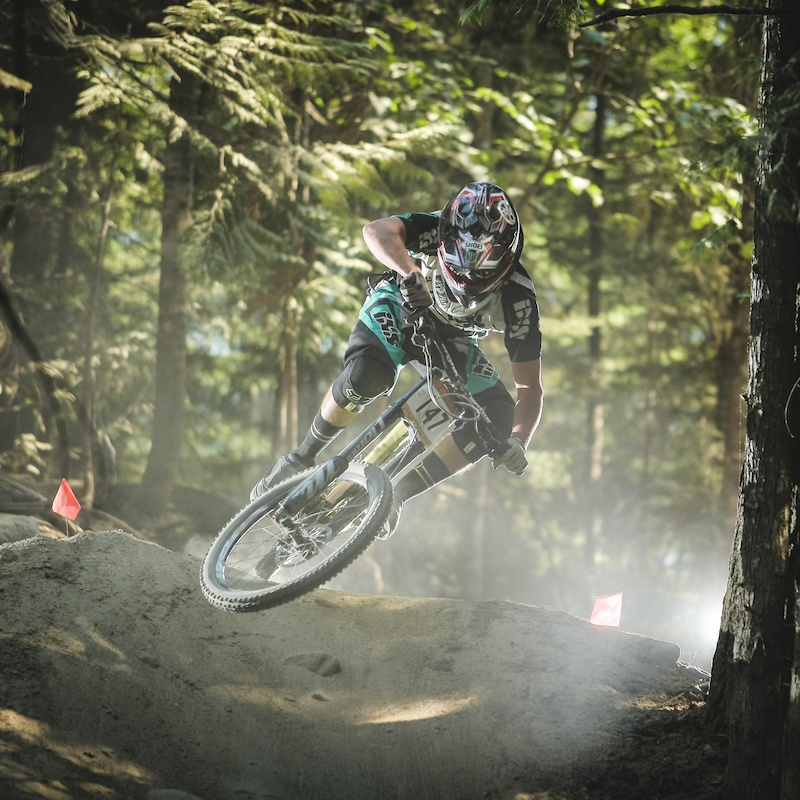 Everyone at Knolly is a fan of racing and we hope to contribute to the sport by developing upcoming shredders as we enter into our second year of the program. We expect to have a handful of selected Racers that post solid results, represent the brand to a high level of professionalism and act as true Ambassadors in their local scenes to graduate through the program to our "Tier 2" and "Tier 3" sponsorship levels. 

Knolly will have a full quiver of bikes available for selected athletes to choose from to race on any discipline.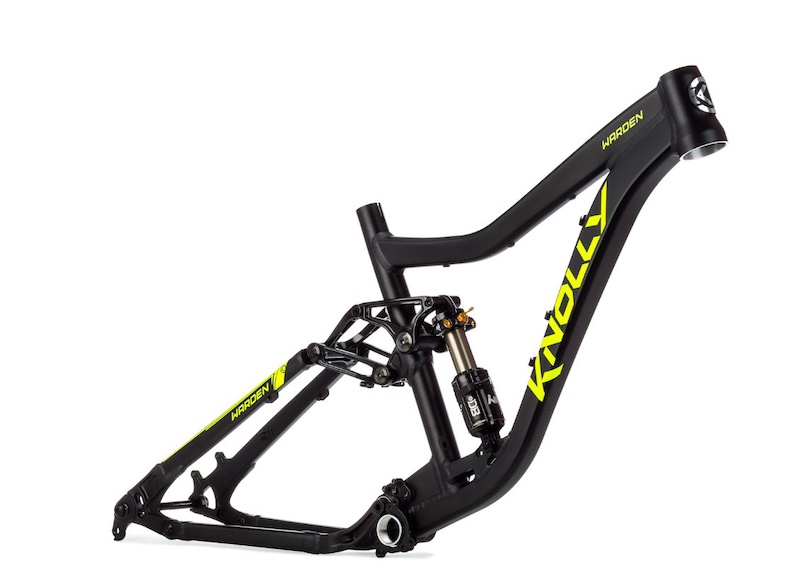 The Warden is a perfect weapon for Enduro or aggressive XC racing. We took our time to enter the 27.5 segment to make sure we delivered a bike that would exceed expectations and the Warden will make sure you are always in charge.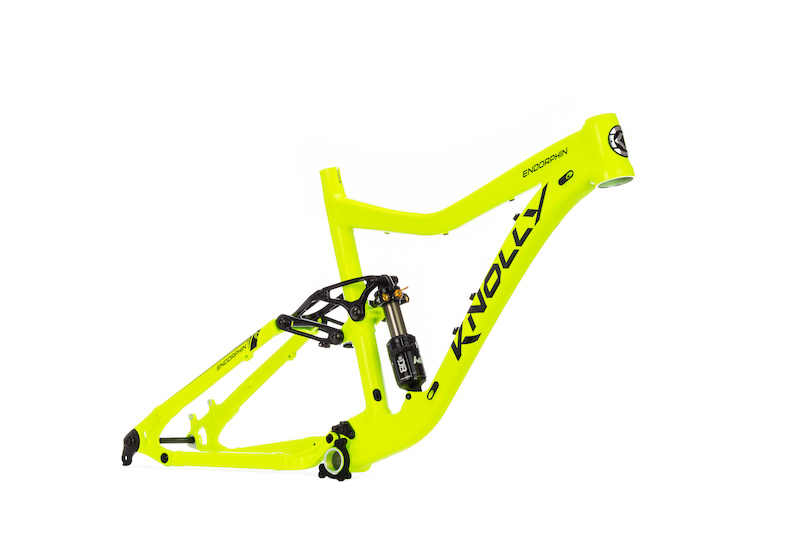 Our newest model the Endorphin 27.5 will be hitting the market in Spring 2015. With bigger wheels than the previous model this bike still delivers the performance you come to expect.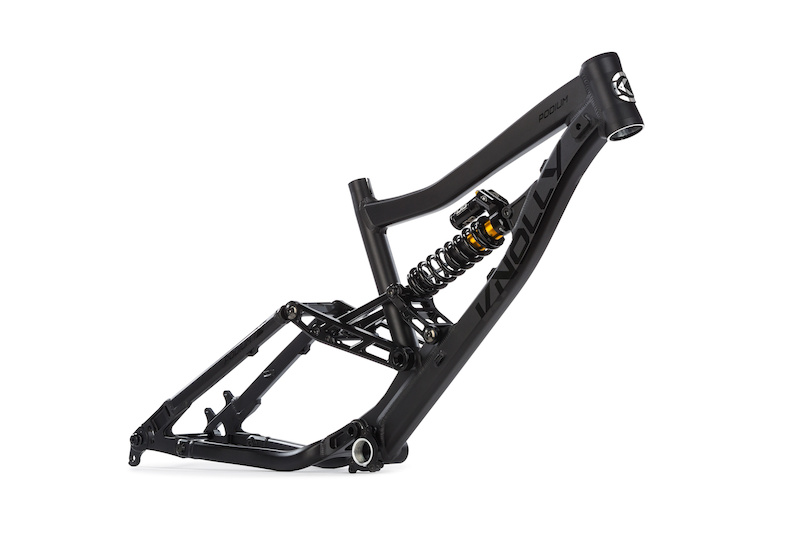 The name says it all. If you want a shot at hitting the Podium in 2015 on DH tracks look no further.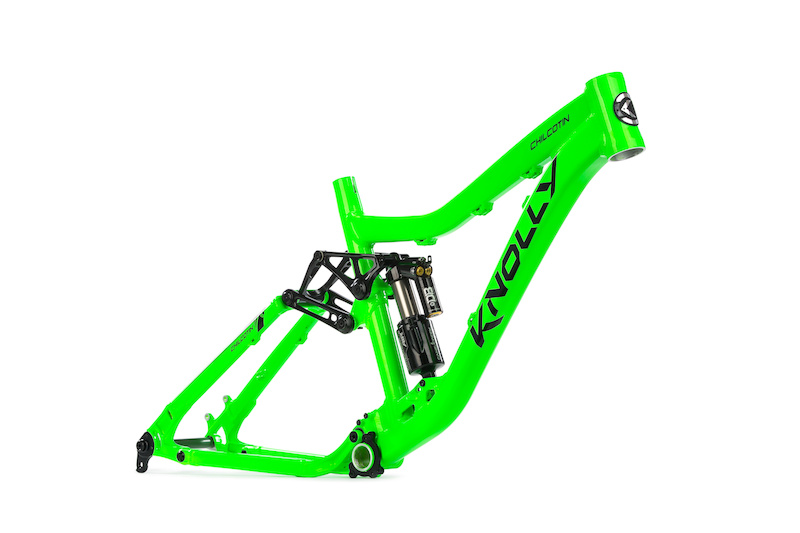 All Mountain defined the Chilcotin offers ultimate versatility allowing you to be prepared for any type of racing terrain. DH to Enduro this bike can handle anything you can throw at it. 

Sponsorship: 

From a sponsorship perspective we are pleased to announce that ONEAL will be sponsoring the team for soft goods in 2015. We are very excited to equip our athletes with ONEAL race kits for the 2015 season and look forward to working with the company as we continue to build the program platform.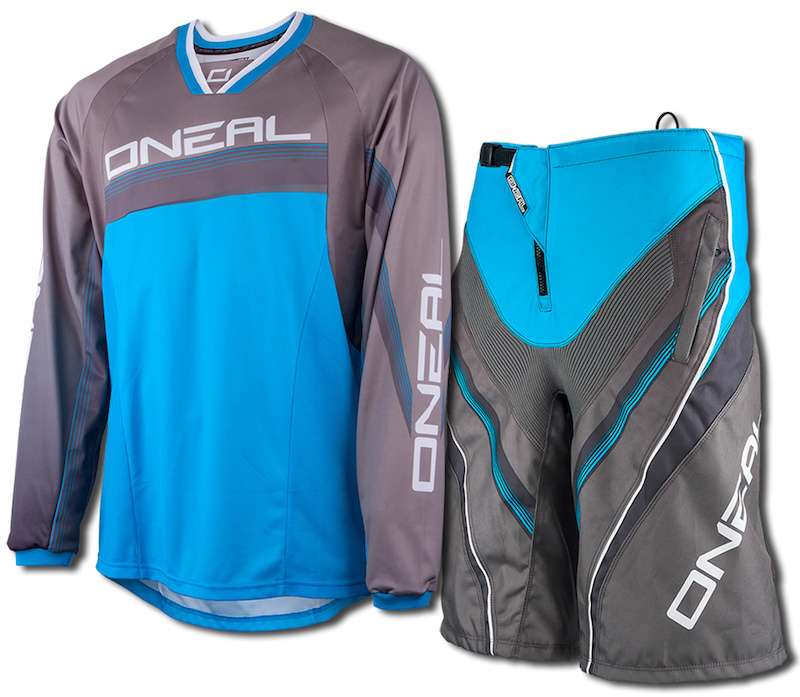 We are also very excited to welcome back Spank, SR Suntour and Cane Creek as supporters of the program making sure our athletes have the opportunity set up their bikes with style and performance in mind. 

Regional Race Managers will be responsible for recruitment, interviews and selection. Criteria for applicants will be focussed on racers that are planning to compete in a specific or number of race series in his/her local scenes around the globe. Equally important are athletes that can represent themselves and the Knolly brand professionally and enthusiastically. 

If you are looking for a Grassroots level sponsorship please email your interest and resume to one of the Race Managers below specific to your region: 

Shea Jordan – [email protected]: S. California, (L.A. South), Arizona, New Mexico, Mexico, S. America
Ralph Havens – [email protected]: Washington, S. Africa
Brian Waugh – [email protected]: N. California (L.A. North), Oregon, Nevada, Europe
Galyn Franklin – [email protected]: Canada, Asia
Joe Hanrahan – [email protected]: Utah, Colorado, Wyoming, Idaho, Montana, Central US & East Coast US
Michael Berryman – [email protected]: Australia & New Zealand

If you live within a region not on the list, you can send your sponsorship request to [email protected]. We will forward it to the appropriate Race Manager.

We're now accepting resumes! Thanks for your time and happy shredding!



"Knolly Knation" If you are a proud owner of a Knolly bike, regardless of generation you are eligible to sign up for free. More details at knollybikes.com/knation.

www.knollybikes.com