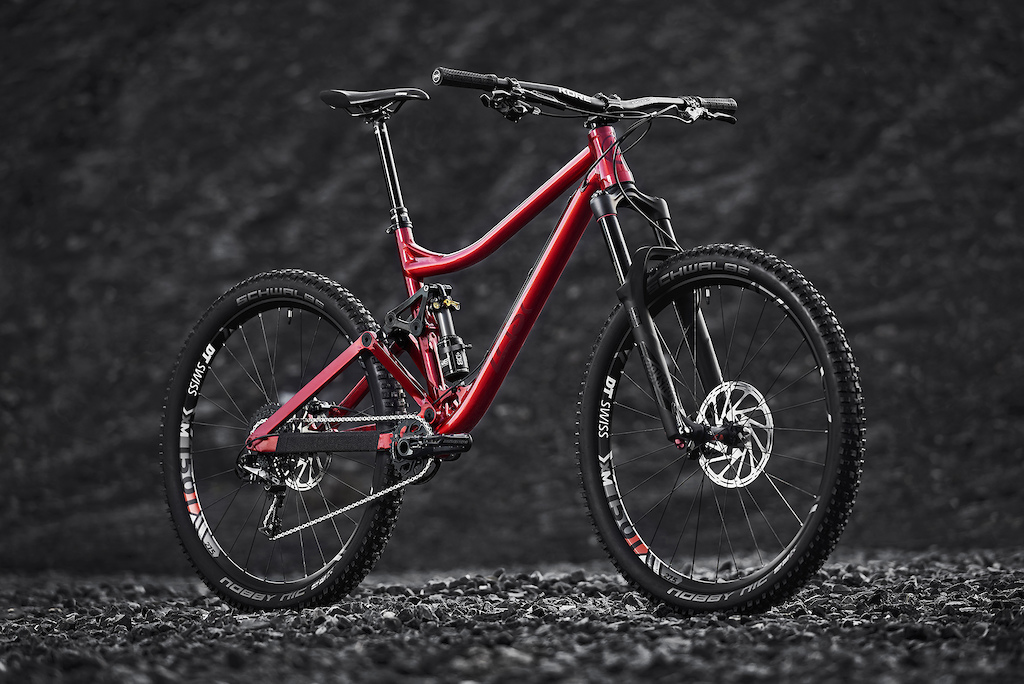 "The CLAY is playful and easy to handle. The suspension feels much better than you would expect of a bike with this amount of travel."
This is what Jörg Heydt, co-owner of LAST—a rider owned bike company from Germany—says about his experiences while racing and road tripping with the 140 mm travel Clay prototype all season long.
The Clay's efficient suspension is thanks to the rocker activated system which relies on a metric shock for damping. The linkage allows the tuning of the force vs the displacement curve, independent of other aspects; for example, the path of the rear axle. Mid travel the suspension is linear with a slight progression, which increases to a profound progression towards the end. The result is great feedback from the terrain, allowing you to use even small features to get airborne and it pushes efficiently through berms.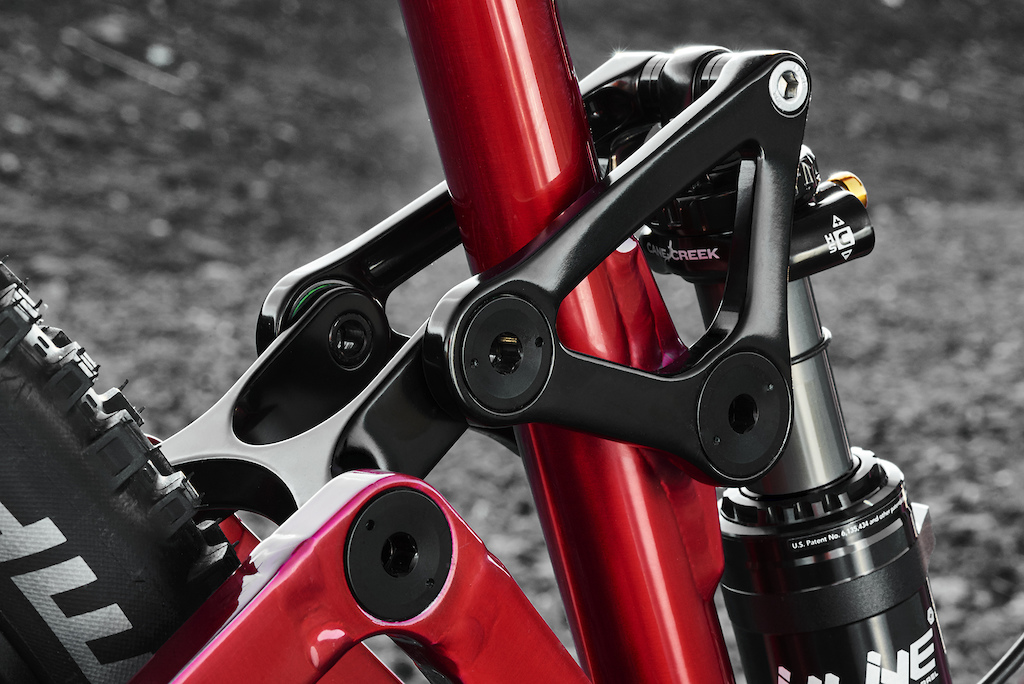 The Clay geometry is characterized by a slack head angle of 65.2° providing control and safety at the edge of grip. This comes combined with a steep seat angle of 75.3° for a great climbing position. The short 429 mm (16 7/8 inch) chainstay length makes manuals very easy. The top tube lengths are moderate and contribute to making the Clay a very playful ride. All four frame sizes feature very low stand over heights. The seat tube angle varies in each size so that it is efficiently correct at the respective seat post extension for all sizes.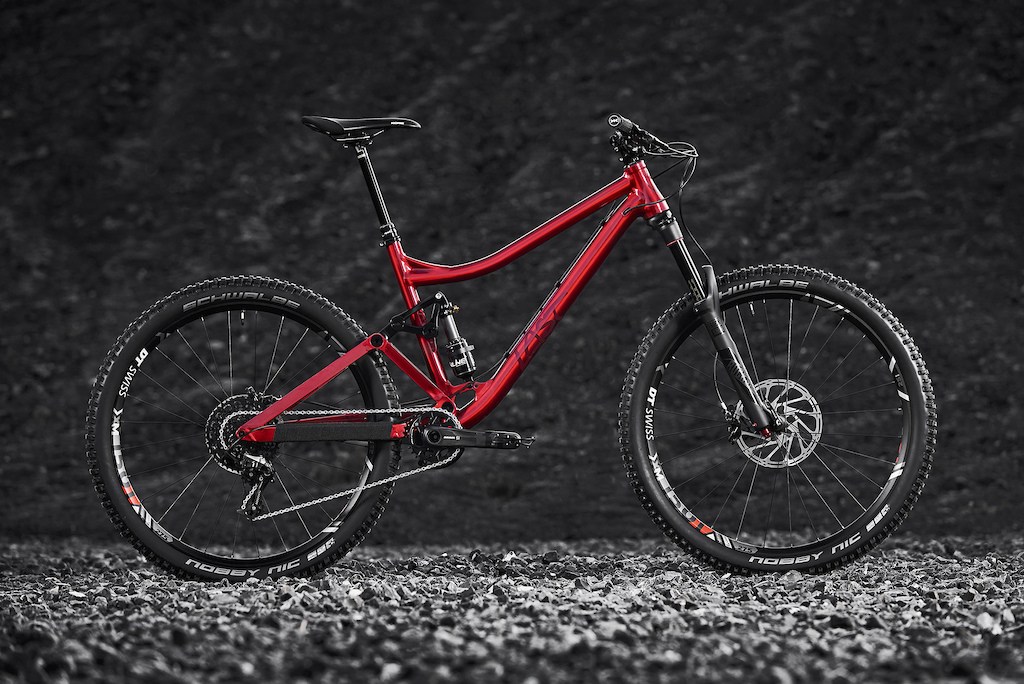 "Our FASTFORWARD Enduro-Hardtail has given proof that
Fahrvergnügen
or riding pleasure depends on good geometry that matches the wheel size and not just travel. With regard to geometry, frame stiffness, reliability, and durability, we followed a no compromise approach. The 27.5″ bike is designed to suit a personal riding style: playful, often off the ground and with pleasure sideways." Jochen Forstmann founder and co-owner of LAST.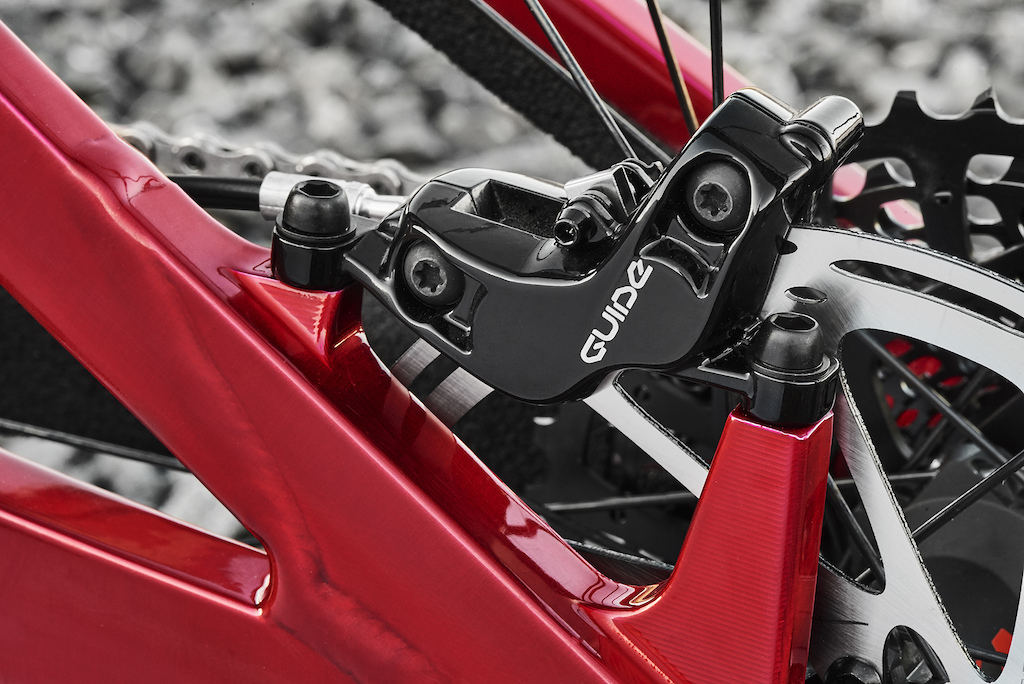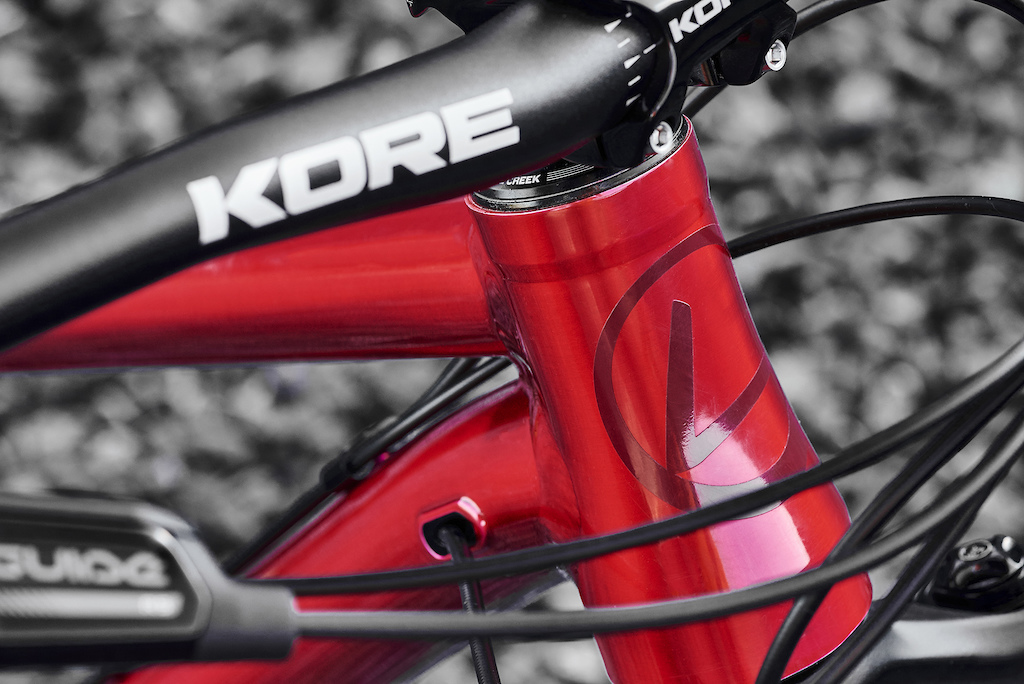 Hand welded using high strength aluminum alloy grades, the Clay frame fulfills all test criteria to get category four approval. This ASTM category is typically for enduro bikes, while trail bikes are typically category three. Bike park adventures and racing are fine applications for the Clay—as long as the component spec is done so accordingly!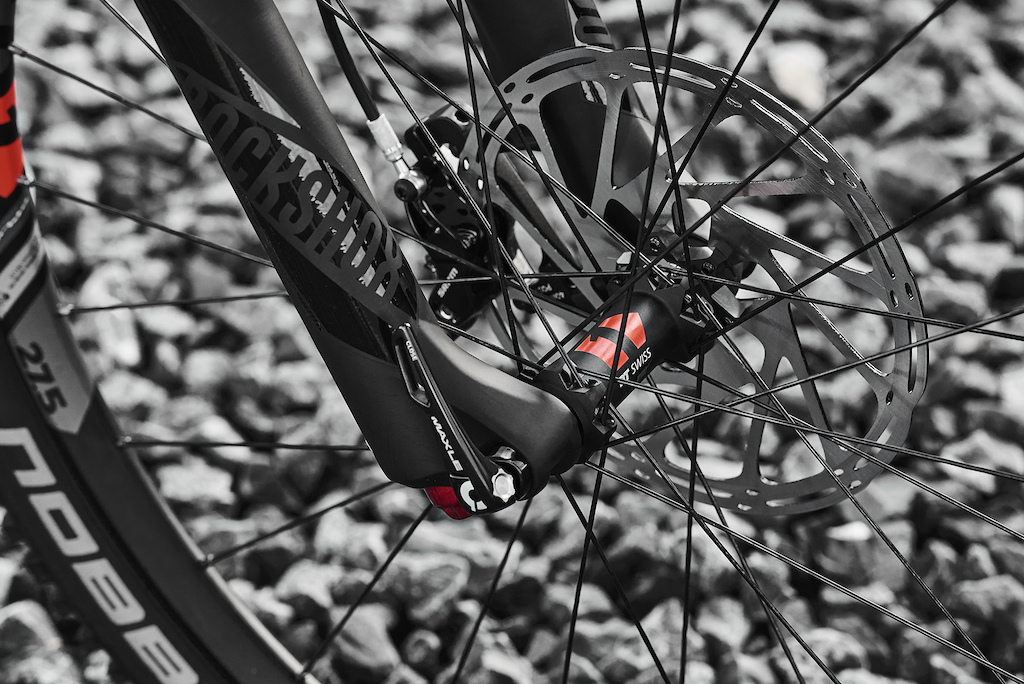 A full complement of stainless steel sealed bearings made by Enduro Bearings are a guarantee for long service intervals and lots of riding without wrenching. All pivots are made of the highest strength aluminum, featuring insensitive regular threading. They also cover the bearings. The through axle thread in the swing arm includes a replaceable insert—no problem to change it should the threads get damaged by debris when changing the wheel in poor weather conditions. The brake mounts are threaded directly to the dropout. Should they ever become stripped, there is a place for barrel nuts to be placed in the dropouts for easy repair.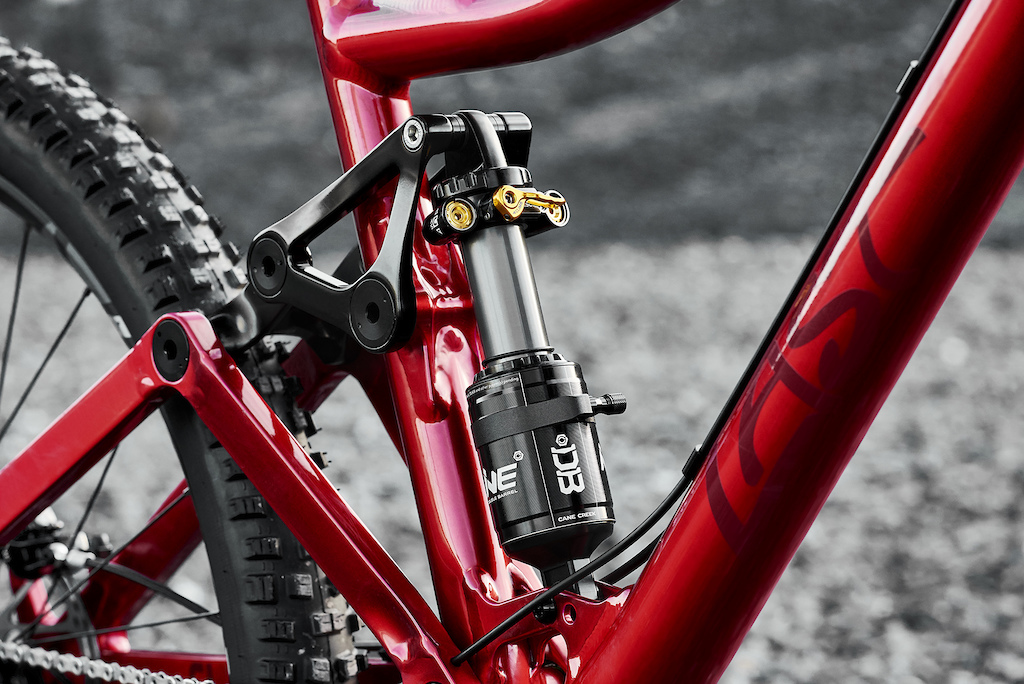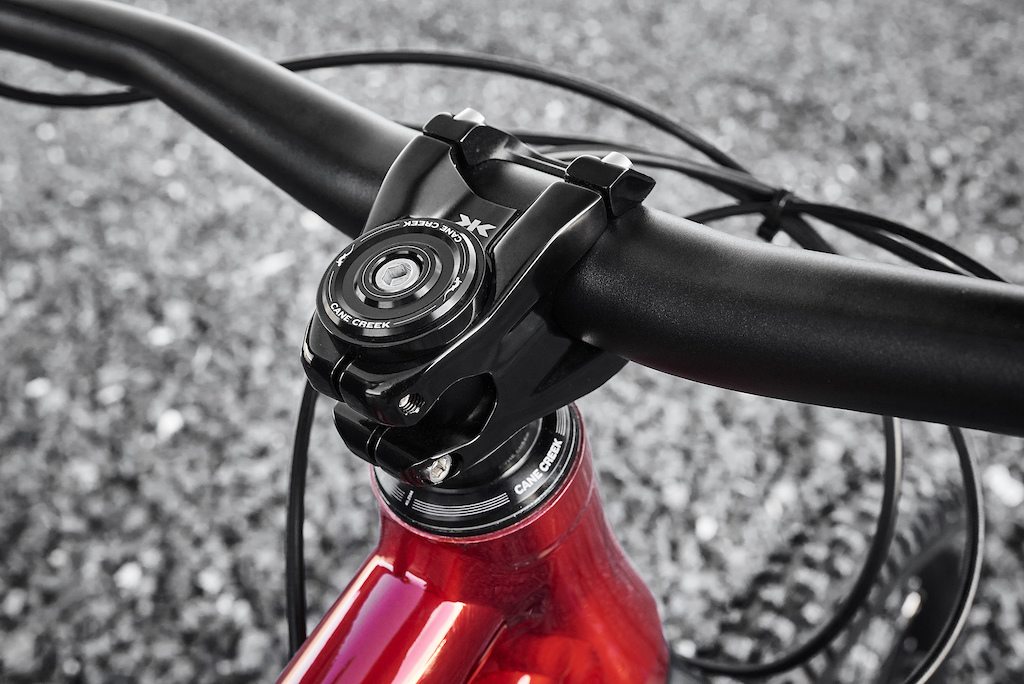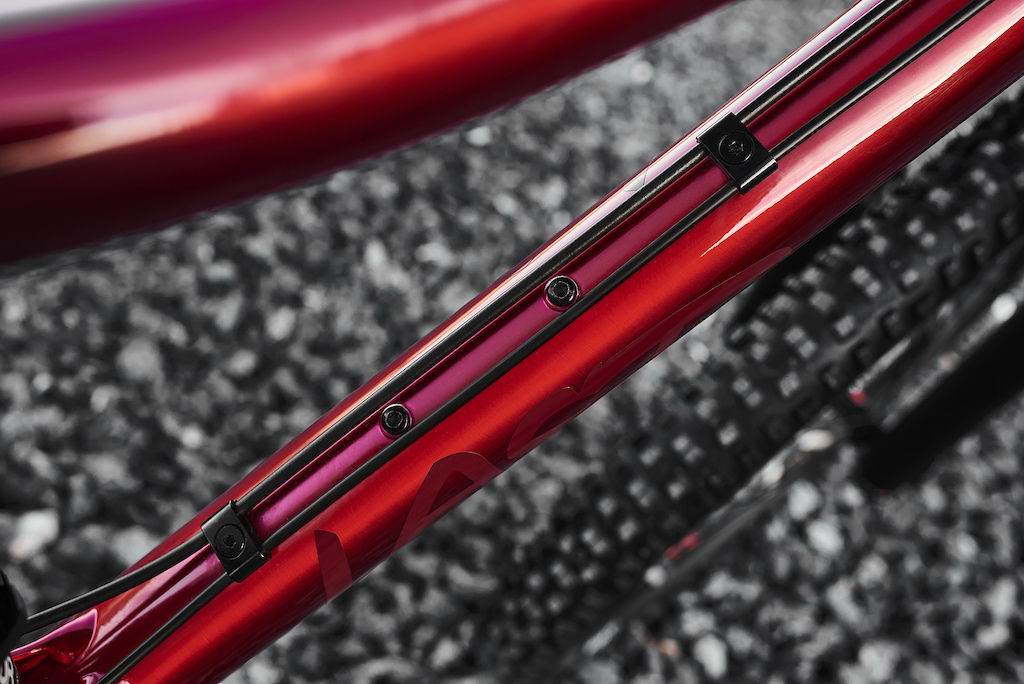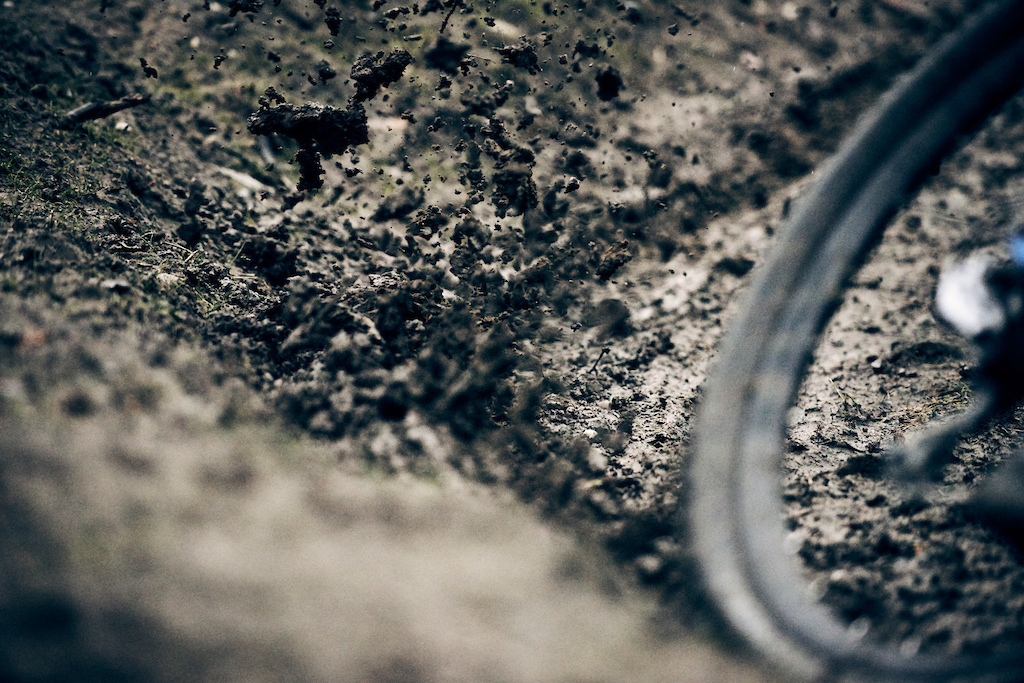 The Clay is available in four different builds that can be configured in detail to match personal preferences for stem length, handle bar rise and terrain. Wheel sets and tires are available in different strengths to match the mode of application, the riding style, and rider weight.
Complete bike specs
LAST is exclusively distributed directly by LAST. Comprehensive and competent advice is available via telephone or visiting LAST in Dortmund, Germany. Come spring time there will be a demo tour covering many German cities with the option to ride the bikes on the local trails.