Aston Tutt, Harry Barrett, Riley Scott and James Elliott will form the 2017 Madison Saracen Development Team, headed up by Jack Geoghegan.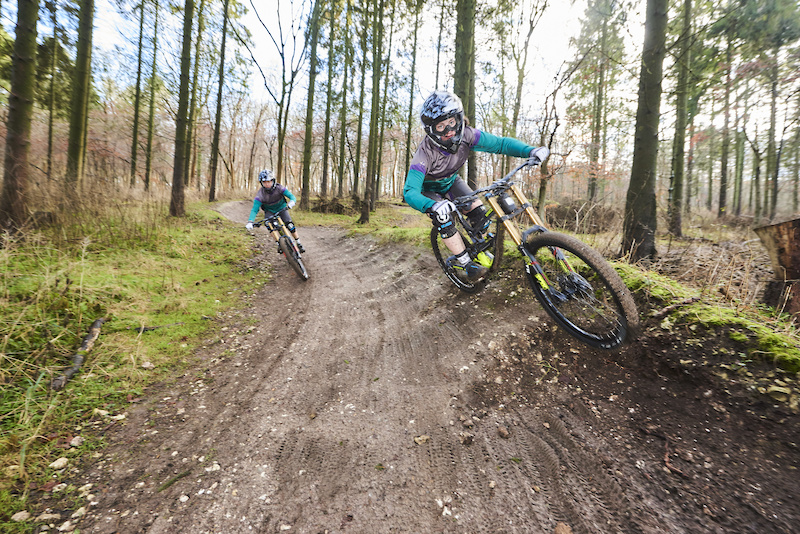 The quartet aged from 14 to 19 years old, will also get the opportunity to train alongside and receive advice from the Madison Saracen Factory Team – as well as pitting alongside them at the British Downhill Series.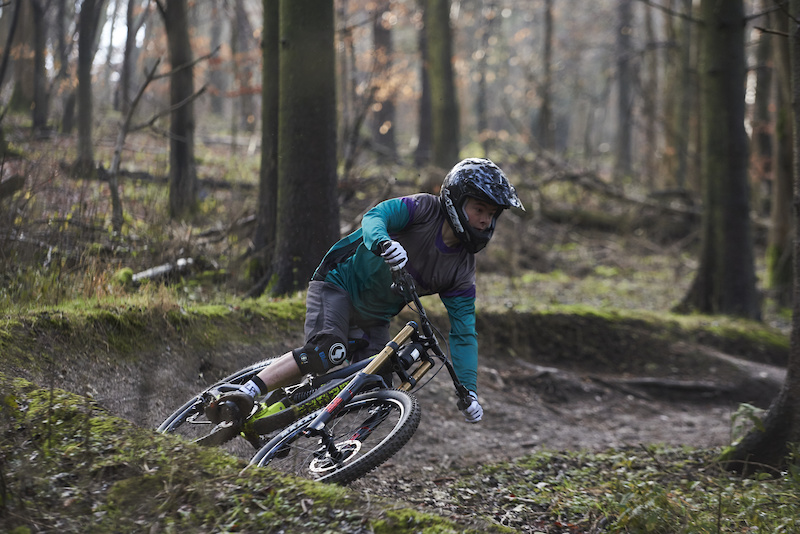 Riley Scott
Madison Saracen started out in 2011 as a grassroots development team, with the aim of progressing riders from the highly competitive British scene onto the world cup podium. However, with its growing international presence, the team split into Factory and Development divisions.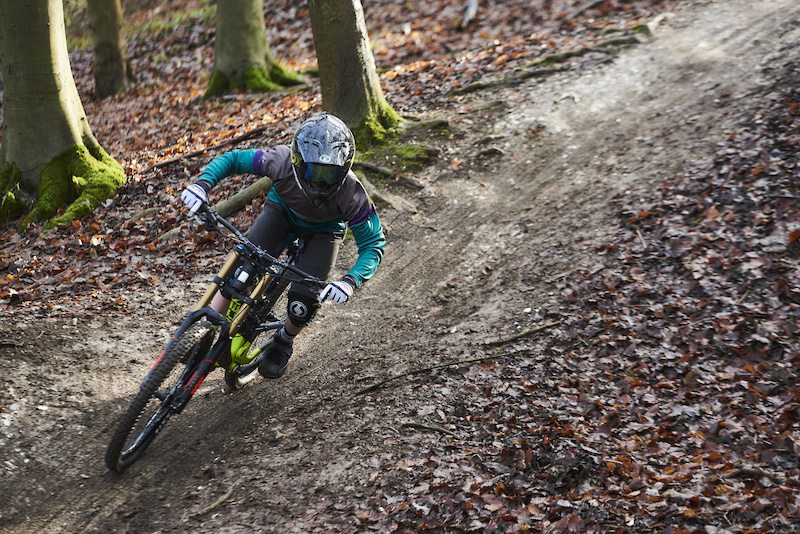 James Elliott
With world cup podium performances from both Matt Simmonds and Manon Carpenter in 2014, junior, Matt Walker completed the pathway in 2016 when he stepped up to the Factory squad and won his first junior world cup in Cairns. For 2017 the development team starts afresh, with a team manager who has been on a development pathway of his own. Jack Geoghegan, part of the original team six years previous, has since taken on the role of brand manager at Saracen HQ and will also oversee the development team.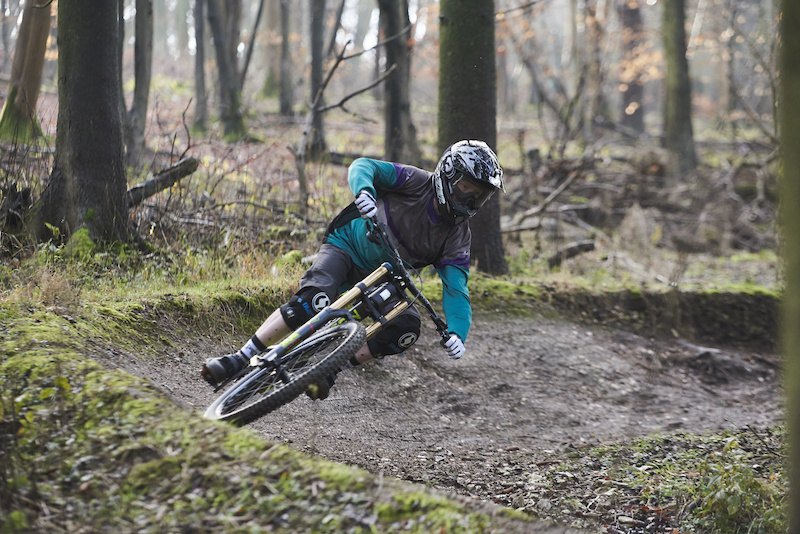 Harry Barrett
Having been a part of the original line-up back in 2011, I can't wait to give something back. I can still remember how I felt when I lined up for those team photos way back. Having been involved in the development of the Saracen Myst – from racing the first generation to helping to create the latest carbon model – it has been an exciting journey and one I can't wait to continue.

I'm convinced the four riders we have chosen will have a big role to play in the future of an already storied history of great British downhill racers and that's a big motivation for both the Factory Team and myself.

I'm confident that all four are in a great place to learn and push their limits, with everything provided to be their best, with the ultimate opportunity to step onto the world stage. – Jack Geoghegan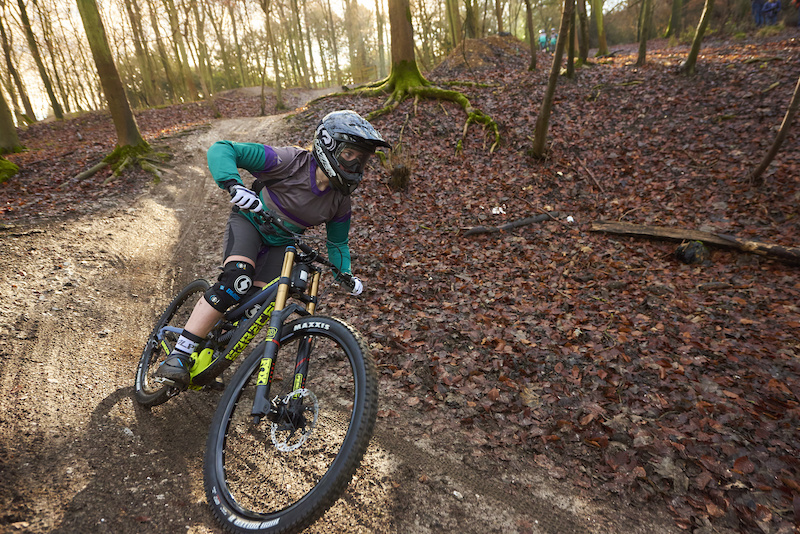 Aston Tutt
I'm delighted to see a return of the Madison Saracen Development Team. We could see a hotbed of young talent emerging once again in the UK and Jack has seized the opportunity to help and support these great riders.

We have had a huge success with our development team riders in the past and I see once again the potential for us to develop UK talent right through to joining the Madison Saracen Factory Team, competing internationally. Right now though I hope they are ready for a fun season of racing and riding together and I can't wait to get on the hill and try to keep up with them! – Will Longden, Team Manager of Madison Saracen Factory Team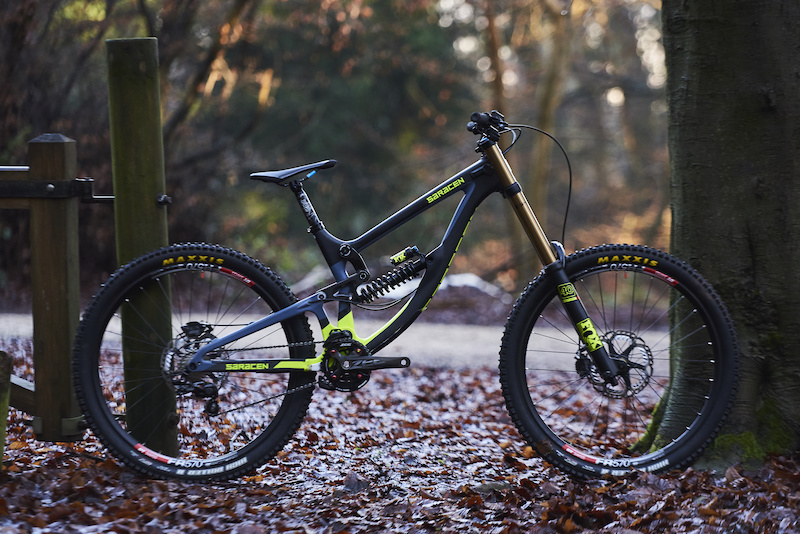 Madison Saracen is gratefully supported by Madison Clothing, Saracen Bikes, Lazer, Bliss Protection, Maxxis, Shimano, Fox Suspension, PRO, Animal, DT Swiss, Dragon, Finish Line, Park Tool, Stealth, Ogio, MuleBar and Outdoor Tech.
For more information on the team, visit www.saracen.co.uk/team
---
MENTIONS: @SaracenBikes / @LazerSport / @blissprotection / @Maxxis / @shimano / @foxracingshox