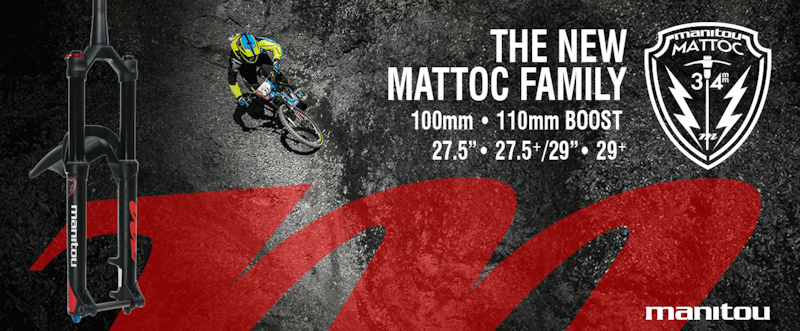 Manitou Mattoc – We Are Family
We've taken DNA from our reliable, ultra-tuneable, award winning all-mountain/enduro fork, and cross-bred it for different riding styles and performance levels. The result is a big Mattoc family.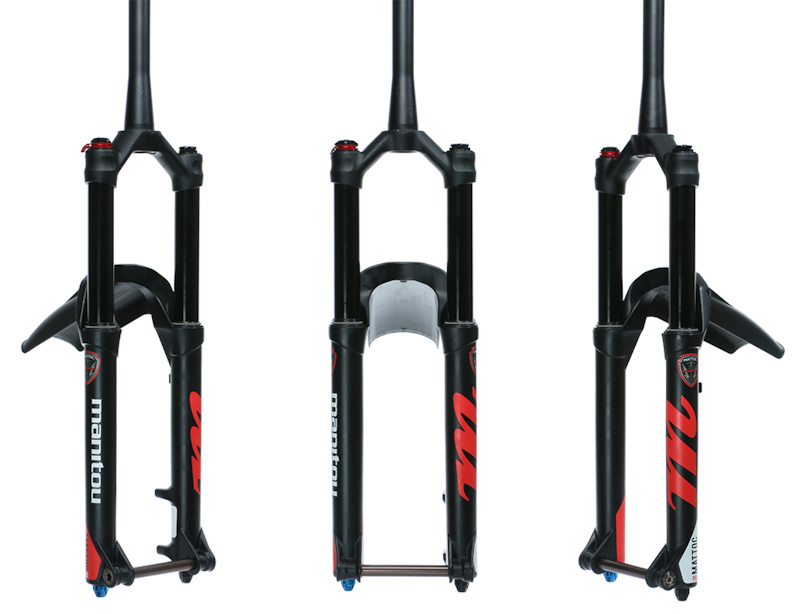 Travel now ranges from 80mm to 160mm, allowing you to pick the Mattoc that fits your riding style best.
From 27.5" to boost 29", from mud guard to onboard Infinite Rate Tune (IRT), from low friction seals to optional stealth graphic decals, we do it all!
Manitou Machete – Trail surfing with no compromises
Machete cuts an ideal balance of lightweight performance and simple reliability for trail and XC riders.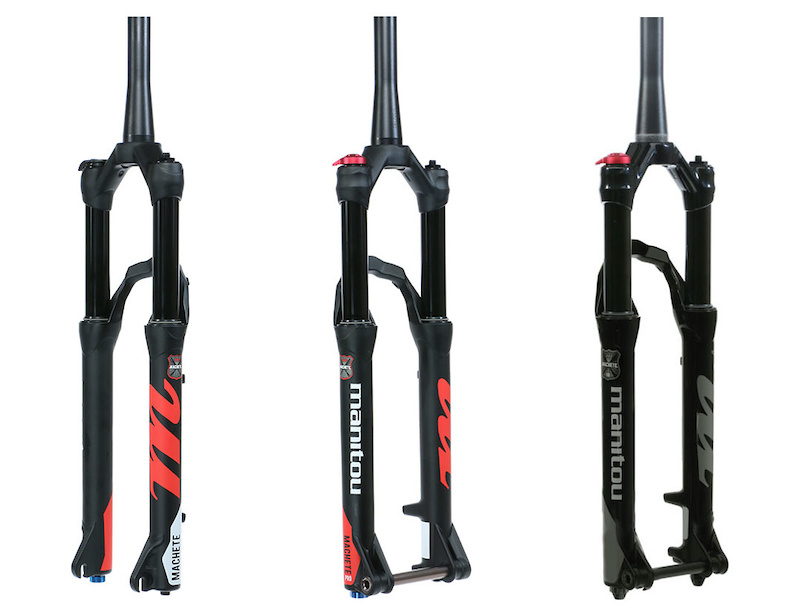 Benefiting from durable, simple adjustments, superior material choices, and a stiff and lightweight reverse arch design, the new Machete brings joy to your weekend rides.
Check out more details at manitoumtb.com