Maxima Racing Oils Announces BIKE Division
Maxima Racing Oils, a rider owned company, is proud to announce its expansion into the bike industry with the commercialization of Maxima BIKE. Founded in Southern California in 1979, Maxima is the #1 aftermarket oil in the US Powersports market and has developed and supported many OEM bike brands for well over a decade. Maxima remains focused on riding and racing markets, infusing fun with aggressive development to help elevate the sport.

Maxima BIKE will offer a complete portfolio of performance driven products, including dropper style Wet/Dry/Wax chain lubes, PLUSH MTB specific suspension fluid, BIO Wash cleaner, SG-920 specialty seal grease, Racing Hi-Temp brake fluid and a safe guarded secret of World Cup mechanics in SC1 'New Bike in a Can.'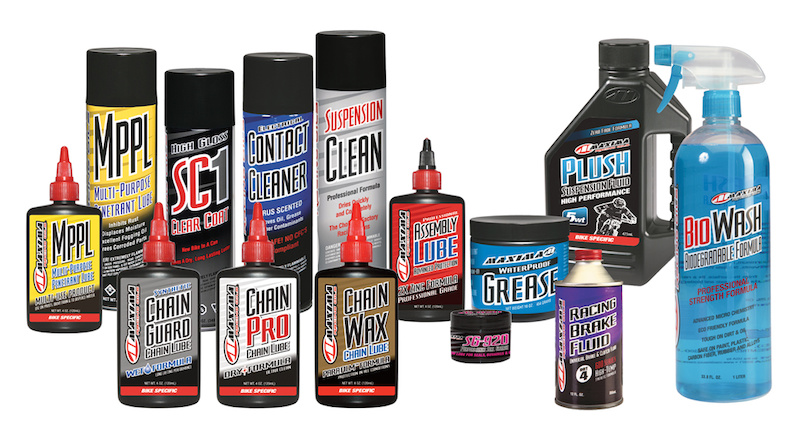 2014 Maxima BIKE product line

Locally sourced, Sean "Griz" McClendon has been hired to manage the BIKE division. The resilient Pine Valley, CA native was a natural selection for the Brand Manager position with his motocross influenced gravity racing heritage, industry relationships and entrepreneurial spirit. 

"This opportunity is a dream come true that supports what I've been groomed to be in my 'post racer' life. At Maxima, we have a proven track record and the capacity to develop product in house which gives us an advantage over our competition. Combine vertical manufacturing and development with the best athletes in MTB and the end result will be the best lubes, bicycle care products and MTB suspension fluids available globally, period." – Griz, Maxima BIKE Brand Manager.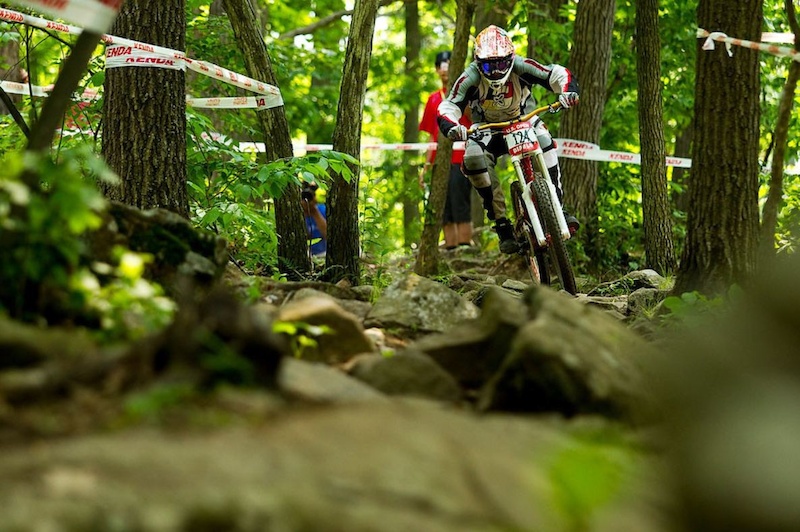 Maxima BIKE Brand Manager doing work in his prime at the 2010 US Open. Photo Sven Martin

The grassroots formula for Maxima BIKE is the same as that employed in its successful Powersports and Performance Auto divisions. Actively participate in the communities it sells to and produce best-in-class products driven by elite level riding and racing. 
Stay tuned for upcoming announcements on distribution, dealers, events, alliances and acquired riders and teams for the 2014 season. For more information visit www.maximausa.com or follow us on Instagram @maximausa.