Maxima Racing Oils Announces Signing of Brandon Semenuk
Maxima BIKE is proud to welcome more Rad Company to the team with the addition of Brandon Semenuk, 2X FMB World Champion and lone 3X Crankworx Slopetyle winner. Brandon is naturally committed to superior performance from himself and his equipment. Exclusively backed by premium brands, Brandon's approach to competition personifies the constitution of Maxima BIKE.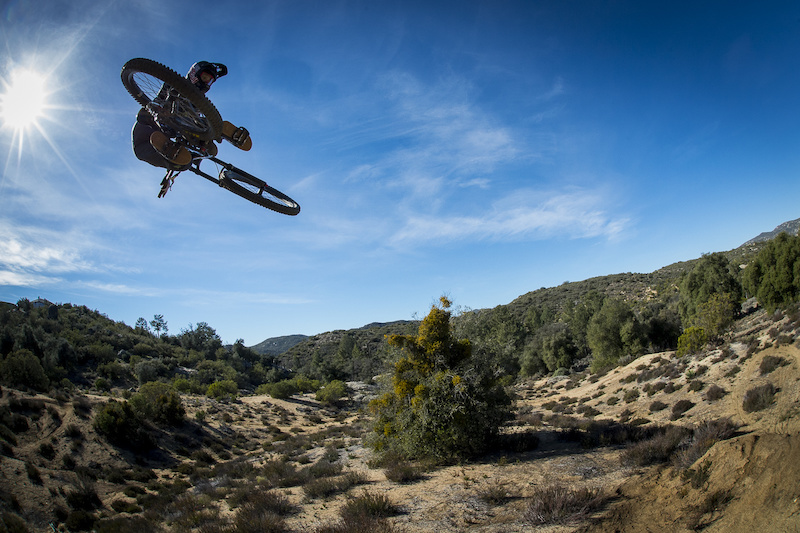 Through his titles, stand-alone video parts and popular Life Behind Bars web series, Brandon has worked hard in his professional career to elevate the freestyle MTB contest game and inspire core riders with graceful technique and a mind blowing bag of tricks. Maxima will provide full support in keeping Brandon's Trek bikes clean and lubricated, as well as his motocross bike and rally car. 

Maxima BIKE is dedicated to manufacturing the best performing care products, lubes and suspension fluids, as our team and patrons deserve nothing less. Nothing less than top performance will work for Brandon Semenuk and Maxima BIKE. Nothing beats Maxima.