Maxima Racing Oils Partners With Kyle Strait and Cam Zink
Maxima BIKE proudly collaborates with the best riders in the world to develop the best quality lubricants, suspension fluids and bike care products. Kyle Strait and Cameron Zink hardly need an introduction. These life pros are the best in the business and naturally fit with Maxima.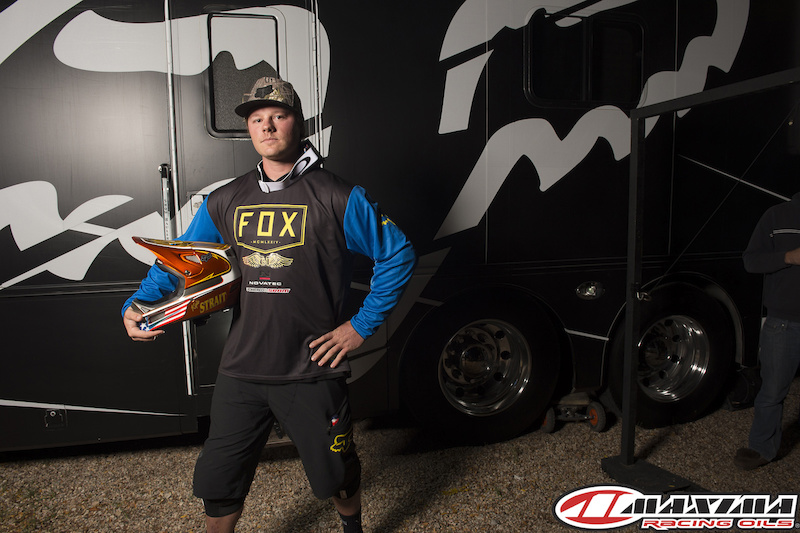 Kyle Strait is the only man to compete in every Red Bull Rampage to date while being the lone two-time winner of the prestigious event. With a World Cup downhill career tucked under his belt, Kyle is an ideal ambassador and development rider for Maxima BIKE.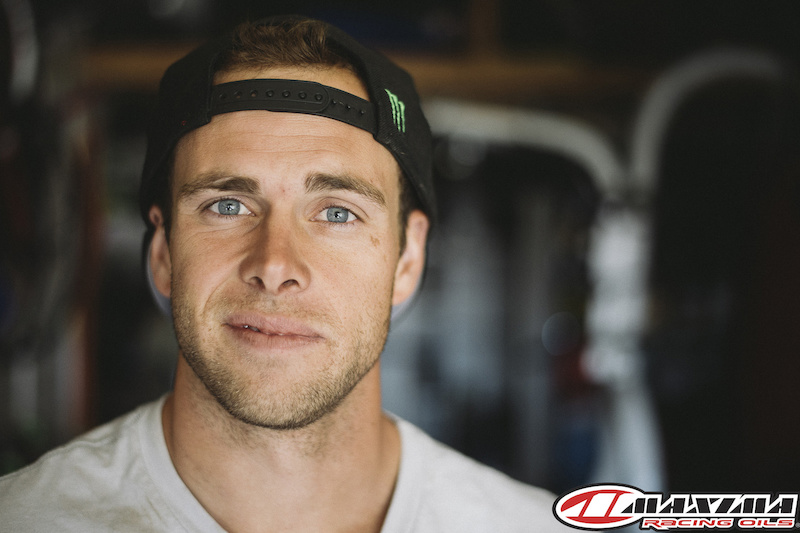 Cameron Zink also comes from a racing background and understands product development as he owns and operates Sensus grips. The two-time Crankworx Slopestyle champion and 2010 Red Bull Rampage champion most recently blew our minds with his iconic backflip at the 2013 Rampage. 

Cam and Kyle have carved the line for present day big mountain and freestyle MTB riders, bridging the gap to mainstream media in North America. Even Jimmy Kimmel and Al Roker have recognized these 2Six Stallions. Maxima is driven by the best riders and racers in the world. Kyle and Cam will help develop Maxima BIKE products – their dirt bikes will be well lubricated and classic cars will be glossy inside and out for 2014 and beyond.

www.maximaUSA.com