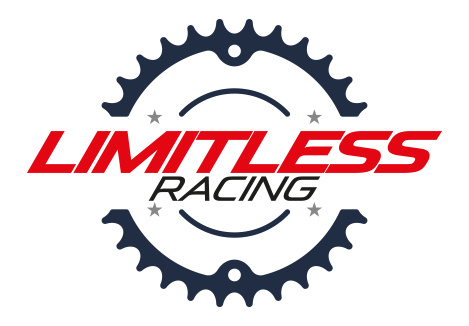 After launching our rider recruitment program at the end of last month for downhill and enduro, we received one application from a rider wanting to race 4X so we took a look into 4X. After having a look into the 4X world we noticed that 4X isn't getting the same kind of money support or coverage that downhill or enduro are getting and we want to help change this. 4X is one of the coolest looking disciplines in mountain biking but the reason that we think there aren't a massive number of riders racing it is because there aren't many tracks to practice on in the UK, and there seems to be a lack of support for the discipline.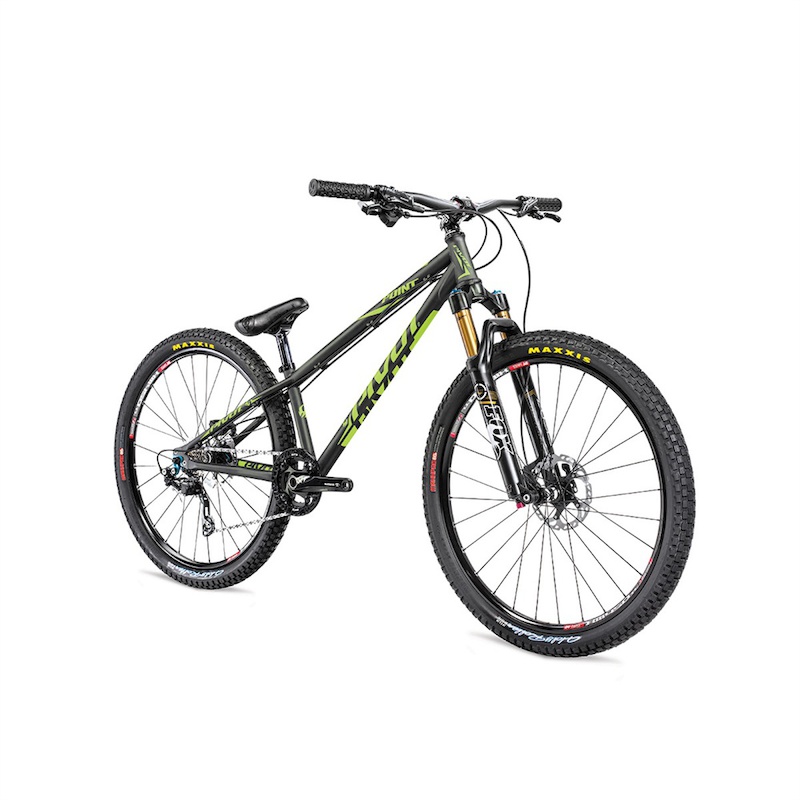 Here at Limitless Racing we would like to help increase the numbers in the discipline and try to get more money and resources from governing bodies. To do so support needs to offered, as well as our downhill and enduro teams we will be launching a 4x team. Due to this still being in its early stages only buy in options will be available for the team. For the 4X team we will be including your bike (a custom spec Pivot Point), Your race kit supplied by O'Neal and Bluegrass, online fitness, skills and handling pressure coaching. Depending on how many applicants we get we may be able to offer pit space and a mechanic at races.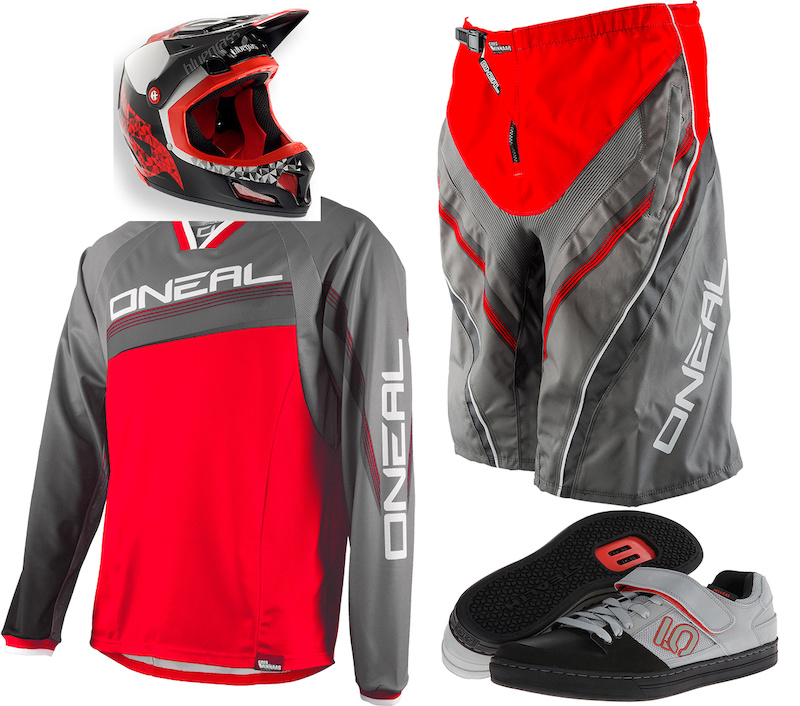 Although you may think of 4X as a short blast of pedal power and finish, it has a lot more than that. 4X riders need to have skill in riding technical obstacles, big jumps, line choice and be able to pedal hard and fast for 1-2 minutes. We want riders who are stoked to ride 4X and represent the discipline and our brands. This support is open to riders internationally but the chance for pit space and a mechanic will only be available to UK riders. Riders of all abilities will be looked into, but it is preferred that you are not a beginner.
The downhill and enduro rider recruitment programs are still open for applications until the end of January. If you would like to be a part of the team please email: [email protected]
Massive thanks to the team sponsors: Upgrade Bikes – Pivot Cycles, Burgtec, O'Neal, Bluegrass and Nevis Cycles
---
MENTIONS: @pivotcycles / @Burgtec2004 / @oneal / @Bluegrassboard