Barry Sheene; a true legend. A unique character with a huge personality. He has inspired a generation and was a hugely influential beyond the motorcycle racing scene. The British two-time world champion was more like a rockstar with his antics on and off the track made him a hero around the world. It's easy to understand how a young impressionable two wheel fanatic from Wigan could not help but idolize Barry Sheene growing up. With No. 7 strapped to his bike, just like his hero, a youthful Nigel Page was shredding the BMX tracks. From BMX came a successful career racing mountain bikes, and now he is the manager of the Nukeproof powered Team CRC-Mavic.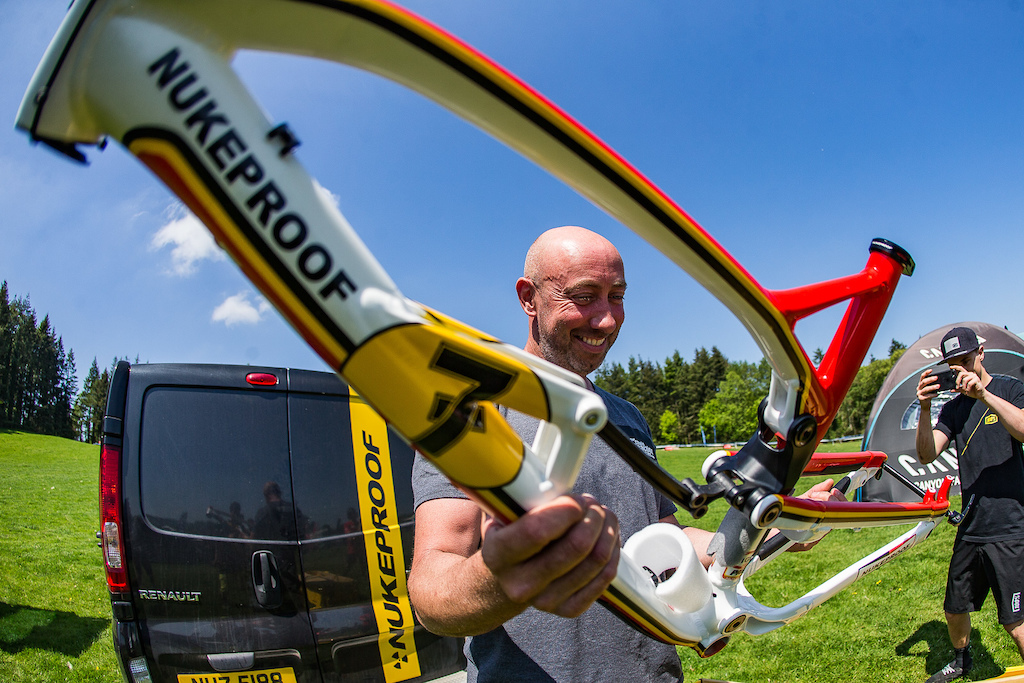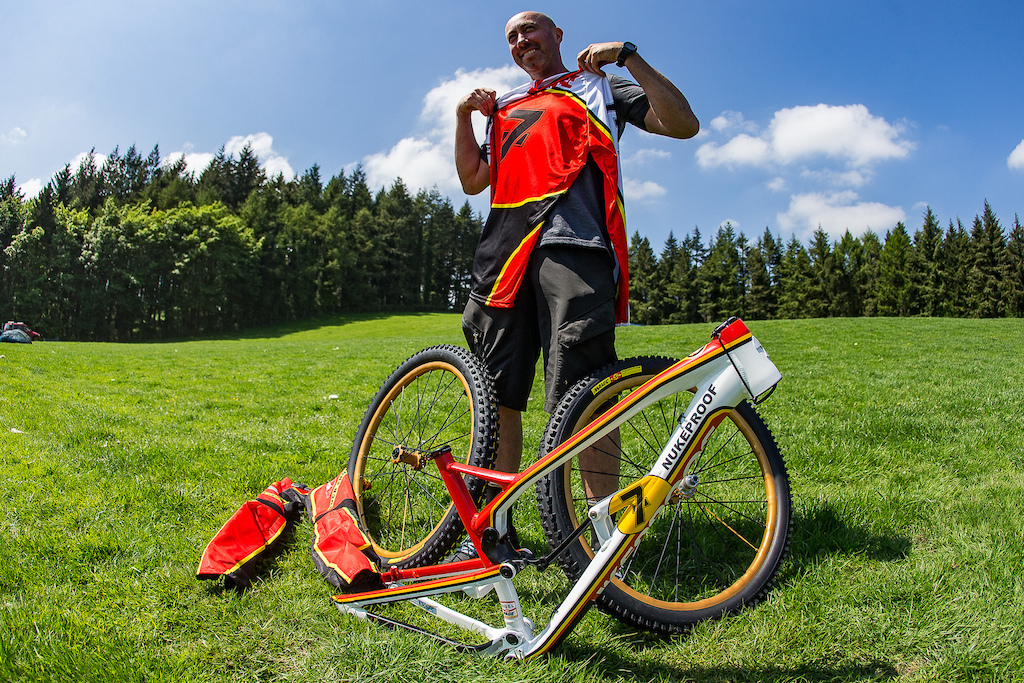 The discussions for this bike started last year, we just failed to mention to Pager that we had sorted it and surprised him at EWS Ireland, think he was a little stoked. The frame is a Large Nukeproof mega 275, with team partners Mavic helping out with a set of Gold painted Deemax Pro wheels and Barry Sheene leather replica custom race kit. Not 100% arranged a Barry Sheene replica Aircraft Helmet.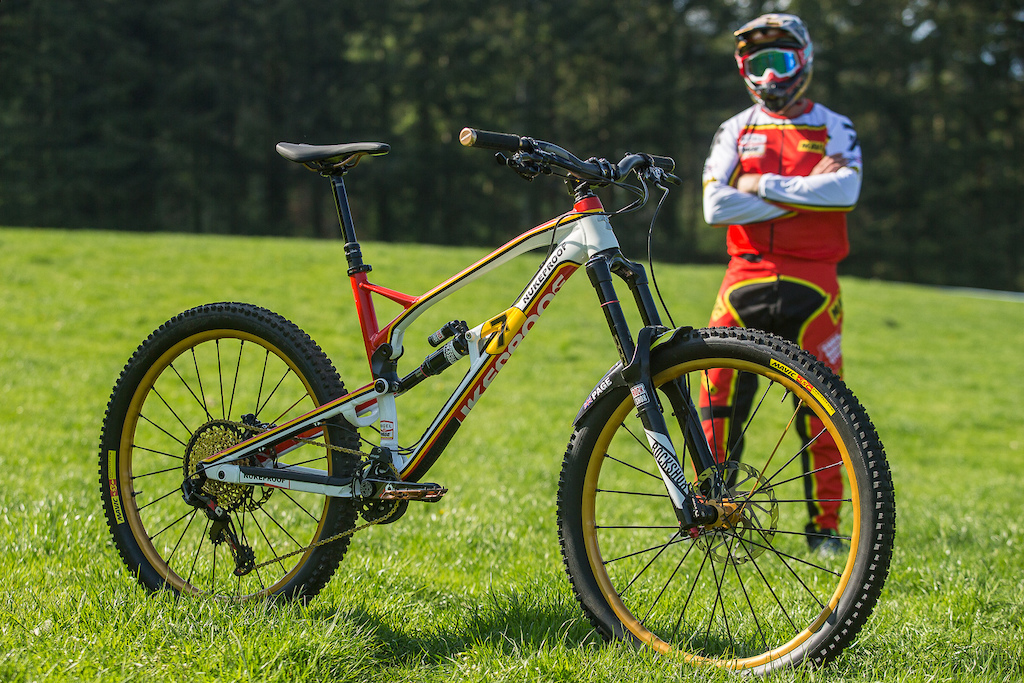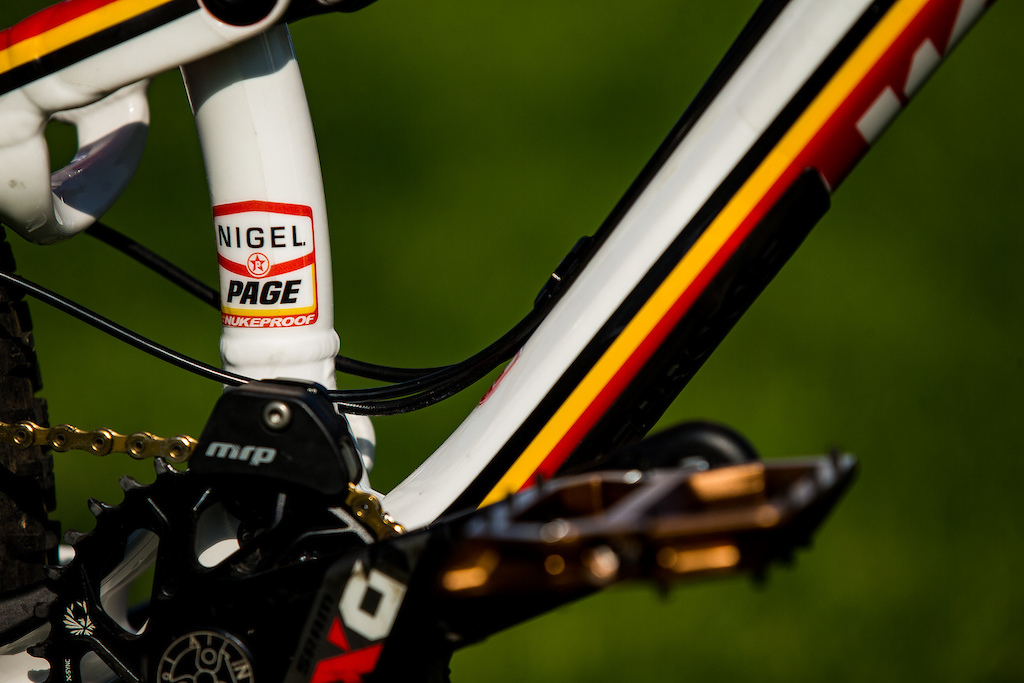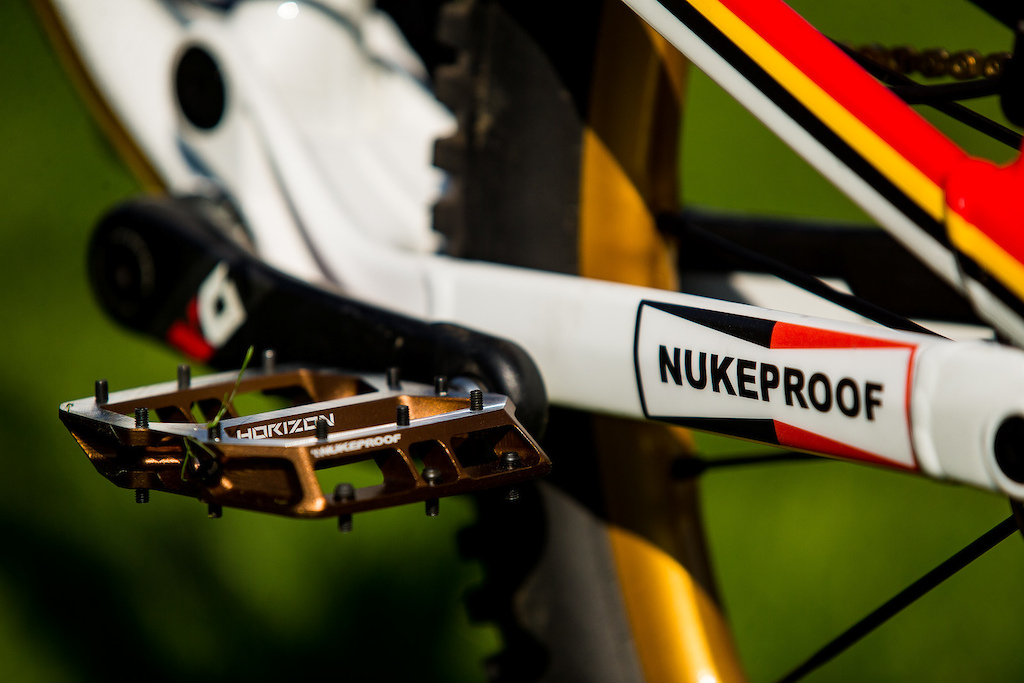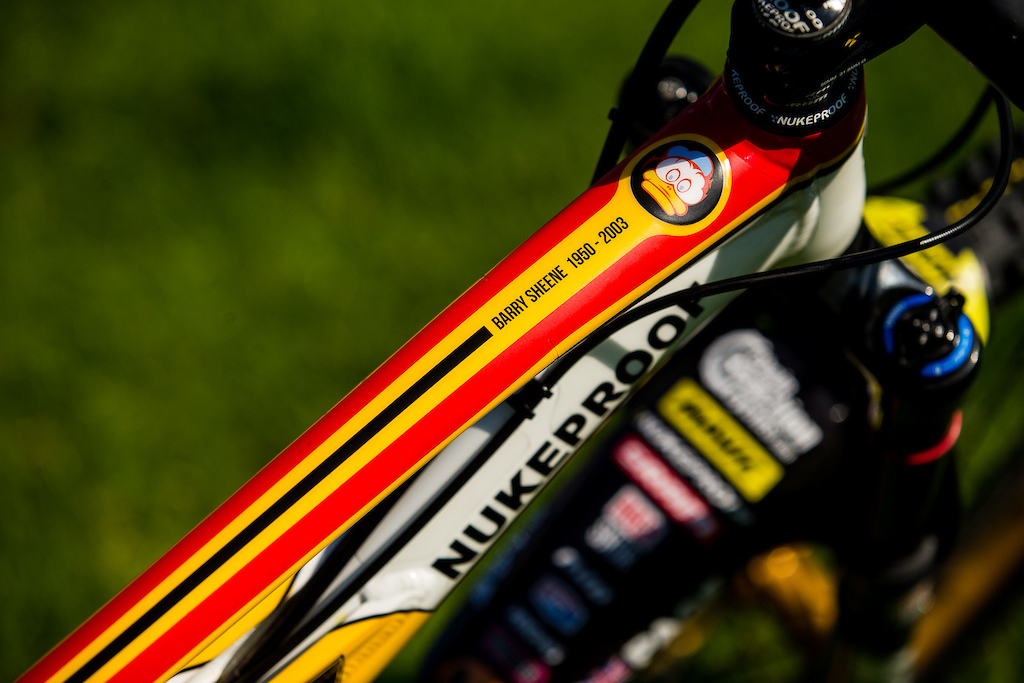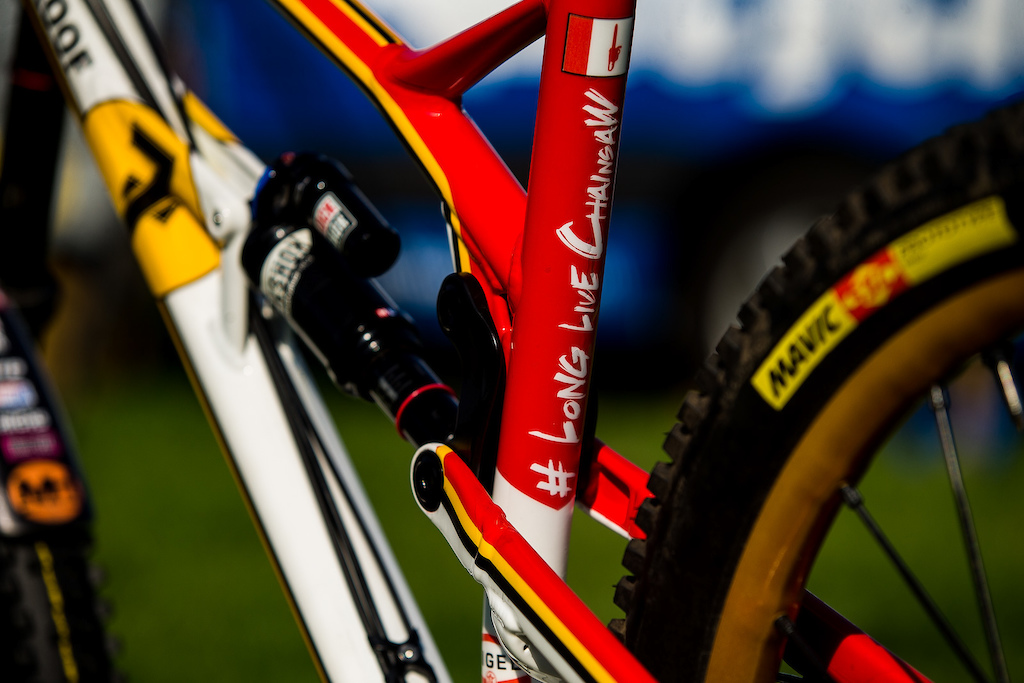 Despite his many years of racing, Nige has never had a custom lid! we sent Herve from 100% an idea and the OCD knocked it out the park with the custom painted Aircraft lid. Definitely worth the wait.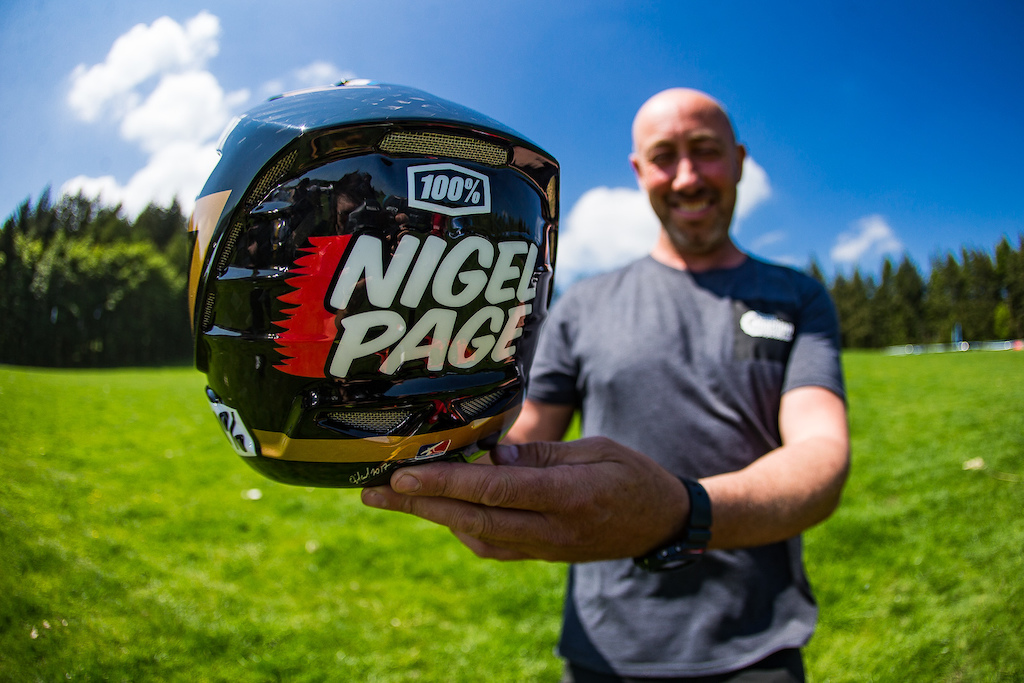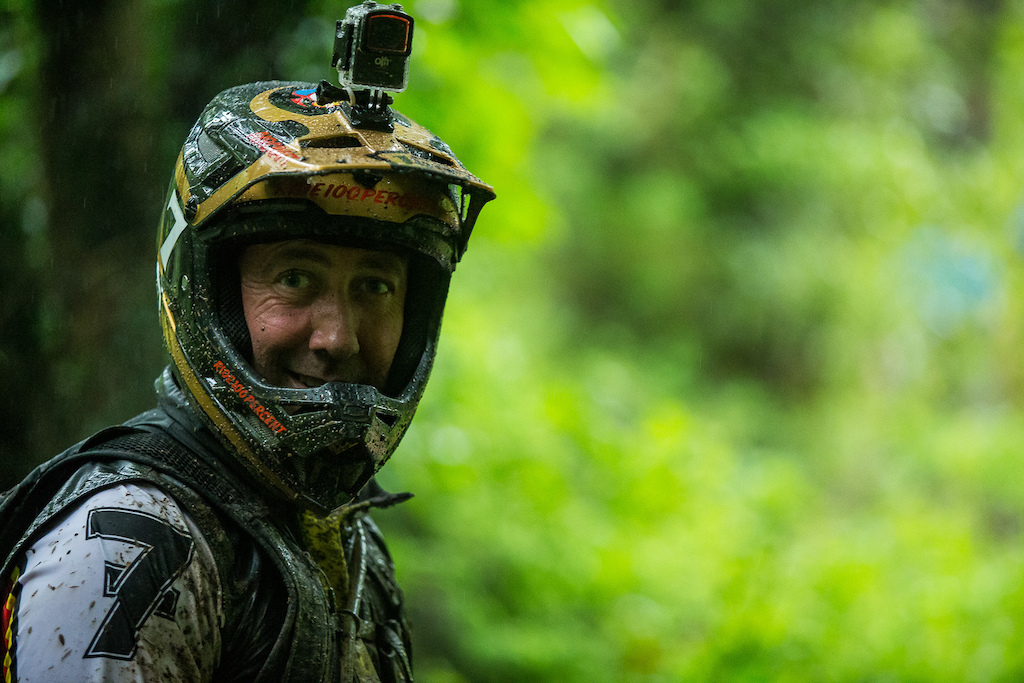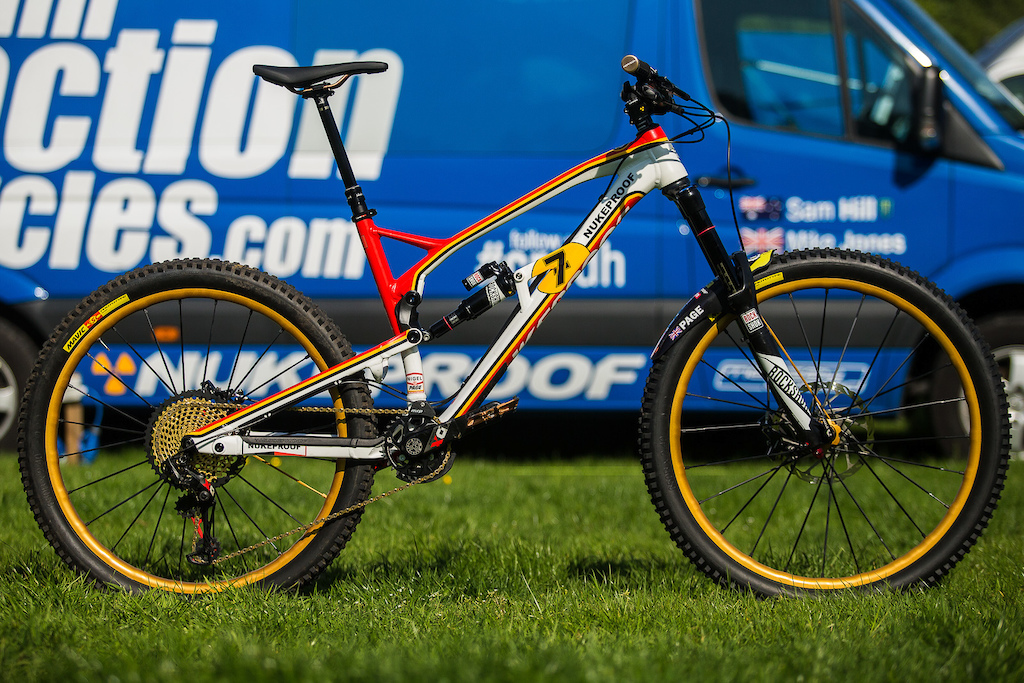 As with any bike they are made to be used! Despite his reservations of getting it dirty, it wasn't long before it was ready to shred the trails in Wicklow.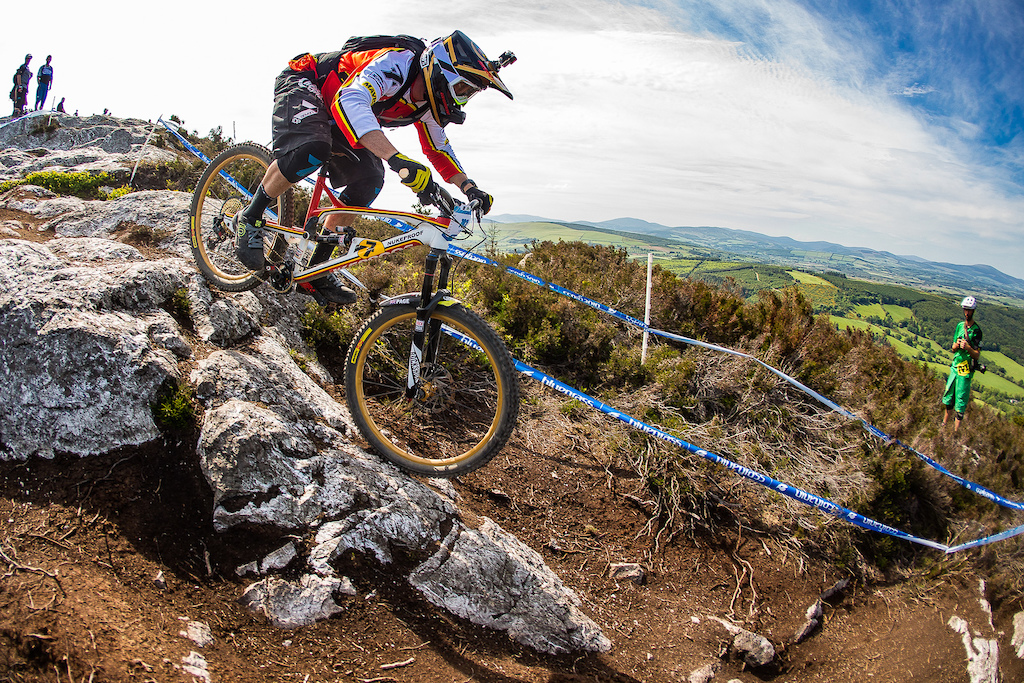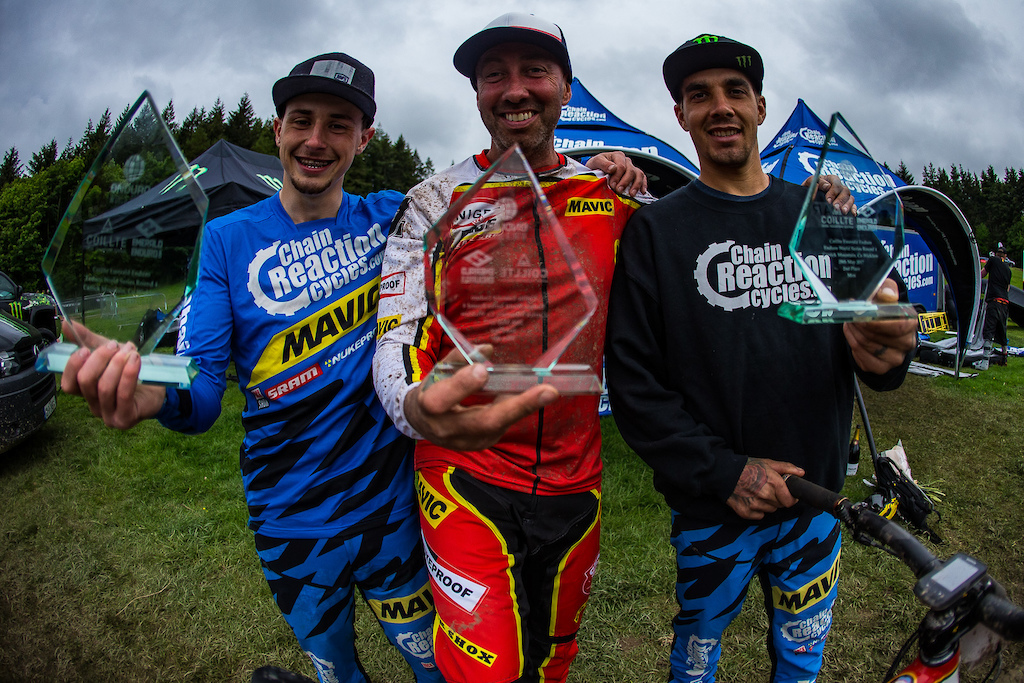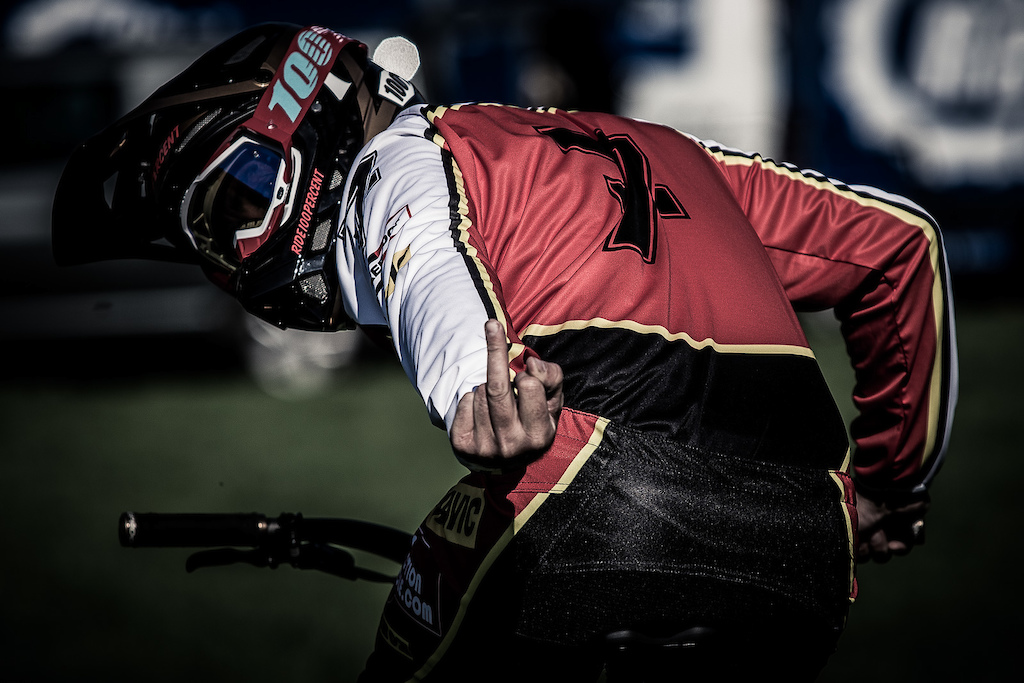 Massive thank you to all that made this possible, Scott and Alexis at Mavic, Herve at 100% and OCD. Enrique our graphic designer for helping the vision come to life and a special thanks to Johnny at Elite Refinishing/ Refurb My Bike Belfast who knocked it out the park again!