It's a big year for the team, new riders, new bikes, new pit set-up, and a few new sponsors.
First, we are excited about our partnership with SRAM/Rockshox for the next few season. Currently we are testing with them in New Zealand, and could not be happier! Sam (Blenki) was with SRAM/Rockshox brand in the past, so he was enthusiastic to renew the relationship. The team's entire drivetrain is SRAM components, and suspension is Rockshox (including Reverb seatposts on enduro bikes).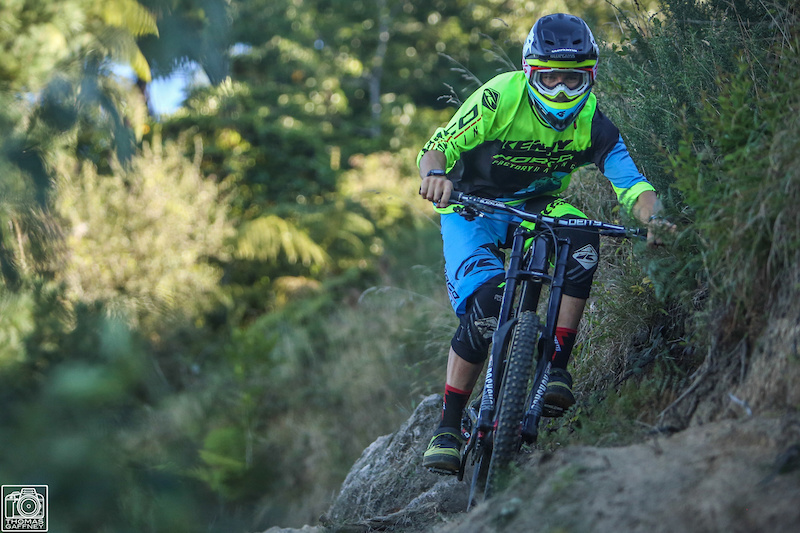 Next is Kenny Racing. When it came to apparel, we needed a brand who could deliver the performance and appearance. As a team that competes in the World Cup series, Crankworx series, and selected EWS events, an apparel brand needed to check all the right boxes. Kenny did exactly that. We love the way perform and think it looks pretty darn good!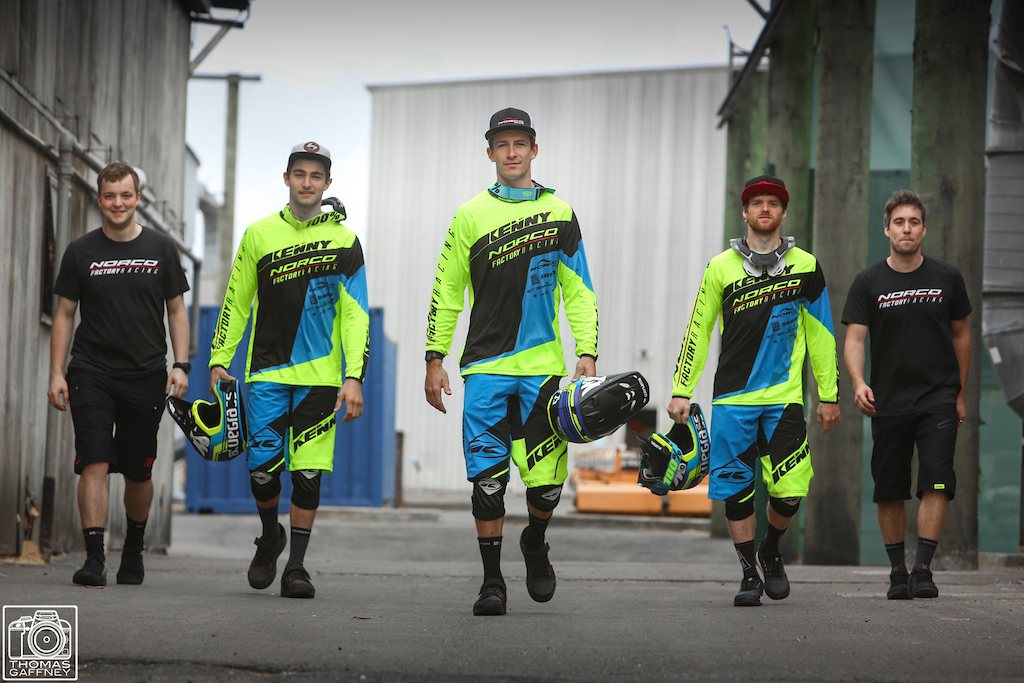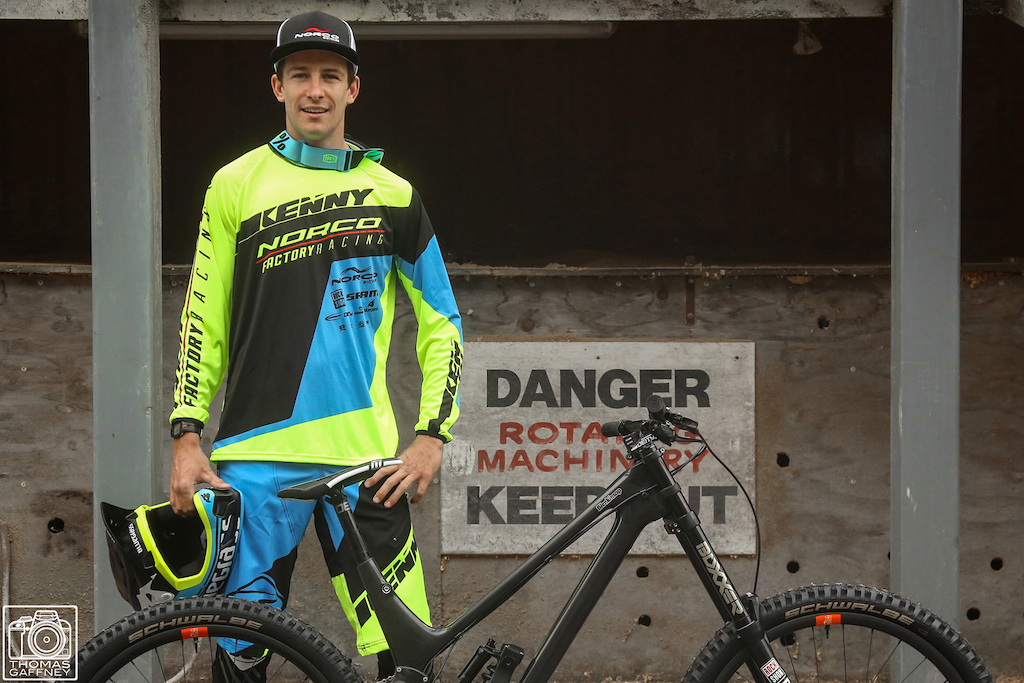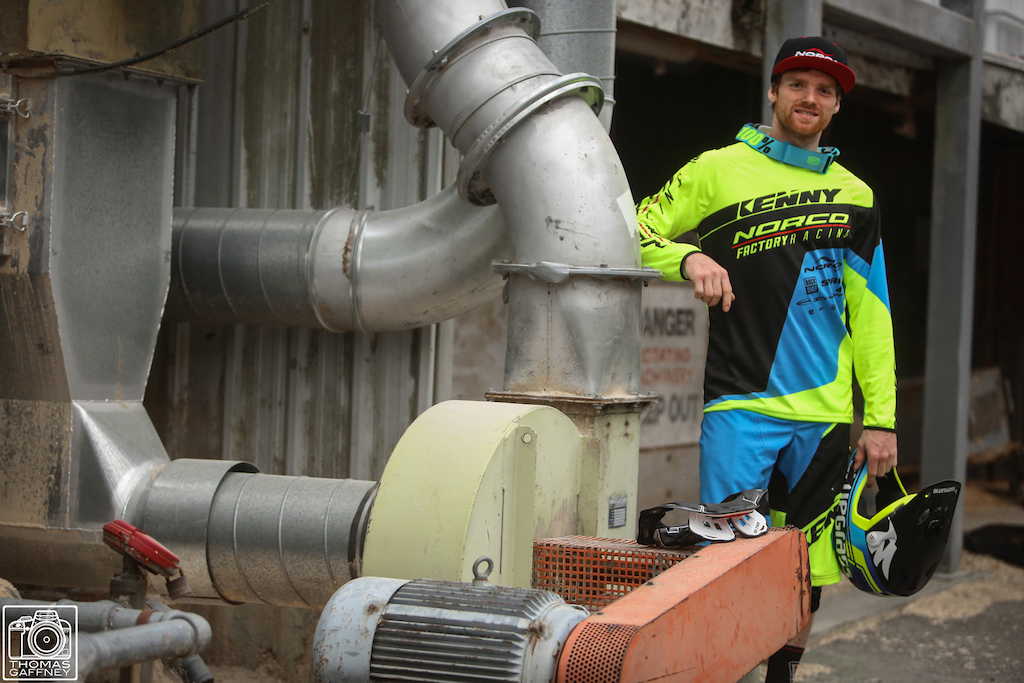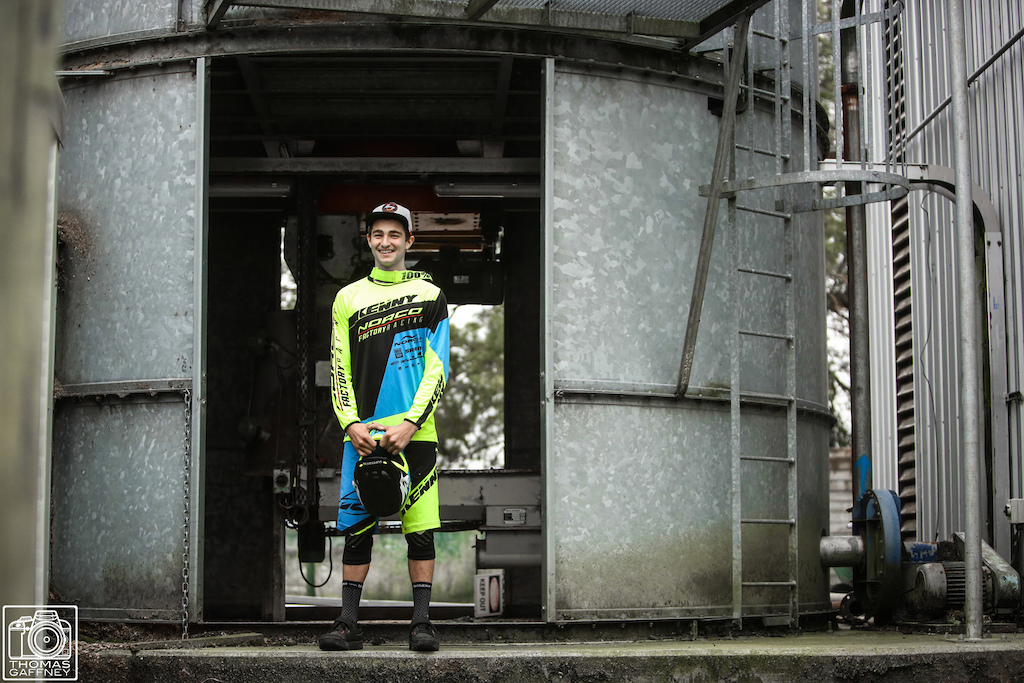 Also new to the team is Deity components. With a few options available, the team ended up choosing Deity as the product was well liked and performed at our high standards when tested. As race team performance could not be compromised. Deity will cover our cockpits (handlebars, stems, grips, saddles, and DH seatposts).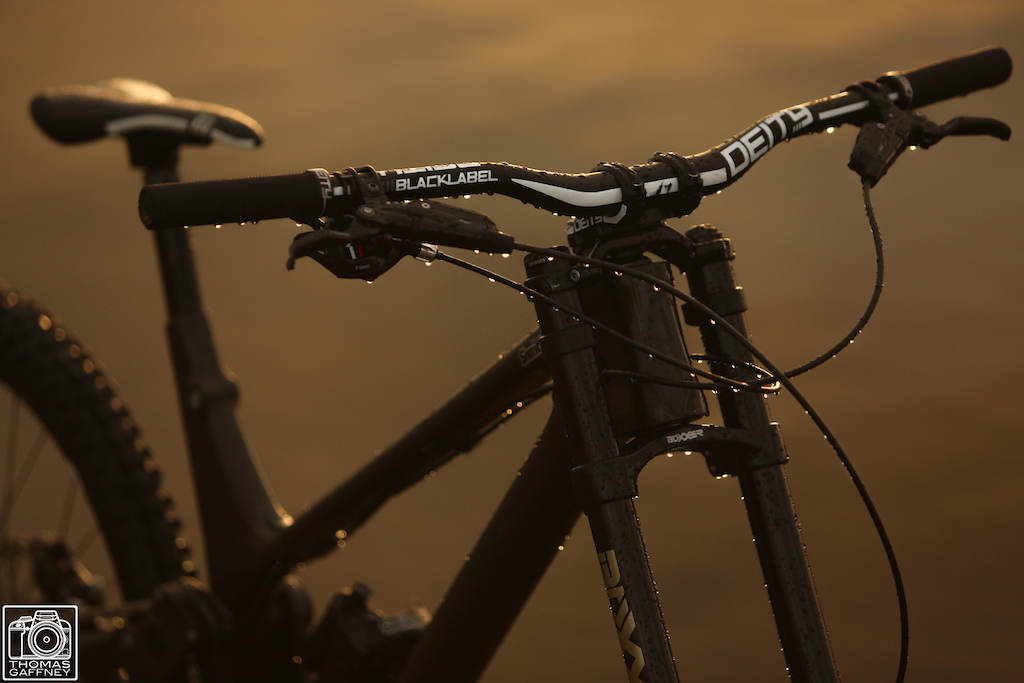 Last new sponsor to the team is E-Thirteen. This was a simple choice, as we needed a brand who could meet the chain guide needs of our bikes, from downhill to enduro. E-Thirteen was the clear choice and it's been nothing but aces from testing here in New Zealand.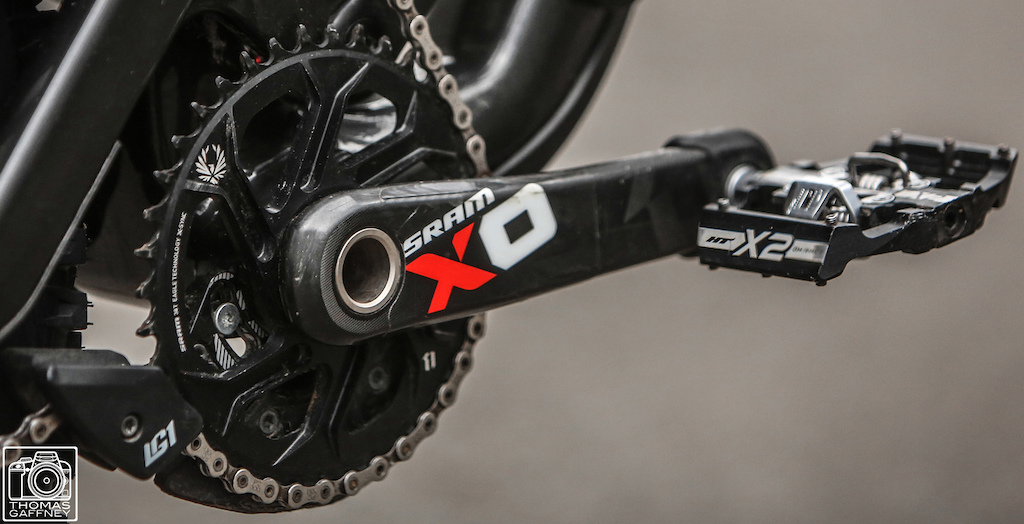 Continuing with the team will be:
Norco Bicycles
Schwalbe
Bluegrass
Novatec/Factor
HT
Five Ten
Bounce Protein Energy Balls
100%
Cane Creek
Maxima
Nanuk – Hard Cases
Rocky Mounts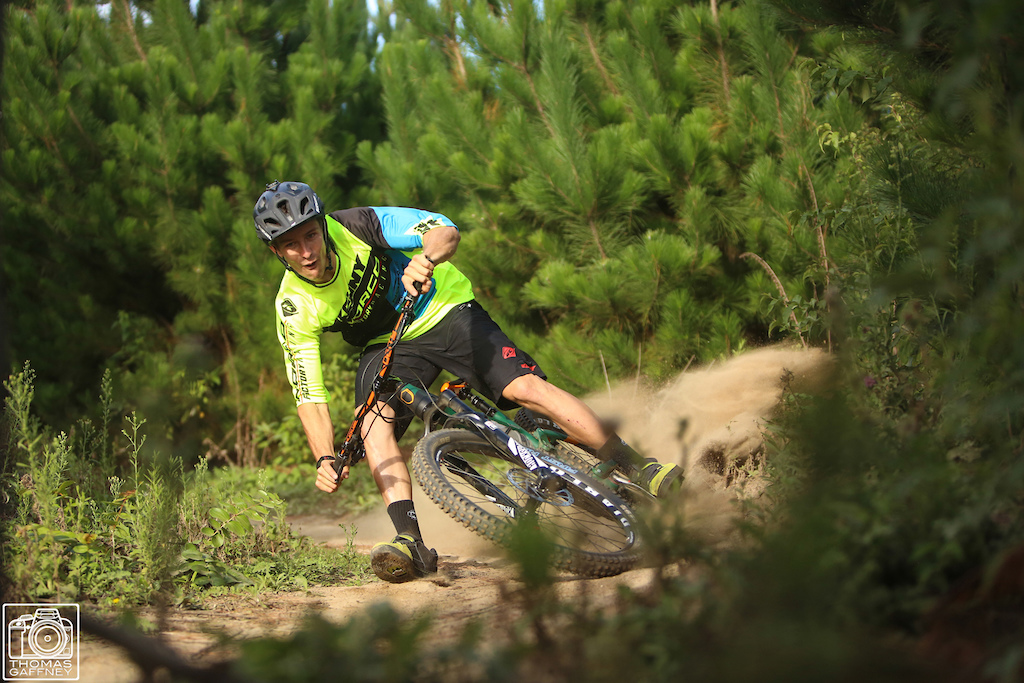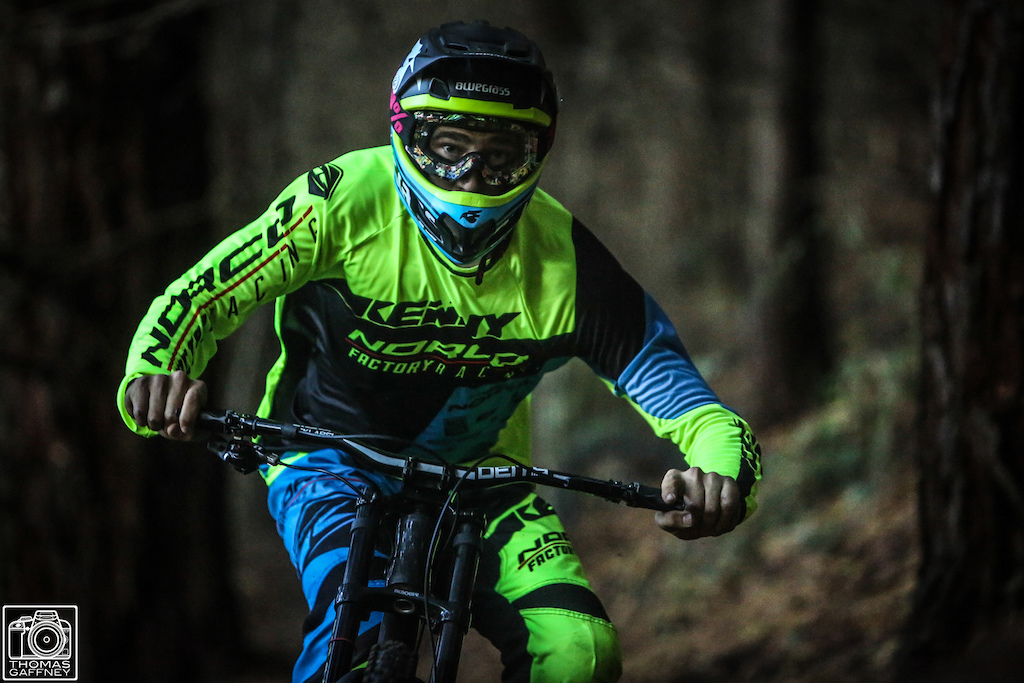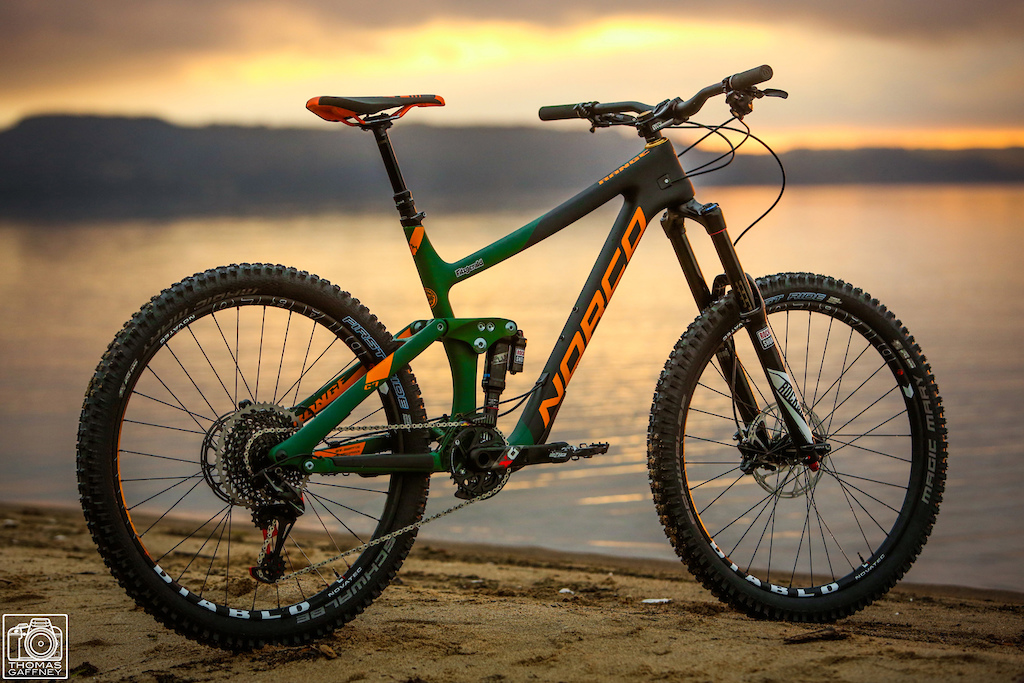 Otherwise, we know we need to address the elephant in the room. Yes, we are on a new DH bike this year and currently looking forward to putting it to work by racing it at the highest levels of downhill competition. The bike is part of the Norco Race Development program and we are stoked to be testing and racing it. As a World Cup team part of our 'job' is to push development. Norco engineers have been really receptive to our feedback and much is being learned. Although we cannot reveal the bike in full detail, be prepared to see it slaying all through 2017!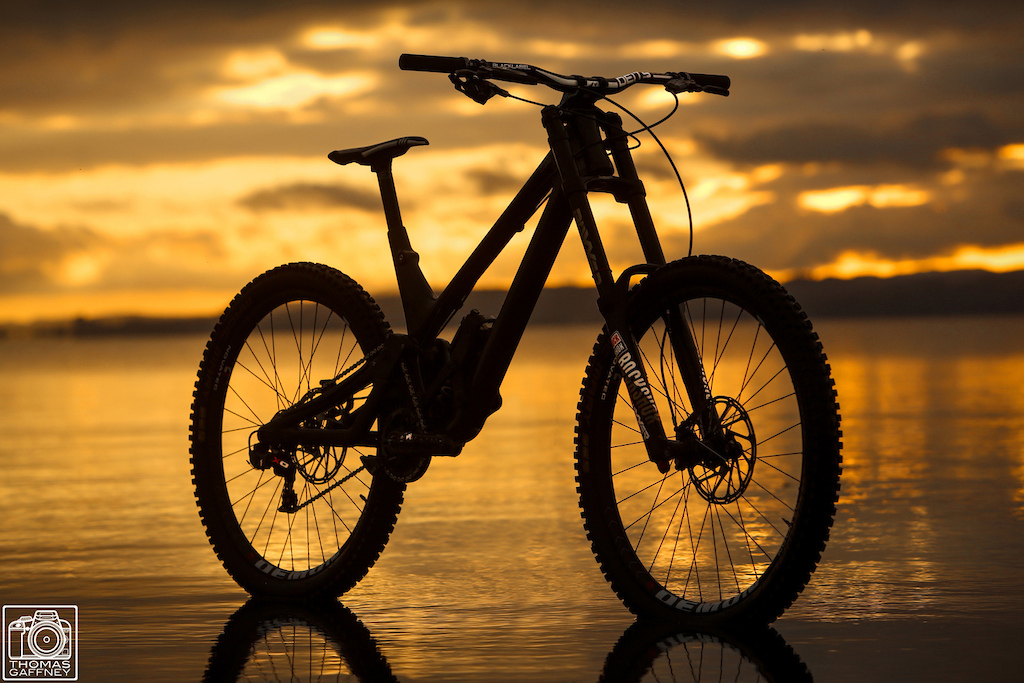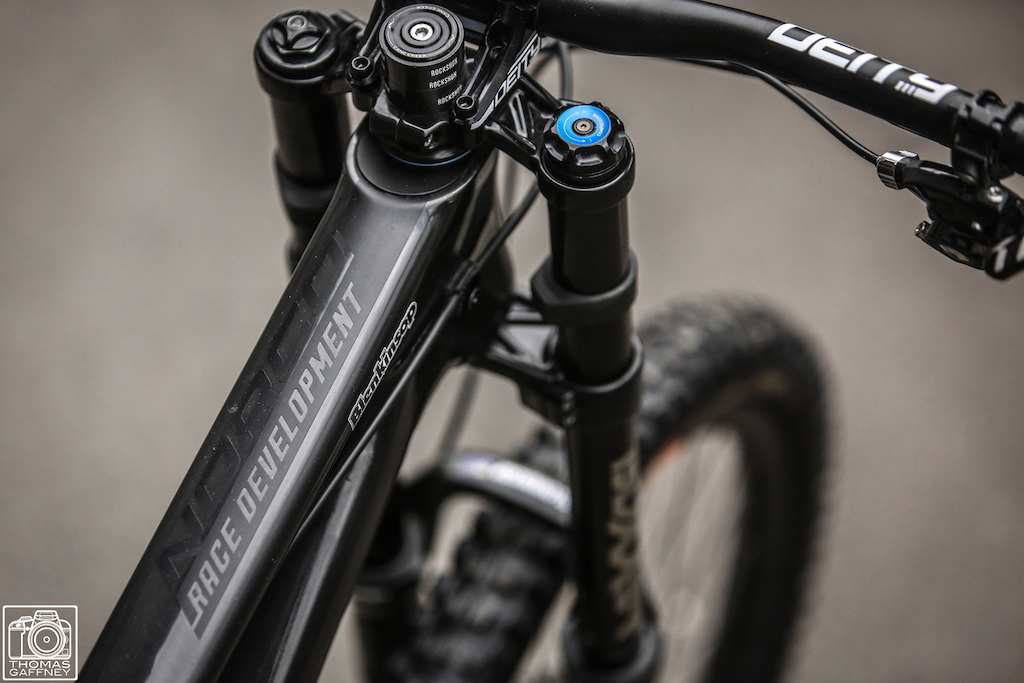 See you at the races!
– Norco Factory Racing