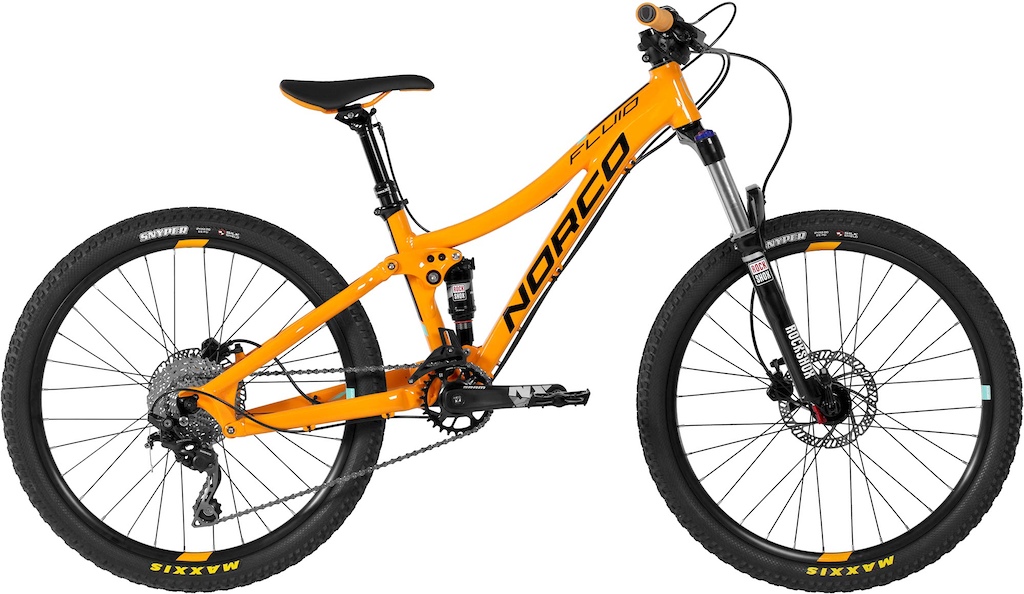 To young people,
a bike is more than just a bike. It's a two-wheeled passport to freedom and adventure. That's why the Norco youth line includes everything from 10-inch run bikes to full-suspension mountain bikes, and everything in between. New for 2017, we've added youth versions of our Fluid hardtail Plus bike, Valence endurance road bike, and VFR fitness bike.
The Real Deal
There are no hand-me-downs here. Our youth line features lightweight aluminum frames, custom geometry and kid-specific components to get kids riding early and riding often. Increased stand-over clearance and short chainstays help smaller kids fit bikes with larger wheels making it easier for them to roll over bumpy terrain, while short stems and wide bars add stability. The extra leg room also means that kids as young as 16 months can fit on our smallest run bike to get a head start on their riding skills.
Kid-tested and parent-approved, Norco Youth bikes are perfect for encouraging your little rippers to hone their skills and build their confidence so they'll love riding just as much as you do.
Norco Fluid FS 24″ – $1699 USD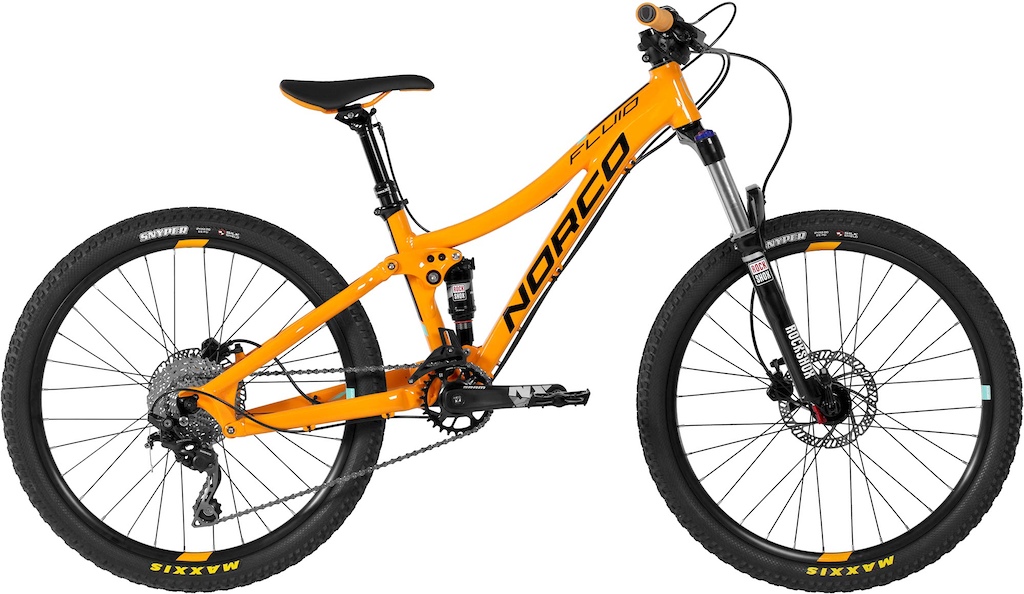 Norco Fluid FS 20″ – $1499 USD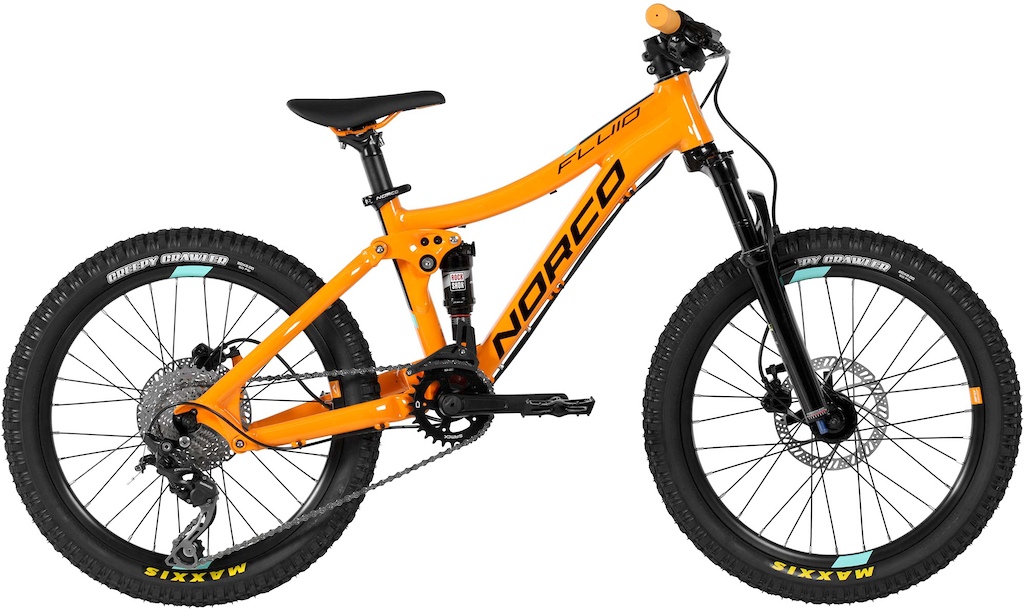 Norco Fluid HT+ 20″ – $519 USD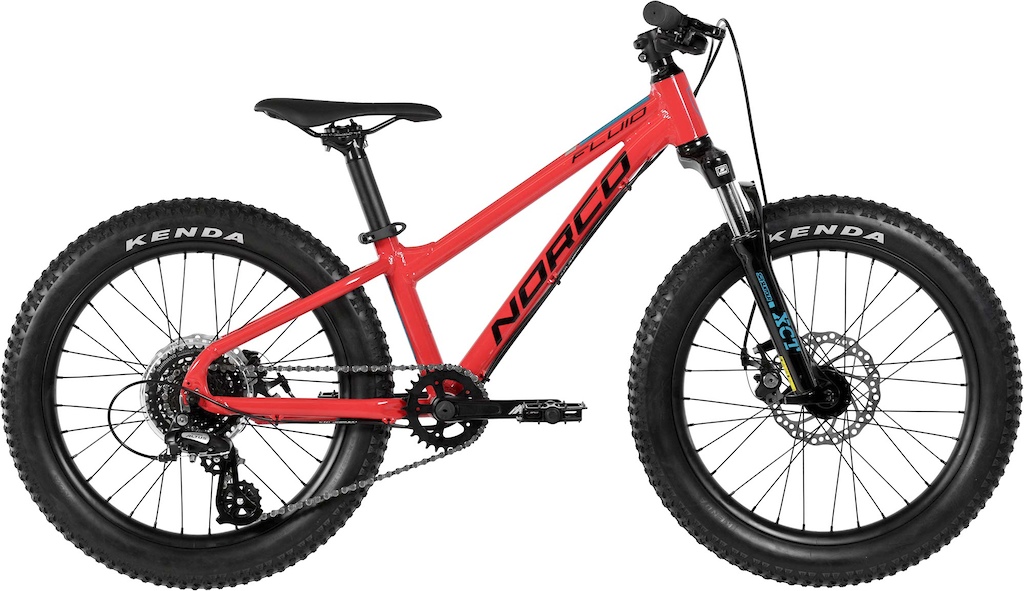 Norco Fluid HT+ 24″ – $599 USD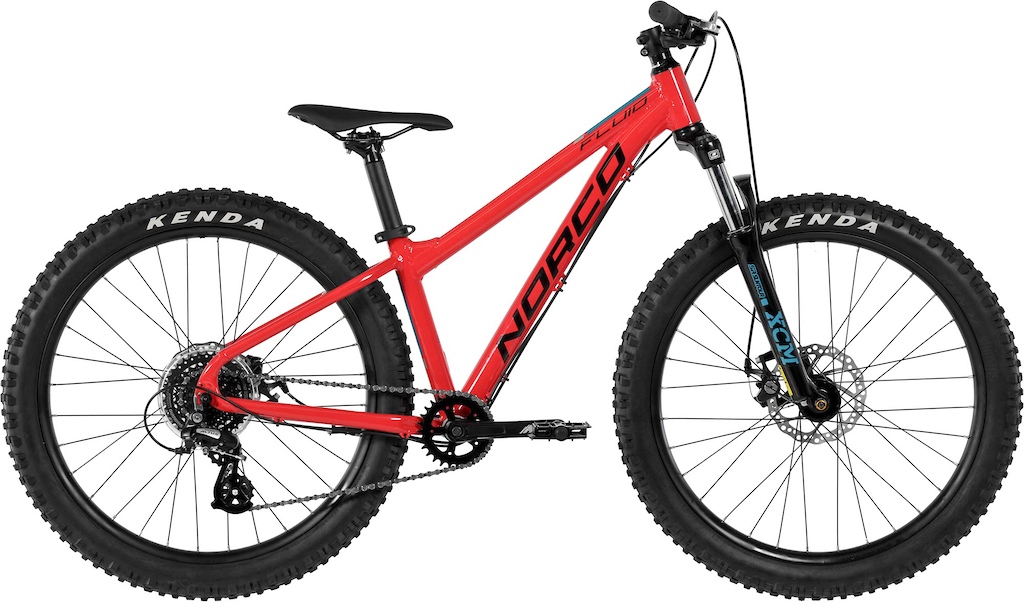 Valence Youth Road Bike – $569 USD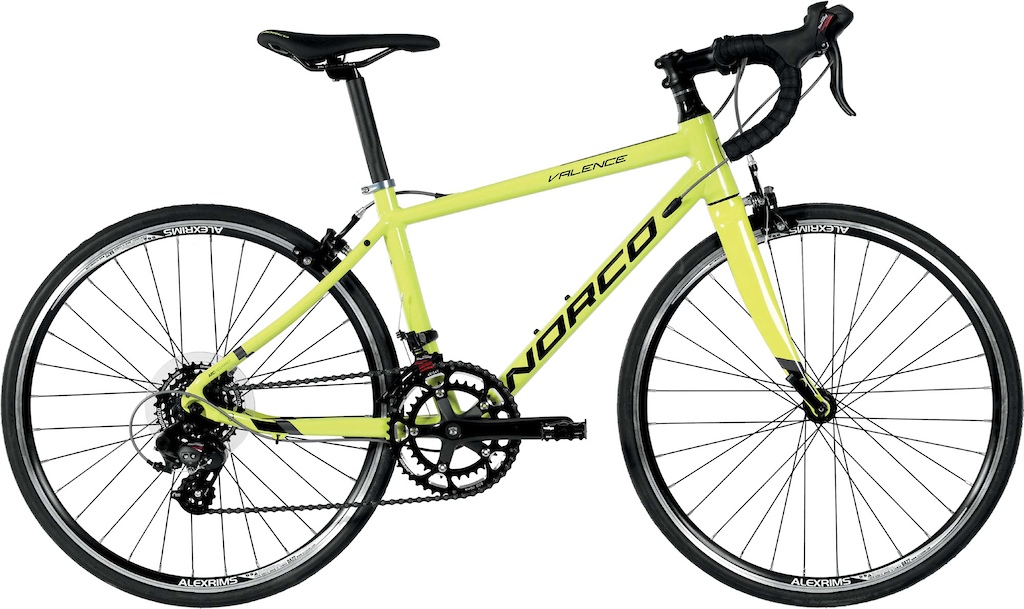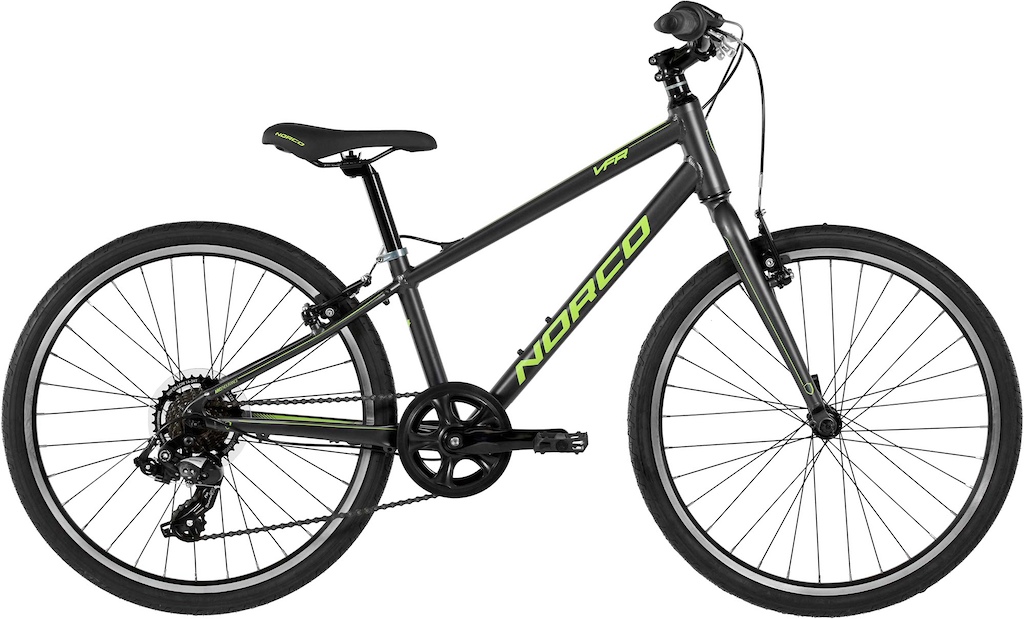 View the full line-up at Norco.