Northern Grip is an annual celebration of mountain bike culture, following on from the hugely successful inaugural event in Ramsbottom last year it returns on 8-9 July and moves over the valley to Lee Quarry.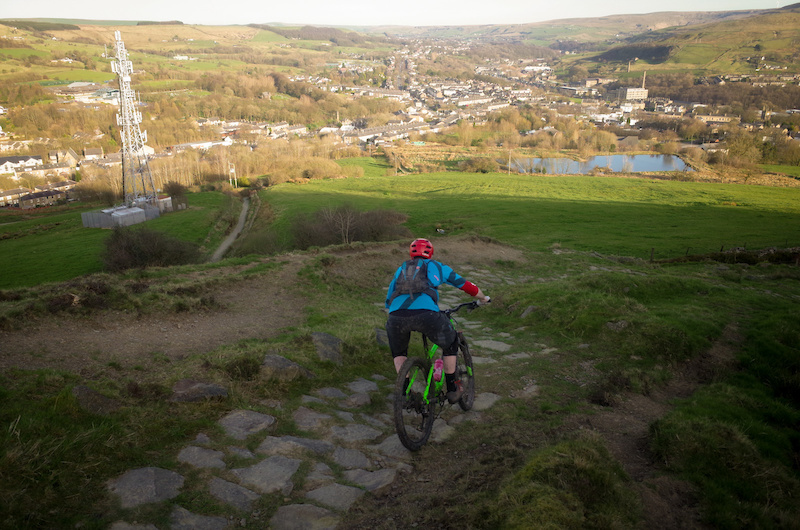 Northern Grip organiser, David Agnew says, "Last year's event was amazing with our audience loving the combination of trail activity, new bike demos, music, food, and beer. Lee Quarry is a fantastic venue for Northern Grip to shine a spotlight on this year and we'll be building a festival hub to bring all the comforts and culture which people loved last year – and much more. A bigger, better and bolder Northern grip will include big and little bike brands announced in the coming weeks offering an opportunity to make the most of two days around Lee Quarry and the Rossendale Fells."
How much bigger will it be? The festival hub is aiming to be double in size for this year. The organisers are hoping to at least double the amount of attendees this year too. More food, more drink, more trade stands, more demo bikes, more music, more surprises and more trails. The whole festival will be very moreish.
More trails? Oh yes indeed. Lee Quarry and neighbouring Cragg Quarry are just the start of the riding on offer at this year's Grip. The relocation of the festival to Rossendale allows for an unprecedented amount of varied riding. Wild riding, mild riding, singletrack, gravel, rocks, roots, 30km monsters, 3km pootles… you name it. We've even got some climb-free options if you want cruise and views. All mapped out and way marked on the day for your convenience.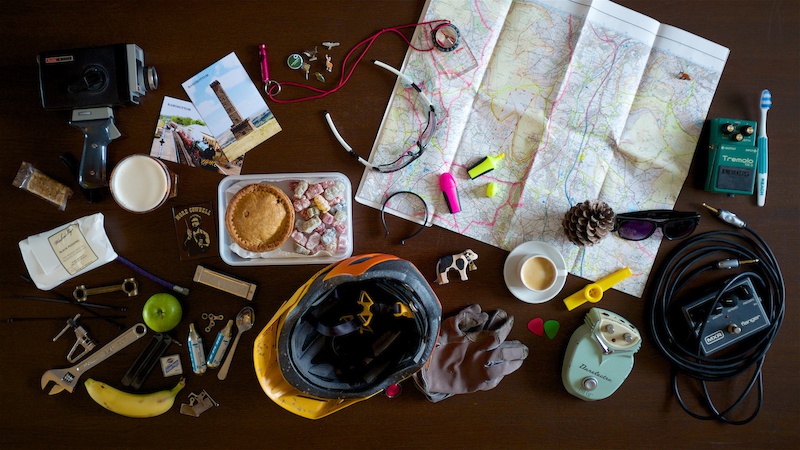 As with the 2016 festival, there'll be some surprises out there on the hills too. The epic sausage rolls and the acid-brass band surprises of last year's Grip will be hard to top but top them we shall. You won't want to miss this year's show.
Northern Grip will celebrate the majestic mountain bike and what it can bring to people's lives. Northern Grip 2017 is sponsored by Leisure Lakes, with partners Alpkit, Dirt Factory and Team JMC, with the support of Rossendale Council, The Whitaker, PMBA, the National Trust and Sustrans.
Northern Grip 2017
Lee Quarry
Futures Park
Bacup
Rossendale
OL13 0BB
---
MENTIONS: @northerngrip