With the weather coming in, Enduro World Series organisers were forced to make a tough call regarding racing and sent the following notice out to all riders today:
To All Riders, follows the new schedule for the next days.
Friday 2nd October:
Following a long day of checking the weather forecasts, the organisation have been forced, due to safety reasons, to CLOSE ALL STAGES on Friday 2nd October.
Saturday 3rd October:
Two options:
Plan A (good weather) – Racing will commence as normal, Stages 1-4 will open for competition
Plan B (bad weather) – Stage 2 will be cancelled and Stages 1,3,4 will be opened for competition
We will confirm either Plan A or Plan B at the scheduled rider's briefing on Friday at 18:30.
We will post further updates as they come to hand.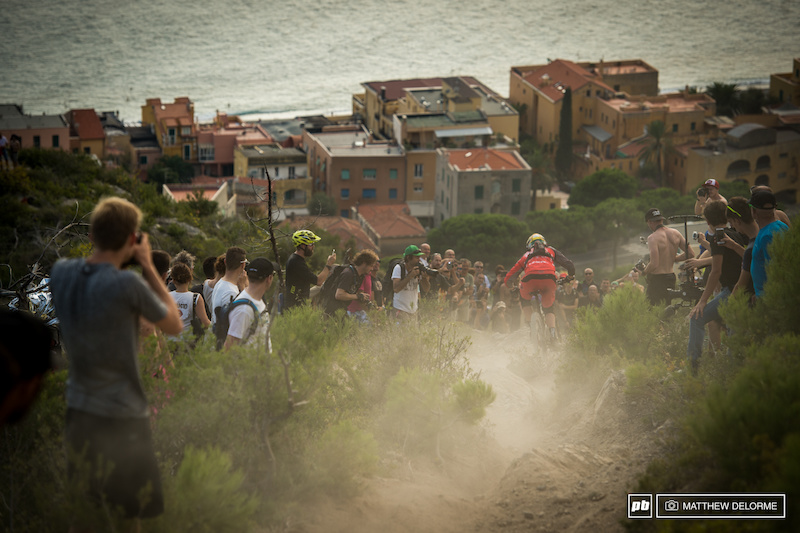 Things are not looking this dry or dusty currently…
---
MENTIONS: @EnduroWorldSeries