We're always fired up to see kids bikes that we wish we had when we were kids. It's no secret that if we'd had bikes like this we'd have won several World Cups already. Guaranteed. Read on to see what Propain had to say about their new 24″-26″ convertible kids bike.
---
Press Release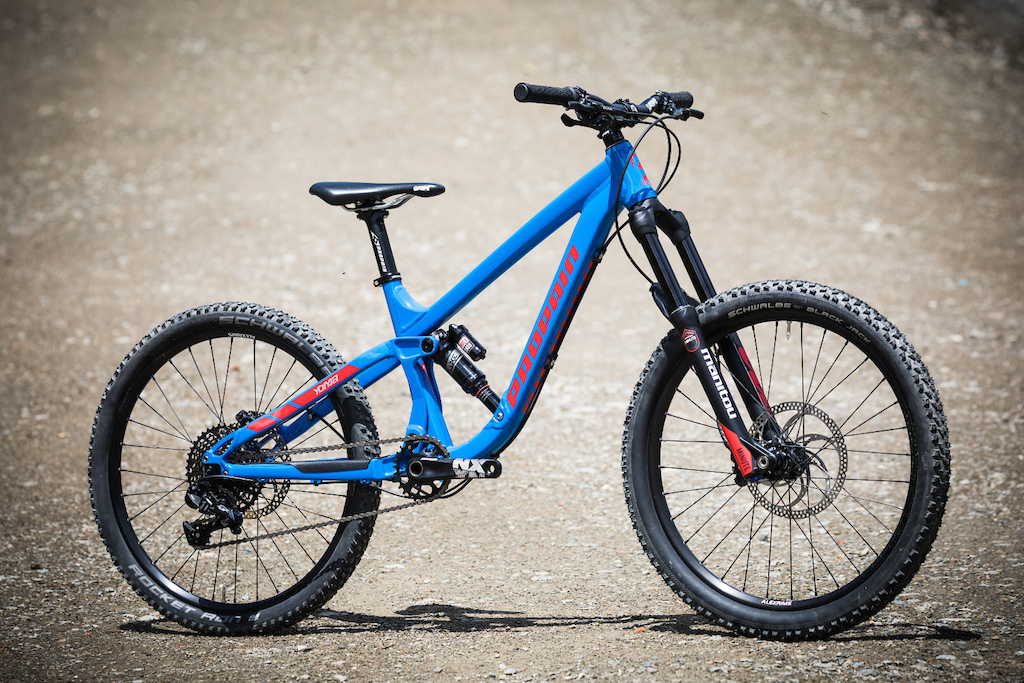 The Propain Yuma is a full-featured mountain bike for everything from enduro to downhill, and optimized for small, light riders.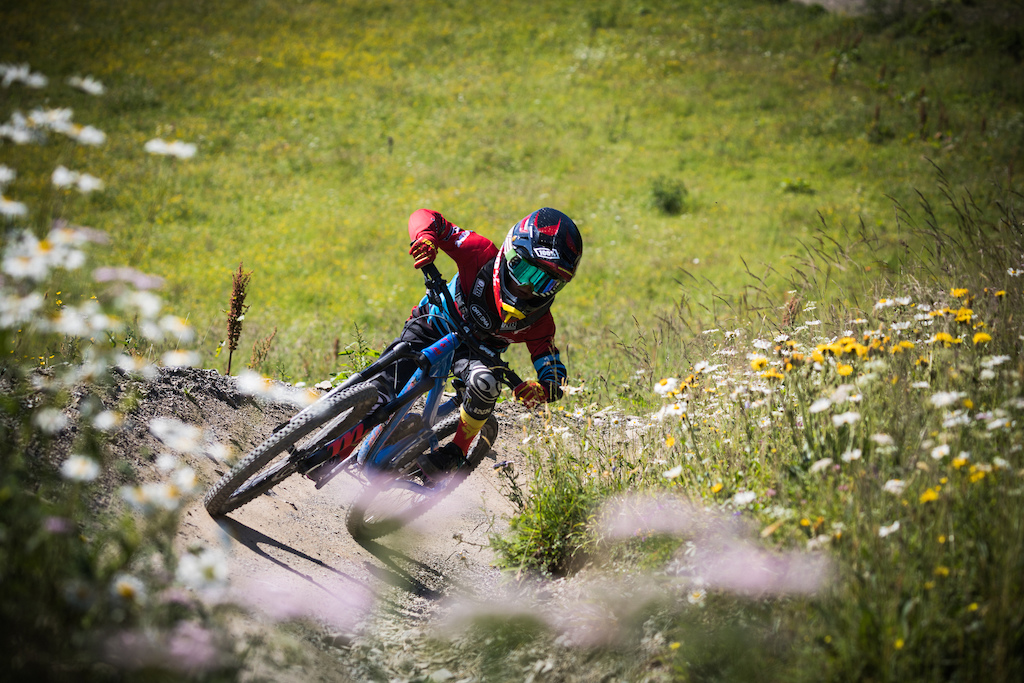 For the 2018 model, we worked with the Propain Gravity Kids team to completely overhaul the frame and launch it with a new suspension concept. The option to install both 24″ and 26″ wheels has been retained, giving kids many years of fun with the bike.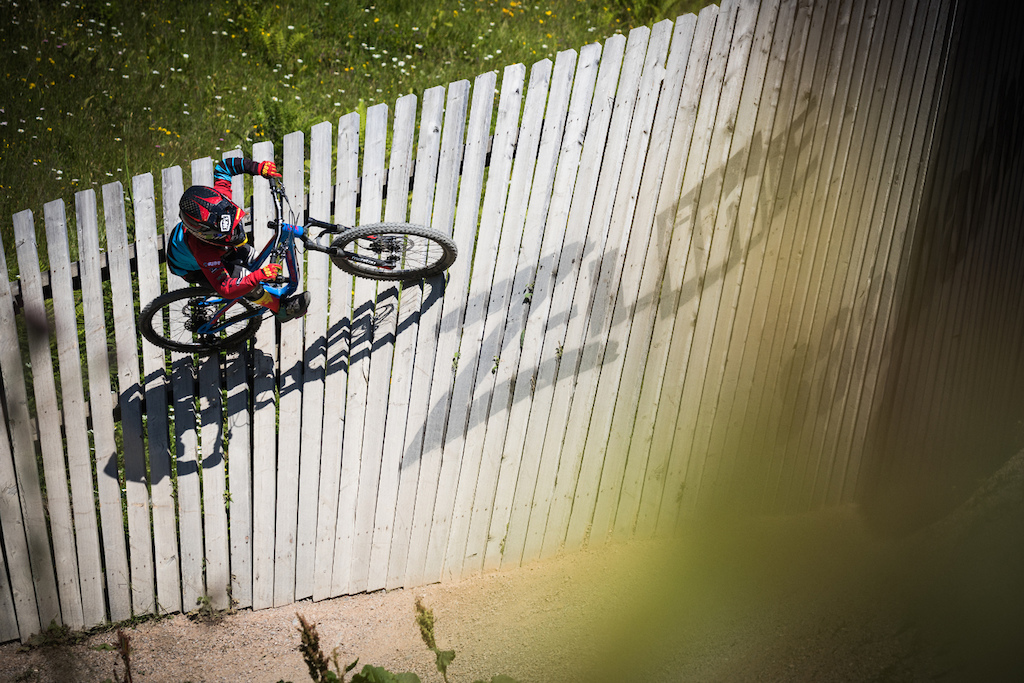 Until now, the Yuma was a smaller version of its big brother, Tyee, but now it is a completely distinct bike. A single pivot rear triangle, in combination with the latest generation of shocks by Rock Shox with Trunnion Mount (side mounting point), provides a sensitive, high-progression response.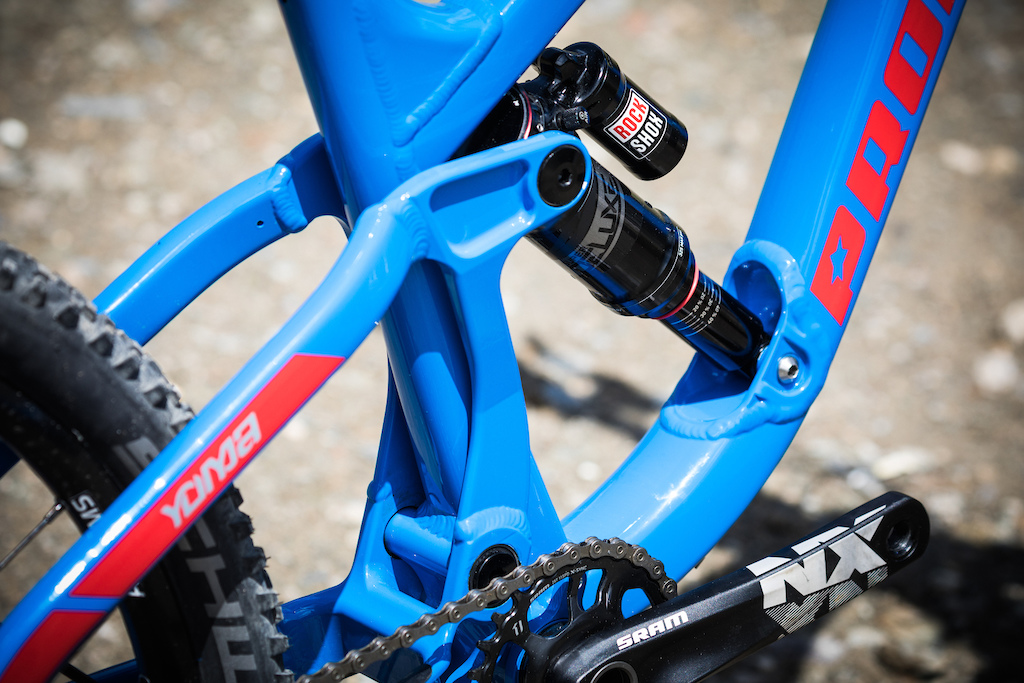 The new frame concept is especially suited for children's bikes, as the comparatively simple construction and fewer frame bearings leads to a significantly lighter frame weight. The total weight of the Yuma is just 12.3 kg (27.1 lb).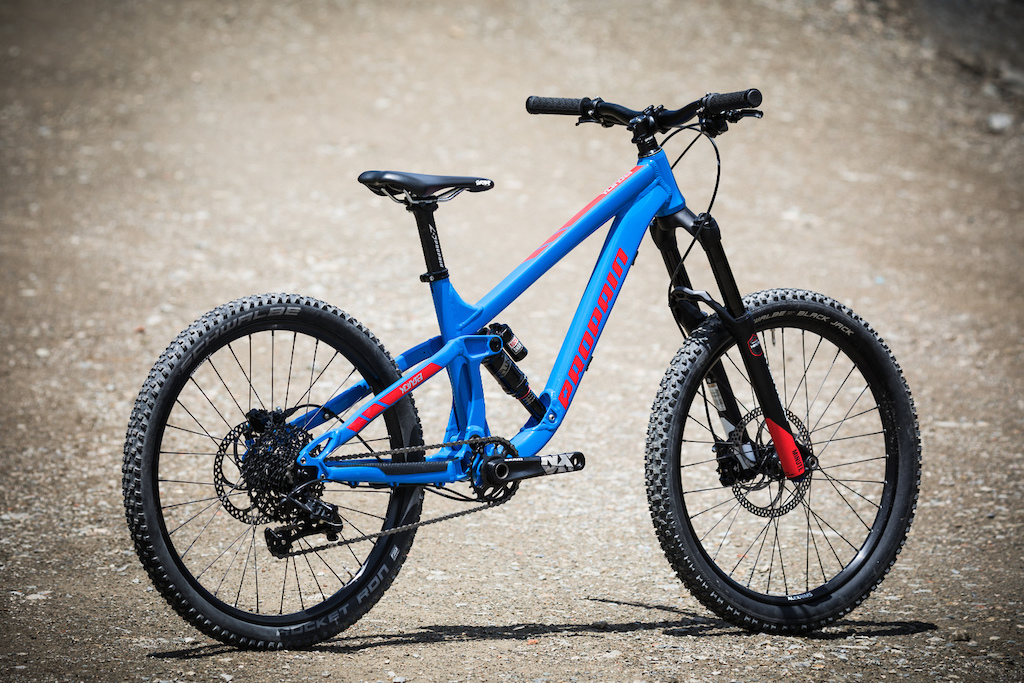 The frame geometry has also been completely reworked. Due to a lower frame height compared to its predecessor, the jump from the 20″ Frechdax to the new Yuma is no longer as significant, and kids find the transition a lot easier. The Yuma is recommended for heights of approximately 1.30 m and upwards. Test rider and Propain Gravity Kids team member Johann Schumacher (aged 9, 1.29 m) felt immediately comfortable and was able to handle the bike right from the start.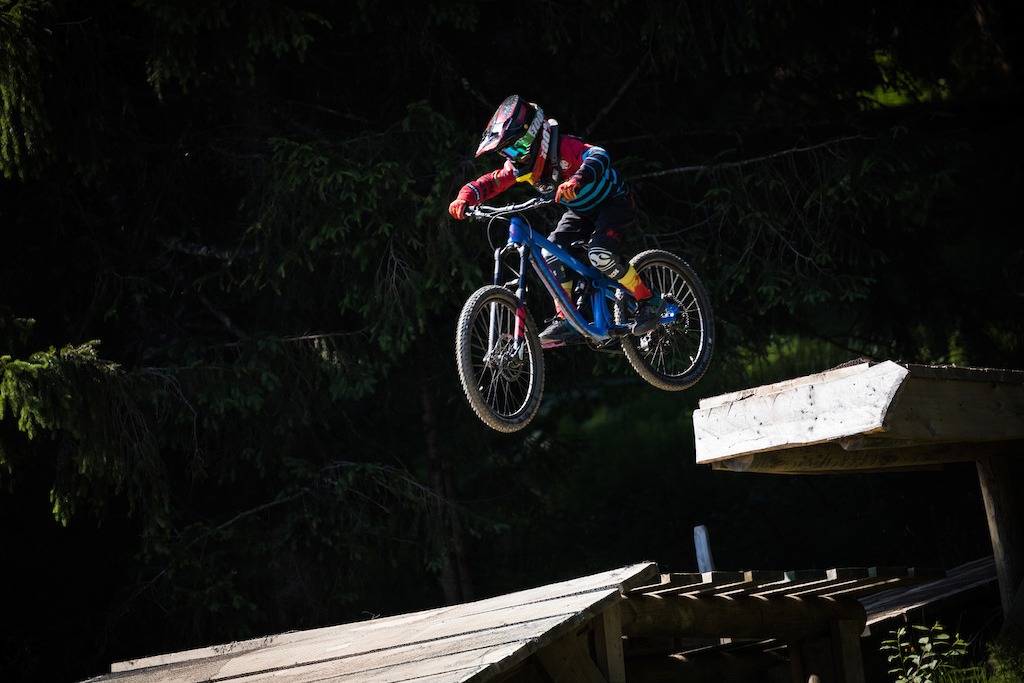 Specifications
We don't make any compromises on specs, and offer even young riders a complete package. The chassis has 140 mm front and rear suspension travel, using the Manitou Minute suspension fork and the Rock Shox Deluxe RT shock.
The Yuma is equipped with the Sram GX groupset with 1×11 gears. This wide bandwidth means that even longer rides are no problem. The bike uses the reliable Formula Cura 2 piston brake. For components such as handlebars, stem, saddle, and wheels, we rely on our own brand, FirstRide, which specializes in lightweight and functional parts for children's bikes.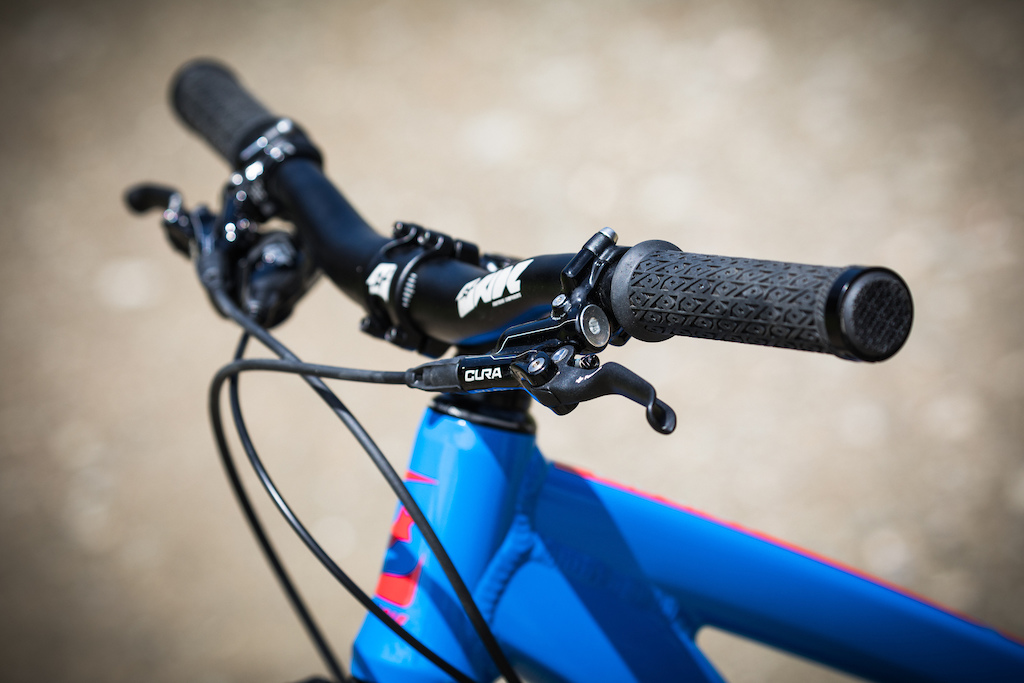 The Yuma costs EUR 1,799 in the configuration above and can be ordered now from the 
Propain online shop
. The price of the 26″ kit, available separately, is EUR 249 (wheelset incl. dropouts).