There's a wealth of carbon wheels currently on the market, which means that it often comes down to the little details when deciding what to buy. For that reason, we're seeing more companies offering impressive guarantees and warranties that make it a little easier to justify ponying up for a set of fancy carbon hoops.
Race Face are no exception, and they recently announced a two year guarantee for their carbon wheels that covers damage of any kind, including moments of user error, like backing over your wheel as you drive away from the trails. Read on for more details from Race Face, as well as a visual representation of exactly what that guarantee covers.
It's clear that people love to abuse their bikes. And coming up on 25 years of building industry leading bicycle components, we've seen just about every story of JRA imaginable. From botched gaps to bikes on roof racks meeting garage entrances, the tragic stories of components lost before their time get shared amongst riders like folklore. And while these can be fun for wrenches filling in some #bikeshopbingo, we want to ensure our customers are getting the full lifetime of their product, especially when it comes to an investment in ride quality like Next R carbon wheels.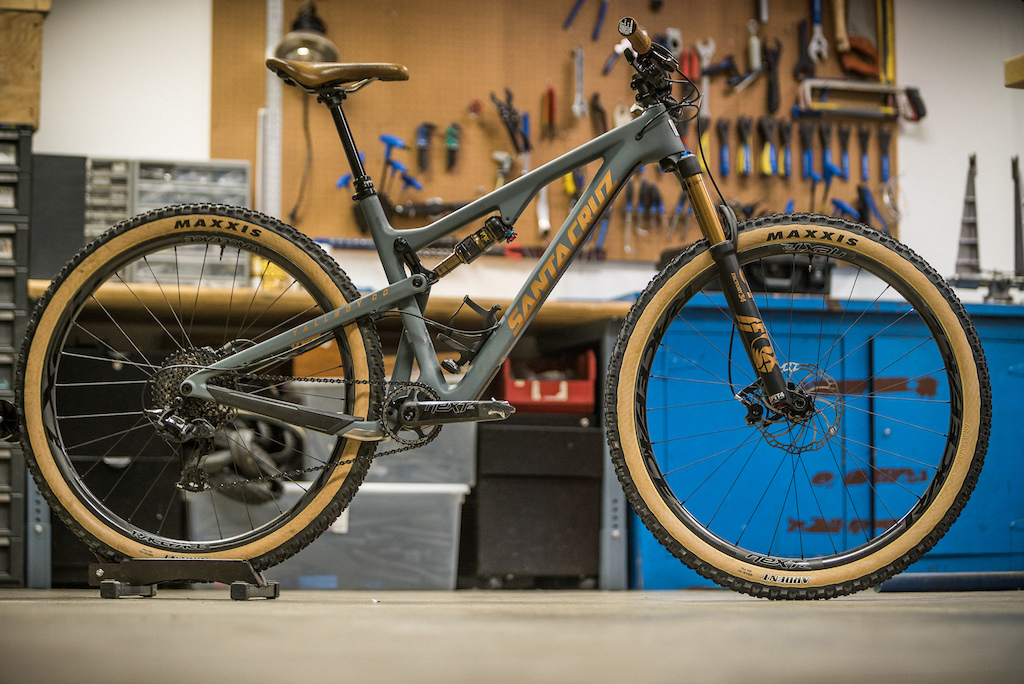 Race Face believes that our carbon wheels are top of their class; they are so durable we are offering the following 2 year, no fault, guarantee to the original retail purchaser with proof of purchase. At the discretion of Race Face we will, within 2 years of your original purchase, repair or replace your carbon wheel regardless of how the damage occurred or what the damage is. This guarantee covers your complete carbon wheel, including the rim, spokes, and hub with bearings to ensure you have a fully functioning, ride-ready wheel.